Have Questions About Any of Our Services?
Want to chat about your marketing project? Get in touch with us today! Fill out the form below to request a free consultation, or give us a call at 877-514-0276.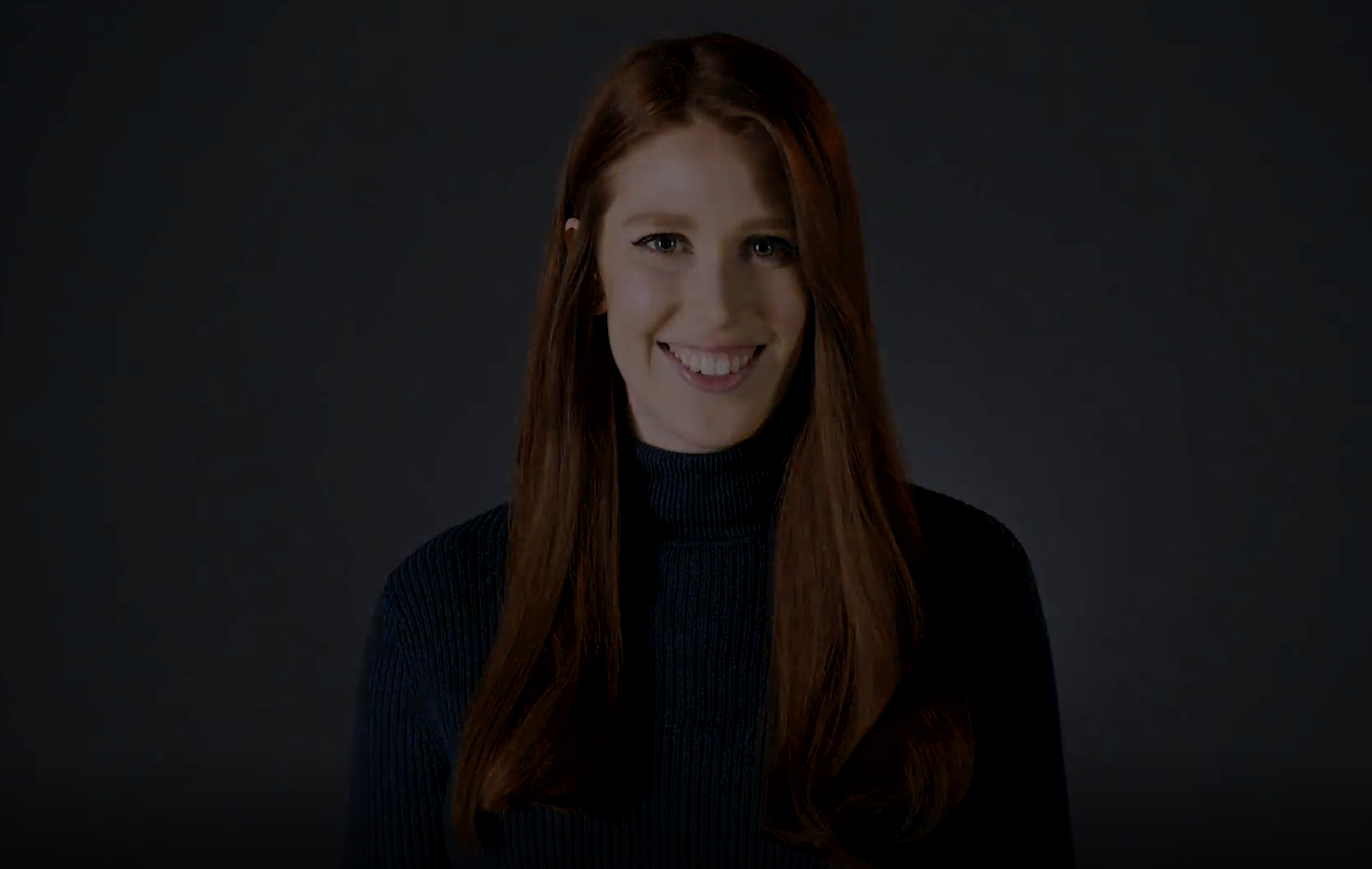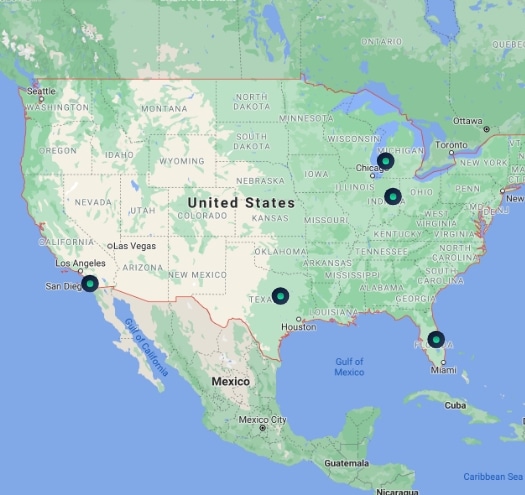 No Matter Your Location, the JSL Team is Ready to Help
If you have questions, comments, or want to learn more, reach out to JSL's team and we'll be sure to get back with you quickly. We can't wait to work with you.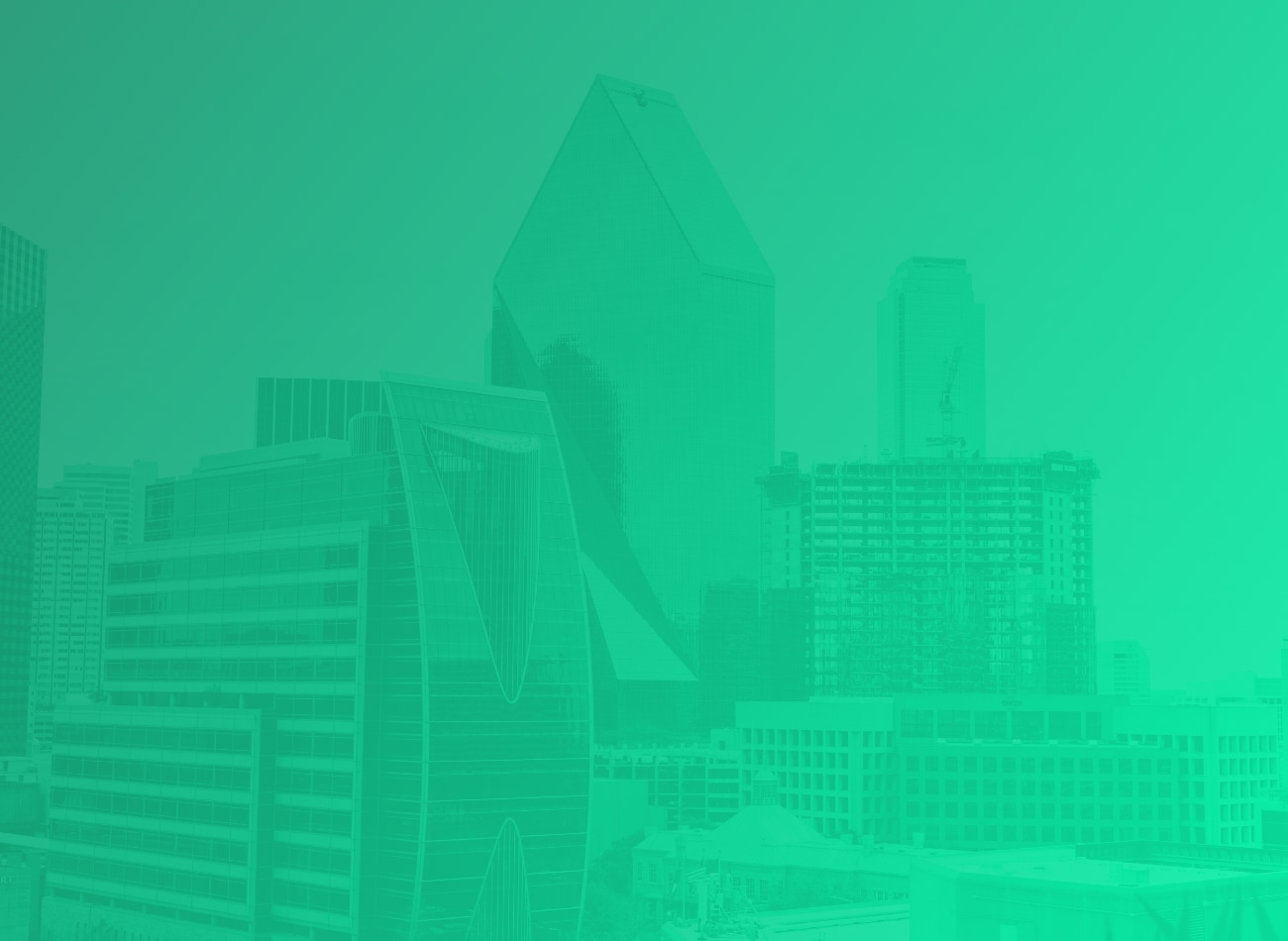 JSL Marketing & Web Design Locations