 Flower Mound SEO
For the best Flower Mound, TX SEO, call JSL Marketing & Web Design! We're an award-winning, DFW-based agency with numerous industry awards in SEO, web design, and digital marketing! We've been helping small businesses around Dallas, and across the state of Texas rank higher on search engine results pages for years.
What is SEO?
SEO stands for 'search engine optimization. Essentially, SEO is just the process of making your website content easier for Google and other search engines to 'crawl' or read. If it's easier for the search engines to read the website, the easier it is for them to display the website higher on search engine results pages!
Ranking higher on search engine results pages is exactly what you want as a small business, as nearly all Google searchers find what they're looking for on the first page of Google. Climbing a few spots on page 1 of Google could result in hundreds or even thousands more website visitors per month, depending on the search term.
An SEO agency worth its salt will focus on improving these key areas of any website they're working on in order to drive the right quality and quantity of web traffic to the site.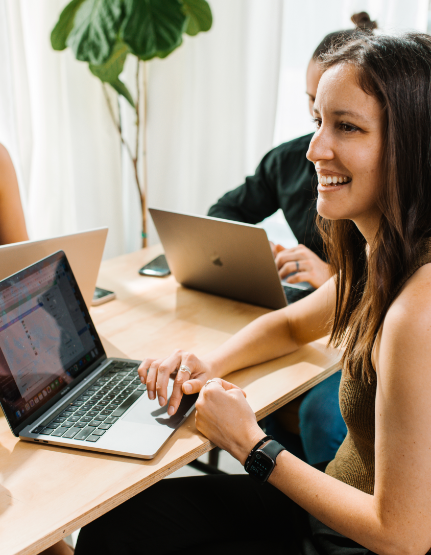 The written words of a website tell Google what the page and site are about. An SEO expert or agency might use meta descriptions, keyword research, and custom content creation to help a website rank higher. Metrics like the length and readability of content are also relevant in this category.
However, the best content in the world means nothing if the website just isn't up to par. It's also important that the technical elements of the site, like load speed, schema markups, and mobile compatibility, are crisp and clean. Otherwise, search engines will rank the site lower.
The better the quantity and quality of both links to and from the site, the easier it is for Google to 'crawl' or read the site and the easier it is to rank higher. Good linking also shows Google that other websites trust your site and make it likely that Google will, in turn, view your site more favorably.
There are over 200 Google ranking factors, covering everything from social shares of a site to user query signals to offline brand mentions. We can't cover them all here, but suffice to say, it's a pretty expansive list!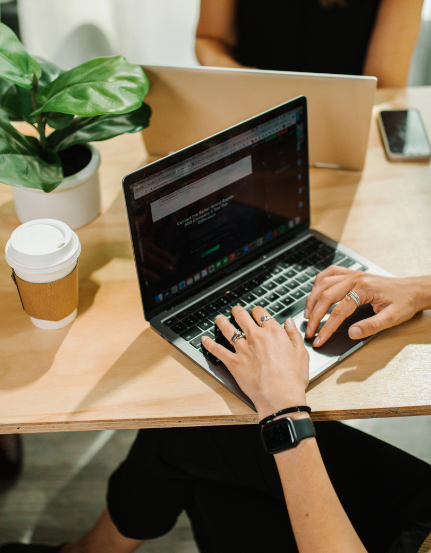 The Rhyme & Reason
The reason we conduct these audits prior to formatting a strategy is to reduce duplicative work. Why should our team invest time into increasing your website's load speed when load speed is fine, but your site's content is poorly written? This approach lets us identify the key areas of the site to improve to best stick to the client budget.
This is also a great time in the process to take stock of your website's current performance and take a baseline for future reference. If our SEO team is working to improve the site's ranking, then we want to know exactly what amount of site traffic the website received prior to the SEO project.
This gives benchmarks to shoot for and helps us quantify our impact on the client!
Our SEO Process For Flower Mound
Our Flower Mound SEO services are centered around the uniqueness of your business. After all, every small business is unique and needs a unique SEO strategy to best promote it! How do we tailor each new SEO project to the client's needs?
We kick off every new SEO project with a comprehensive SEO audit of the client's site. This is our time to get under the hood and understand the ins and outs of your website, as well as the good, the bad, and the ugly. From there, we put together a tailored SEO project plan, complete with a list of recommendations and improvements.
Each SEO Strategy Will Look Different from Client to Client but May Include Any of the Following…
Keyword Research
Link Building
Keyword-Targeted Web Content
Site Technical Fixes
Meta Data, Alt Text, and Title Tag Optimizations
More than Just SEO, JSL Web Design is a Full-Service Dallas Digital Marketing Agency
We have a comprehensive background to help our client websites rank well! SEO is one part of modern-day marketing, but our team is filled with digital marketing experts with experience in every facet of marketing! Ranking at the top of a search engine result pages require more than just keyword stuffing. And we're happy to recommend cross-promoting your content via any of the following:
How Long Does an SEO Project Take?
Generally speaking, we recommend giving each SEO project a few months. This is in part due to the time it takes to audit a website, make recommendations, and then implement those recommendations, but it also takes Google a few weeks to fully read and rank website changes. Because of the slow, gradual nature of SEO and the time required to climb up the results pages of Google, we recommend that each SEO project last at least six to twelve months
What Can I Do If I Want to Climb the Results Pages Now?
Paid ads, like Google Ads and Bing Ads, are the best way to drive immediate search engine marketing results. However, the second paid ads are turned off the benefits go away. Because of the different nature of SEO vs. paid ads, we recommend an approach that incorporates both SEO and paid Google Ads. You can drive quick results with your Google ad campaigns and still use SEO to cement your place on your local search engine results pages.
What Does Pricing Look Like?
Each project will look very different from client to client. After all, adjusting a few title tags and alt texts is much easier than rewriting the entire content of a website. Our SEO experts can discuss this on a case-by-case basis with you.
What Other Digital Marketing Tactics Can I Use to Complement SEO?
Content marketing and web design are the two digital marketing tactics that naturally lend themselves to SEO. After all, well-written content and a beautiful website help your site rank higher on Google!

Call JSL Marketing & Web Design to begin your next Flower Mound SEO project today, or contact us online!
High touch, very personal, knowledgeable team. They didn't just sign me up then forget about me. JSL regularly follows up with me to see if I have any questions. I LOVE THAT! While I've been with them for less than a year, I have noticed an increase in my leads and see progress being made in the right direction.
Testimonials
Don't Just Take Our Word for it… Trust Our Satisfied DFW-Area Clients!
To Begin Your Next Project, Call JSL Marketing & Web Design Today!
We have the industry awards and client recognition to help you dominate Flower Mound!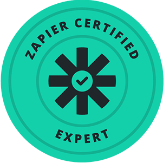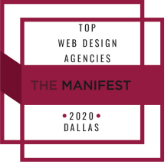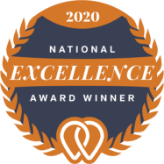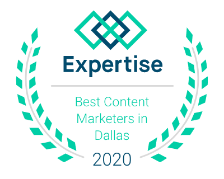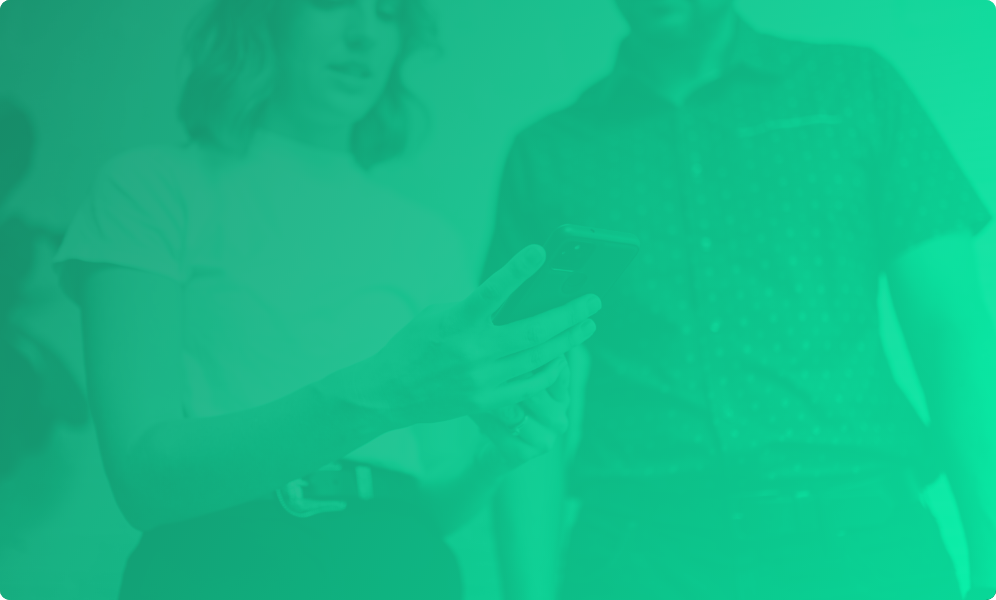 Call JSL Marketing & Web Design for Flower Mound, SEO
We're Flower Mound, TX's top SEO pick for a reason. We deliver the SEO results our clients need from their marketing efforts! That's only one of the reasons we have almost FORTY five-start Google reviews. If you need Flower Mound, TX SEO or Flower Mound digital marketing or just need advice on how to grow your business, call us today at 877-514-0276! Start Your Next Flower Mound SEO Project Today!