 Grapevine Web Design & Development
Founded and with offices in Grapevine, Texas, JSL Marketing is a family owned Marketing and Web Design agency serving the greater Dallas and Fort Worth area. We are here to serve your web design needs right here in Grapevine, TX.
Grapevine Web Design Experts
At JSL Marketing, we focus in on Website Design in Grapevine, Texas because we love working with the businesses in our local community!
We have a lot of experience creating modern and user-friendly websites, and have partnered with a variety of website design clients in the Grapevine, Texas area.
We love working with clients from many different industries, and our portfolio reflects this variety. Take a look through some of our most recent designs to get a better idea of what our team can do for your business.
All of Our Grapevine Website Design Projects Are:
Customized to Fit Our Clients Needs
Properly Structured for SEO
Fully Mobile-Responsive
Fresh, Clean, and Properly Branded
Extremely User Friendly
Organized, Creative, and Highly Functional
SEO-Friendly Website Structure and Design
And So Much More!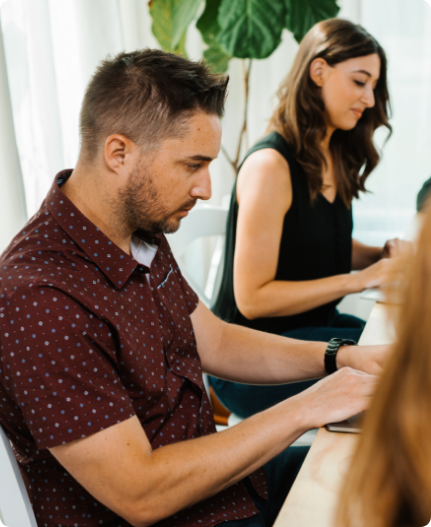 Our Web Design Process
You can read more about our web design company, but what sets JSL Marketing above other agencies unique combo of design + copy + SEO on every website we take on.
In every web design project, we combine the power of clean and modern design (the images and layout) with creative and engaging copy (the text and 'meat' of the site) to bring you an amazing finished product.
And before we even start designing, we do a complete SEO analysis which allows us to build in relevant keywords and other proven SEO strategies from the beginning (saving you time and major headaches in the long run).
Make Your Website Describe You with JSL Marketing & Web Design of Grapevine
A beautiful and functional website is just what you need to be found, seen, and visited.
Your website is your storefront to your online customers, and in our current digital age, a bad website can scare away your customers. Even if you are a family-run restaurant or a second-hand boutique – you need a website which will give your information, open hours, contact, and more!
Grapevine continues to grow, and with more and more people visiting Grapevine each year, you need to make sure your business can be found by locals and tourists alike!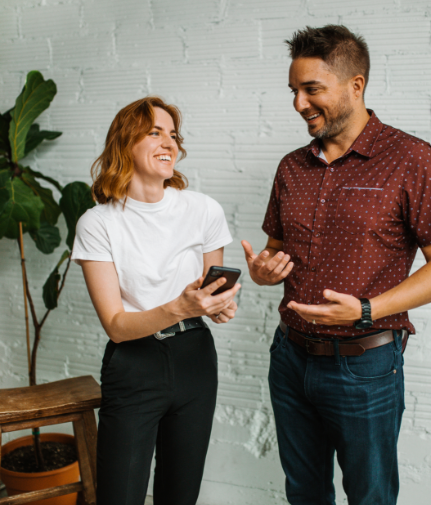 The Value of Custom Web Design
As Web Design experts with truly local service, we are excited to improve your business' online traffic, visibility, and reach through custom web development!
Web Design is Just One of Our Areas of Expertise!
Our digital marketing team can review your current digital marketing strategy and offer some personalized recommendations. One important caveat is that we would recommend examining the website first, before investing in other marketing mediums. For instance, a Google ad campaign is a great way to get more people on your website, but if your site is subpar, your Google ad campaign won't be as effective as it could have been.
JSL Marketing has been excellent to work with. When it comes to communication they are spot on. It's exciting also to see how fast they are getting us higher onto the first page of Google, for our specific keywords we wanted to rank for."
See What We've Done for Our Past Clients
Each of our clients are different, which means we learn something new each and every day (it's what keeps us young). But we also have the experience and expertise in web design and digital marketing that makes us your sure-thing (it's what keeps us wise).
Creative + Modern Web Design
At JSL Marketing & Web Design, we are passionate about helping our clients succeed online, and we love to work with clients in many different industries.
We believe we have become, and still are today, a major key to a lot of businesses growth that we have worked with. We have had the privilege to work with some great companies too! From small startups, small business owners to large enterprise clients. We also have the awards and recognition to back it up as well!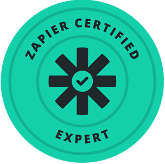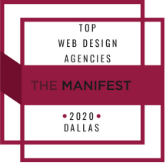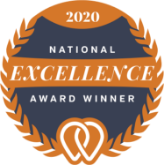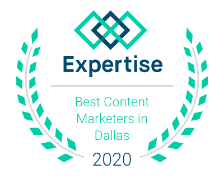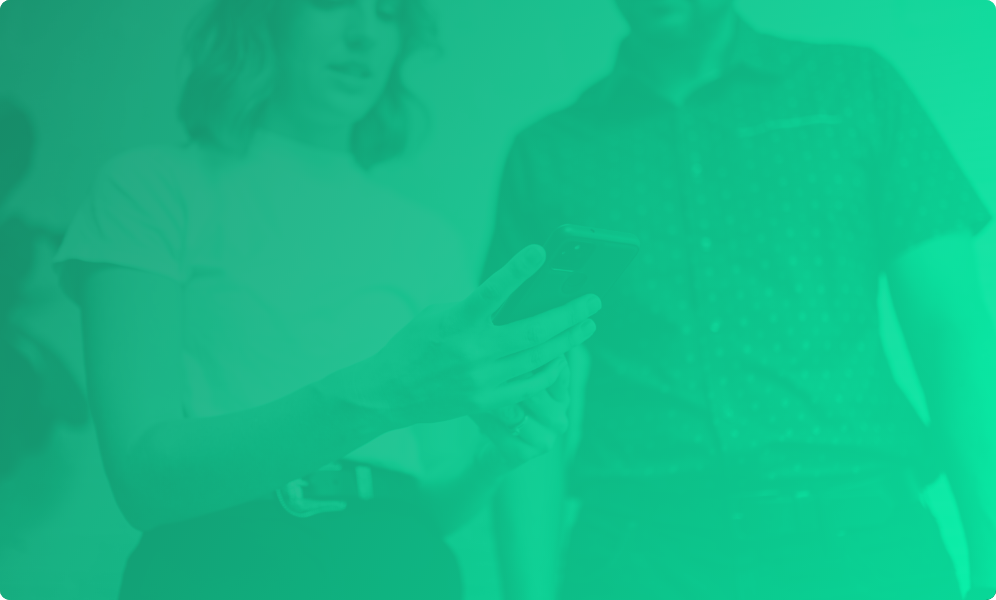 Work with a Top, Local Web Design Agency in Grapevine
If you're interested in Grapevine, Texas Website Design, and live in the greater Dallas + Fort Worth metroplex, get in touch with us today by filling out the contact form below or calling us at 877-514-0276. We can't wait to start working with you on your next web design project!