Grapevine Web Design & Development
Founded and with offices in Grapevine, Texas, JSL Marketing is a family owned Marketing and Web Design agency serving the greater Dallas and Fort Worth area. We are here to serve your web design needs right here in Grapevine, TX.
Grapevine Web Design Experts
At JSL Marketing, we focus in on Website Design in Grapevine, Texas because we love working with the businesses in our local community! We have a lot of experience creating modern and user-friendly websites, and have partnered with a variety of website design clients in the Grapevine, Texas area.
See what we've done for our past clients...
All of Our Grapevine Website Design Projects Are: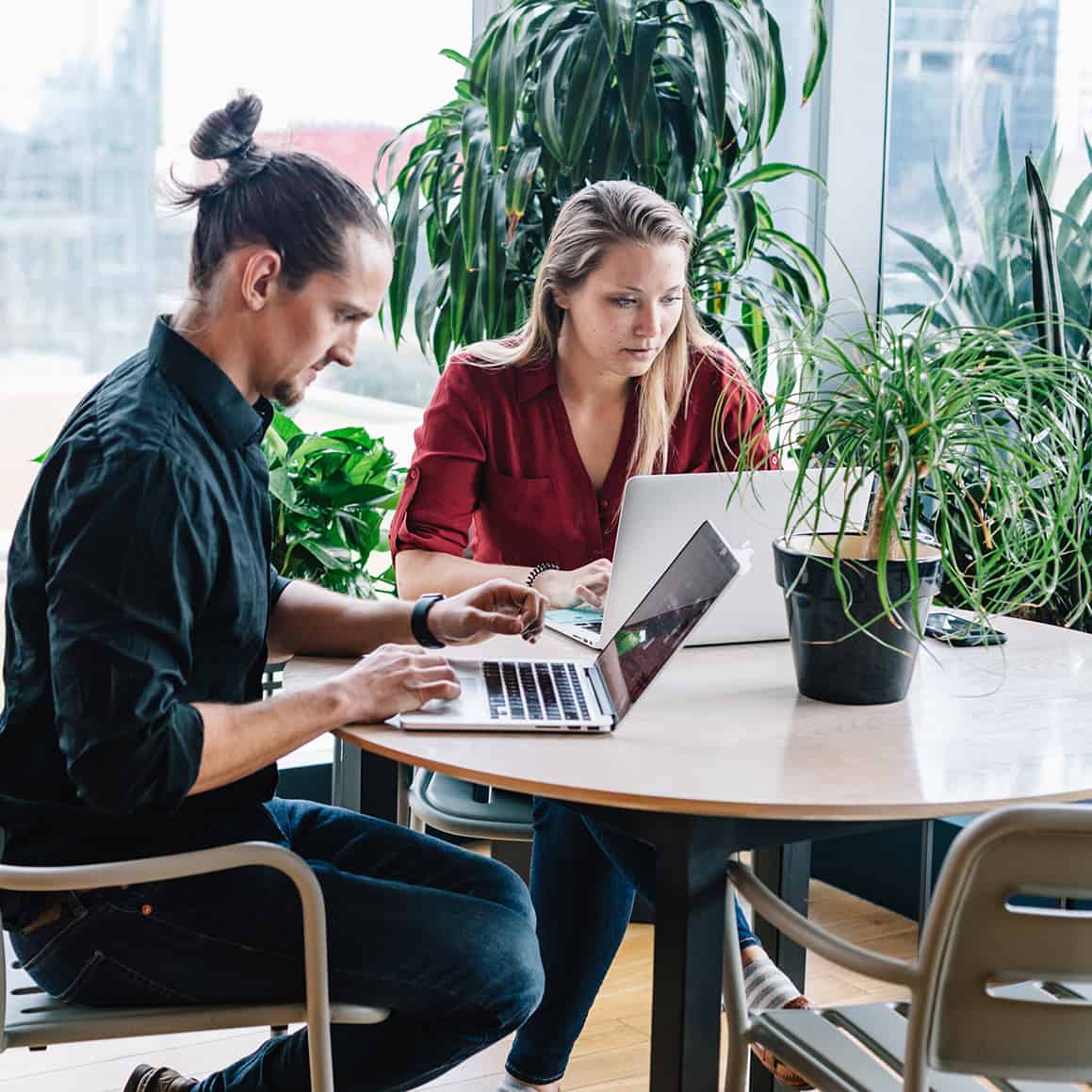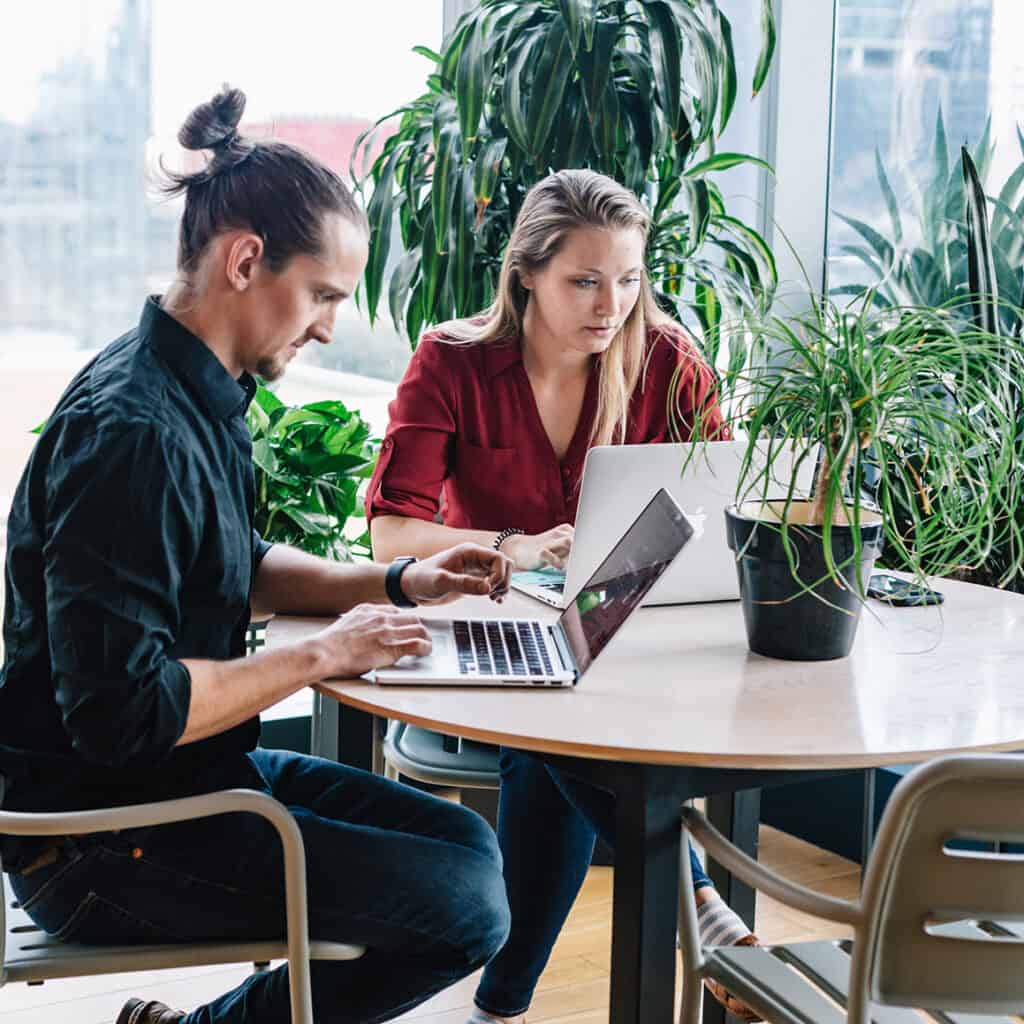 You can read more about our web design company, but what sets JSL Marketing above other agencies unique combo of design + copy + SEO on every website we take on.
In every web design project, we combine the power of clean and modern design (the images and layout) with creative and engaging copy (the text and 'meat' of the site) to bring you an amazing finished product.
And before we even start designing, we do a complete SEO analysis which allows us to build in relevant keywords and other proven SEO strategies from the beginning (saving you time and major headaches in the long run).
So, if you're interested in Grapevine, Texas Website Design, and live in the greater Dallas + Fort Worth metroplex, get in touch with us today by filling out the contact form below or calling us at (877) 514-0276.
We can't wait to start working with you on your next web design project!
Creative + Modern Web Design
At JSL Marketing & Web Design, we are passionate about helping our clients succeed online, and we love to work with clients in many different industries. Here's what one of our recent clients had to say:

JSL has been prompt and attentive to the concerns we had for our website. They brought us up to date on our website and our SEO needs in a short amount of time and we are reaping the benefits of their services."
Contact JSL Marketing & Web Design
Let us know what services you're looking for!
Oops! Something went wrong while submitting the form.