Brand Development
It's the little things – the tone, the voice, the look, the feel, the messages, the values. All of those little things add up to create one big thing – your unique brand. At JSL we are passionate about building better brands online – brands that stand out from the competition and really make a statement in a memorable way.
There's a lot that goes into building a brand from the ground up – or even giving an existing brand a bit of a facelift – and we're committed to walking through the process with you every step of the way.
We Offer a Variety of Brand Development Services, Including:
Concept Creation
Brand Messaging
Website Design
Copywriting
Blog Creation
Content Marketing
Logo Design
Image Creation
Print Material
White Papers
Social Media
External Promo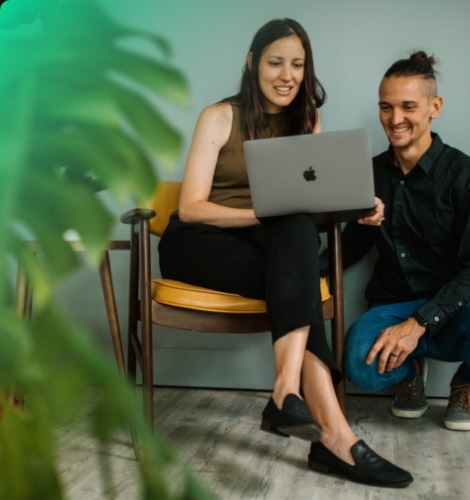 The JSL Marketing Branding Package
Need help with your name, logo, or even your business' voice? We have designers who live to develop brands from the ground up.
Need a Website?
Our web design gurus are standing by to learn your 'why', your style, your values, and your brand so that we can accurately reflect it in your new website! Whether it's a five pager or a hundred and fifty pages – we will build it, and they will come!
Design Services?
Our design services can create clean, modern, unique, and interesting visuals for both online and real-life! From iconography to custom graphics to banners and business cards – learn more about the many ways design can elevate your brand, your business, and your bottom line!
Testimonials
We love putting beautiful websites and collateral out into the world, and though we don't do it for the praise – it doesn't hurt. See what some of our clients have to say, or reach out to us for references!
JSL helped me meet my SEO goals.They beat expectations and I saw results much sooner then anticipated. If you need help with SEO, JSL is definitely the company for you!"