 Commercial Real Estate
Web Design
Open new doors with JSL Marketing's award-winning commercial real estate website design! We want to build you the perfect website to attract your ideal commercial clients.
#1 Commercial Real Estate Web Design
The Digital Age has revolutionized every industry on the face of the planet. No industry has been immune from the impact of digital devices, but commercial real estate and property development have felt these affects particularly strongly.
Commercial real estate brokers are no longer the sole point of contact and source of information for their clients. In order to bring properties and clients together, you need an amazing property developer website design to show off all your listings and make the commercial real estate process as easy as possible!
You'll need a fantastic online presence to hit that lofty goal.
JSL Marketing & Web Design has you covered. We know the commercial real estate industry and have a proven track record of producing scalable and lead-generating property developer websites! Take the words of our raving commercial real estate developers and our thirty 5-star Google reviews!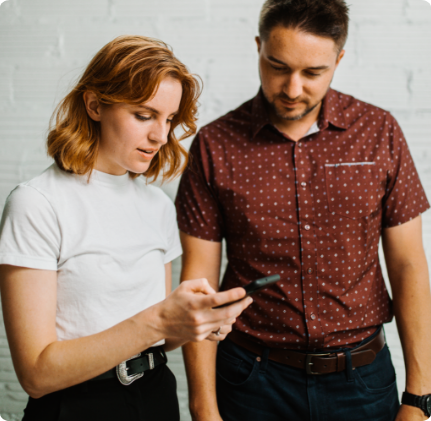 All JSL Websites Come Designed & Developed With:
Secure & Reliable Hosting
A Customized WordPress Build
Third Party Compatibility
Mobile Responsiveness
Advanced Coding Standards
Google Analytics Integration
E-Commerce Options
SEO-Friendly Process
Why You Need a Compelling Commercial Real Estate Website
In the not-so-distant past, a commercial real estate broker or property developer would be the main source of information for potential clients. Google wasn't a part of the equation at all. Today's environment is a little different. Google has changed the very way we think, for better and for worse. Customers can now open their phone and find the most important information about a business almost immediately. Hours. Location. Special offers.
Whether you realize it or not, your clients expect to be able to pull up listings in office, multifamily, and retail verticals and have easy access to all pertinent information. That means they want more from property websites than they did in the past.
An intelligent buyer will want to know square footage, property acreage, and plat BEFORE contacting the broker to begin the process. This means that they'll be turning to Google, CoStar, and LoopNet to see what retail space and industrial space you have before they even know your firm's name or your own.
All to simply to say – your commercial real estate website needs to function in a way that it didn't have to 15 years ago.
Commercial Real Estate Marketing Tactics for the 21st Century
Depending on the specifics of your market, the property type you specialize in, and the intricacies of your client base, you might need any combination of the following to compete for CRE clients in 2022.
The New Wave of Commercial Real Estate Web Design
Your digital-age clients want to be able to browse your "inventory" of available listings for square feet and office space as quickly and confidently as they could browse Amazon for red, size-Medium flannels. That's fundamentally changing how your commercial real estate broker website needs to function.
Your site doesn't need to offer every single detail about every single property, but a navigable and beautiful commercial real estate website design lets you display information to potential clients faster and easier than ever. That actually makes the job of a CRE easier than ever. You're able to offer all the important information from the get-go, which means you're only speaking to clients who are further along in the sales process.
That's where JSL Marketing & Web Design enters the picture. Our web designers know the commercial real estate industry AND digital marketing. The result is your commercial real estate website design comes equipped with the industry-specific expertise you need to showcase properties and close deals. However, it'll also come with the most cutting-edge marketing tactics to help advance your business.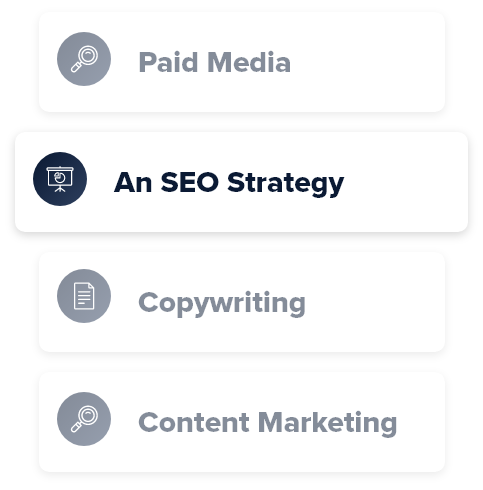 Web Design Is a Difficult Process
Leave the HTML, SEO, and other acronyms to JSL Marketing & Web Design! Our main goal is to take all of that marketing and web design lingo off your plate and onto ours, so that you can spend that time working towards a closed deal and an earned commission!
However, to further that goal, we might suggest some additional tactics after we're done with your real estate website development.
Choose JSL Marketing for Your Property Developer & Commercial Website Design Needs
If you want to have one of the most effective commercial real estate web designs in your area, you'll need that new website to be seen. That's a given.
To hit that target, your new mobile-friendly, search engine-optimized commercial real estate website might need some promotion. Your new property developer website is a great cornerstone for a comprehensive marketing strategy. For instance, your commercial real estate web design is a great repository for well-curated images of all the multifamily, office, and retail buildings you offer.
However, your potential clients aren't just looking for plats, square footage, and acreage. They're also looking for compelling and informative photos to help gauge if your property might be what they're looking for.
Our graphic design and photography specialists will work with you to optimize your new website with stunning visuals and branding that help prospective clients discern if you have properties they're interested in.
And that's just one example.
We might suggest pay-per-click advertising to target those users searching for commercial real estate brokers on Google. We also could recommend professional videography to give potential clients a walk through of a certain property. And while we're at it, let's talk about what glowing Google reviews from past clients as a part of a reputation marketing strategy could do to showcase your prestige in the commercial real estate industry.

JSL did a tremendous job for my company in the designing of our logo as well as constructing and developing our entire website from the ground up. I highly recommend them – they even stick to deadlines – what a rarity!"
But Don't Just Take Our Word for It!
Take the words of our raving commercial real estate developers and our thirty 5-star Google reviews!
To help your business rank higher on Google search engine results pages, turn to JSL Marketing & Web Design for Photography services.
Your Commercial Real Estate Web Designers
If you're going to invest in marketing, you need to know you're choosing a well-regarded agency. We're proud of a myriad of aspects about what we've built here at JSL Marketing & Web Design, but the industry recognition we've earned within the digital marketing field is one of our top achievements. Take a look at some of the marketing awards we've won!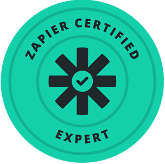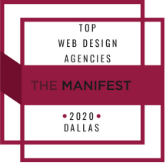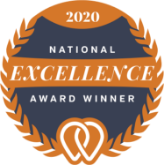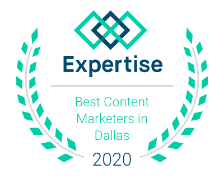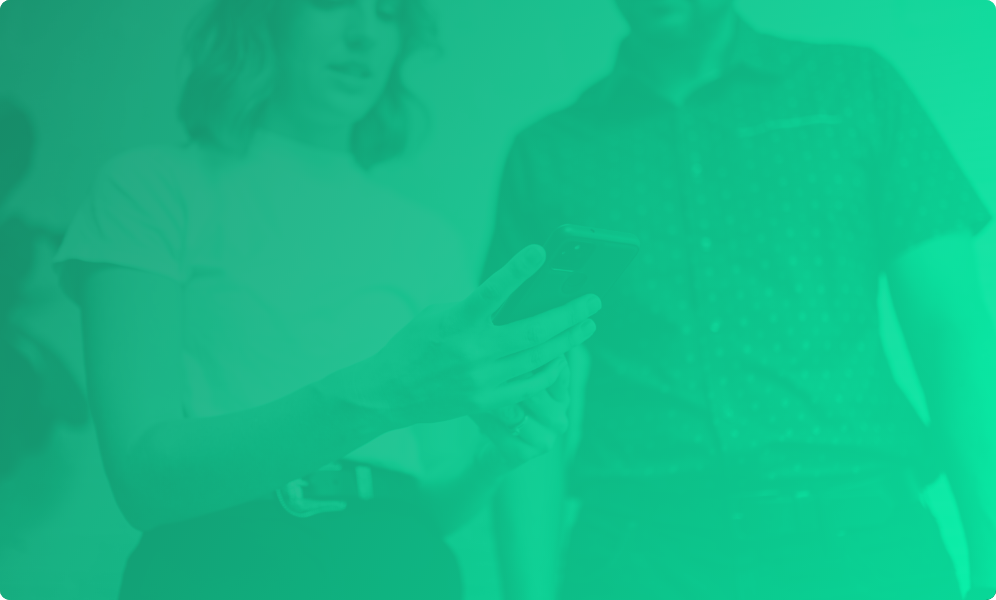 Start Your New, Digital
Marketing Project Today!
If you'd like to learn more about our services and strategies or how to get started with your own shiny new Digital Marketing project, then get in touch with us. We're here, we're ready, and we're the perfect Commercial Real Estate web designers for your next project.
You can reach us by filling out the contact form below, or by sending in a pricing request for your specific needs. Or just give us a call anytime, no really, anytime.