Based near Plano, Texas, JSL Marketing is a family owned Marketing and Web Design agency serving the greater Dallas and Fort Worth area.
#1 Plano SEO Company Ready to Get You Ranked!
At JSL Marketing & Web Design, we are focused on developing and completing highly successful and powerful Plano SEO strategies.
So, regardless of whether you'd like to target specific location-based keywords – like Plano, Texas SEO Companies – or non-location centered keywords, we can help you develop the best SEO strategy that not only increases your rankings in the search engines, but also brings you higher engagement, more page views, and lots of leads.
Typically, our strategies consist of things such as: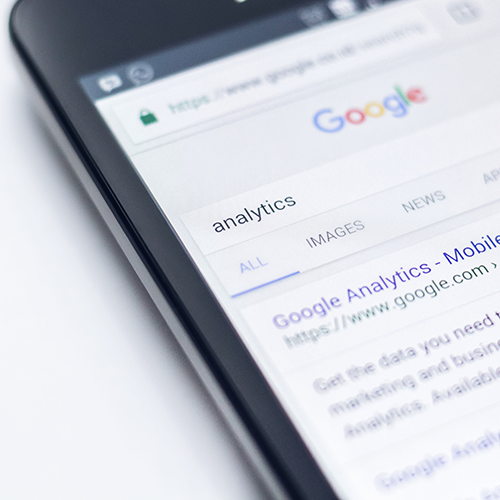 SEO stands for (search engine optimization) and means optimizing your website to pull up the highest possible in the search engines like Google, Bing, Yahoo, etc. At JSL Marketing we understand that your business works hard at what it does best. Which is provide services and products to your customers at the highest level of standard. That is what JSL does. We provide world class SEO strategies and implementation that convert.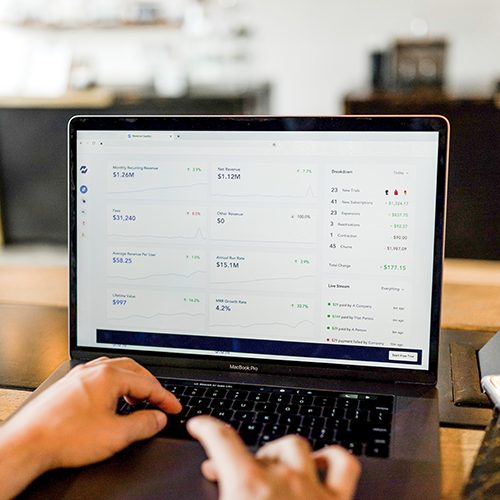 SEO isn't something we at JSL Marketing take lightly. We personally have grown our business through our own SEO strategies and that is how you found us here. We have grown our business' revenues and our clients' sometimes by 200% just by SEO services that we offer here in Fort Worth and the greater DFW area.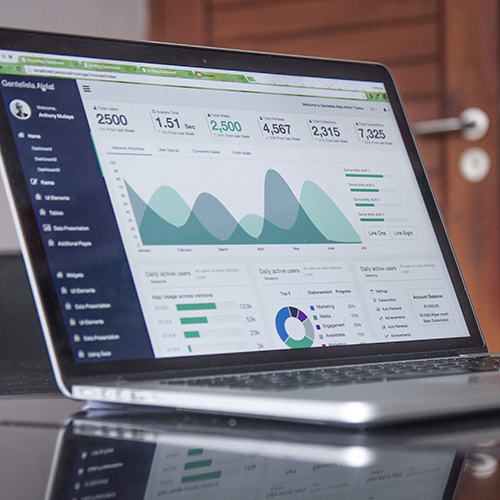 Don't take our word for it. We have plenty of customers that would gladly share their testimonials with you about their experience with our SEO and marketing services.
Our company started looking for the right partner to redesign our website that was needing a refresh. After a lot of research I decided that they were a perfect fit for our company.
We hired JSL to design our company's new website and we had a great experience. Communication was excellent, the new site looks fantastic, and we're very happy with the outcome."
I'm really satisfied with the world class customer service JSL Marketing provides. Why can't other businesses in this world be as nice and provide the same service. They stay on top of digital marketing trends and it's shown in the work they do. I highly recommend!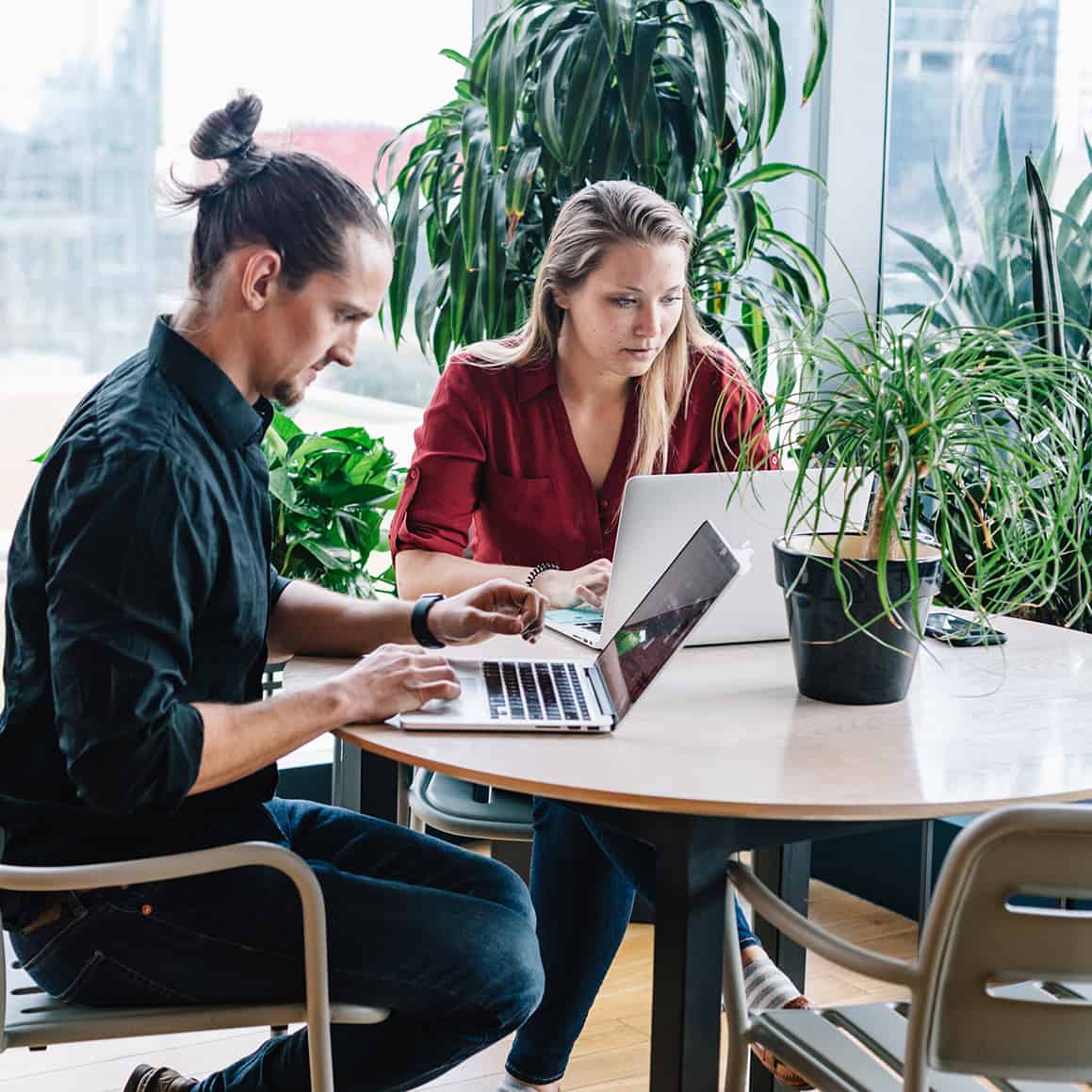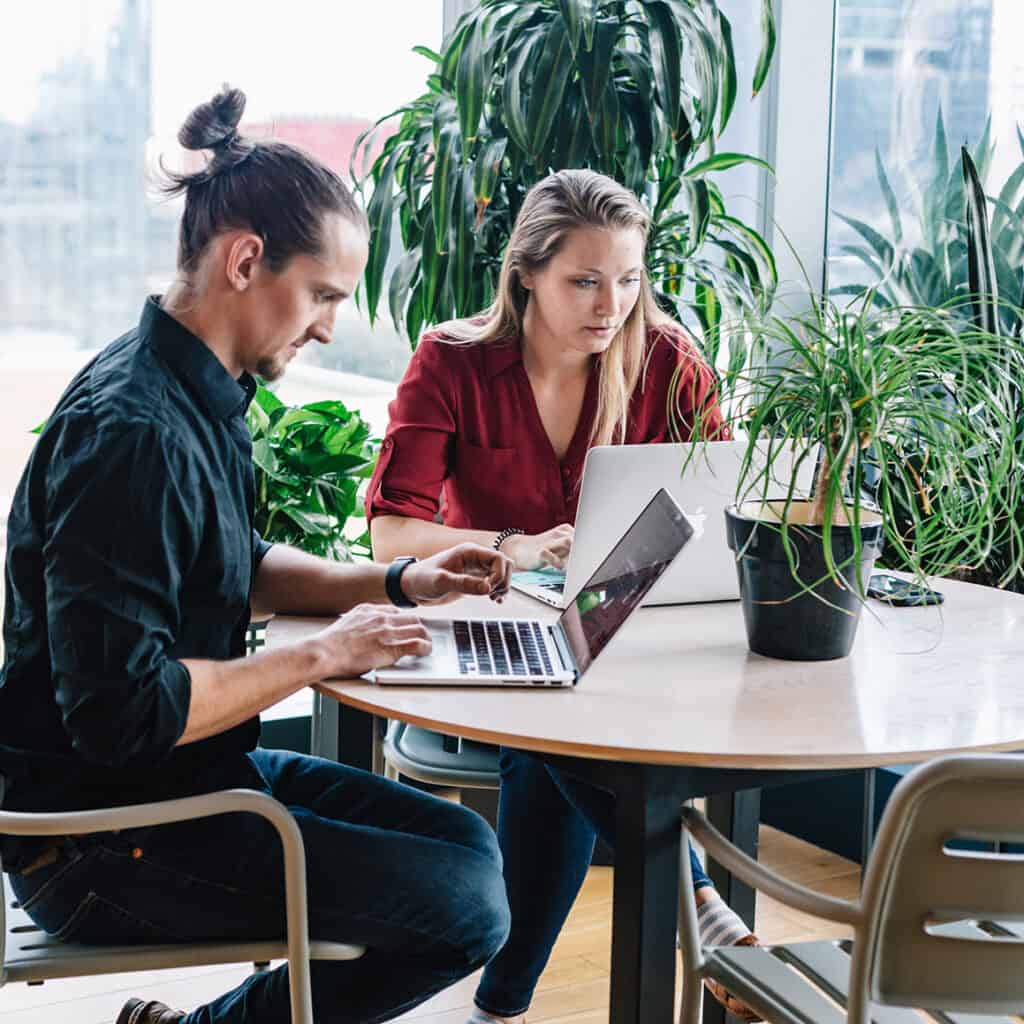 When it comes to JSL Marketing not only do we work hard for our clients, but we cherish every client as if we were an extension of their marketing team. We believe we have become, and still are today, a major key to a lot of businesses growth that we have worked with. We have had the privilege to work with some great companies too! From small startups, small business owners to large enterprise clients.
Are You on the First Page of Google?
Get Your Free SEO Analysis Here!
Get your website analyzed in minutes and find out where you
rank in Google against your competitors instantly!
We Aren't Like Other Agencies
There are plenty of agencies and large companies that have given honest SEO companies like ours a bad rap. Companies like these are the ones who will generally charge you very little, but will also provide very poor results. Have you ever heard the saying "you get what you pay for?" Well, the saying holds true for SEO companies. There are some companies out there who offer SEO services in Grapevine, just to collect a check every month from their clients. Companies like these are the ones who probably say they are doing the work and getting results, yet they can't provide a detailed plan of action or solid reporting 24/7.
JSL Marketing & Web Design Cares
We completely understand. If you don't have those new customers coming in your doors and calling your phones on a regular basis, then you could be well on your way out of business. Our goal is to not let that happen. We work hard to deliver the results you are looking for, and are motivated to work alongside you to beat out your competition!
You can have the most amazing website on the planet, but if no one can find you, then what good does it do? Not only do we build our clients outstanding websites at JSL Marketing, but we set you up to be found! Right now, your website might be like a billboard in the middle of the jungle – no one can find it. But that's all about to change.
HOW MUCH MORE MONEY COULD YOUR BUSINESS BE MAKING?
Imagine if we could get you to the first page of Google for all of the keywords you want to be ranking for. Amazing right? Don't you think that an extra 500 visits to your site a month (or more!) would bring in extra business? That's what is so awesome about the law of averages. The more people that can find you, the more people will call you. And the more appointments you have, the more closed contracts and sales. Winning!
WHAT'S STOPPING YOU FROM GAINING NEW BUSINESS?
Let JSL Marketing do a free SEO analysis on your site today by filling out your information below. Isn't it time to beat your competition? Isn't it time to drop the old agency who isn't getting real results that can be proven? We'd love to help!
Plano, Texas SEO Packages
Our SEO process is unique because we work in 2 distinct phases.
The first phase consists of initial development and ensuring that your web presence is good to go. Phase 1 is also where we begin to work on keyword research, targeting and strategy creation. Our SEO experts will determine where to start after we do a thorough SEO audit of your site.
Phase two is where the magic starts to happen. We'll create a full-scale editorial calendar – utilizing your relevant keywords – which incorporates blog content, optimized web pages, social media posts, and more. At this point we will also begin to work on developing your local SEO, making sure that you appear in all the top directories in addition to Google My Business. Plus much more!
Contact JSL Marketing & Web Design
Let us know what services you're looking for!
If you'd like to learn more about our SEO packages and how to get started with your own Plano, Texas SEO strategy – or an SEO strategy targeted for anywhere in the greater DFW metroplex, then get in touch with us ASAP! You can do so by filling out the contact form below, or by giving us a call at (877) 514-0276 – we are looking forward to working with you!
Oops! Something went wrong while submitting the form.