 Muskegon Web Design
Need Graphic Design or Web Design in Muskegon? Call the experts at JSL Marketing & Web Design today for a 30-minute, free consultation!
Award-Winning Web Design in Muskegon, MI
Web design is a tricky industry, and if you're a small business in West Michigan, you know the importance of being on the web. Your customers are searching for businesses like yours every day along the Lakeshore and search engines are a great way to be found in the Muskegon, Michigan area.
For that to happen, you need a powerful website design. However, if you have a new Muskegon web design project, not just any designer will be able to deliver! Why's that? Well, the wrong web designer may be harmful to your business in the long run.
You need a web design company who's familiar with a multitude of different disciplines if your website is going to convert traffic into paying customers, including search engine optimization, graphic design, UI/UX, and content marketing. It's true that creating websites isn't simple, but some web designers out there will promise to build a site within a week! Choose quality first!
While that's a quick turn around time, it's not good web design.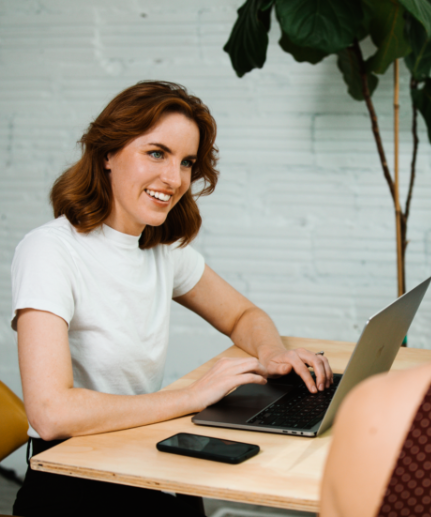 Excellent Web Design in Muskegon, MI
Websites in the Digital Age need to do more than just exist. Your business has specific needs and customizations for your new site and our team works in tandem with yours to make sure that your site is built just how you need it!
Google Analytics Set Up
E-Commerce Capabilities
Strong & Dependable Hosting
3rd Party Plugin Compatibility
Search Engine Optimization
Content Marketing Options
The JSL Marketing & Web Design Difference
Some web designers only build a templated site (a.k.a. a cookie-cutter site), only making a few minor adjustments to the theme, and then they roll on to the next bland, templated build without paying attention to the specific needs of your business, SEO, or even usability.
Sure, that website development process is fast and cheap, but it's not effective and it won't produce results for your business. If you want potential customers in Muskegon MI to find your business, and then trust it, you need a different type of marketing, web design, and graphic design agency.
That's why JSL Marketing & Web Design is here for all your Muskegon Web Design needs.
Our web designers have been creating websites for years and we'd love to bring that expertise to your next project! We know and love the West Michigan area and can't wait to help your business be #1 on Google in Muskegon!
Web Design is Just One of Our Areas of Expertise!
Our digital marketing team can review your current digital marketing strategy and offer some personalized recommendations. One important caveat is that we would recommend examining the website first, before investing in other marketing mediums. For instance, a Google ad campaign is a great way to get more people on your website, but if your site is subpar, your Google ad campaign won't be as effective as it could have been.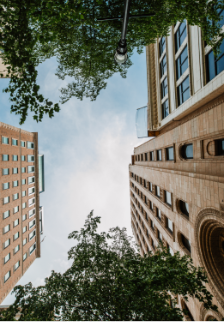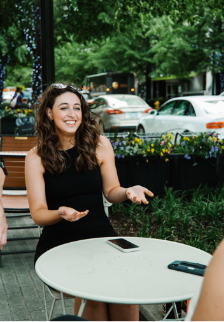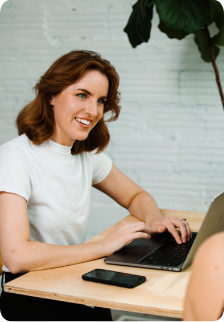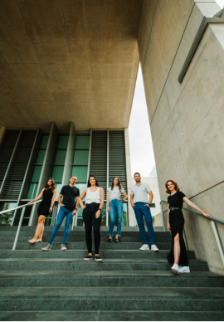 Muskegon Web Design + Muskegon Digital Marketing Experts
While your new website is great, we might suggest utilizing compelling and cutting-edge Digital Marketing to take its performance to the next level! What do we mean by that? Simply put, the web is a more competitive place than ever before. There are about 30 trillion pages on Google.
That's about 100 million gigabytes! You don't need to be a web designer to know that's an incredible number of pages for your website design to compete with. And if you want your Muskegon web design work to be a profitable investment, that can seem a daunting number. Thankfully, your website can be found locally by your potential customers through localized SEO.
Local SEO in Muskegon, Michigan
Local SEO can involve many different services that make sure your site is being promoted to its fullest potential. Search engines 'rank' websites based on over 200 factors. While site traffic isn't a ranking factor, good site traffic shows search engines that your site is relevant to your customers and can improve your rankings. To make sure that your site has a steady stream of qualified and relevant users, we recommend additional marketing efforts to make sure your website and brand are visible in multiple areas. That also provides another big advantage for our clients.
As a full-service digital marketing agency, we do more than just build your website…
That's why JSL Marketing & Web Design is so qualified for your Muskegon web design needs. We not only build websites; we also craft specific and tailored marketing strategies to drive growth for your brand and make your website with that strategy in mind!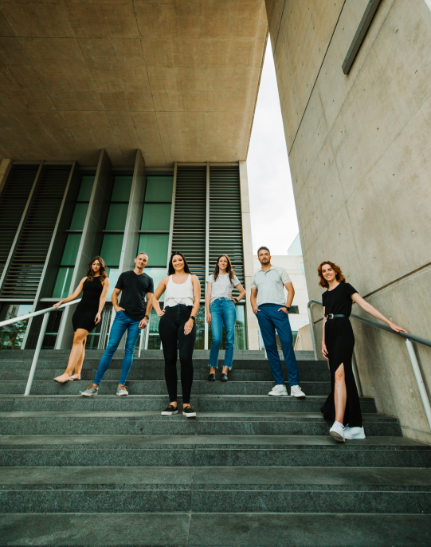 The Value of Custom Web Design
As Web Design experts with truly local service, we are excited to improve your business' online traffic, visibility, and reach through custom web development!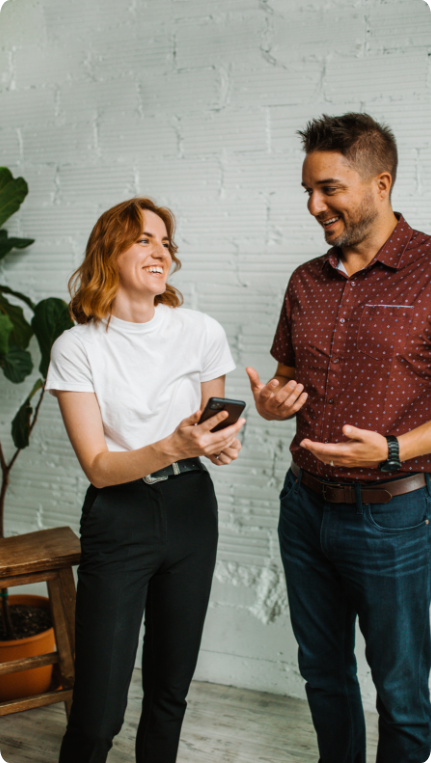 Professional Muskegon Graphic & Web Design
We can write, design, and develop a stunning website to reach your ideal audience.
We build your website and marketing strategies simultaneously – meaning we connect messaging, branding, and logo design, making sure they will be consistent across all platforms
We make it easier for your clients to recognize your brand on the web and in Muskegon, which gives you a huge advantage over your local West Michigan competitors
Good, consistent branding builds trust and credibility in your audience, and keeps you looking professional and recognizable across multiple different mediums.
Professional Muskegon Graphic Design, Web Design, & Messaging
When our web team designs a new site, they do so with total marketing and optimization strategies in mind. 
Part of those strategies might include your branding, messaging, and graphic design. See, other designers might spit out a hastily made website and then move on to their next build, without making sure that the new website color schemes match your existing branding and graphic design standards.
That's problematic, because inconsistent branding and graphic design will make your brand look unprofessional and untrustworthy, which is not what you need to dominate your local competition. And if you fall prey to one of these 'quick & cheap' web design agencies, they might have actually hurt your overall marketing – not helped it.
Did you know that even a Harvard Business Review study determined that clear and descriptive logos boost brand sales across industries?
Did you know that even a Harvard Business Review study determined that clear and descriptive logos boost brand sales across industries. Clearly, you need an outstanding logo with impeccable graphic design to boost your bottom line, especially on the web.
Ultimately, that's one of the reasons JSL Marketing has over thirty 5-star reviews on Google. We blend web design, graphic design, and our marketing efforts into one cohesive strategy that's greater than the sum-of-its-parts.
Our Muskegon marketing plans, like all our plans, often include web design + graphic design or branding. However, they also often come with services including:
Cost Effective Advertising
Customized SEO Strategy
Social Media Marketing
Content Marketing Options

Great website and SEO services. Absolutely happy with the way my website turned out! Great price and great service! Thank you for making Southlaketxhomeloans.com look amazing!"
Proven Results, Time and Again
Don't take our word for it. We have plenty of customers that would gladly share their testimonials with you about their experience with our SEO and marketing services. We believe in providing services that speak for themselves, and allowing our own success and our clients' success to be our best advertisements.
A Top-Tier Muskegon Web Design Agency
We're extremely proud of the work that our web development team does for our clients, but we don't want to just compliment them needlessly – they've earned every bit of it. Read our client testimonials to get an idea of the caliber of web designers JSL houses!
Plus, other experts in the field have recognized our team for the stellar web design work they do! When even the competition compliment you – you know you're at the top of your game. Check out our awards!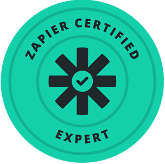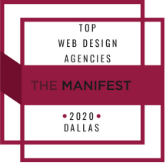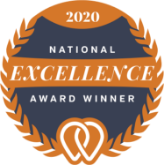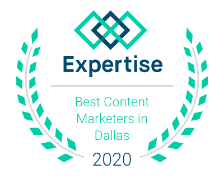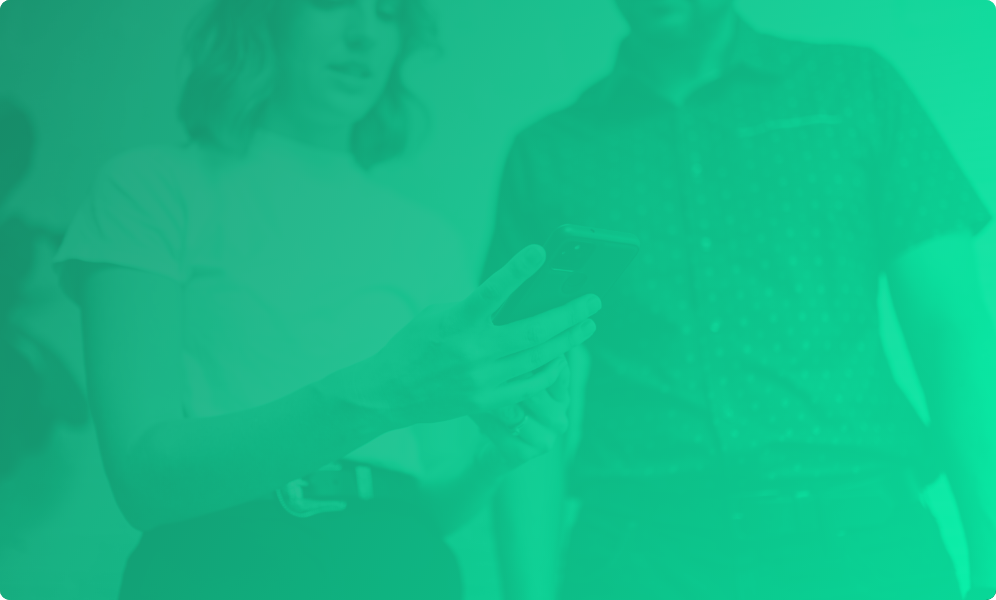 Let Us Know What Services
You're Looking For!
Are you ready to create that website that your customers will never forget? We have team members in West Michigan who are ready to talk at any time. Many of us were born and raised in West Michigan and know Muskegon and the surrounding areas well! We'd be happy to meet up in Muskegon, locally, or remotely – whichever you prefer. Our team is here to make your website development process as easy as possible for you (and as successful)!
Call us at (616) 816-1694 or fill out the contact form below and one of our web design experts will reach out shortly!