Digital Marketing & Website Design in Dallas, TX That Works & Converts.
Creative digital marketing & web design strategies that do what they're supposed to. How neat is that?
Uncover Your "Why" with JSL Marketing: Elevating Website Design in Dallas
Do You Know What
Your
"Why"

Is?
It's Your Reason.
Your Purpose.
Your "why" is the driving force behind your brand and the foundation of your company. It's a unique reflection of your values and principles. In the world of business, a well-defined "why" can be the key to success. That's why at JSL, we specialize in creating a profound connection between your branding, your designs, your content, and your purpose.
Our mission is to help you discover and prominently showcase your "why" through innovative digital marketing, impactful web design, and branding that's as distinct as you are. Because our "why" is all about helping you realize yours.
Elevate your online presence with JSL, your partner in Website Design in Dallas.
Book Your Free
30 Minute Consultation
High touch, very personal, knowledgeable team. They didn't just sign me up then forget about me. JSL regularly follows up with me to see if I have any questions."
We Think Our Clients Are Awesome. And They Think We're Pretty Cool, Too.
Here's a Look at Some of Our Most Popular Services Here at JSL Marketing & Web Design…
Design That Doesn't Just
Look Good.
It Works Great.
JSL Marketing & Design is devoted to creating custom designs built for you and your business, no one else. That's why JSL is the trusted digital marketing agency.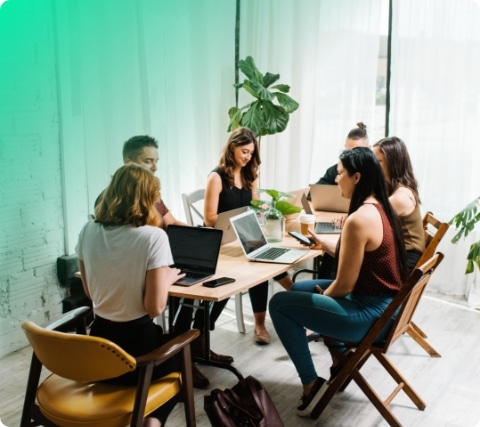 We Want to Work with Businesses Who…
Have a Problem We Can Fix
Are Looking for Creative Solutions
Need a Refresh, Redesign, or Whole New Website
Need to Create Branding or Update Their Marketing Campaign
Digital Marketing is Complex…
But We're
Trained Experts.
All it Takes is Good Design.
We Don't Try to Be the Best Web Design Company in Dallas.

We
Are

the Best.
And We Can Prove It.

As an Award-Winning Digital Agency, we've been making waves & changing the game for years. Our dynamic team of digital marketing gurus and web design experts based in the Dallas, Texas area have decades of experience, thousands of hours of research, & have been recognized again & again for our growth, culture, ambition, sky-high client service, & success.

At JSL Marketing & Web Design, we are dedicated to building better brands online through solid, proven digital marketing and SEO strategies, and creative web design and development. Your "why" is our business, and we are passionate about helping you achieve success – both online and off.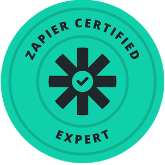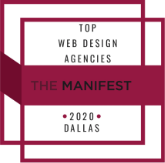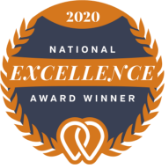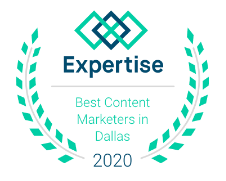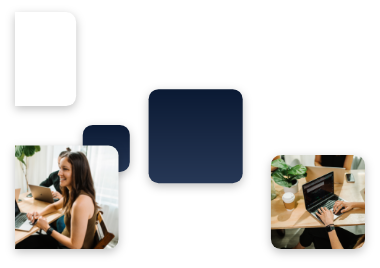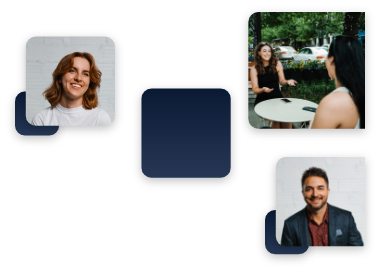 If It Doesn't Work,
We Fix It.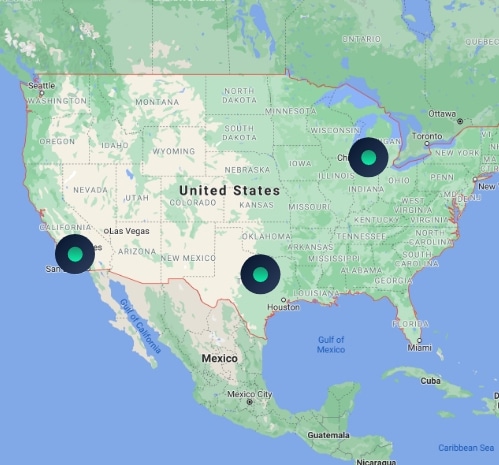 We're Contagious, Like Laughter
We've had the pleasure of working with some absolutely amazing individuals and teams across the country over the years. We've worked with companies from numerous industries and across multiple states, so, go ahead – reach out to learn more!
Eastern, Central, West Coast – JSL is spreading like a bad story. Except we're good, of course, we promise.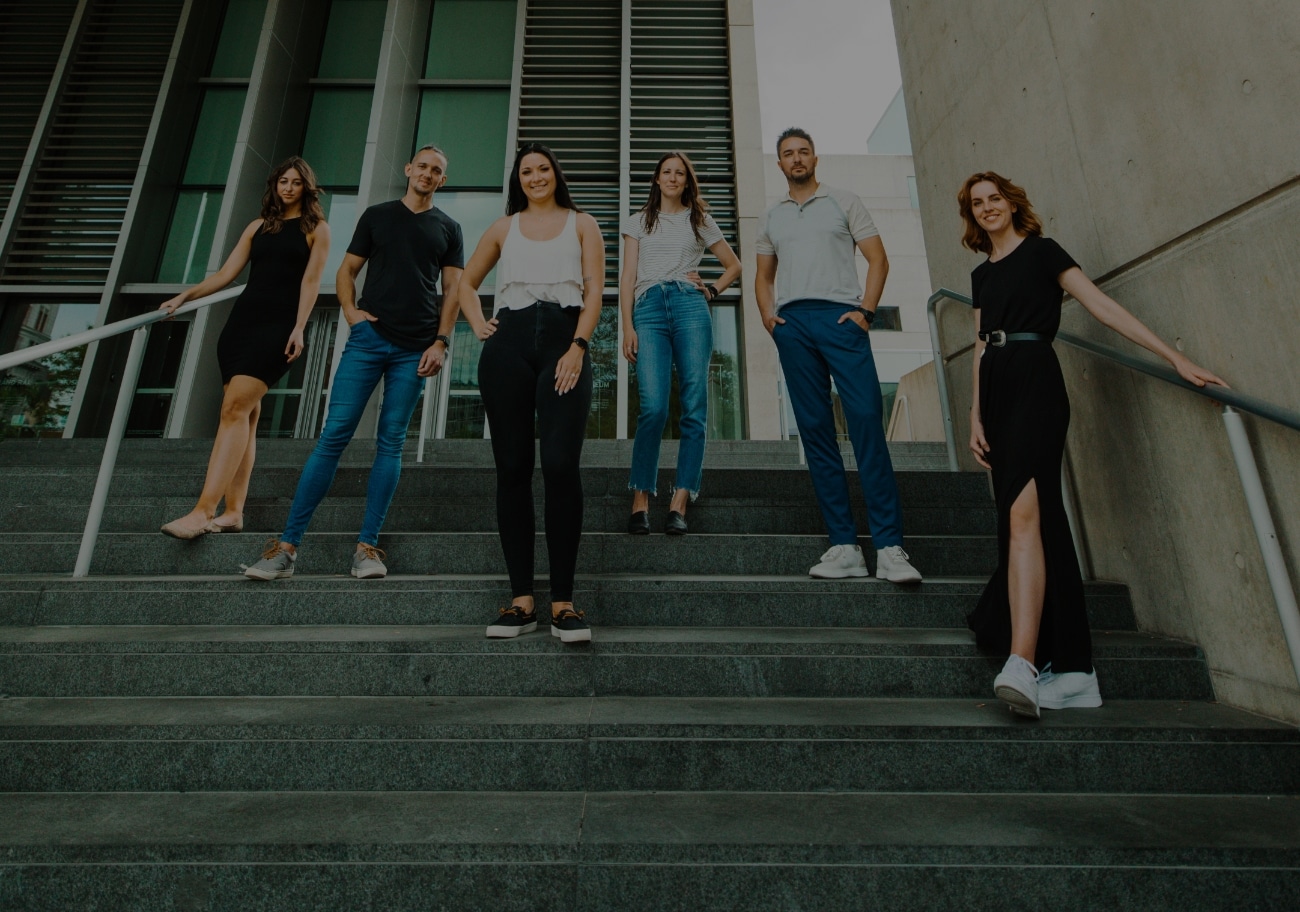 Just Start