Digital Marketing & Web Design that Converts
Uncomplicated digital marketing & web design strategies that deliver real results.
Do you know what your "why" is? It's that thing that gets you up in the morning, Your reason. Your purpose. And when it comes to your brand, your "why," is the thing that drives and shapes your company in its own unique way.
At JSL Marketing and Web Design, we're dedicated to helping you find your "why" by harnessing the power of creative digital marketing, innovative website design, and dynamic branding.
Take a look at some of our recent web design and branding projects right here.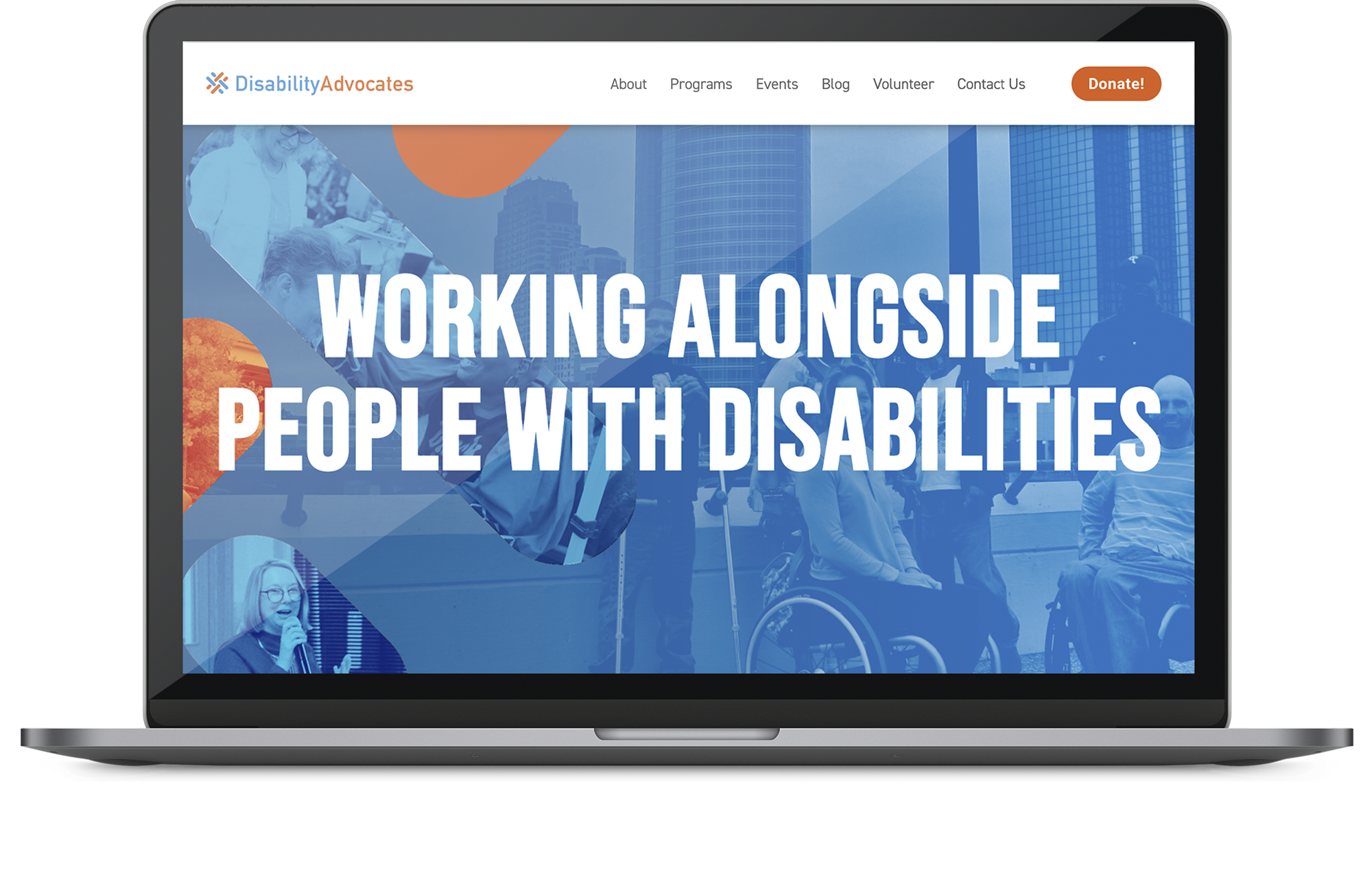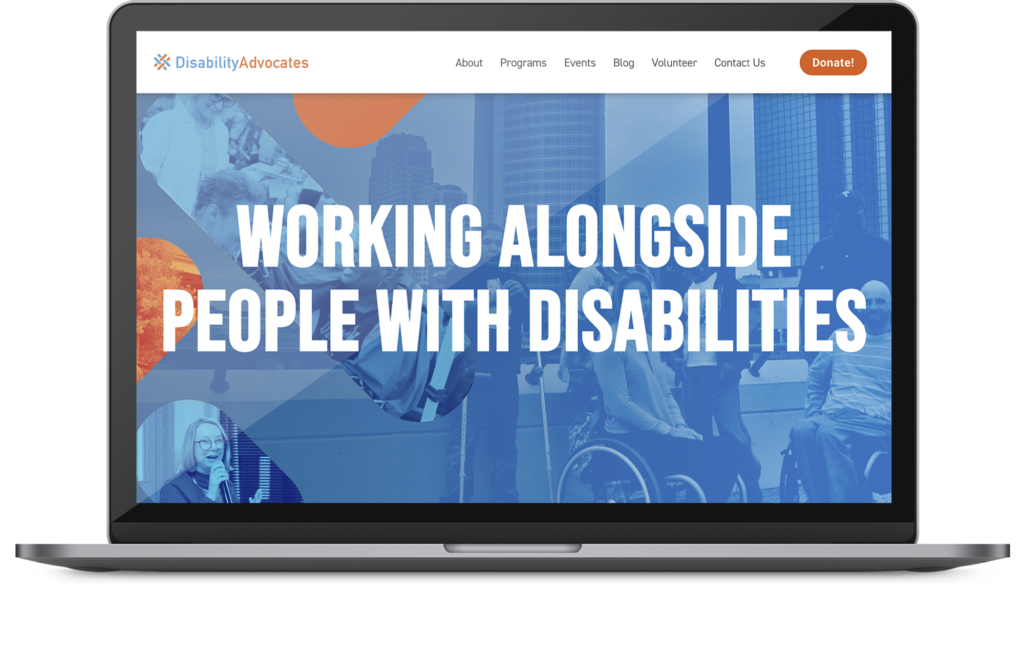 Helping people with disabilities gain control and autonomy over their lives.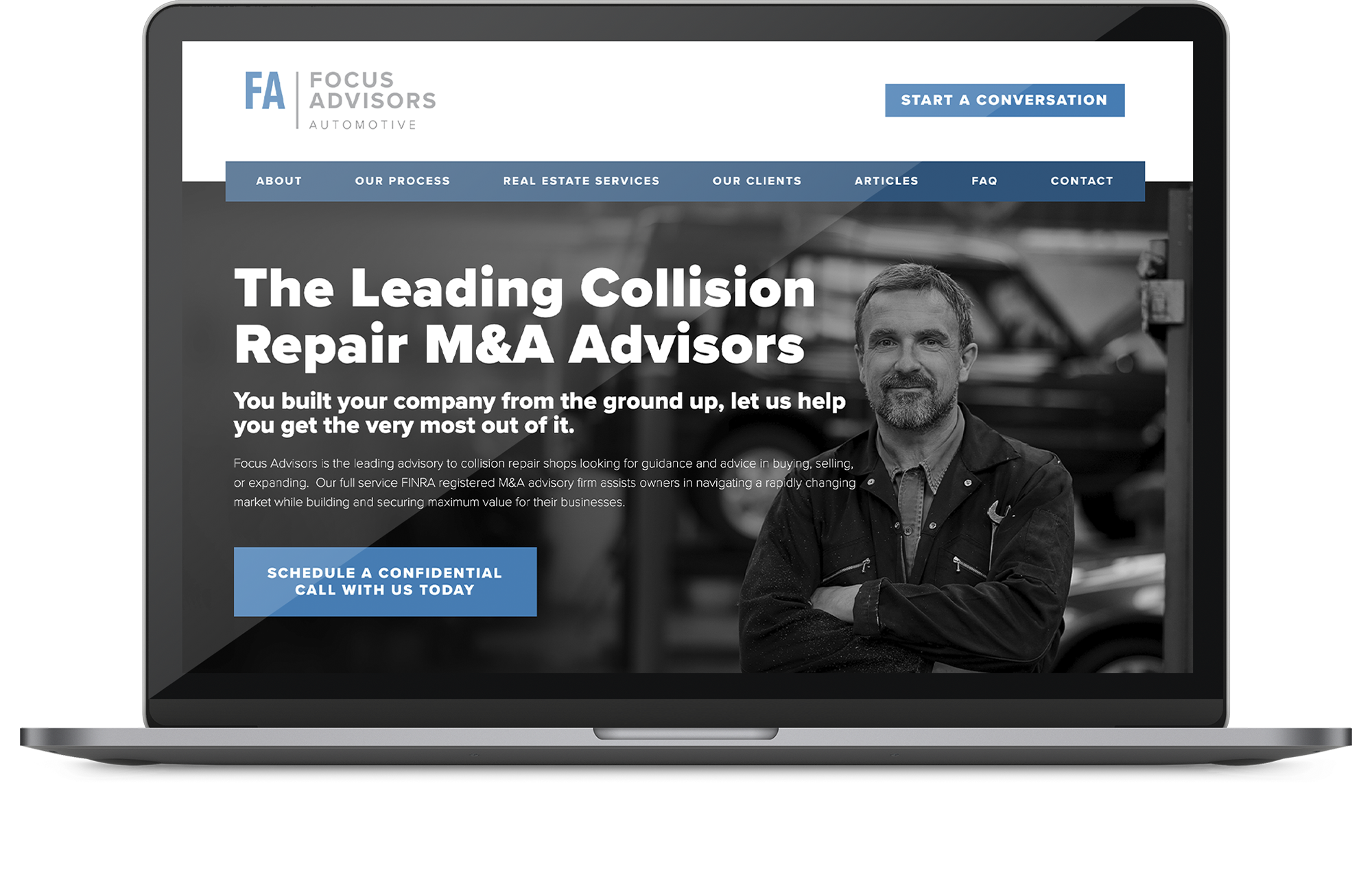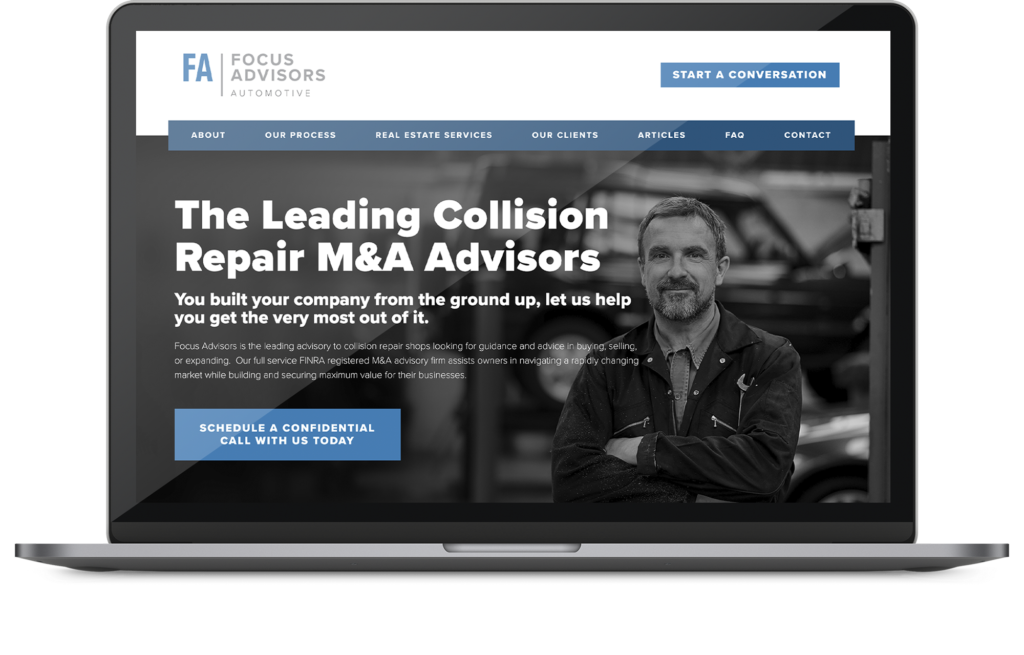 The leading advisory to collision repair shops looking for guidance.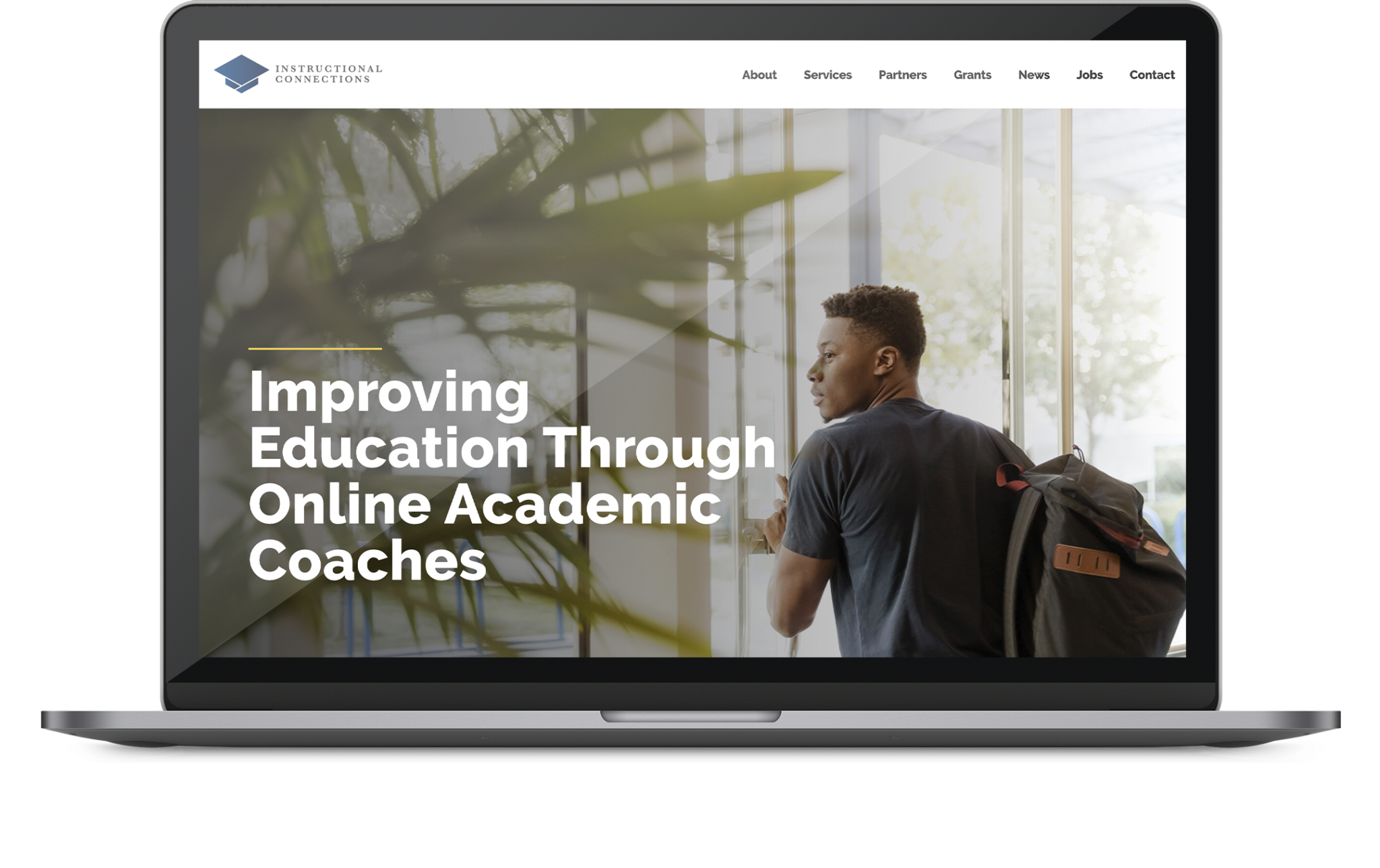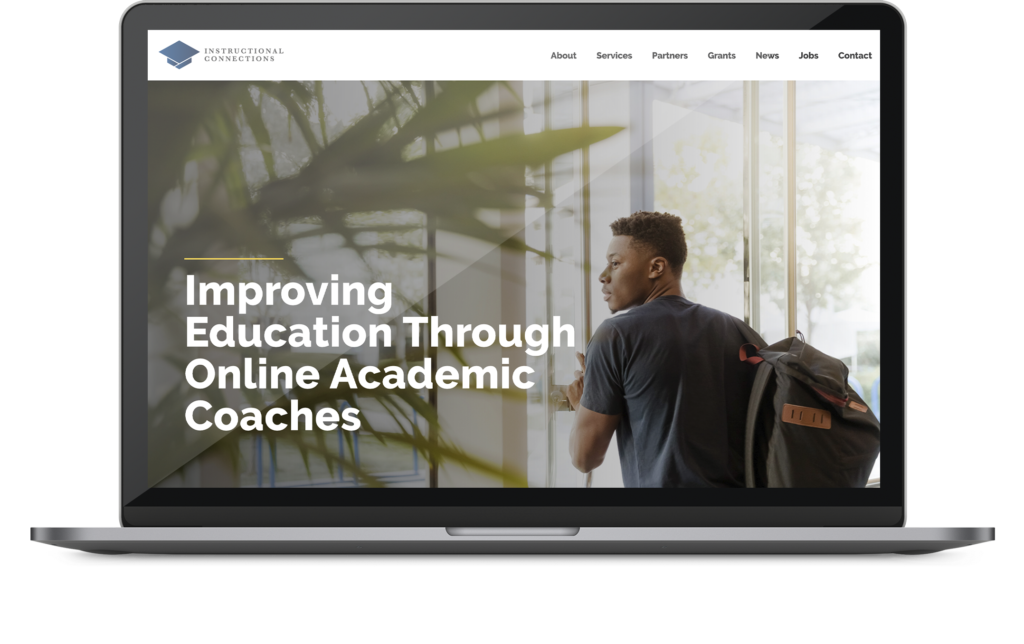 Instructional Connections
Improving Education Through Online Academic Coaches
"I'm looking forward to working with them for years to come."
"You won't go wrong at all when you choose them."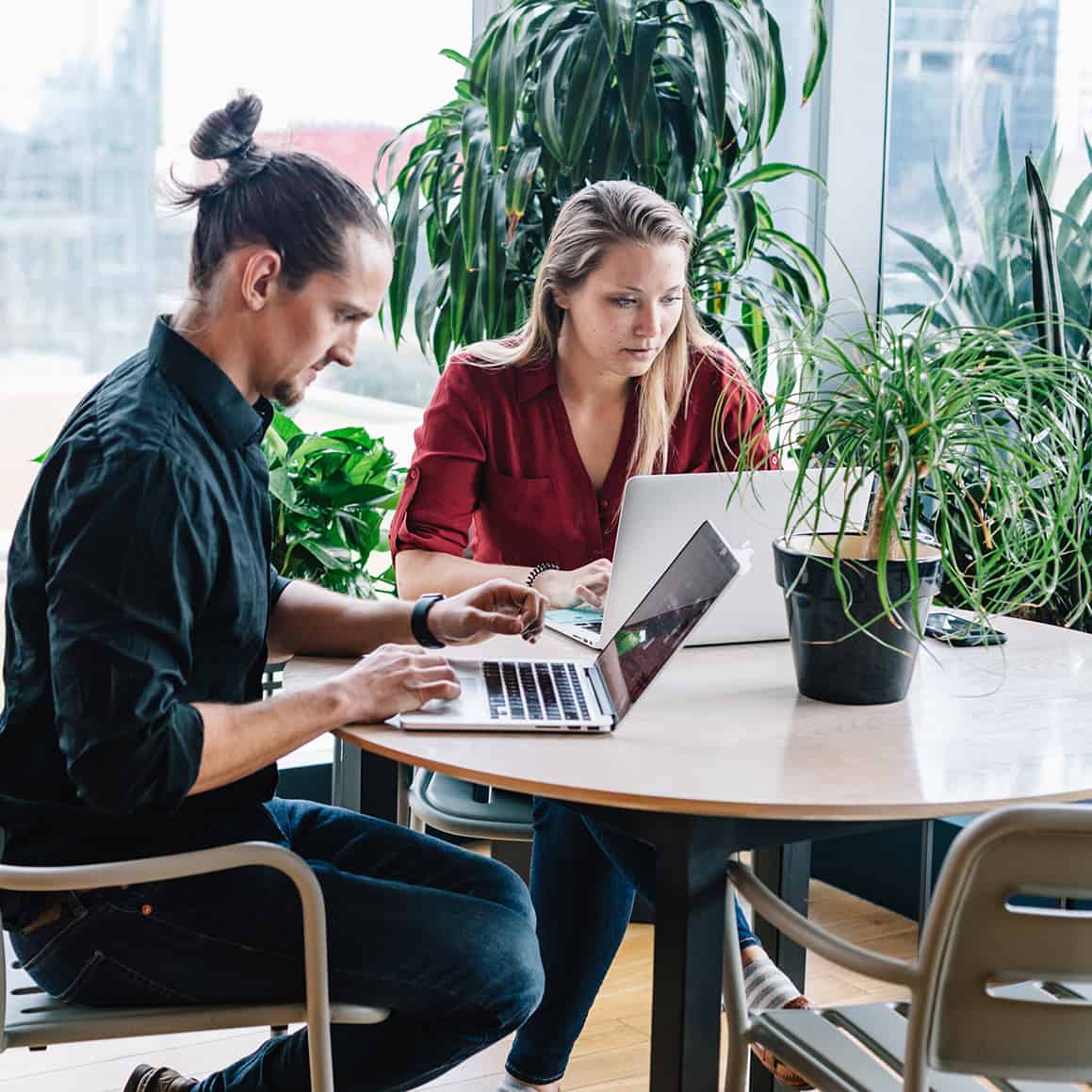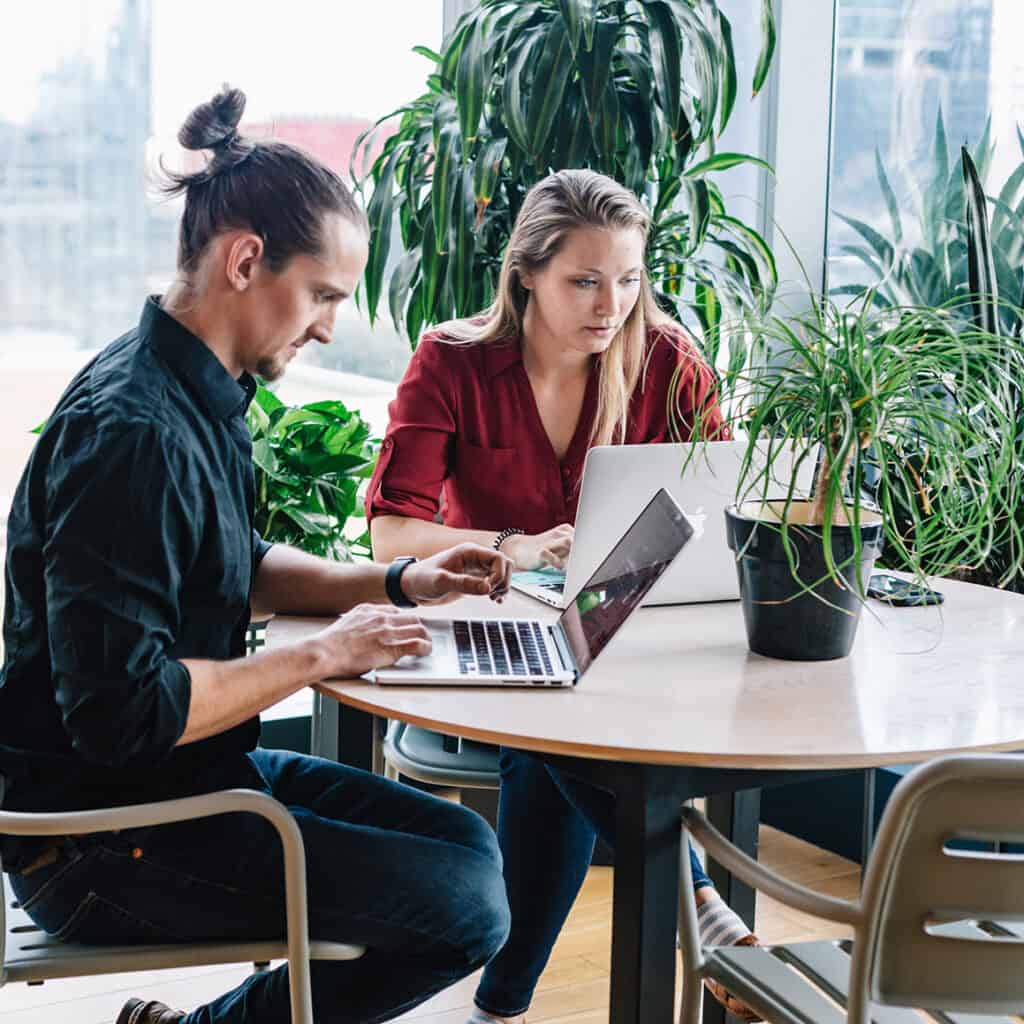 Award-Winning Digital Agency
We're a dynamic team of digital marketing and web design experts based in the Dallas, Texas area.
At JSL Marketing & Web Design, we are dedicated to building better brands online through solid digital marketing strategies and creative web design and development. Your "why" is our business, and we are passionate about helping you achieve success – both online and offline.
We have the pleasure of working with amazing companies both currently and in the past. Peruse below to see just a few of the industries and clients we've worked with. Or read client testimonials for first-hand accounts of our work and results.
Want to learn about our experience in your particular industry?
Just ask!