 Houston SEO
Much like Houston, SEO is a diverse and ever-shifting area. Between Google's algorithmic updates, changes in user preference, and web design styles, keeping up with SEO changes is a full-time job (trust us, we know). So, when you need a Houston SEO expert or a Houston SEO consultant, you need the best to help you rank #1 on the search engine results pages.
An Award-Winning Houston SEO Agency
Most businesses, both in Houston and around Texas, recognize that they need to take care of their SEO needs. After all, ranking on the first page of Google is a surefire way to increase revenue and new clients, especially in a city as large and economically charged as Houston.
However, most local businesses are too busy with the day-to-day operations of their brand to tackle their own SEO. They might find local SEO 'experts' to help, but researching, planning, and executing an SEO strategy is a tough task. Too often, local businesses entrust their SEO needs to cheap options with minimal research and customization.
For Our Houston SEO Clients, We Begin by Auditing…
Keywords
Website Loadspeed
Mobile-Optimization
Schema Mark Ups
Headings
Meta Descriptions
Backlink Strategy
Images and Image Descriptions
Branding
Content Relevance & Quality
And so Much More!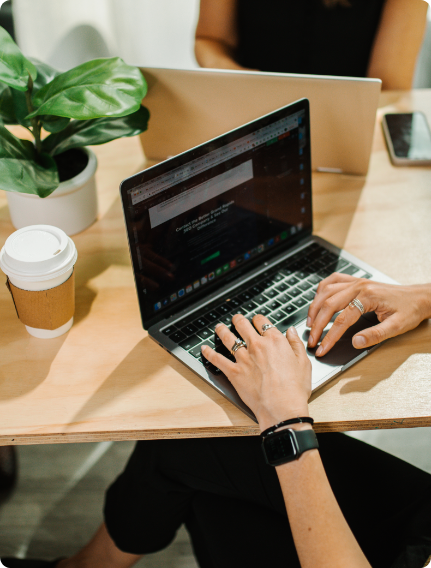 Great SEO Services in Houston
When you trust JSL with your Houston SEO consultant needs, know you're choosing the best.
Our team is here to help you hit your goals and drive SEO leads! Houston is a huge and bustling city and it's easy for a small business to get lost on search engine results pages of such a thriving metropolis.
We're committed to offering you the same award-winning digital marketing expertise and client service we've always brought our small business customers!
Contact JSL Marketing & Web Design for Houston SEO services and start climbing search engine results pages today!
Full Service + Superior Service
The Last Digital Marketing Company You'll Ever Need
A lot of Houston SEO consultants only specialize in content creation. While content creation is a great pillar for SEO, it's not the only one! As mentioned above, there are several other equally important sections of SEO that Houston SEO consultants need to master!
If your Houston SEO agency or consultant only optimizes your keywords without examining your website's loadspeed, backlink strategy, or mobile optimization, then they're depriving you of important resources!
It's so important to have a full-funnel digital marketing background in your Houston SEO company! JSL Marketing & Web Design incorporates our expertise in content creation, web development, and brand management to create an amazing SEO strategy! That holistic digital marketing approach helps our SEO team create amazing results for our clients!
Remember, SEO isn't just written words…it's also the technical aspects of your website and the user-experience while viewing your website! Our team blends all of that to create a great SEO approach that produces amazing results for you!
To begin, we start by holding a kickoff call with the client.
What does their business model look like?
What are the main goals for their SEO strategies?
What are their propositions?
What keywords would they like to rank for?
From there, we move onto evaluating their website for technical issues and keyword performance. Once we've reviewed it, we then propose our SEO recommendations.
Depending on the client's needs and our website audit findings, these could include 'off-page' SEO technical fixes and/or web content titles that need to be created. If desired, our team can write, edit and upload those keyword-rich content titles, complete with proper backlinking, meta descriptions, and schema markups.
#1 Houston SEO & Digital Marketing Company
SEO is a great tactic for small businesses, but sometimes business owners need other marketing channels to grow their brands. If interested in complementing your SEO strategy, talk to our team about…

Your business is unique and you might need tailor-made solutions to your business problems. Consult with our team to design your custom-made marketing strategy!
"It was nice for a change not to be sold to like other agencies I reached out to in the past. …Their strategies are changing my business already and I'm super excited about all the new customers. When it comes to working with JSL, I'd say the customer service is world-class. You won't go wrong at all when you choose them."
Consider the Following from Our SEO Clients
Over the years we've had the honor of working with clients across a wide variety of different industries. Here are a few of their stories.
Our Clients Aren't the Only Ones Recognizing Us for Our SEO Excellence!
We also have won several digital marketing awards for our work in web design, lead generation, content creation, and more!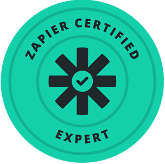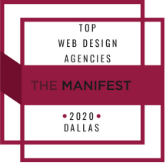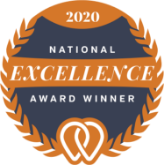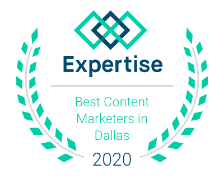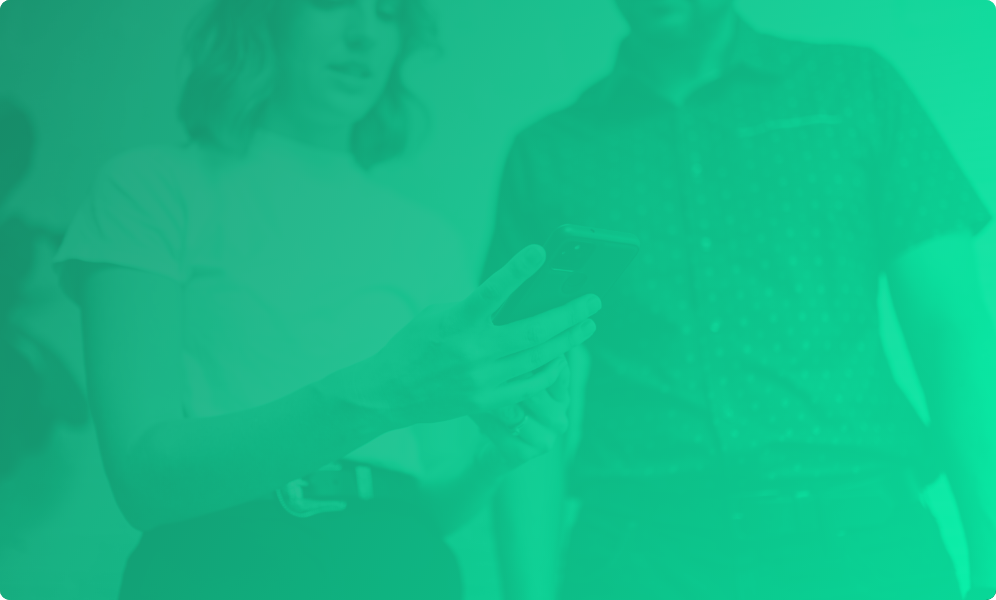 JSL Marketing & Web Design, Your Houston SEO Company
So, if you're interested in learning more about our SEO packages and creating your own Houston, Texas SEO strategy, don't hesitate to get in touch with us today!

You can do so by filling out the contact form below, or by giving us a call at 877-514-0276 – we are excited to start working with you!