Web Design & Development in Grand Rapids
At JSL Marketing & Web Design of Grand Rapids, we deliver clean custom-coding and professional web design and development. The future (and the present) is online, and we want to help get you there!
Custom Website Design in Grand Rapids MI
As a full-service website design, digital marketing, and SEO company, we offer a plethora of digital services for after your website is finished as well. Everything from content creation to brand identity – we've got you covered. But do you know what we love the most? Making beautiful, functional, clean, and engaging websites from the ground up. Your website is your digital storefront, make it a good one.
At JSL Marketing & Web Design of Grand Rapids, all you need is right in our name! We provide custom, fully-optimized, mobile-responsive, web design and development + digital marketing right in your own backyard. Maybe you already love your website, but it isn't getting the traffic it deserves. 
See what we've done for our past clients...
Check out our other digital marketing services made to put you in front of your target audience and climb up those SERPs!
Custom Web Design VS Cookie-Cutter Templates
Our team of West Michigan web development wizards are all about making user-friendly, branded, and highly-functional custom websites. And that's what sets us apart and makes us the best Grand Rapids web design agency in Beer City.
We don't just slap your content and branding on a $99 website template, that's an insult to your business. Instead, we'll make a custom website just for you.
Have unique specifications you want or need? We've got you. Want a unique look without a $10,000 budget? We can work within your parameters. We can even create or overhaul-edit an existing template until it's unrecognizable, so you get the best price and still a stand-out website!
Whether you want a 100% custom site, or only 10%, we are focused on creating and executing clean, beautiful web design and development that focuses on your unique needs, industry, and business.
As your Web Design Grand Rapids experts with truly local service, we are excited to improve your business' online traffic, visibility, and reach through custom web development!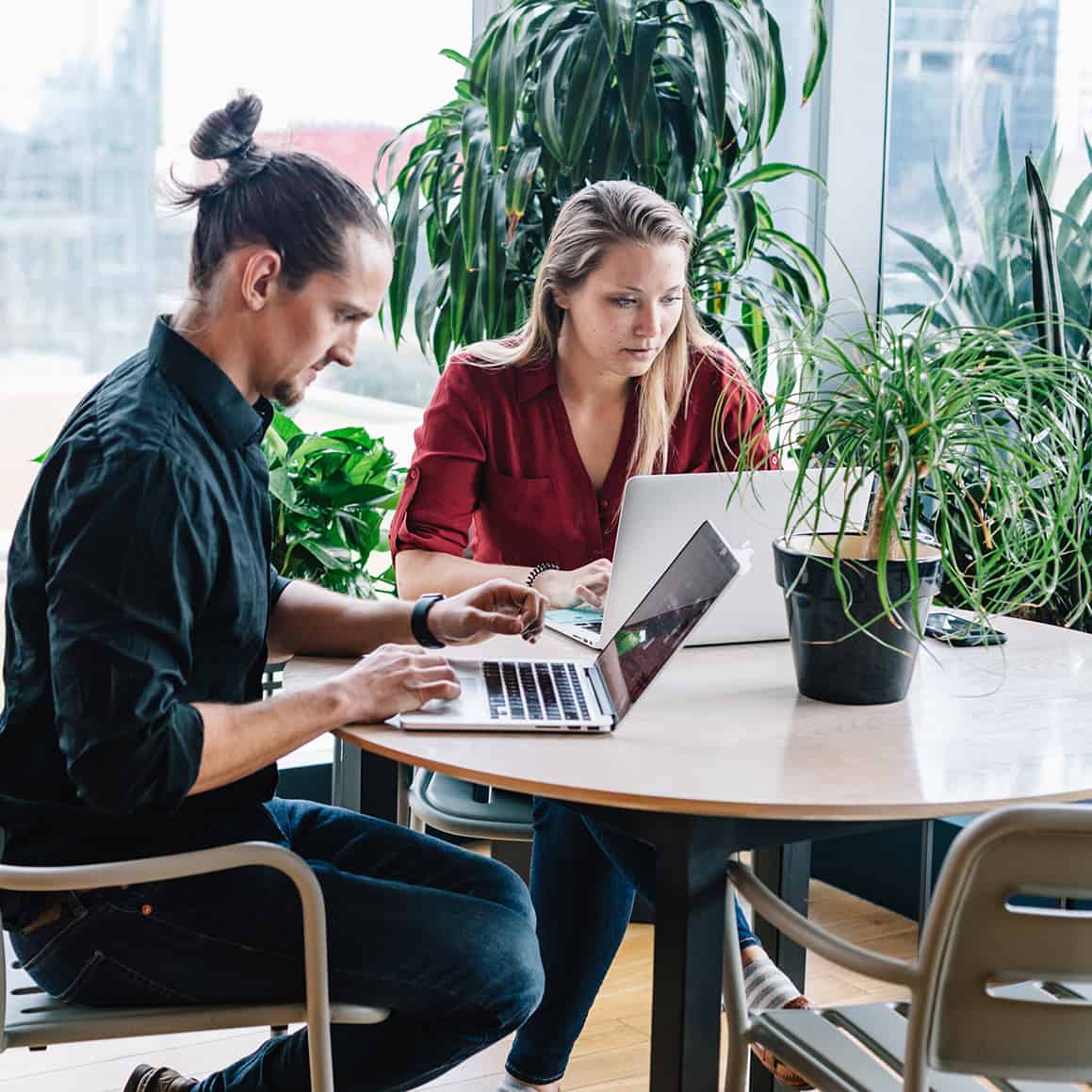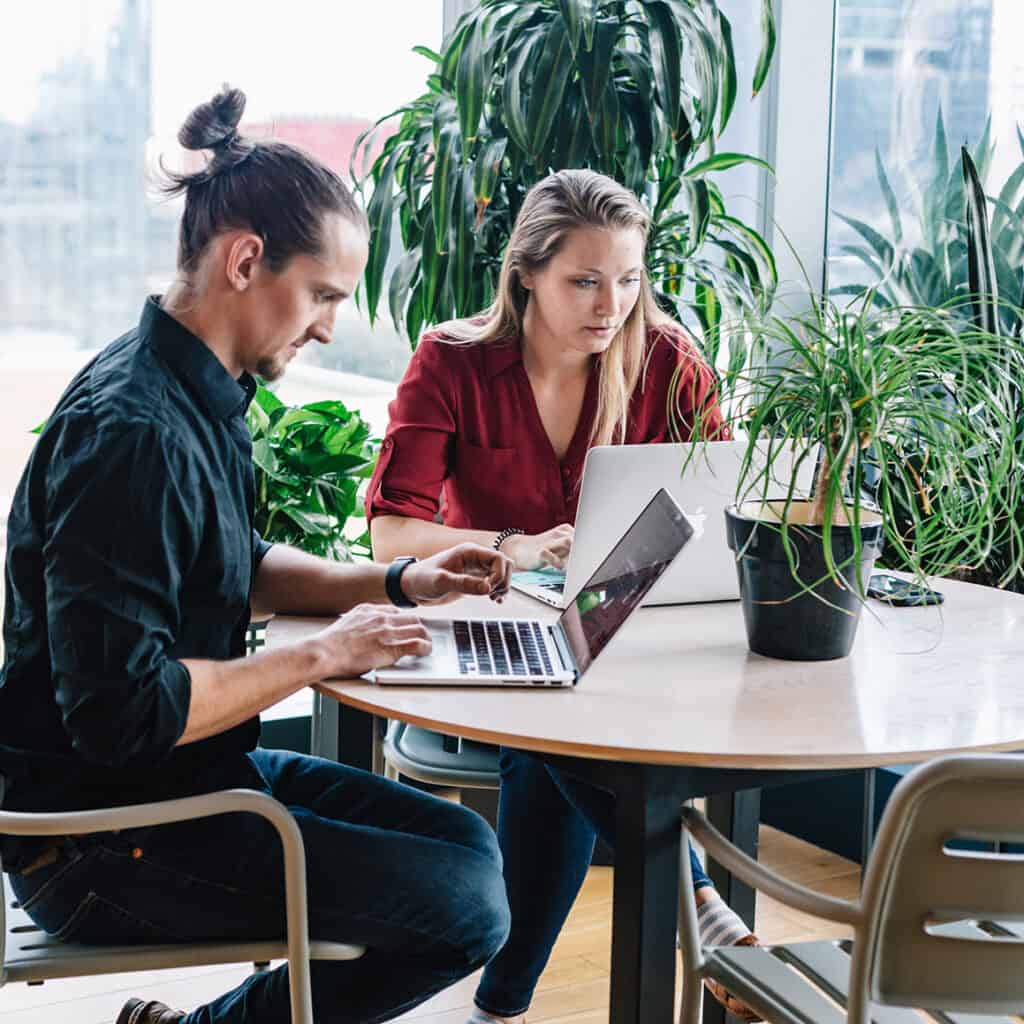 Why Choose JSL for Your Web Design & Development Needs?
JSL Marketing & Web Design may have been founded in Dallas, Texas, but its founders called West Michigan home long before taking the plunge and moving to the Lone Star State. So naturally, JSL Marketing & Web Design has a special place in their hearts for West Michigan web design, digital marketing, and local business success.
We think the Grand Rapids web design industry deserves a local company that will guide your business to boom just as much as the city is. We have content creation managers, designers, and SEO gurus living right downtown who are ready to meet and discuss your needs in person, anytime.
Our business might be a newcomer in Grand Rapids, but we're here to shake up the scene. We know our results and we know the industry – now, let us prove it to you.
Make Your Website Turn Heads with JSL Marketing & Web Design of Grand Rapids
We've been around for a while, making our name synonymous with success for our web design and marketing clients all over Texas (and America), all the while keeping JSL Marketing & Web Design family-owned and dedicated to being transparent, honest, and treating others how we would want to be treated.
We make custom web design and digital marketing packages depending on what you need for where you're at and where you'd like to go, not just the price-point we want to see.
We know you work hard at what you do and we think your Grand Rapids web design company should too. And when we say we get real results, we mean it! Just look at our own site, it's SEO, and our national rankings for highly competitive keywords.
The best part? We have the reviews to back up our brags. Transparent, right? It's almost like we became popular because we simply do our job well, with no shortcuts or cheats.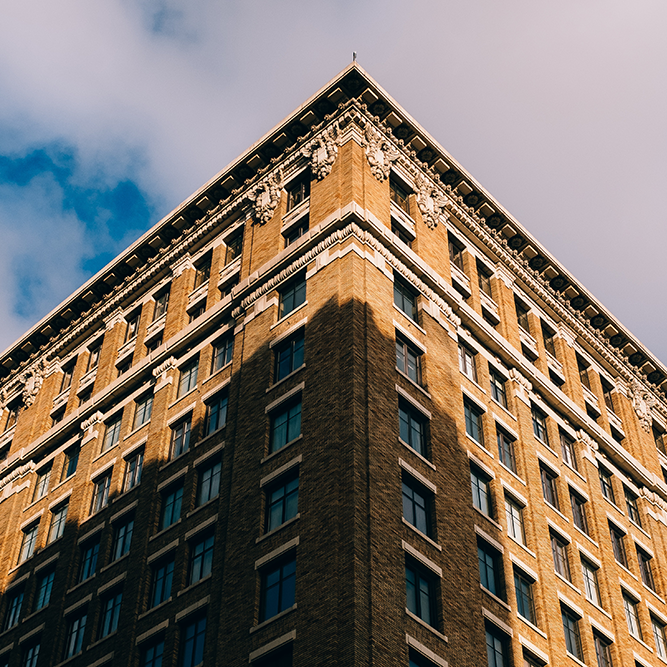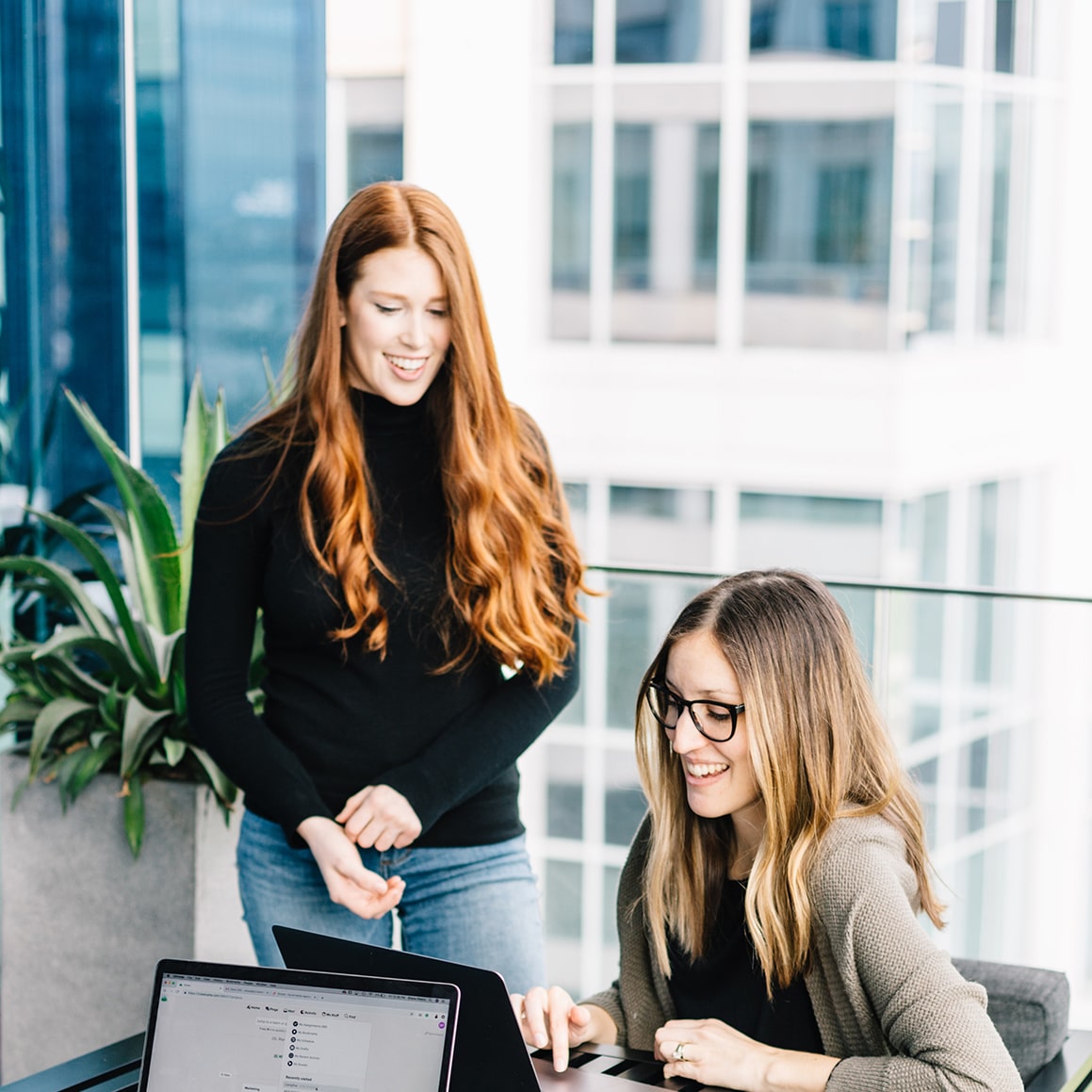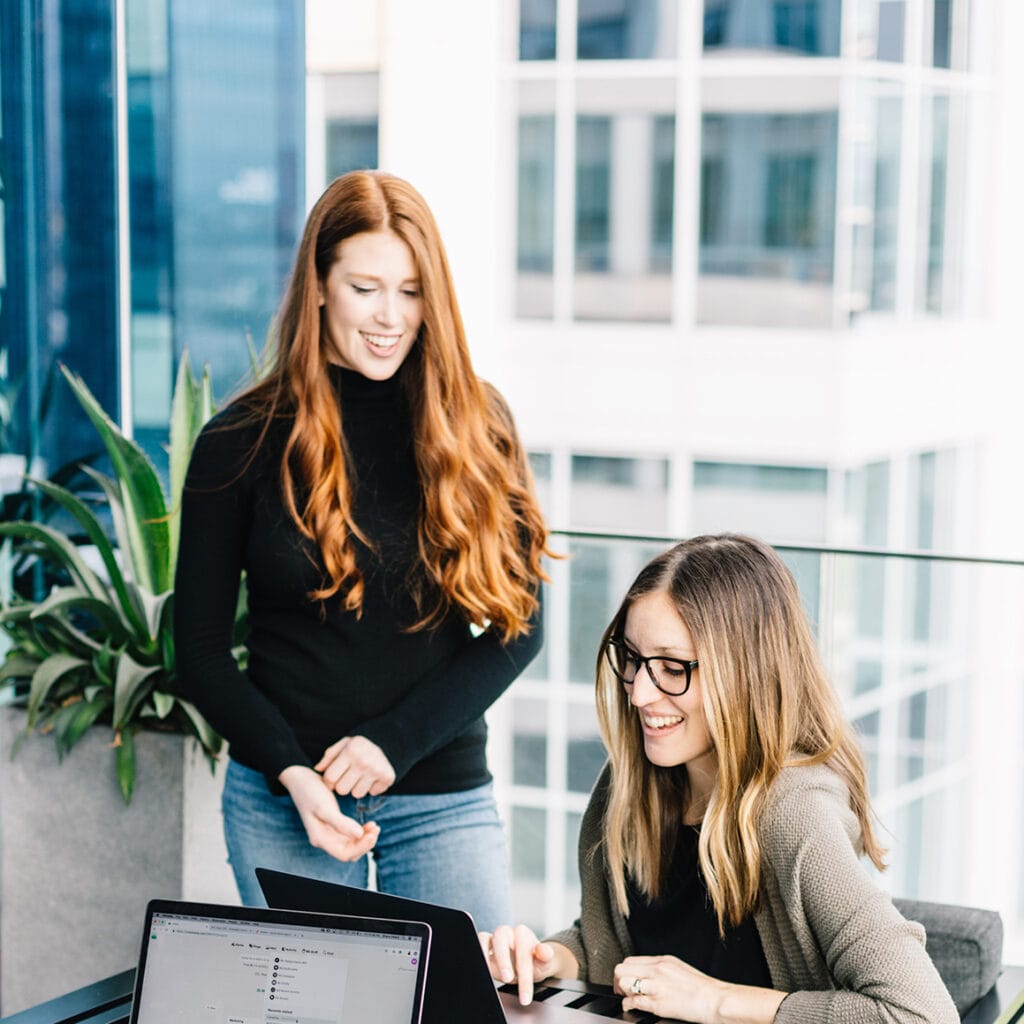 We Know Grand Rapids & We Love Grand Rapids
When it comes to Grand Rapids web design, digital marketing, branding, and more, the JSL Marketing & Web Design team has your back!
We make sure your website not only ranks well, but functions well too. We want both customers and search engines to love your new website, which is why we make sure it looks nice visually and can be 'crawled' by Google bots (the pesky little guys that rank your site and assign your place in the search engine results page – SERP). Sound important? Trust us, it is!
This is why Grand Rapids digital marketing and web design are huge factors in the success of your business. You need to be sure that your website design and digital design are, well, designed well!
Building a website is sort of like building a house. You have to make the structure sound if you want the house to do all the things houses are supposed to do, except in this case, the house is supposed to get you foot traffic, invite people in, and make you money
From Web Design to Marketing, We Offer Award-Winning Digital Services
We love making things look good, work well, and meet your goals. When it comes to website design, our team has worked in a variety of different industries, something that has truly allowed us to broaden our horizons and think outside the box.
Each of our clients are different, which means we learn something new each and every day (it's what keeps us young). But we also have the experience and expertise in web design and digital marketing that makes us your sure-thing (it's what keeps us wise).
But don't take our word for it, see for yourself!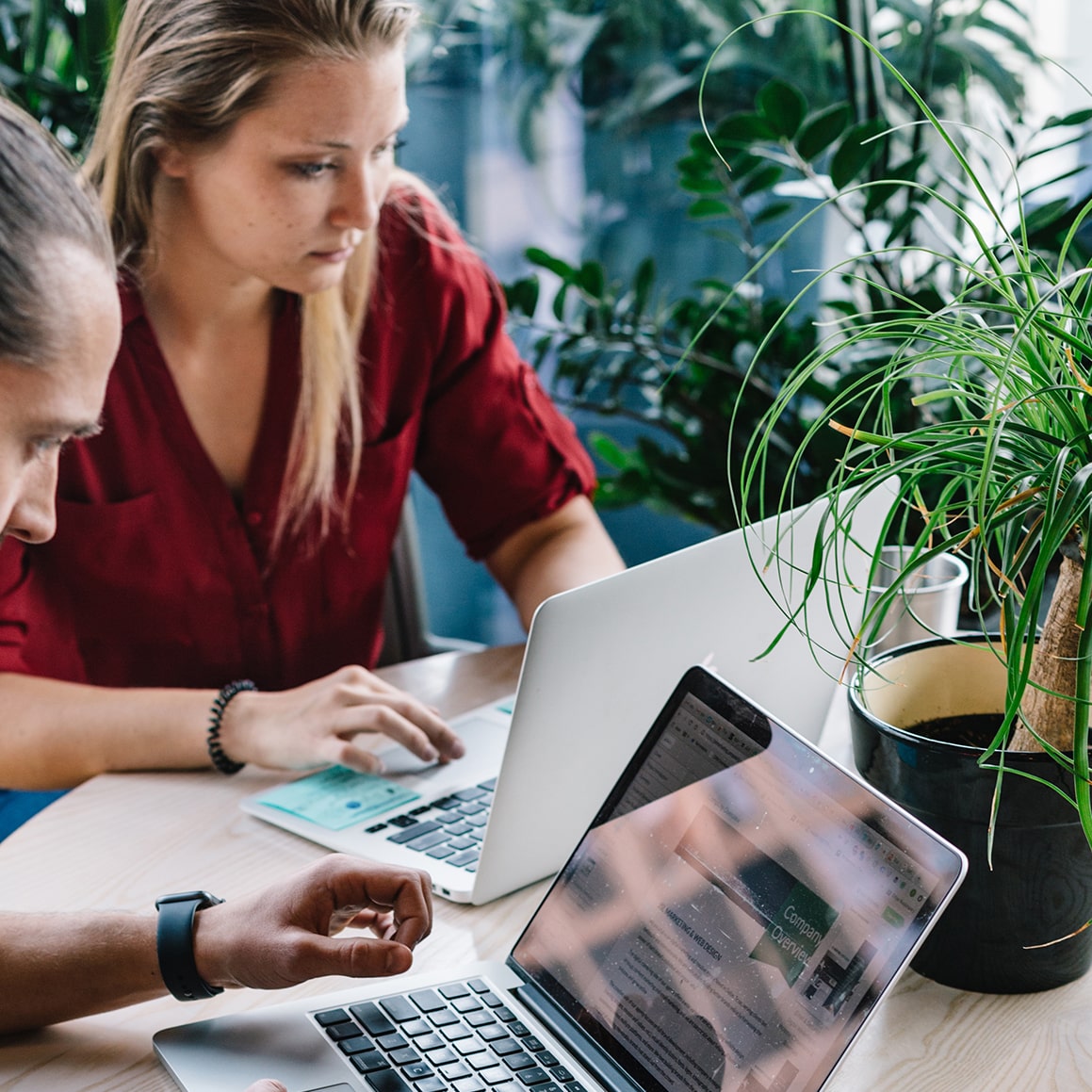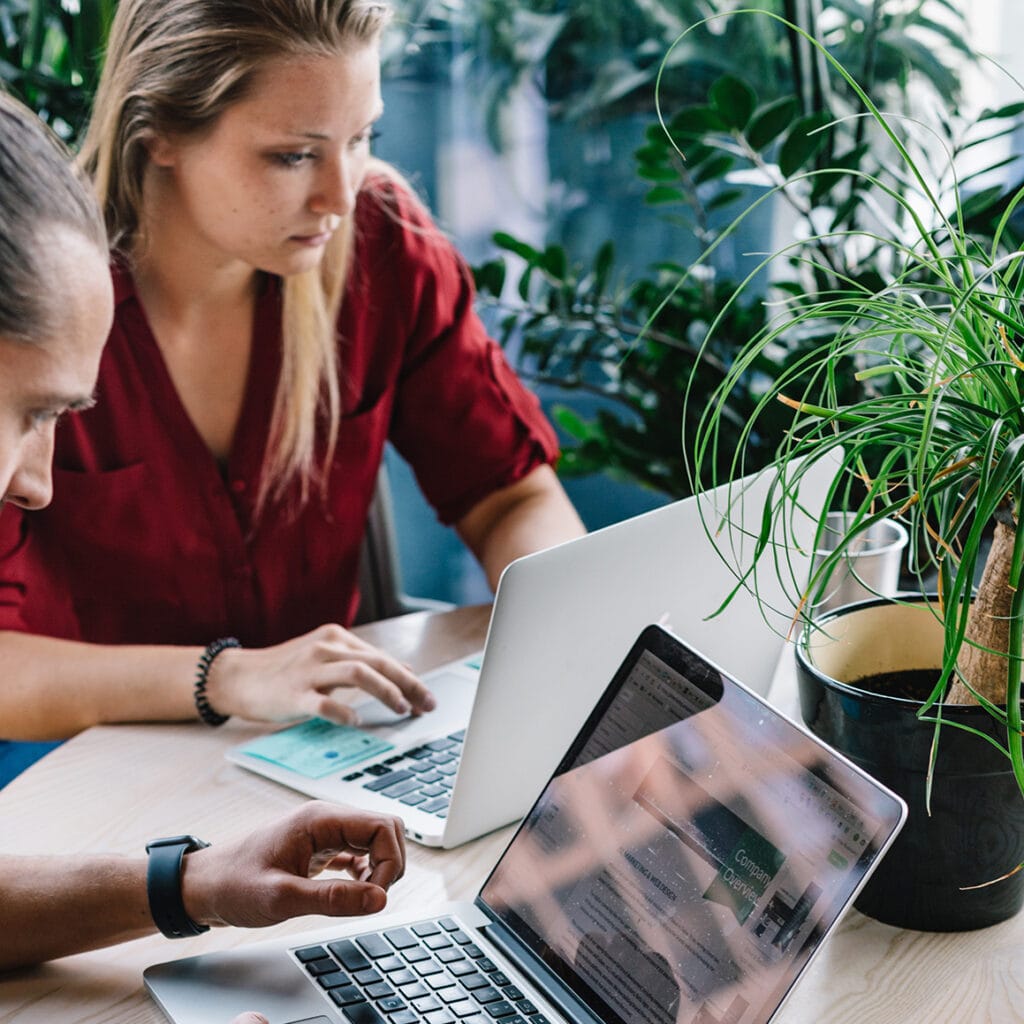 Let's Create Something Beautiful Together! Say "HELLO!"
Have we piqued your interest? If you want more information about who we are and what we can do for you, then get in touch with us today! You can fill out the contact form below or give us a call at 616-481-2252.
We can't wait to work with you!
Contact JSL Marketing & Web Design
Let us know what services you're looking for!
Oops! Something went wrong while submitting the form.