What Is SEM or Paid Media?
PPC, SEM, Facebook, instagram, & google ads
From pay per click ads to Facebook ads, Google and Instagram – sometimes it pays to… Well… Pay.
SEM is the pay-to-play version of SEO, or, instead of search engine optimization, SEM is search engine marketing. And this one-word distinction means that you are paying for ads, or paying to be at the top of the search engines result list or on someone's feed, instead of slowly climbing there organically or getting them to follow you.
An easy example of SEM is if you think of the last query you performed in a search engine. Think back to the first two or three options on the list of results that came up – I bet they had 'ad' in front of the URL, right?
That is SEM, and more specifically, PPC, or a Pay Per Click ad.
You can 'pay-to-play' on social media with PPC ads just like you can on Google or other search engines. In fact, we often recommend that new companies start off with both SEO and SEM, as SEM can get you customers almost immediately, while your SEO is still climbing – because becoming organically ranked can take some time.
Depending on your industry, there are many platforms that can give you a boost (literally) toward meeting your goals and getting in front of your desired audience. Just look at all the platforms that have some version of paid media available:
Google Ads
Facebook
LinkedIn
Reddit
Snapchat
Twitter
 Instagram
Youtube
 Bing
AdRoll
RevContent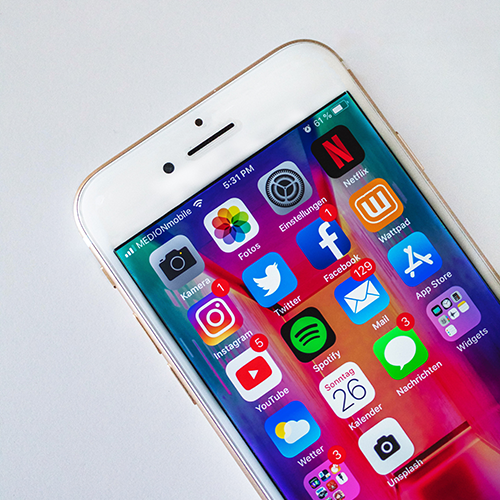 At JSL, we can help you do the keyword research for your niche and develop a solid SEO (Search Engine Optimization) strategy. Fill out the contact form below, and we'll get in touch with you to get the ball rolling!
JSL Marketing & Web Design proudly serves SEO clients in Dallas, Fort Worth, Frisco, Grapevine, Irving, Plano, and the surrounding areas.
Contact JSL Marketing & Web Design
Let us know what services you're looking for!
Oops! Something went wrong while submitting the form.