 Plano Web Design & Development
Based near Plano, Texas, JSL Marketing is a family owned Marketing and Web Design agency serving the greater Dallas and Fort Worth area. To learn more about our Plano web design process contact us below for a free quote or continue on our site for more information and find out why JSL was awarded the #1 web designers in DFW in 2017.
At JSL Marketing, we excel in Plano Web Design because we take great pride in partnering with local businesses just like yours!
Armed with extensive experience creating one-of-a-kind websites, we've worked with a variety of different clients in the greater Plano, Texas area. In fact, we'd love to meet you for a free consultation in one of our Plano conference rooms.
All of Our Plano Website Design Projects Are:
Customized to Fit All of Your Needs
Properly Structured Code for SEO
Fully Mobile & Tablet Responsive
Fresh, Clean, and Properly Branded
Extremely User-Friendly Interfacing
Well Organized, Creative, and Functional
SEO Friendly Structure & Web Design
Web Design is Just One of Our Areas of Expertise!
Our Plano digital marketing team can review your current digital marketing strategy and offer some personalized recommendations. One important caveat is that we would recommend examining the website first, before investing in other marketing mediums. For instance, a Google ad campaign is a great way to get more people on your website, but if your site is subpar, your Google ad campaign won't be as effective as it could have been.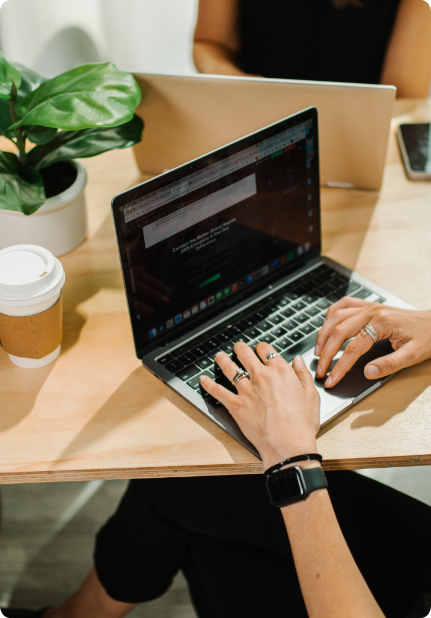 Our Web Design Process
You can read all about our full web design process here, but in short – it's our killer and unique combo of design + copy + SEO that puts JSL Marketing ahead of the competition.
We specialize in linking together the power of amazing and user-friendly design (the images and layout) with compelling and engaging copy (the text and 'meat' of the site) to bring you an outstanding finished website.
And before we even begin to work on your website, we complete an extensive SEO analysis which creates the framework for us to then build in pertinent keywords and other proven SEO strategies right from the start. (All of which will save you a lot time and major headaches in the long run.)

After speaking with about 3 different companies and doing hours of research, I chose [JSL Marketing & Web Design]. It was the best decision I could have made in choosing a web designer. Their professionalism, knowledge, and creativity have been outstanding!
Proven Results, Time and Again
Don't take our word for it. We have plenty of customers that would gladly share their testimonials with you about their experience with our SEO and marketing services. We believe in providing services that speak for themselves, and allowing our own success and our clients' success to be our best advertisements.
Your Web Design Experts in Plano
When you're ready to contact web design experts in Plano, Texas, call JSL Marketing & Web Design! We've been building award-winning, mobile-friendly websites for years and would love to build you a sleek and powerful website of your own.
Call Us at 855.944.1201 to Learn More About Web Design!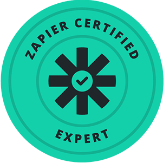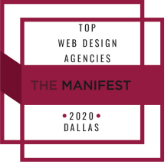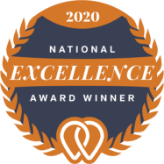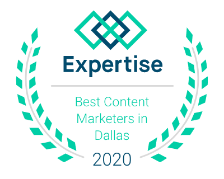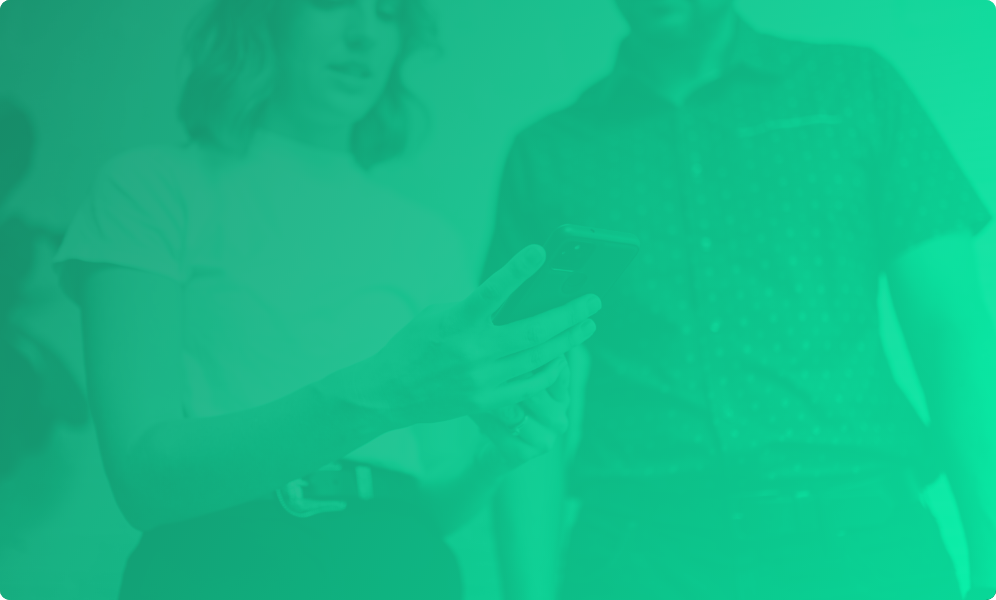 Get in Touch and Wow Your Customers with Breathtaking Brand Identity & Design
So, if you're interested in learning more about our Plano Web Design services, and live in the greater Dallas + Fort Worth area, don't hesitate to get in touch with us today by filling out the contact form below or calling us at 877-514-0276. We are looking forward to working with you!