 Frisco Web Design & Development
Based near Frisco, Texas, JSL Marketing is a family owned Marketing and Web Design agency serving the greater Dallas and Fort Worth area.
Frisco Web Design Experts
At JSL Marketing, we are passionate about Frisco Web Design because we enjoy working with businesses in the local community just like yours!
Over the years we've learned a lot about website design. And we've gained quite a bit of experience along the way. All of this has allowed us to work with many different clients around the Frisco, Texas area
At JSL Marketing, we are passionate about Frisco Web Design because we enjoy working with businesses in the local community just like yours!
Customized to Fit Our Clients Needs
Properly Structured for SEO
Fully Mobile-Responsive
Fresh, Clean, and Properly Branded
Extremely User-Friendly
Organized, Creative, and Highly Functional
SEO-Friendly and Ready for the Search Engines
Web Design is Just One of Our Areas of Expertise!
Our digital marketing team can review your current digital marketing strategy and offer some personalized recommendations. One important caveat is that we would recommend examining the website first, before investing in other marketing mediums. For instance, a Google ad campaign is a great way to get more people on your website, but if your site is subpar, your Google ad campaign won't be as effective as it could have been.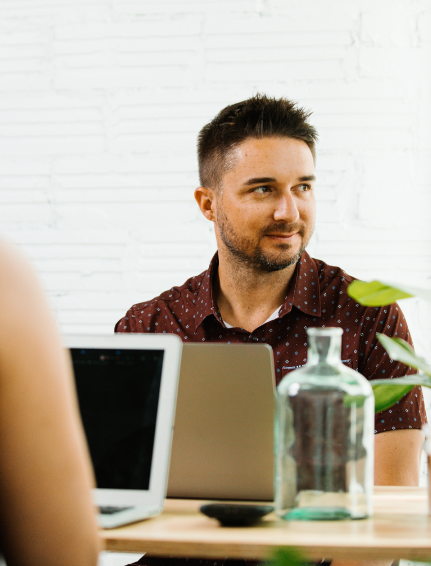 Our Frisco Web Design Process
You can read all about our full website design company, but in short – it's our killer and unique combo of design + copy + SEO that puts JSL Marketing ahead of the competition.
We specialize in linking together the power of amazing and user-friendly design (the images and layout) with compelling and engaging copy (the text and 'meat' of the site) to bring you an outstanding finished website.
And before we even begin to work on your website, we complete an extensive SEO analysis which creates the framework for us to then build in pertinent keywords and other proven SEO strategies right from the start. (All of which will save you a lot time and major headaches in the long run.)

JSL helped me meet my SEO goals. They beat expectations and I saw results much sooner then anticipated. If you need help with SEO, JSL is definitely the company for you!""
Testimonials
Proven Results, Time and Again
To help your business rank higher on Google search engine results pages, turn to JSL Marketing & Web Design for San Antonio SEO services. We're an award-winning digital marketing & SEO agency, boasting over thirty, 5-star reviews on Google!
Creative + Modern Web Design in Frisco
At JSL Marketing & Web Design, we are passionate about helping our clients succeed online. And we love working with clients in many different industries.
We don't only want to create beautiful things, we want to always improve and be forever learners. And that gets noticed! Innovation, creativity, and drive have brought JSL multiple awards every year – here are just a few recent ones! To begin your next creative marketing or design project, call your friendly JSL team member today!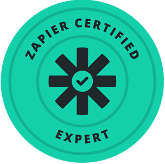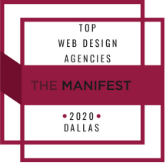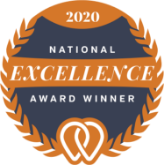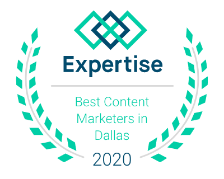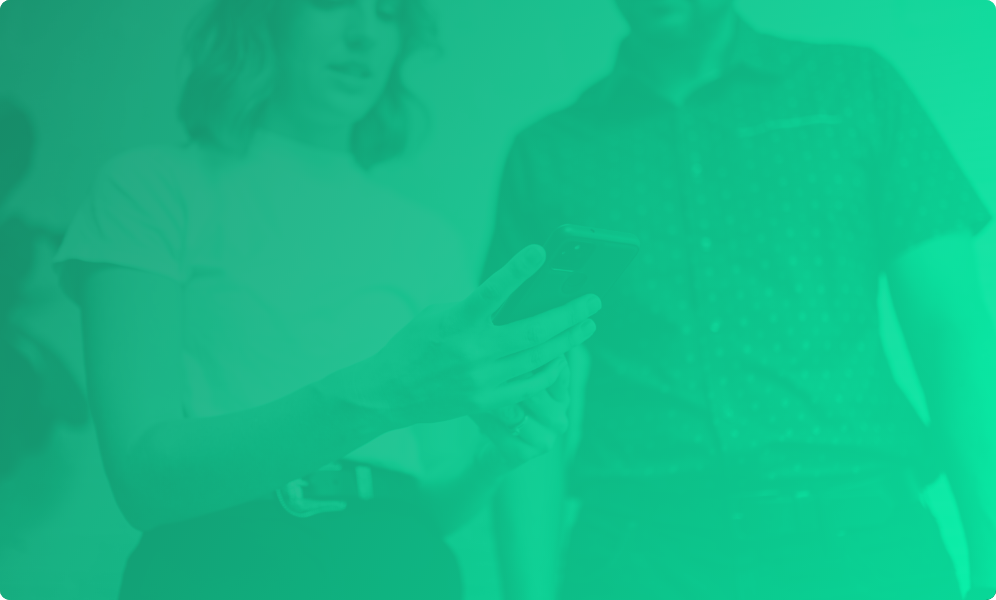 We Are Excited to Start Working with You!
So, if you're ready to get started on your next Frisco, Texas Website Design project, or live in the greater Dallas + Fort Worth area, please get in touch with us today by filling out the contact form below or calling us at 877-514-0276.