About the Company
Velvet Taco is a one-of-a-kind taco concept serving premium food in a unique & funky fast-casual setting and is founded on the idea that tacos don't have to be associated with Tex-Mex cuisine.
Headquarters
Dallas, Texas
Services Provided
Video Production
Photography
The Premise
The challenge of this project was that Velvet Taco was opening two new restaurants in completely new markets in San Antonio. These locations were already saturated with tacos and tex-mex (though, of course, not done as well as Velvet does it). Velvet Taco is not a tex-mex restaurant and they wanted to show that, as well as show off what they do well – unique and tasty tacos. In addition, they wanted their video to showcase their culture, and what they will bring to the amazing foodie culture in San Antonio.
The Results
We worked together to define the direction (fun, energetic, showing the city, and the Velvet Taco culture), and created two videos that showed off all that Velvet Taco offers to their customers and San Antonio. We shot around many features of the city, capturing footage of both of their new restaurant locations, and drone work for aerial views. The two videos included one as a streaming TV spot and one as a press release.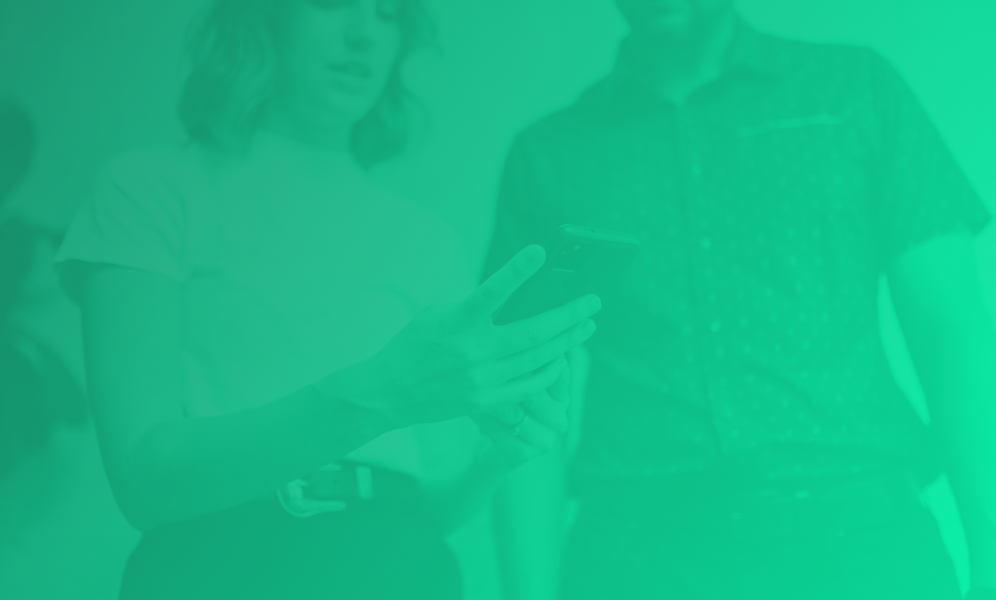 Ready to Start Your Own Project?
We Are Ready and Waiting to Update, Polish, and Shine Your Website!
We love a challenge and making the digital world more functional and beautiful.
Want to See More? Check Out More of Our Recent Work!
View Our Portfolio