JSL Marketing & Web Design provides top-notch SEO services to the San Diego area. As a premier San Diego SEO Company, we are here to help you get found and close new clients every single day.
As a recognized San Diego SEO expert, we are excited to improve your Search Engine Optimization, rankings, and ROI. With our team's vast experience, expertise, and extensive research, it's no surprise we've taken the city by storm as a trusted San Diego SEO company.
#1 San Diego SEO Company We Are Ready to Get You Ranked!
At JSL Marketing & Web Design, we are focused on developing and implementing highly successful, researched, and individualized San Diego SEO services and strategies.
Whether you are looking to target specific location-based keywords – like, San Diego SEO Expert – or non-local SEO keywords based on your industry more than your area, we can help!
We have worked with both local and national clients, large and small. So, regardless of your industry, company size, or desired reach, we can help you get ranking for keywords which will bring in traffic, leads, and business!
We specialize in developing the very best San Diego SEO packages that not only increase your rankings in search engines, but also bring you higher engagement levels, more page views, and new customers.
Typically, our SEO services consist of:
What Are SEO Services Anyway?
SEO stands for Search Engine Optimization, this means optimizing your website to pull up in the highest possible position for the search engines like Google, Bing, Yahoo, etc.
Said more simply, the more you optimize your website, the higher your website will appear on Google when people search for keywords relevant to your industry.
For example – in order to find yourself on this lovely page, you probably searched something along the lines of 'San Diego SEO Expert', 'San Diego SEO Agency' or 'SEO Services San Diego' because you were either looking for SEO services near you or near San Diego.
And then we popped up as one of the first spots on Google – meaning, you didn't have to go to the second page of results, and you didn't even have to scroll down to the bottom of the first page to find us clinging on to that #10 spot. Oh no, we are always one of the very first organic spots (which means unpaid).
How Can SEO Services in San Diego, CA Help You?
We 'ranked' high on Google's first page because we have a great website and great SEO, because, well, that's kinda what we do. The fact that you have even found yourself here, with us, on our site, should let you know that we have the skills to get your website found, just like we can make our own website easily accessible and ranked high.
Now, we know this is all well and good, but what does this mean for you, for your San diego business, and your success?
At JSL Marketing we understand that your business works hard at what it does best. We know that you provide services and products to your customers of the highest standards. And that is exactly what JSL Marketing does too.
We provide world-class SEO services in San Diego, CA and implementation that converts, so you'll have more website visitors, more actions completed, and more return on your SEO investment.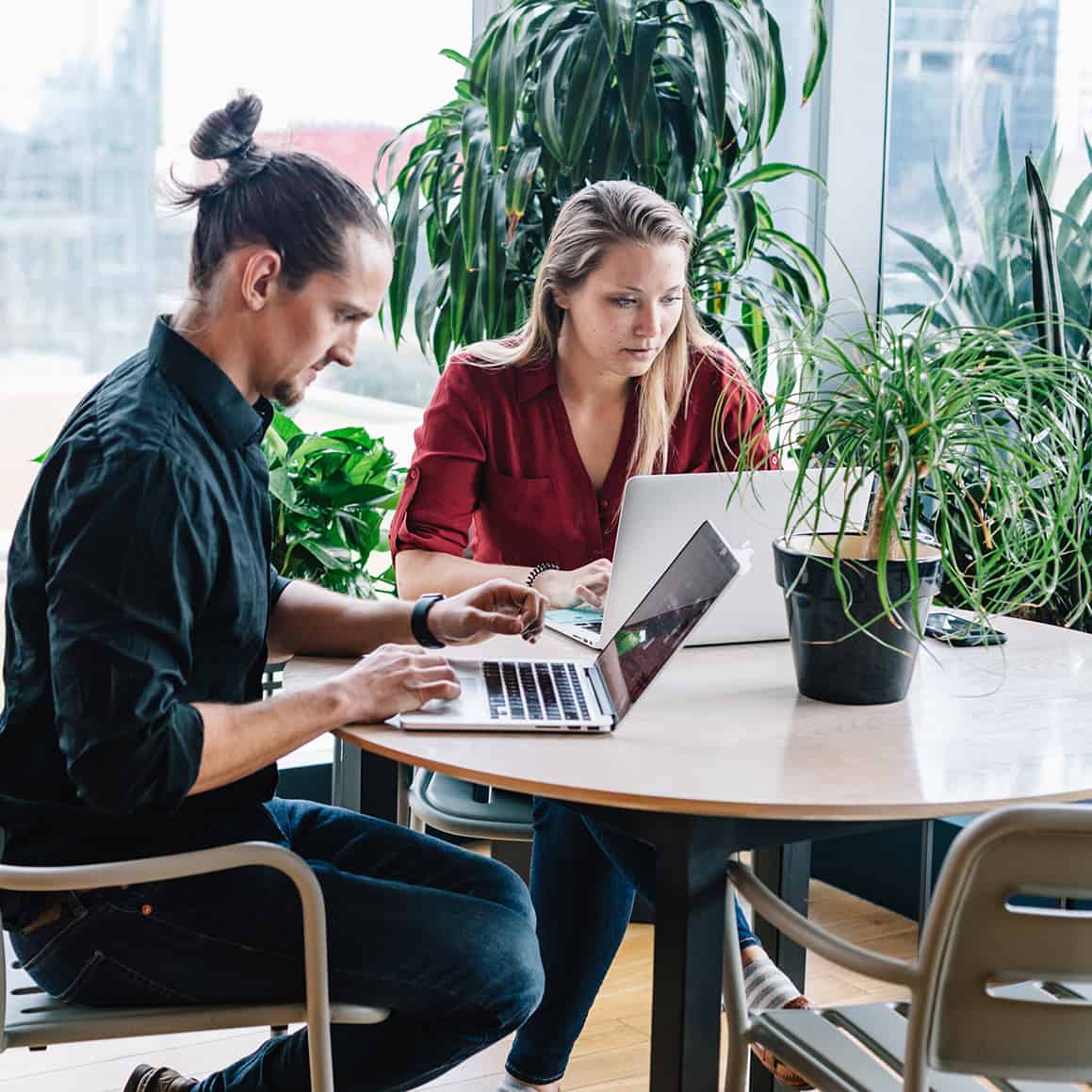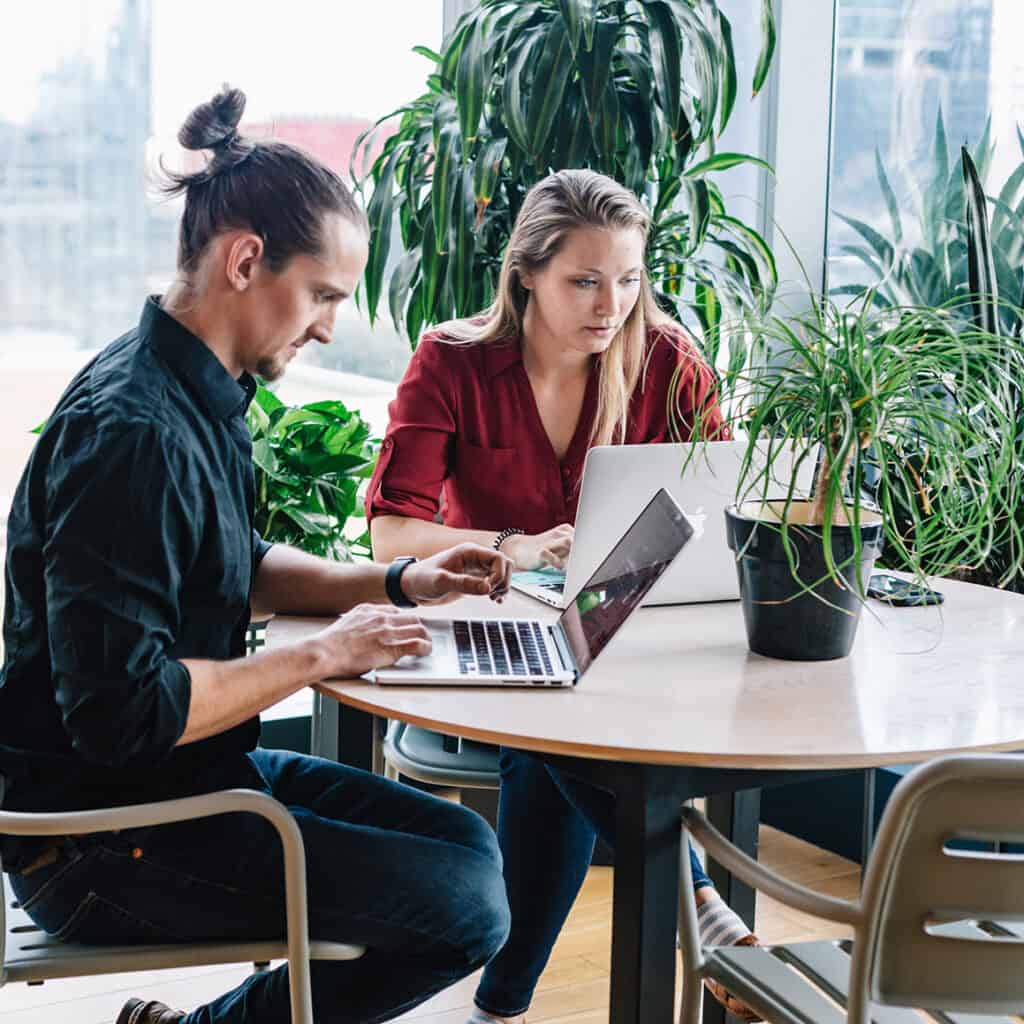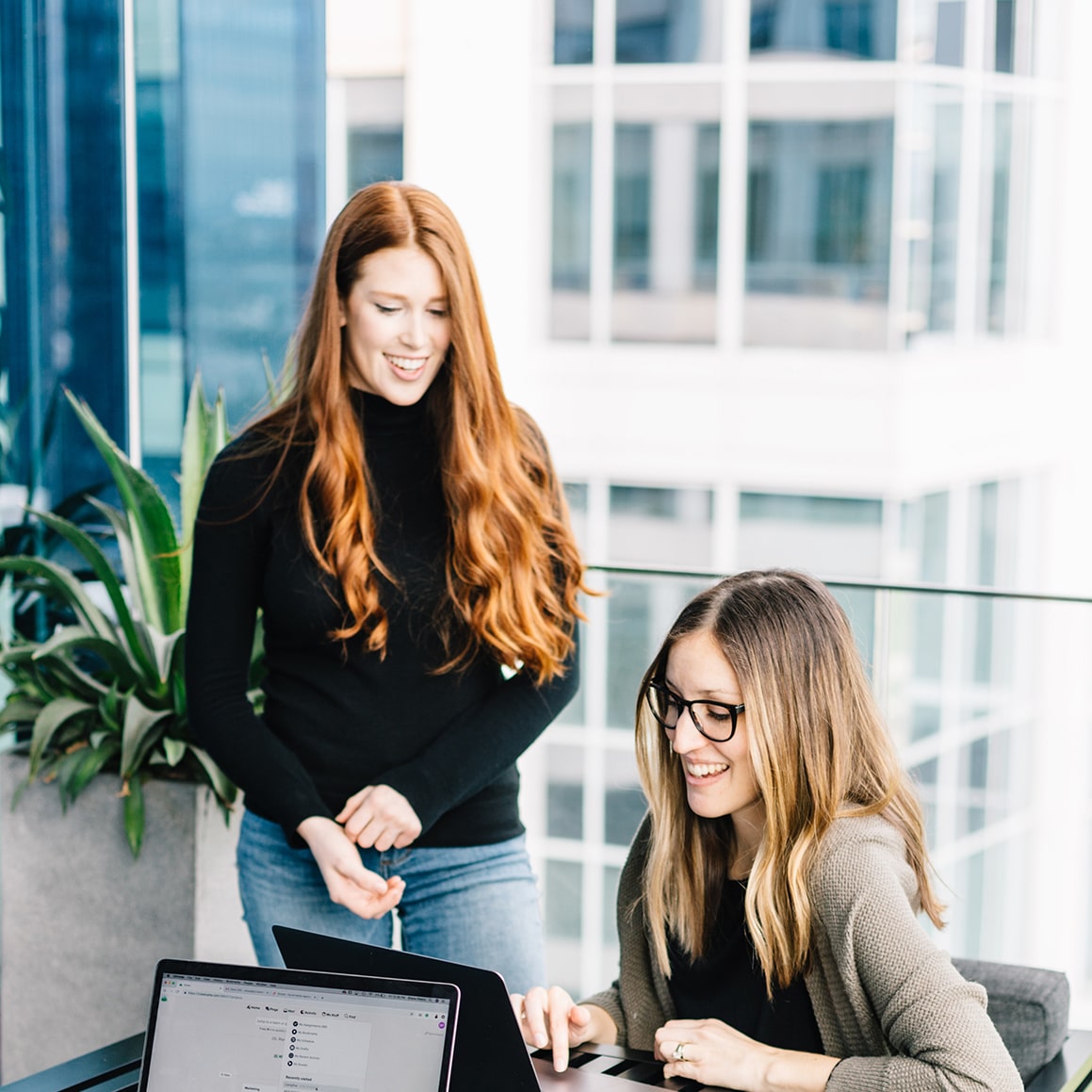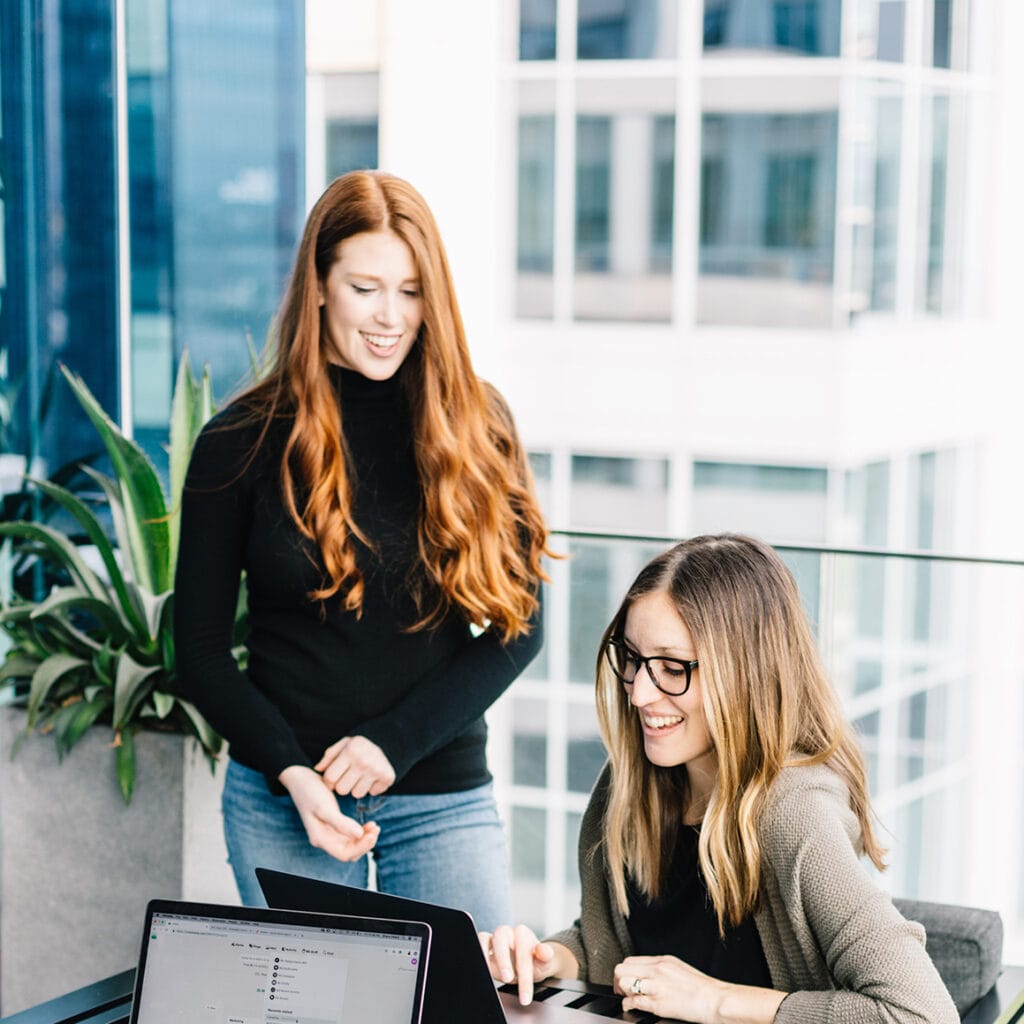 SEO isn't just part of what we do – we are your San Diego SEO experts!
SEO isn't something we at JSL Marketing take lightly. We personally have grown our business through our own SEO strategies, the same SEO strategies we'll use for you.
We have grown our own business' revenues as well as our clients', often by 200%! And we do this through our experience and expertise in SEO services and making Google your best salesman.
When it comes to JSL Marketing not only do we work hard for our clients, but we cherish every client as if we were an extension of their marketing team. We have had the privilege to work with some great companies too!
From small startups and local business owners to large enterprise clients in both national and global markets – we are the best San Diego SEO Agency for your Search Engine Optimization needs.
Are You on the First Page of Google?
Get Your Free SEO Analysis Here!
Get your website analyzed in minutes and find out where you rank in Google against your competitors instantly!
We Aren't Just 'Another' San Diego SEO Agency, We Are Your Top SEO Specialist!
We know – there are plenty of agencies and companies out there giving honest SEO businesses like ours a bad rap. But there are also SEO companies who are going to charge you next to nothing and deliver next to nothing as well.
Have you ever heard the saying 'you get what you pay for'?
This is true in many areas of life, and it is certainly true when it comes to San Diego SEO services and companies. There are some SEO agencies out there who offer SEO services just to collect a check every month from their clients. These are the companies who say they are doing the work and getting results, but when it comes down to it, they don't provide a detailed SEO plan of action or solid reporting.
JSL Marketing's SEO Services in San Diego Deliver Results, Reporting, & Revenue
We know that if you don't have new customers coming in your doors, calling your phones, or visiting your website every day, you could very well be out of business. That's the #1 reason why we work our hardest to get you the results you're looking for. Because we want you to win. It's what keeps us motivated to beat your competitors!
And with SEO services from the true experts in San Diego, you can rest assured that we will find the perfect SEO strategy to reach your goals and increase the return on your investment. We don't expect you to just take our word for it though – that's why we don't only provide great SEO services in San Diego, but great SEO reporting that shows your results as well.
With accurate reporting, we are able to show you how our SEO services are helping, and where your money is going.
We don't want to hide our SEO results or reports from you – we want to do the opposite with integrity, creativity, clarity, authenticity and positivity – our five core values!
We want to show you exactly what we are doing and keep you in the loop throughout your SEO campaign.
How Much More Money Could Your Business Be Making with San Diego SEO Services?
Imagine what would happen if we could get you to the first page of Google for the keywords you want to be ranking for. Don't you think that an extra 500 visits to your site a month (or more!) would bring in extra business?
That is the awesome thing with the law of averages – the more people can find you, the more people will call you. And the more appointments you'll get, with more closed contracts and sales!
SEO services in San Diego aren't just 'the new way to market' they are the best way to market.
And with most people using Google to find stores, restaurants, or businesses near them right when they want or need something, now is the best time to start your SEO journey.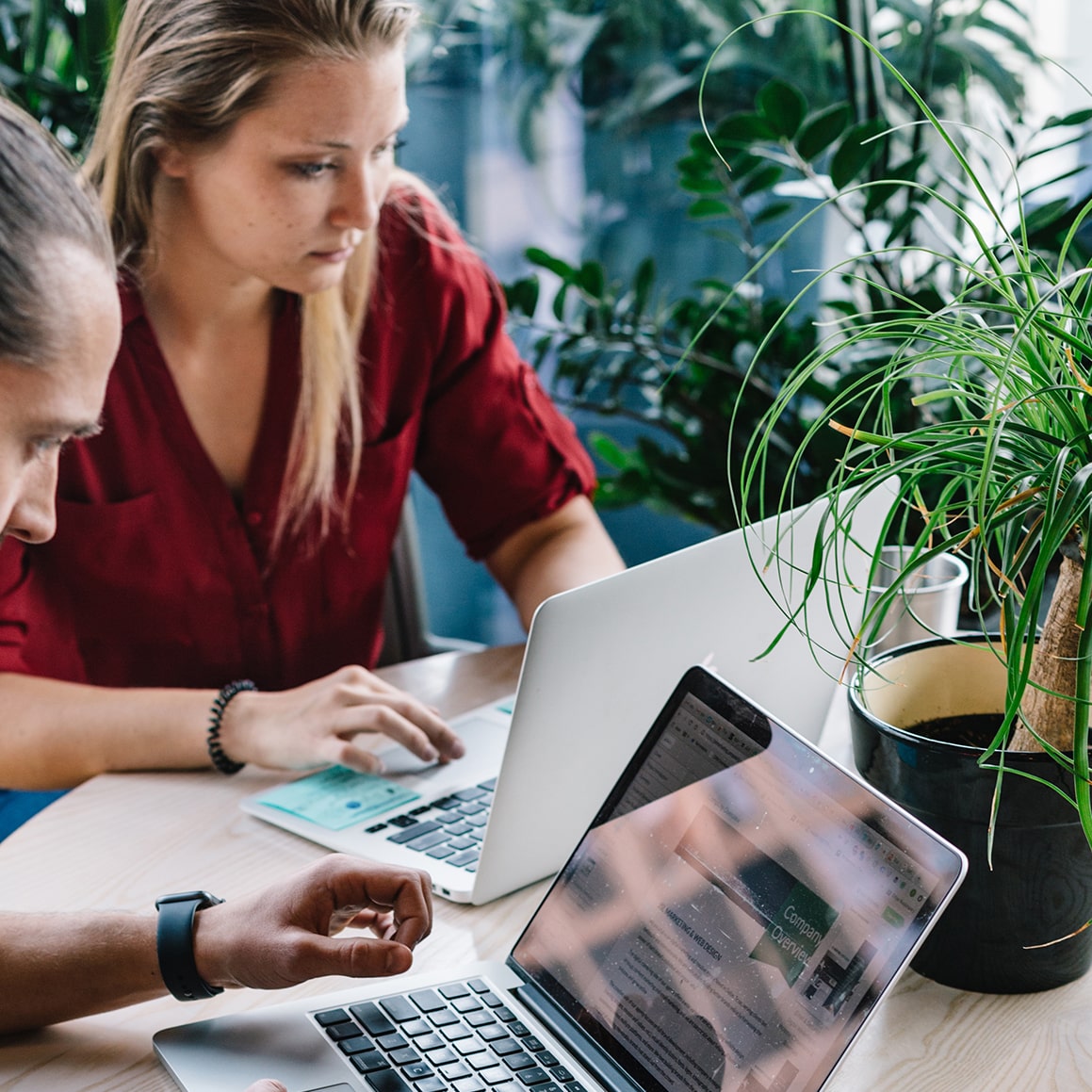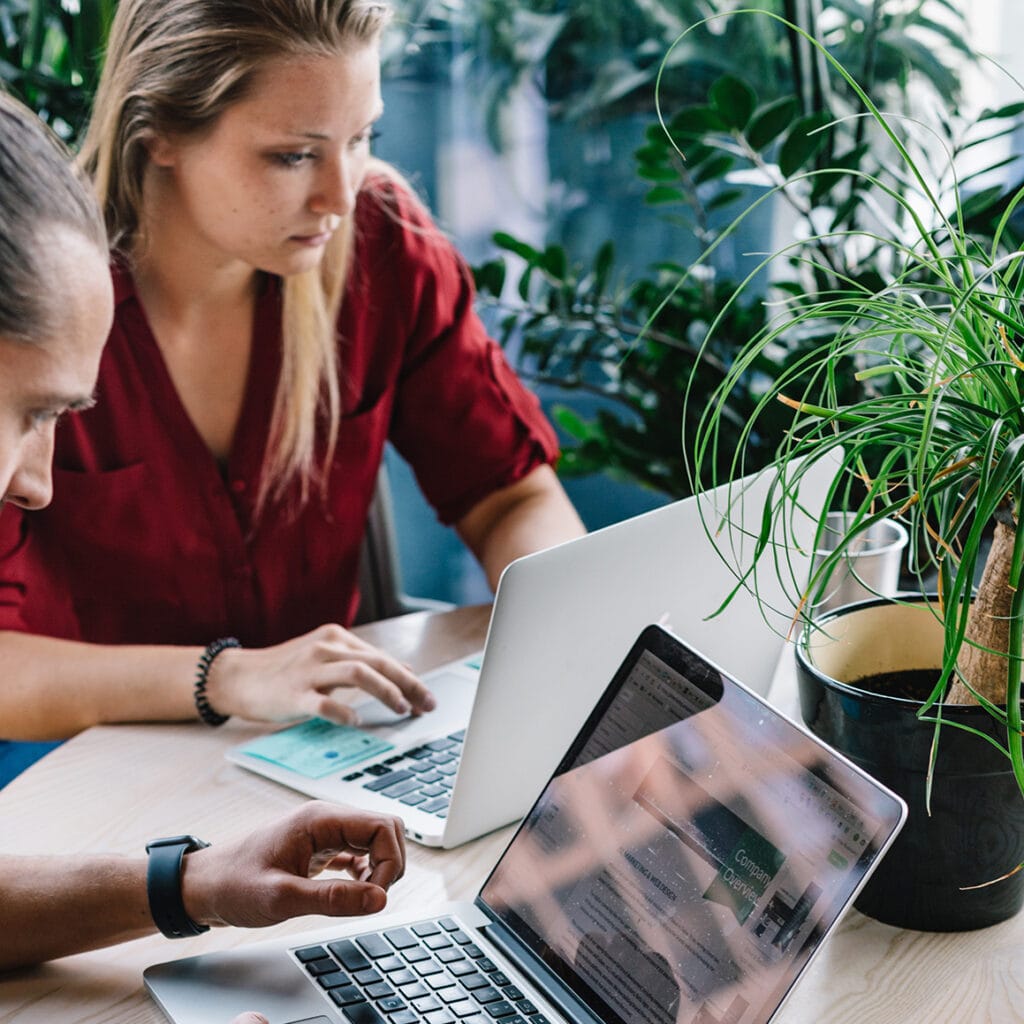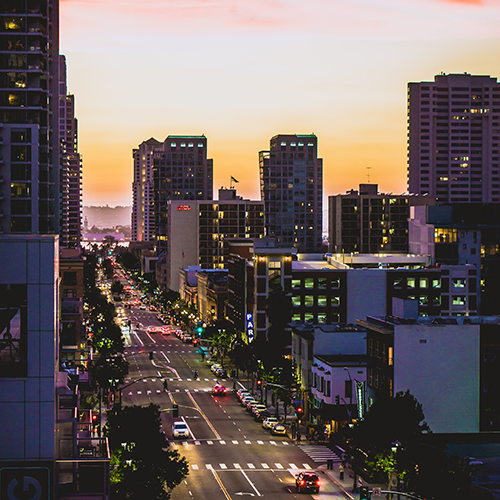 Let the San Diego SEO Experts of JSL Marketing & Web Design Grow Your Traffic, Raise Your Rankings, & Increase Your Sales!
Isn't it about time to beat your competition? Isn't it about time to drop your old SEO agency who isn't getting you real or measurable results? We'd love to help!
Let JSL Marketing do a free SEO audit and analysis on your website today by filling in your information below!
Expert San Diego SEO Services & Packages
Our SEO services in San Diego are unique because we work in 2 distinct phases:
Phase 1 consists of initial development and ensuring that your web presence is good to go. The first phase is also where we begin our keyword research, targeting and strategy creation. Our San Diego SEO experts will determine where to start after we do a thorough SEO audit of your website – its strengths, weaknesses, errors, and future plans.
Phase 2 is where the magic starts to really happen. We'll create a full-scale editorial calendar – utilizing your relevant keywords – which incorporates blog content, optimized web pages, social media posts, and more. At this point we will also begin to work on developing your local SEO, making sure that you appear in all the top directories like Google My Business and other citations.
Contact Your #1 San Diego SEO Company Today!
If you'd like to learn more about our SEO services and how to get started with your very own San Diego SEO package, then get in touch with us! You can do so by filling out the contact form below, our SEO pricing request form, or by giving us a call at (877) 514-0276.
Still thinking and just want to learn more about SEO, Digital Marketing, and Web Design? Check out our blog page – updated weekly with all the expert advice and information you would expect from your top SEO agency!
We're looking forward
to working with you!
Contact JSL Marketing & Web Design
Let us know what services you're looking for!
Oops! Something went wrong while submitting the form.