 Commercial Real Estate
Graphic Design
Digital Marketing is important in many industries, but commercial real estate needs to be both knowledgeable and modern, informative and visual, and streamlined without losing the connections and value that well-written content brings.
Award-Winning Commercial Real Estate Graphic Design
When you need amazing commercial real estate graphic design or logo design, turn to a team with years of industry experience and the awards to match!
JSL Marketing & Web Design of Dallas has been designing beautiful websites, logos, and flyers for commercial real estate clients for years. Enthralling visuals have always been critical to your firm's marketing success and that is as true now as it ever was.
To really drive business on social media, keep users on your website, and increase your email marketing performance, you need to invest in gorgeous and sleek graphic design, photography, and logos.
JSL Marketing & Web Design has worked with plenty of commercial real estate firms to supercharge their websites, social media, print mailers, and more. Learn more about your commercial real estate marketing dream team below!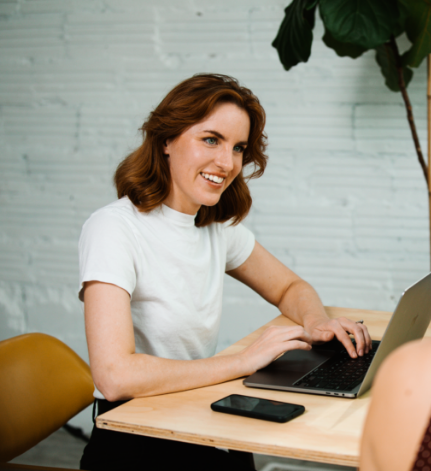 How to Stay Competitive in the Commercial Real Estate Industry
So, What Do You Do to Stay Competitive in the Commercial Real Estate Industry? Invest in Better Graphic Design!
However, you'll want a graphic design team that has specific knowledge of the commercial real estate industry to make your branding and logo design the best it can be. And that's where JSL Marketing & Web Design comes in!
The Benefits of Commercial Real Estate Graphic Design
Twenty years ago, very few buyers ever searched online for commercial real estate properties. That is not the case in 2020. Your customers have become accustomed to the beautiful website visuals and social media graphics they see online, and they've grown to expect EVERYTHING they see on the web to be visually appealing.
This visual arms race means you need to have the best possible images on your marketing materials to compete in the digital age. The surest way to lose a user's attention on a website or email thread is to just show them walls of text without any accompanying visuals.
After all, would you want to read a miniature great American novel of text in an email from your favorite steakhouse? Or would you rather see a beautiful graphic with the contact info and brand of that steakhouse?
Your customers are no different when they are considering commercial real estate options. If your competition's website has more professional photos, visuals, and branding, you could easily lose potential leads without even knowing it.
In fact, if you are digitally marketing your CRE business, your performance might be suffering without professional graphic design. Consider the following.
A Beautiful and Navigable Site:
60% of email opens come from mobile devices, meaning that your email marketing will suffer without mobile-friendly graphics and visuals.
Content That Capitalizes:
It's estimated that Facebook posts with graphics or photos receive 39% more engagement than posts with just text.
Branding That Wows:
Users spend more time on well-branded sites. However, you can't just slap photos on your web pages and walk away. If the images don't load quickly, you're likely to lose web users!
Graphic Design is Just One of Our Areas of Expertise!
Our digital marketing team can review your current digital marketing strategy and offer some personalized recommendations. One important caveat is that we would recommend examining the website first, before investing in other marketing mediums. For instance, a Google ad campaign is a great way to get more people on your website, but if your site is subpar, your Google ad campaign won't be as effective as it could have been.
Commercial Real Estate Branding & Logo Design
Our process will look quite different from client to client and market to market. However, it always begins with understanding your business. Is your CRE firm just starting out or are you an established option for your local market's commercial real estate needs? Do you have a niche in multifamily or do you prefer industrial? From there, we'll run through the state of your business's graphic design.
Do you have an existing logo? Are you just starting out and need one? How does your website look from the end user's perspective? Is your CRE firm on social media or using email marketing to retain customers? Is your branding consistent from platform to platform?
Depending on your specific needs, we might recommend a branding package option. One of our talented graphic designers will review your stylistic preferences, color scheme, values, and mission to design or redesign your logo and overall branding.
We've got the insider knowledge of commercial real estate logo design trends to make sure you're on the industry's cutting edge! Check out the case studies below or see more of Our Resources.
High-Quality Commercial Real Estate Logo Design
We'll make sure that your logo is professionally and consistently applied across your website and social media profiles.
However, our work isn't done there. Commercial real estate branding and graphic design is tough work and you might be interested in other tactics.
Brand Collateral
Do you need hats, t-shirts, or other brand collateral to promote your CRE business? We've got you covered! If we've designed a logo for you, we can apply it to whatever brand collateral you need your brand on.
Property Photography
A member of our commercial real estate design team will make sure your website boasts beautiful images to captivate your leads. This could involve branding stock photos or working on site to capture every angle of your properties through property photography.
External Promotion
A new logo and/or website is great, but you need inbound leads to really take your business to the next level. This could involve social media, email marketing, pay-per-click advertising, or a commercial real estate flyer design, but the important thing is that all these tactics perform better with accompanying visuals. Our team will use your branding in tandem with other tactics to drive revenue and promote your business.
CRE Web Design
We're happy to add beautiful photos and a new logo to your website, but sometimes your site needs a facelift. Changing color schemes, web page layouts, and breaking up text with branded graphics will keep leads on your website longer and calling you more frequently. Plus, while we're working on the website, we can discuss what else we can do to help you rank for CRE-related search terms.

JSL did a tremendous job for my company in the designing of our logo as well as constructing and developing our entire website from the ground up. I highly recommend them – they even stick to deadlines – what a rarity!"
But Don't Just Take Our Word for It!
We're most flattered that our clients share the critics' opinion of our work. Take the example of Mangrum Commercial, one of our Dallas-based CRE clients. When we met Mangrum Commercial, they had no logo, branding, or website. We worked closely with them to understand their needs and develop a brand-new logo and website. The results were great, but we'll let Collin Mangrum of Mangrum Commercial tell you himself!
Meet Your #1 Commercial Real Estate Design Agency
If you're going to invest in marketing, you need to know you're choosing a well-regarded agency. We're proud of a myriad of aspects about what we've built here at JSL Marketing & Web Design, but the industry recognition we've earned within the digital marketing field is one of our top achievements. Take a look at some of the marketing awards we've won!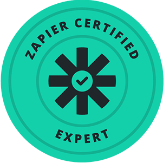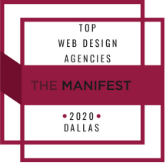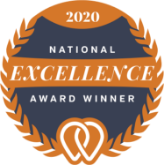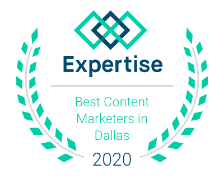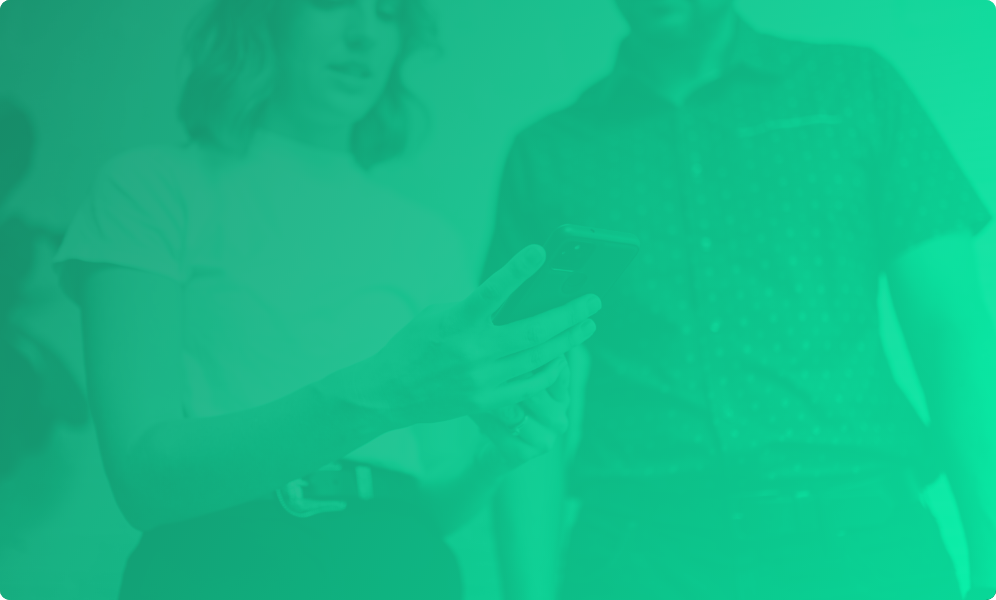 Start Your New, Graphic Design Project Today!
If you'd like to learn more about our services and strategies or how to get started with your own shiny new web design project, then get in touch with us. We're here, we're ready, and we're the perfect San Diego web designers for your next project.
You can reach us by filling out the contact form below, or by sending in a pricing request for your specific needs. Or just give us a call anytime, no really, anytime.