Social Media Marketing + Management
Social media is a powerful storytelling tool. Creating engaging social media posts is super important, but developing a social media marketing strategy is almost equally as important to your success. And when you use it correctly within your business, it can really take your brand to the next level.
Social Media Marketing Is a Must
Having a social media presence – often via social media marketing – is critical for online success and is a vital component in telling your brand's unique story. Quite often social media is the first time an individual will come in contact with your brand, and you can't afford not to make a good impression! Make sure you are representing yourself well, authentically, and in a valuable and inviting manner.
So, whether you are new to the whole social media world, need a little help setting up and integrating your online social platforms, or are interested in developing a social media strategy, we can help through social media marketing.
The Impact of
Social Media
Social Media lets you meet with your customers (and potential customers) anytime, anywhere, all from the comfort of their screens. You can use your Social Media to show your personality, your products, your specials, and to become more Human to your clients. But Social Media isn't easy, and it requires research, time, and effort – which is why Social Media Marketing is a must.
63% of users are more likely to use a business with info on a social media site.
91% of local searches say they use Facebook to find local businesses online.
71% of social media users are more likely to buy from a brand they follow online.
Social Media
Marketing Strategies
Besides fitting into your overall content marketing strategy, social media marketing can also include things like copywriting, photography, videography, advertising, and reputation & review management
Reputation + Review
Management
If you have social media accounts, then your customers will undoubtedly reach out to you with questions, comments, or reviews. It is important to reply to these in a consistent and timely manner. And though we hope all reviews will be five stars, your response to negative reviews is even more critical. With our reputation and community management, we can reply to your social media notifications and reviews for you!
Social Media
Copywriting
After you get all of your social accounts set up and integrated, you're going to need to write some social posts. That's where social media copywriting comes in. Working within your brand's unique voice, we will help you craft compelling, shareable, retweetable, likeable, and actionable posts. All of this with the intention of building your brand's social presence and establishing a community for your business to grow.
Photography
& Video Production
JSL Marketing is a full-service company, which means there is little within the digital arena that we cannot do. If you need video to spice up your social media feed, or if you want to make a splash on YouTube, then consider video as the perfect next step in your social media strategy.
Advertising,
PPC, & SEM
Social Media advertising is the future of paid media and ads. It stated out as flyers, then radio advertisement, then television, and then banners online, but the new ads are on Twitter, Facebook, Instagram, and more. And the new advertisers aren't just stars and actors, they're influencers.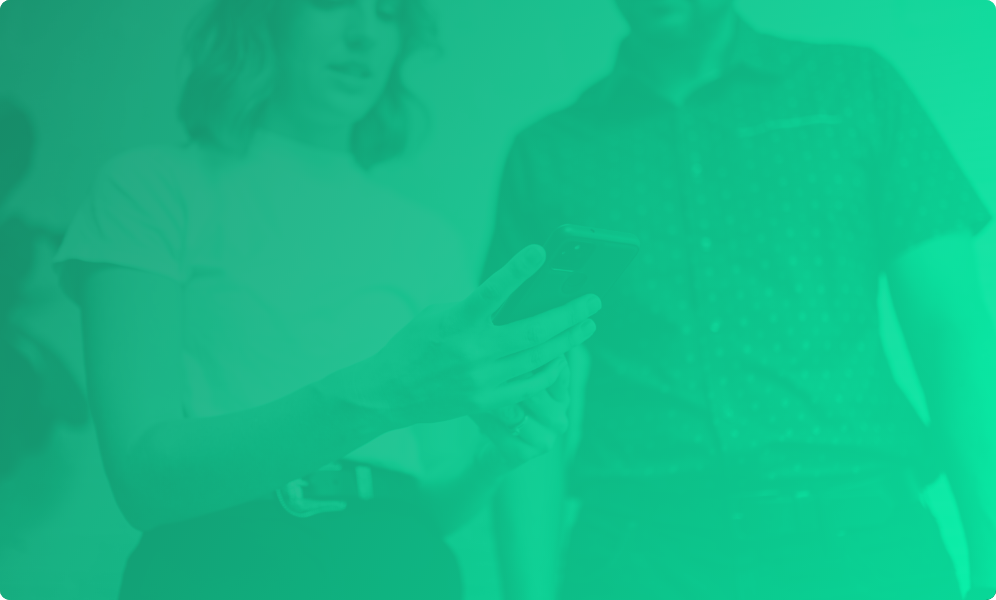 Build Your Brand's Social
Presence Through Social Media Marketing and Management
Fill out the contact form below, and we will be in touch with you asap. Let's get you set up for social success!