 Commercial Real Estate
Digital Marketing
Digital Marketing is important in many industries, but commercial real estate needs to be both knowledgeable and modern, informative and visual, and streamlined without losing the connections and value that well-written content brings.
When You Need Commercial Real Estate Clients Now, Turn to JSL Marketing & Web Design of Dallas
We have the real estate industry-knowledge, professional awards, and marketing prowess to take your firm to the next level!
Your clients have more choices now than ever in the commercial real estate space. There have been a lot of disruptions in 2020, which have resulted in large changes within the industry.
You're facing a lot of formidable challenges, from technology making it easier than ever to find properties to COVID changing commercial buying patterns. Now, more than ever, you need purposeful, strategic, and effective marketing to bring in the leads you need to close deals. Even more importantly, you need a partner with CRE industry knowledge to help you navigate through these turbulent times.
Meet Your Premier Commercial Real Estate Marketing Company!
Commercial real estate advertising and marketing are not easy disciplines. To convert website traffic or social media followers, you'll need a commercial real estate marketing strategy. That means weaving seasonal trends, user pain-points, industry terminology, and technical knowledge of common search terms and topics into a powerful game plan.
JSL Marketing & Web Design has the commercial real estate internet marketing knowledge to take you to the next level. We've worked with multiple commercial real estate brokers and are extremely proud of what we've accomplished for our partners. More importantly, those partners are just as happy!
Consider Mangrum Commercial, one of our premier commercial real estate website clients. When we met the Mangrum team, they were looking to build their firm from the ground up. Without established branding, a functioning website, or a logo, Mangrum Commercial was not a go-to within the Dallas commercial real estate market. They needed the basics and fast to compete in a CRE market as hot as Dallas and ultimately chose to invest in a website that was cleaner, more powerful, and converted more leads.
Mangrum needed a website that was more than just a landing page; they needed a site that was a part of a commercial real estate marketing plan
The website they walked away with was just that! Mangrum's new site was gorgeous, easy-to-read, and, most importantly, was optimized for both on-page and off page SEO. It was important to the Mangrum team that they were known as a CRE firm within the local Dallas market.
To help hit that mark, we incorporated local imagery of the Dallas skyline to let their site users know Mangrum was a Dallas powerhouse!
The result was that the website saw large spikes in traffic after launch. Site users rose 69% between month 1 and 6 and then an additional 62% from month 6 to date!
The Mangrum team was also floored with the quality of what they got and went away grateful. While we're flattered that this CRE firm thought so highly of our work, Mangrum Commercial isn't a one-off success-story. We've proven time and time again that we are a high-powered commercial real estate marketing company and have thirty 5-star Google reviews and client testimonials to prove it!

JSL did a tremendous job for my company in the designing of our logo as well as constructing and developing our entire website from the ground up. I highly recommend them – they even stick to deadlines – what a rarity!"
Collin M.

Download the Magnum Commercial Case Study Today to See the Impact That Exceptional Digital Marketing Can Have on Commercial Real Estate!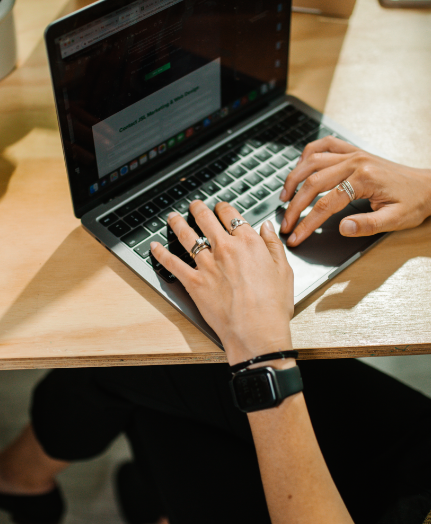 The Changing World of Online Commercial Real Estate Marketing
The last decades have seen unparalleled technological advancements, advancements that have upended long held assumptions in many industries, commercial real estate among them. It used to be that a client needed to be on the property to take stock.
Now, digital photography brings leads into every nook and cranny of the property. The details of a property used to be presented on paper. Today, they can be gleaned from a web page. This paradigm shift is a great opportunity for agents, but it comes with challenges.
The Digitalization of the World Means That What Once Worked in the Industry Won't Cut it Anymore.
The Covid 19 crisis will almost certainly change buyers' preferences with offices. Open floor plans might become a pre-2020 trend.
Experts are predicting further intermingling of office and multifamily dwellings in the year ahead.
Rising construction costs are expected to lead to greater competition for affordable office space. This could very well lead to a rise in markets outside of large urban areas, where costs are cheaper.
The tenant experience will become one of the more important aspects of the industry. Tenants are expecting mobile apps and voice-activated security in their residencies and agents should be cognizant of this when brokering deals with multifamily clients.
"The death of retail" has been an industry truism for years. It's unclear if COVID 19 is the death knell of brick-and-mortar, but CRE businesses should continue to evaluate their specific niche and clientele base.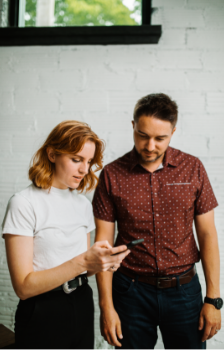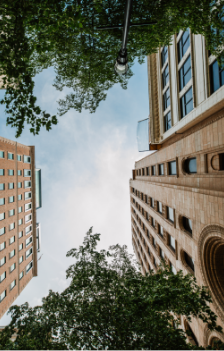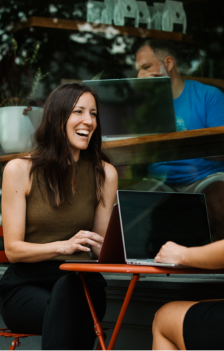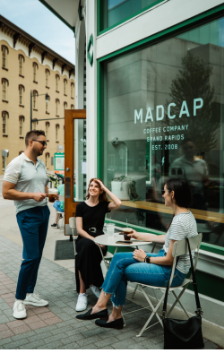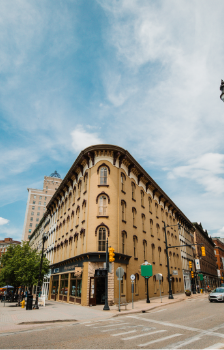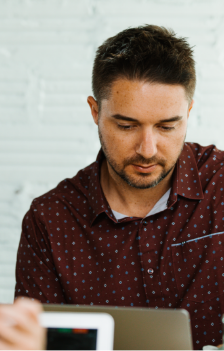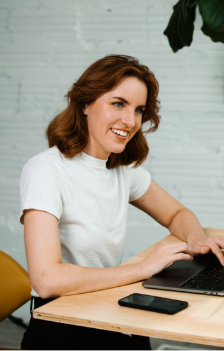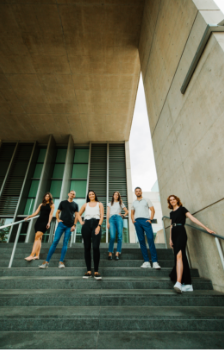 Your CRE Business' Marketing Strategy Becomes So Much More Critical When Viewed Against This Backdrop.
To navigate these choppy waters, you need commercial real estate advertising that knows your industry front to back!
Your clients want to peruse properties with the same ease of looking at sweatshirts online. The digital age has given us unparalleled access and convenience, which means that your properties need to be as accessible as any ecommerce store. You'll be held to the same standards of ease and convenience as Amazon.
To hit that mark, you'll need online marketing to prove that your commercial real estate firm is equipped to capitalize in the 21st century.
Commercial Real Estate Marketing

Tactics for the 21st Century

Depending on the specifics of your market, the property type you specialize in, and the intricacies of your client base, you might need any combination of the following to compete for CRE clients in 2020.
Email That Builds
Relationships
Any commercial restate broker or sales agent knows that relationship is everything when closing deals. Don't ignore that relational angle when putting together a marketing plan! Use email newsletters to keep your past clients aware of what's happening with your firm and business to keep the repeat buyers coming back.
Enticing Visual
Branding & Identity
The digital age means that the walk through of commercial real estate is often preceded by the digital walk through. Invest in amazing photography and walk-through videography to showcase floor plans, amenities, and other value propositions before your leads ever step onto the property.
Engaging & Impactful
Social Media
Your business has a personality too! Social media offers you the opportunity to show the fun side of business, whether it's new hires, closed deals, or firm happy hours. This is also a great way to cross promote certain elements of your marketing plan. Your amazing video walk throughs and commercial photography can shine on Instagram and Facebook and your website can see an SEO boost due to traffic from social media.
Pay-Per-Click Advertising
That Close Deals
Certain search terms within the industry are worth their weight in gold. Marketing nerds call these 'long-tail keywords," phrases that show a user is nearing the end of the buying process and is looking to purchase. So, for instance, "office building space' is a much shorter search term than "office building 15,000 square feet northside Chicago." However, the user who knows their target location and square footage is a lot closer to buying! Enter Google ads. With Google's marquee advertising platform, your firm can target those high-value terms to drive those perfect leads to your website and contact information.

During the redesign, we were in touch at least once a week, either by phone or email. Now that the site is live we communicate once or twice a month to discuss our SEO services. They've been wonderful to work with—they're always on top of any task or correction, no matter how small.
But Don't Just Take Our Word for It!
To help your business rank higher on Google search engine results pages, turn to JSL Marketing & Web Design for San Antonio Web Design services. Read through our many five star reviews, testimonials, or contact our past clients for real-life references!
Meet Your #1 Commercial Real Estate Digital Marketing Agency
If you're going to invest in marketing, you need to know you're choosing a well-regarded agency. We're proud of a myriad of aspects about what we've built here at JSL Marketing & Web Design, but the industry recognition we've earned within the digital marketing field is one of our top achievements. Take a look at some of the marketing awards we've won!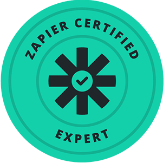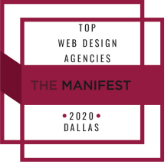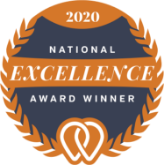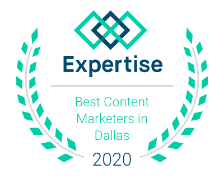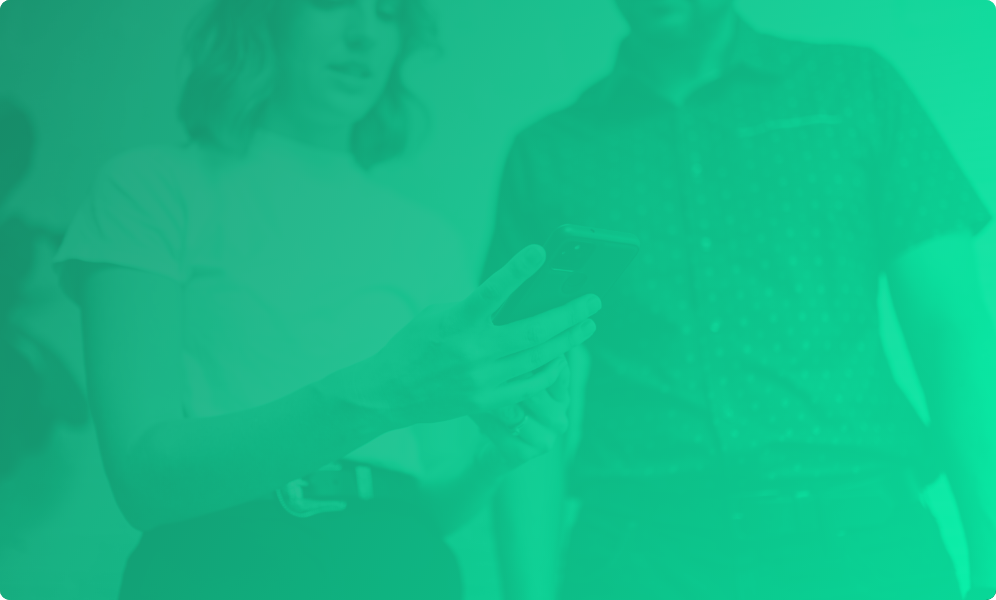 Start Your New, Digital Marketing Project Today!
If you'd like to learn more about our services and strategies or how to get started with your own shiny new Digital Marketing project, then get in touch with us. We're here, we're ready, and we're the perfect Commercial Real Estate web designers for your next project.
You can reach us by filling out the contact form below, or by sending in a pricing request for your specific needs. Or just give us a call anytime, no really, anytime.