Photography & Video Production
High-quality photography and video production are more important now than ever before when it comes to marketing your business online. From headshots and website photography to animated videos and promotional spots, the JSL team is here to help you tackle your next big creative project.
Visual Media That Connects Brands to Their Audiences
Utilizing high-quality, beautiful photos can really set your brand apart from the competition and help you to connect on a deeper, more personal level with your audience. From commercial photography and product shots to bio pictures, social media + website photography, and lifestyle shoots, we take great pride in telling our clients' stories visually – both online and off – through photography.
Our team of experienced photographers use top-of-the-line professional digital equipment so you receive the best possible photos for all of your online needs. You won't be disappointed!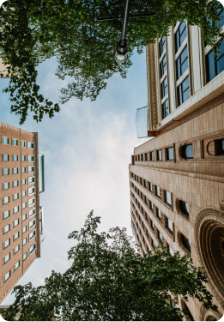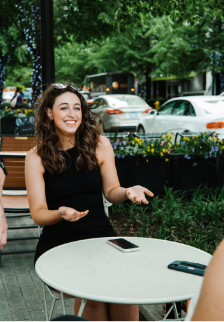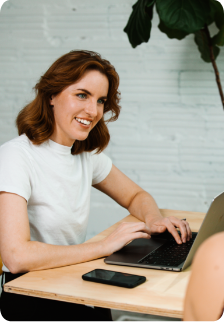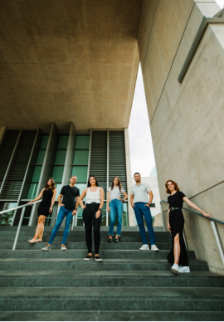 Engaging Videos That Effectively Tell Your Brand's Story
Video is the present and the future, and as the fastest growing trend online – you need video. For many companies, video production can seem an impossible task, from development and pre-production, to production, editing, and distribution. But working with a video production company with the background, skills, and experience can make this digital mountain more of a minor molehill.
JSL Marketing is your all-inclusive video production company and we're passionate about telling your unique story in a way that showcases your brand and captivates your audience.
When It Comes To Video Production + Photography, We Love a Good Challenge.
That's why we offer a wide variety of services under the umbrellas of photography and ideography. At JSL, we're your strategists, storyteller, visual effects artists, producers, graphic artists, animators, videographers, editors, consultants, and more.
Photography
Whether you need commercial photography for product shots, bio pictures, pictures for your website redesign, or simply for your social media accounts, your smart phone pictures just aren't going to cut it. If you want to present a professional image, then you need to put out professional quality in everything that you do, from your website's copy to your photos, services, and web design.
Headshots +
Team Photos
Professional headshots (bio pics) and team photos are a must if you're looking to set your brand ahead of the competition. Plus, they look great on a website.
Website + Social Media Photos
Custom website photography can help give your website a unique look and feel (no stock photography here) & social media photography can work in the same way.
Commercial + Product Shots
Professional commercial photography, along with product photography, are both critical when it comes to marketing your service or product-based business online.
Lifestyle Shoots
Capturing day-in-the-life type photos is what lifestyle photography is all about. These photos are also great for use on websites, social media, and branded materials.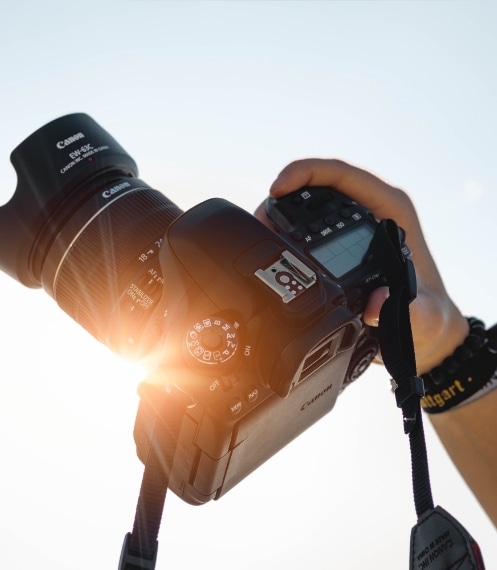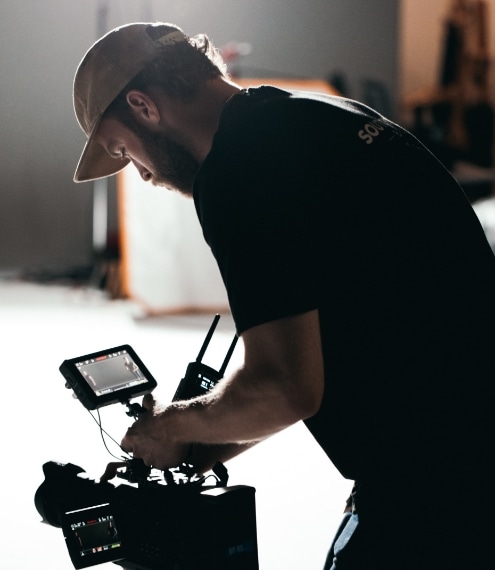 Video Production
Every business has a unique story and history, and at JSL Marketing & Web Design, we'd love to use our video production services to help you tell yours. We work hard to carefully craft your brand's story in a visual way so that it can inspire, move, educate, and connect with your audience. To do this, we use a wide variety of different videos, all of which can be used for different purposes.
Promo Videos
A promo video can be used to increase brand awareness, educate your customers, promote a new product/service/business location, and more – all with the goal of making a lasting impression with your target audience.
Live Action Videos
Beginning with a script and a storyboard, live action videos are great because they provide an authentic, trustworthy tone, as your audience is looking at a real person that is speaking directly to them, instead of a graphic or animation.
Animated Videos
In addition to being a great way to explain or show complex processes and services, another major draw of animated videos is that they don't require actors or expensive locations and sets. This can save you time, money, and a lot of headaches.
Videos for Social Media
Social media isn't going anywhere, anytime soon – so why not use high-quality videos to connect with your target audience on your platforms of choice? From Instagram to Facebook to TickTock and more, we can help you create stunning video content.
Check Out Some of Our Recent Photography & Video Production Projects
Our Photography
& Video Production Process
Our process is simple – we take care of everything from concept planning all the way through to final edits so you don't have to worry about it.
Step One


Development & Planning

Our first step is always about your story. We want to create and develop your idea to its fullest potential so that you can showcase your brand, what makes you different, and put your own stamp on your video. We'll ask you questions like, "why is your story unique?", "what's your 'why'?", and "how is that important to your customer?" After we've nailed down your why and how, we can then craft your unique answers into a story that will speak to your audience.

After your why, we'll discuss the other necessary questions like who and where – who will be in your video and where will they be? What will they be doing? This is where your script and storyline will come together, as well as your choice between animated video or live action.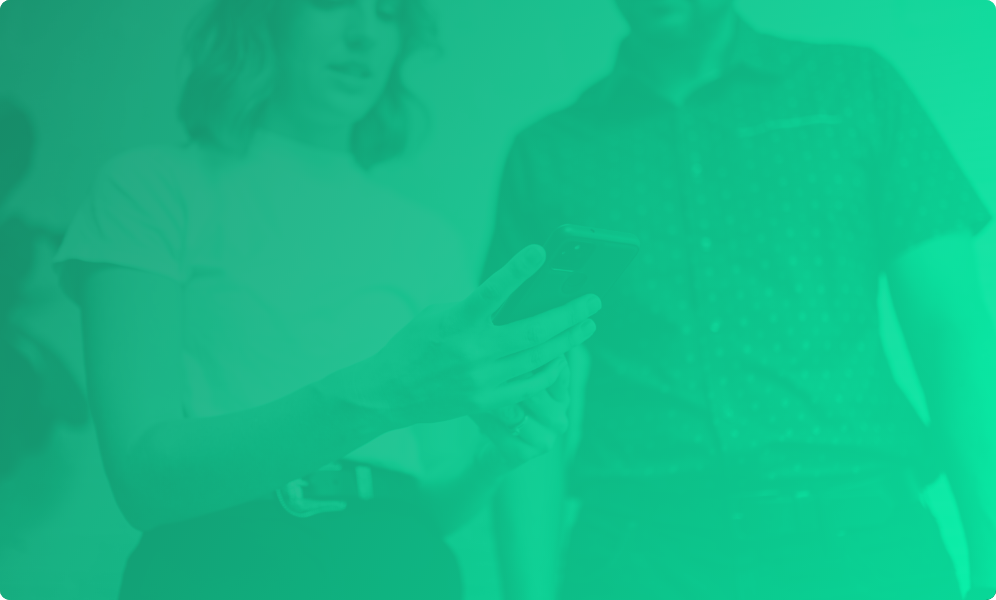 Build Your Brand's Social
Presence Through Photography and Video Production.
Fill out the contact form below, and we will be in touch with you asap. Let's get you set up for social success!