Based in Dallas, Texas, JSL Marketing is a family owned Marketing and Web Design agency serving the greater Dallas and Fort Worth area. To start your next Dallas web design project contact us below or continue to learn more.
At JSL Marketing, we focus in on working with our Dallas Web Design clients, because we love working with local businesses just like yours! We have a lot of experience creating beautiful websites and have worked with a variety of website design clients in the Dallas and greater DFW, Texas area.
See what we've done for our past clients...
Get Your Free Website & Marketing ROI Report
A good website and a solid SEO strategy are both investments. But how do you evaluate profitability? Our report helps you calculate revenue projections you can bank on in less than a minute.
All of Our Web Design Projects Are:
Customized to Fit Our Clients' Needs
Properly Structured for SEO
Fresh, Clean and Properly Branded
Well Organized, Creative and Functional
SEO Friendly and Searchable
"I'm looking forward to working with them for years to come."
"You won't go wrong at all when you choose them."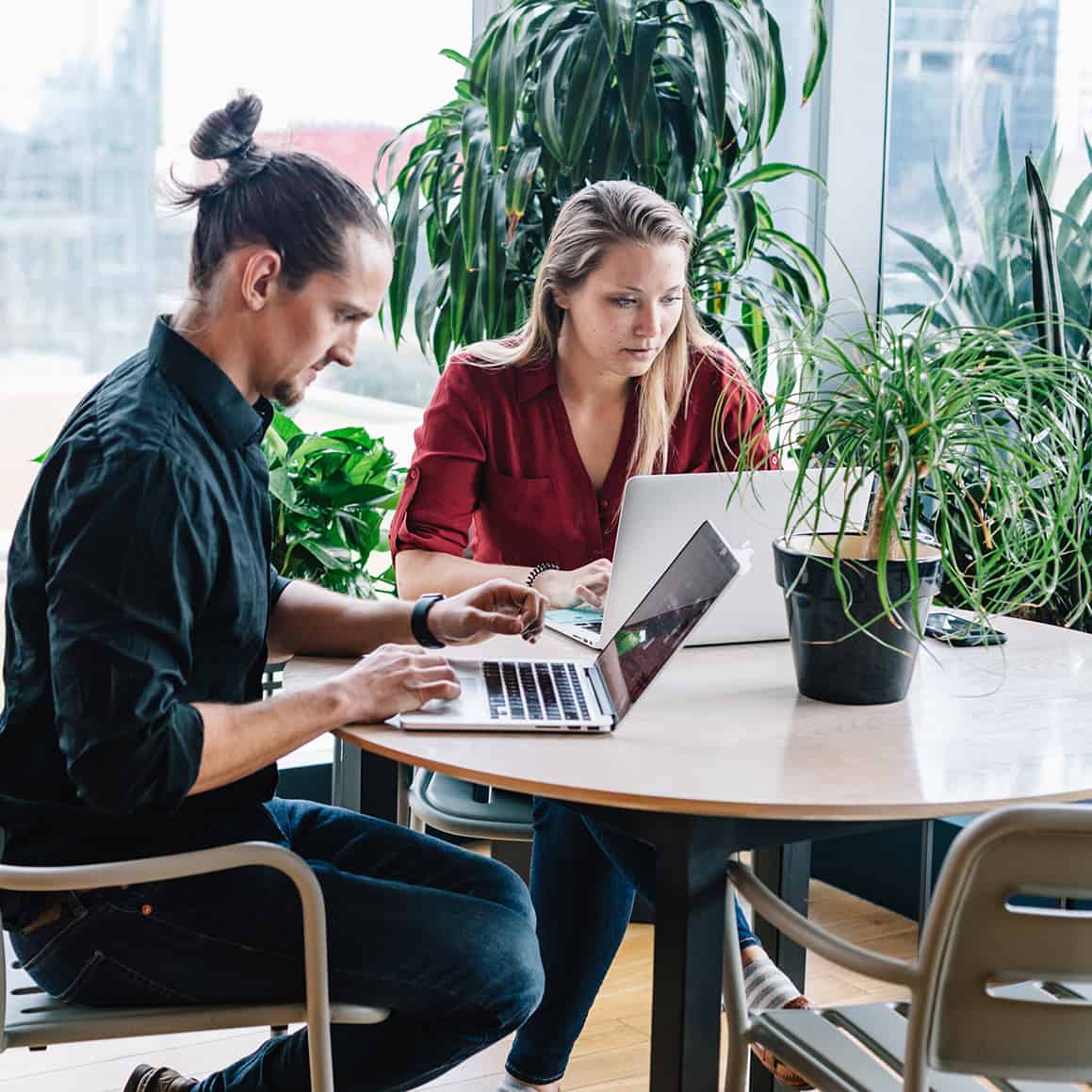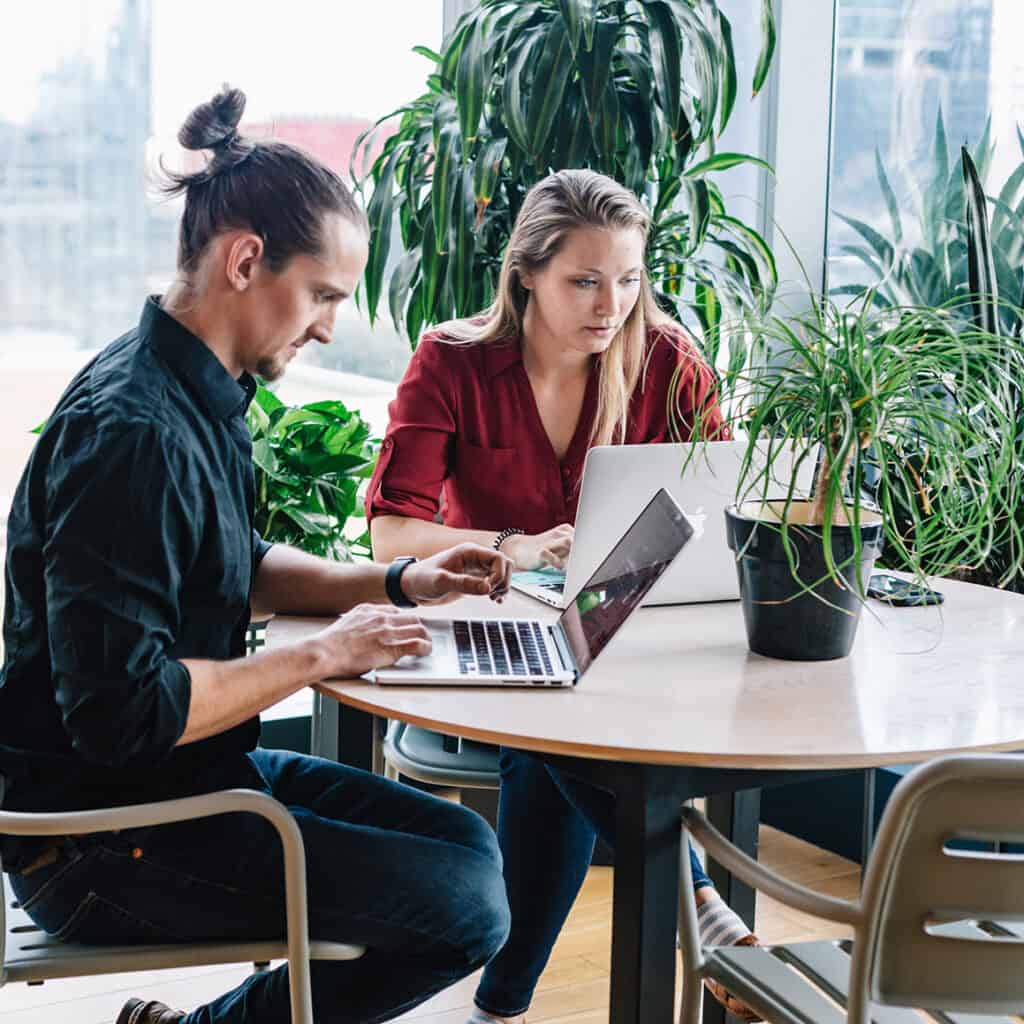 Our Web Design Process...

You can read more about our website design company here, but what sets JSL apart from the competition here in Dallas is our killer combination of design + copy + SEO on every website project we tackle.
We combine the power of beautiful and functional design (the images and layout) with captivating and engaging copy (the text and 'meat' of the site) to bring you a truly fantastic website.
And before we even start on your website, we do a full SEO analysis which allows us to build in relevant keywords and other proven SEO techniques right from the start (saving you a lot of time and headaches in the long run).
So, if you're interested in learning more about Dallas Web Design, or live in the greater Dallas + Fort Worth area, don't hesitate to get in touch with us today by filling out the contact form below or calling us at 817.470.5274.
We're looking forward to working with you!
Creative + Modern Web Design
At JSL Marketing & Web Design, we are passionate about helping our clients succeed online, and we love to work with clients in many different industries. Here's what one of our recent clients had to say:

We have had an awesome experience with JSL Marketing & Web Design. They have completely revamped our website and it looks wonderful! They are very knowledgeable and creative! Will definitely be calling them again.
Contact JSL Marketing & Web Design
Let us know what services you're looking for!
Oops! Something went wrong while submitting the form.