If You're Looking for a 5-Star One-Stop-Shop Marketing Agency, Then JSL Is the Right Choice for You.
JSL Marketing & Web Design loves helping each and every one of our unique clients uncover and showcase their 'why' through digital marketing, web design, SEO, and branding. See what our clients have to say about us below! Our ultimate goal Is to grow your online business through innovative, creative, and proven tactics and strategies.
"They didn't just sign me up then forget about me. JSL regularly follows up with me to see if I have any questions. I LOVE THAT! While I've been with them for less than a year, I have noticed an increase in my leads and see progress being made in the right direction."
During the redesign, we were in touch at least once a week, either by phone or email. Now that the site is live we communicate once or twice a month to discuss our SEO services. They've been wonderful to work with—they're always on top of any task or correction, no matter how small.
James and Sarah are great to work with! We were new to the SEO marketing and they were generous with their time in making sure we understood everything that was happening.
James and Sarah did a great job creating our company a new website. It was a quick and easy process and we couldn't be happier with our end product. I highly recommend JSL.
James and Sarah have done a great job for us. Our pages starting climbing in the search results almost immediately. The content that they have added has been top notch. Because we are so satisfied with the work that they have done for us, we are having them redesign our website.
Absolutely happy with the way my website turned out! Great price and great service! Thank you for making Southlaketxhomeloans.com look amazing!"
I appreciate the detailed and thorough process of reviewing my site and assessing my needs that I had them start to do SEO for my website. It has been easy to work with the JSL team. There has been true accountability and I'm very glad we chose them during our selection process. Thanks JSL for all of your hard work so far!"
We have had an awesome experience with JSL Marketing & Web Design. They have completely revamped our website and it looks wonderful! They are very knowledgeable and creative! Will definitely be calling them again.
I worked very closely with Sarah and James on my companies new website. Sarah did a great job accomplishing all the work that needed to be and staying within my budget. I look forward to utilizing them again for other website and marketing items.
Video Testimonials
Over the years we've had the honor of working with clients across a wide variety of different industries. Scroll through the videos below to learn more about their unique stories.
Velvet Taco
Our video team created two videos for the launch of Velvet Taco's newest location in San Antonio, Texas. One video was shot as a streaming TV spot and the other was used as a press release.
JSL Marketing helped us tell our story of not being your average tex-mex. They came back to us with content that we couldn't create on our own. […] I truly believe that JSL helped us tell that story and helped us achieve that milestone in our history."
5 Star Google Reviews Across the Board
Our clients aren't shy about letting us know how they feel – and our reviews are proof of just that.
If you're interested in reading more about what our clients have to say about JSL Marketing & Web Design in their own words, then head on over to Google and check out our 5 star Google reviews across the board. You won't be disappointed!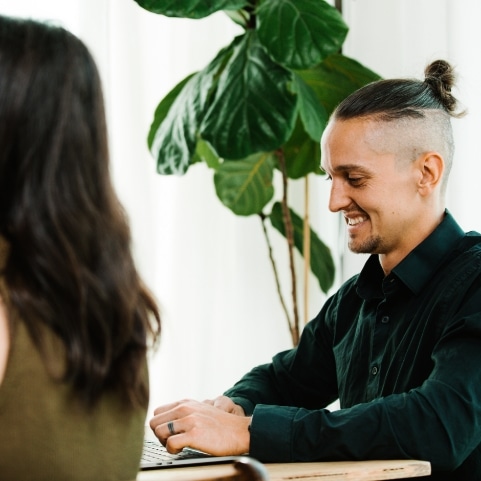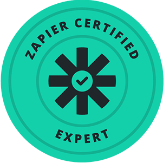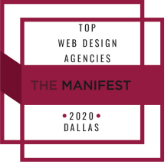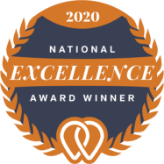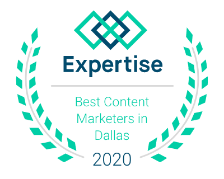 Award-Winning
Web Designs
From web design and branding to SEO and digital marketing, we're experts in these areas and we have the awards to back us up! Over the years we've accumulated quite a few design & marketing awards, but we don't stop there. Our team continues to innovate and improve, enabling us to reach new heights for our current and future clients.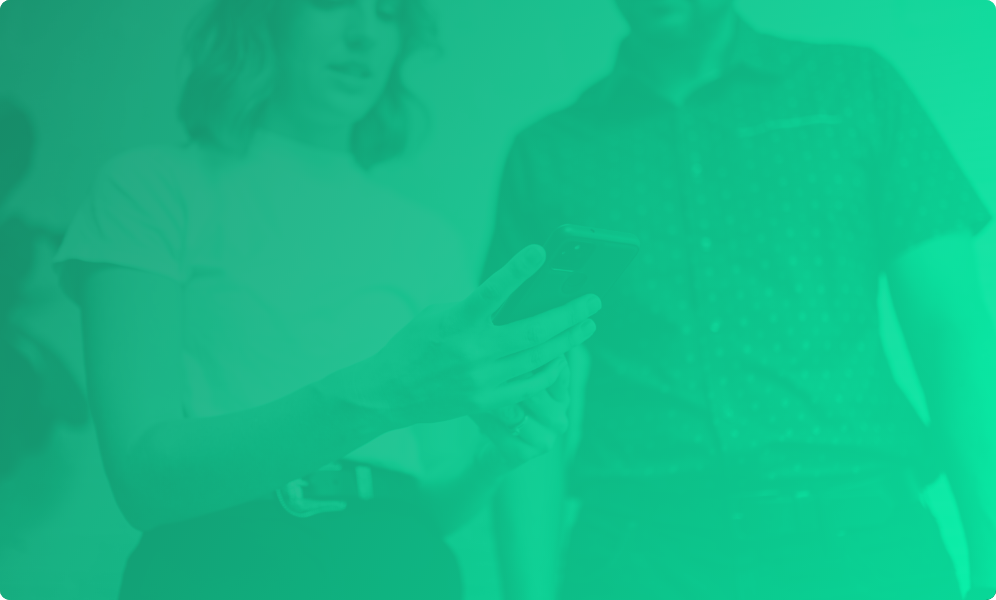 Our Clients Are Like Family, And We'd Love Nothing More Than for You To Join the JSL Family Too.
If you're ready to get started on your next big creative project, get in touch with us today. Give us a call at (855) 944-1201 to learn more or fill out the contact form below. We look forward to hearing from you!