 Holland
Web Design
Professional, local Graphic Design & Web Design in Holland MI. JSL Marketing & Web Design grew up in Holland, and now – we're back!
Marketing, Graphic
& Website Design in Holland, Michigan
Holland, MI is a great city to call home, especially as a small business. Plenty of microbreweries, mom-and-pop coffee shops, local tradespeople, and tech entrepreneurs with great web design and websites call Tulip City home due to its strong economic climate.
However, there is a downside to that West Michigan economic growth… Competition. More businesses in the area means higher competition for a medium-sized market. You need a strong web presence in order to draw the attention of Holland residents and businesses.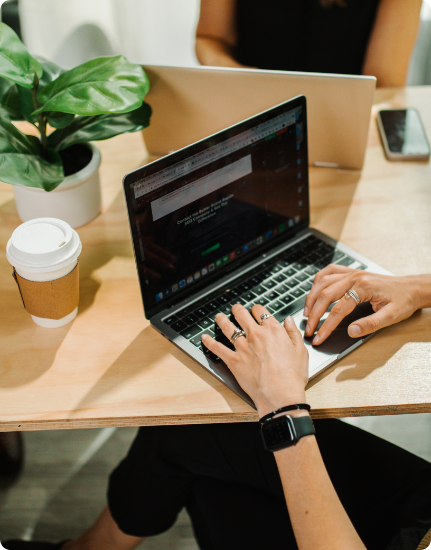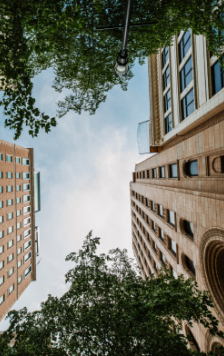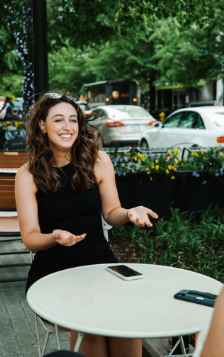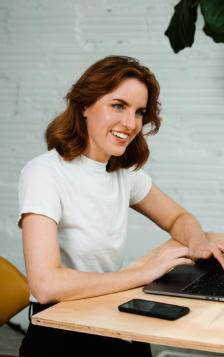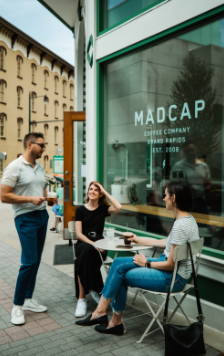 Marketing, Web Design, and Graphic Design in Holland, MI That's as Unique as You Are!
As opposed to other web design agencies in Holland who create the same website again and again for different clients using a tired, old template – we customize our websites to be aligned with the overarching business strategy of each and every client.
All JSL Marketing & Web Design projects come with:
Social Media Buttons
Blog Set-up
CMS System
E-Commerce Add-ons
Google Analytics
On-Page SEO
Map Integration
Mobile-Friendly Design
Secure Hosting Offers
Contact/Lead Capture Form
Third-Party Compatibility Options
Tailored WordPress Build
Dedicated Project Manager
Content Media
Website Training
Use a Top Website Design Agency in Holland to Reach Your Marketing Goals
You know by now that you must have a website in The Digital Age. Your customers are on the web and so are your competitors, so a website really is necessary for a profitable small business in 2019. However, having a website isn't just the end-all-be-all. You need to have a website that can serve several important and distinct purposes. A good website is a critical component of your brand's marketing, your customer-experience, and your sales funnel. It's not 1999 anymore: Google, your competitors, and your consumers have all matured and expect higher quality websites. And, unfortunately, that expectation could be hurting your business.
If Google and your website's users don't find your website informative, easy-to-use, and well-designed, you will most likely never be found by new customers. A lackluster website can really impact your bottom line. If your competitors have better websites and are found more frequently on the web, your business might lose more and more market share. And a few years of losing market share in a town as competitive as Holland could easily shake even the strongest business.
In order to prevent that from happening, you'll need to have the best digital presence (that means a beautiful and functional web design) possible. That means you need a website that's:
Websites with clear branding and gorgeous graphic designs consistently outrank and outperform their plainer competitors
Consumers love simple sites and navigable websites help your customers easily complete sales, contact you, and find what they're looking for
The prettiest homepage in the world doesn't mean anything if the site's content is poorly written. Bad writing and silly typos are an easy way for your business to lose credibility in any industry.
What do your customers need to do? Does your website make it easy for them to complete that action? Remember, the average person has an attention span between 5-10 seconds when it comes to digital media.
Your site needs to be congruent with the latest search engine algorithms and ranking factors to make sure that your business is easy to find. You need both on-page and off-page SEO to stay at or near the top of search engine results pages (SERPs).
Strong and secure hosting will protect your information and your customers'. Most customers won't complete an e-commerce sale if they're worried about a site's security.
Simple templates might produce fast web design projects, but you'll need some technical expertise in your web design project to make sure that your site's HTML and CSS are firing on all cylinders.
Your brand is one-in-a-million. Don't be like all the rest and use some run-of-the-mill template with slightly different colors and fonts. Your website needs to be compatible with your unique goals, culture, and 'why'.
Web Design is Just One of Our Areas of Expertise!
Our digital marketing team can review your current digital marketing strategy and offer some personalized recommendations. One important caveat is that we would recommend examining the website first, before investing in other marketing mediums. For instance, a Google ad campaign is a great way to get more people on your website, but if your site is subpar, your Google ad campaign won't be as effective as it could have been.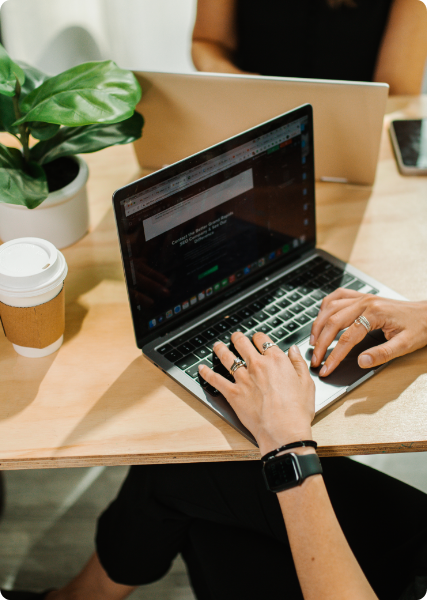 The Value of Custom Web Design
As Web Design experts with truly local service, we are excited to improve your business' online traffic, visibility, and reach through custom web development!
Digital Marketing & Graphic Design in Holland Michigan
In order to make sure that your brand is getting the most out of the website you paid for, we might recommend additional services to amplify the performance of your website, like Digital Marketing or Graphic Design. But isn't a great website all you need to be successful? While a great website will produce a healthy ROI for your brand, it can't replace all marketing. Why?
Well, the digital marketing landscape is competitive and constantly changing. Google and other search engines update frequently. And more and more of your competitors in Holland are running Google ad campaigns or SEO strategies, too.
Additionally, your customers are now relying on online reviews to make purchasing decisions, more than they ever did in the past. To help you stay at the top of the pack and profitable, we might suggest pairing your website with Digital Marketing services catered to Holland, MI.
The JSL Web Design Process
At JSL , our web design process is both thorough and very efficient. Our goal is to create beautiful websites that truly reflect our clients' unique brands and companies, and our detailed process helps us do just that.
Need more continued help such as SEO, Digital Marketing, or Graphic Design in Holland? We can help here too as your local, full-service digital marketing and web design company – with JSL Marketing & Web Design, it's all in our name!
Phase One


Prep & Learning
Your Goals

To begin the process, we need to know as much as we possibly can about your business, your marketing, customers, and products or services. How long have you been in business? What's the story behind your brand? Who are your customers? What content needs to be highlighted on the new website? Are there any special requirements for this project that we need to consider? What products and services need to be highlighted? Will new photos or branding be required? What will the main function of this website be?

This research sets you up for success as it helps us find solutions to the problems that made you interested in web design in the first place!
Phase Two


Research & Strategizing Solutions

In Phase 2, the team scopes out the goals of the project and creates the timeline and milestones needed to help you hit those goals.

Close collaboration between your team and ours on your upcoming web design project lets us finish and launch your site quickly and easily!
Phase Three


Developing
Your Project

Our interdisciplinary Holland web design team is uniquely positioned to scope out and build a stunning website for you.

Our team includes UX/UI designers, front-end developers, graphic designers, and search-engine marketers, all working closely to make sure that your website performs on all fronts.
Phase Four


Final Testing, Approval &
Website Launch

In this phase, we'll submit the website for your approval. After receiving the go-ahead to launch, we move forward to quality control the website for any issues.

Our team then tests the site on several devices, such as tablet, desktop and mobile, combs over the website, paying close attention to links, load speed, content, ease-of-use, and consistent messaging. After making sure that everything is where it should be, we launch the site!
Common Digital Marketing Services in Holland Include:
Powerful Email Marketing:
Digital marketing experts know that it can be 50%-70% cheaper to keep an existing customer than to gain a new one. Your existing customer base is one of the most valuable assets you have. Re-market to these existing clients by using email to drive them to your new website.
Targeted Pay-Per-Click Ads:
Out of all the products and services you offer, which ones have the highest margins? Who typically buys these products and services? Pay-per-click advertising on Facebook, Google, and Instagram lets your business zero in on your perfect customer, based on income, buyer persona, and demographics. Strict control over budget, targeting parameters, and geographic area lets your business only spend money advertising to the customers you want to reach. Cost-conscious and well-targeted ad campaigns are an extremely effective way to drive qualified traffic to your new website, where the messaging and user-friendliness we mentioned earlier converts these new website users into loyal clients.
A Robust SEO Strategy:
Let us take your new website and make it even stronger! Your new website will be built with the latest and greatest principles in search engine optimization – rest assured of that. However, SEO is not a one-and-done technique and Google updates frequently. (For what it's worth, we've been kindly asking them not to. We're unsure if they're reading our letters. We'll let you know if they get back to us.) To make sure that your site is easy to find, our SEO experts will constantly return to your site to ensure that it's congruent with the best practices and recommendations within the field.
Blogging, eBooks,
Infographics & More:
Content marketing is more than the words on your page, it involves every piece of writing or media you release – this can include blogs, posts, eBooks, infographics, even video and webinars. Make sure your Digital Marketing plan in Holland includes all the mediums your audience craves!
Helpful Content Marketing:
Your messaging is important. Millions of users are asking Google questions every day and these search terms are a great opportunity for your brand to be found. Answer these industry and product search queries with custom, keyword-optimized content from JSL Marketing & Web Design and our wordsmith content creators.
Convincing Reputation Management:
Some 85% of customers admit to trusting online reviews as much as the word of a trusted friend or family member. Another 73% say they trust a business more after reading positive reviews – like JSL's glowing testimonials Your reviews on Google, Yelp, Bing, and other listings might be one of the best ways to convert potential customers and they're also one of the most cost-effective. Your online reputation is too important for you to ignore. Consult with our Local SEO marketers to understand what people are saying about you online and how to use those comments to grow your business!
Authoritative Backlink Acquisitions:
Backlinks raise your authority – but only if they're good ones. Ask JSL Marketing & Web Design in Holland how we can gain you industry-specific and authoritative backlinks to raise Google's trust in you!
Fun & Communicative Social Media Campaigns:
Social Media is here to stay, and social media content, campaigns, and consistency is key! Posting a mix of branded posts and images, along with thought leaders, interesting reads, and industry information is important! And, of course, holiday notices and specials – keep your audience in the loop and yourself at the front of their mind with social media marketing in Holland, MI.

Great website and SEO services. Absolutely happy with the way my website turned out! Great price and great service! Thank you for making Southlaketxhomeloans.com look amazing!"
We Take Client Satisfaction Seriously
Our web design team will wow you with how knowledgeable, efficient, and helpful they are.
But don't take our word for it – read our mountain of 5-star Google reviews to get a better idea of the quality of our marketing team! Or, see our testimonials here!
Excellence in Website Design
If you need a new website, a web facelift, or other web development and web design services in the Holland area, turn to award-winning JSL Marketing & Web Design to help you take that digital footprint to the next level. We're so proud of all the accolades we've received as a website design agency and we'd love to bring that expertise to your next web project!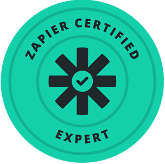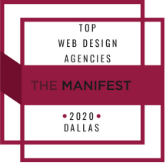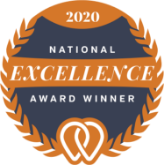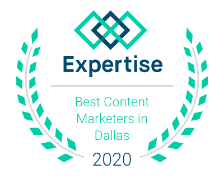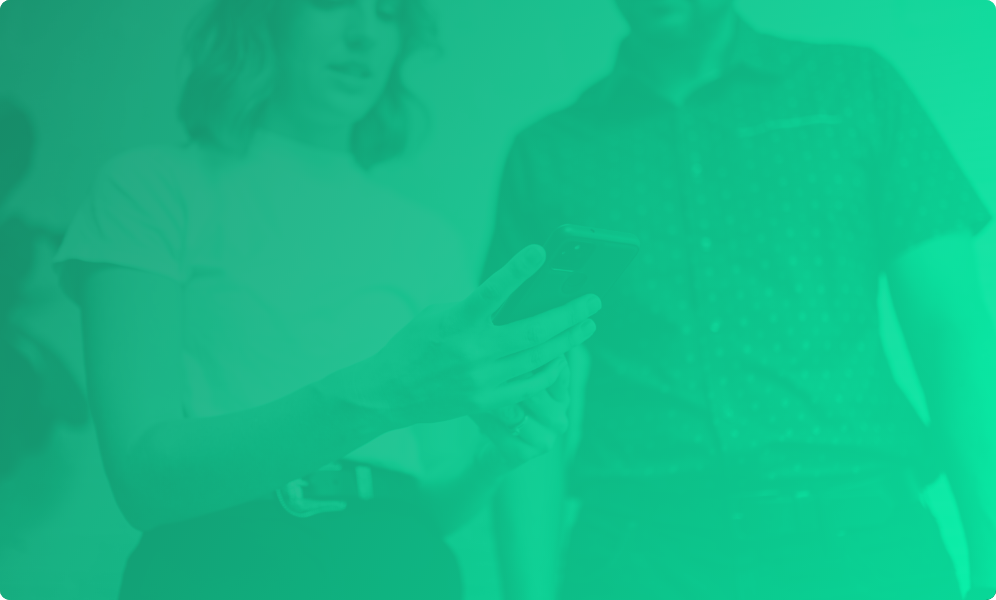 Call JSL Marketing of Holland Today, Your Local Web Design Company!
Our team is right here in West Michigan! We'd love to meet up in Holland to discuss your unique website needs. As a West Michigan-based company (many of us born and raised along the lakeshore and Hope College graduates) we know the business landscape and would love to grow your business in an area we know and love.
Connect with us today to discuss your best ideas and business
needs today – New Holland or LJ's, anyone?
We're excited to put pen to paper and build you an amazing and powerful, search engine optimized website. Contact us or fill out the form below. We have team members who'd love to connect with you in person in Holland!