Content Marketing Strategies Are Important
The saying "content is king" could not be more true
In today's day and age, marketing looks a lot different than it used to, and the tactics that worked so well 10+ years ago just don't cut it anymore.
You see, people don't like being sold to. And we're all getting much better at detecting a sales pitch from a mile away, thanks to the overload of advertisements we're all bombarded with on a daily basis.
It's almost as if those old tactics – cold calling, direct sales, and advertising, etc. – are like white noise.
And in order to cut through the white noise, you need something different. Something noticeable.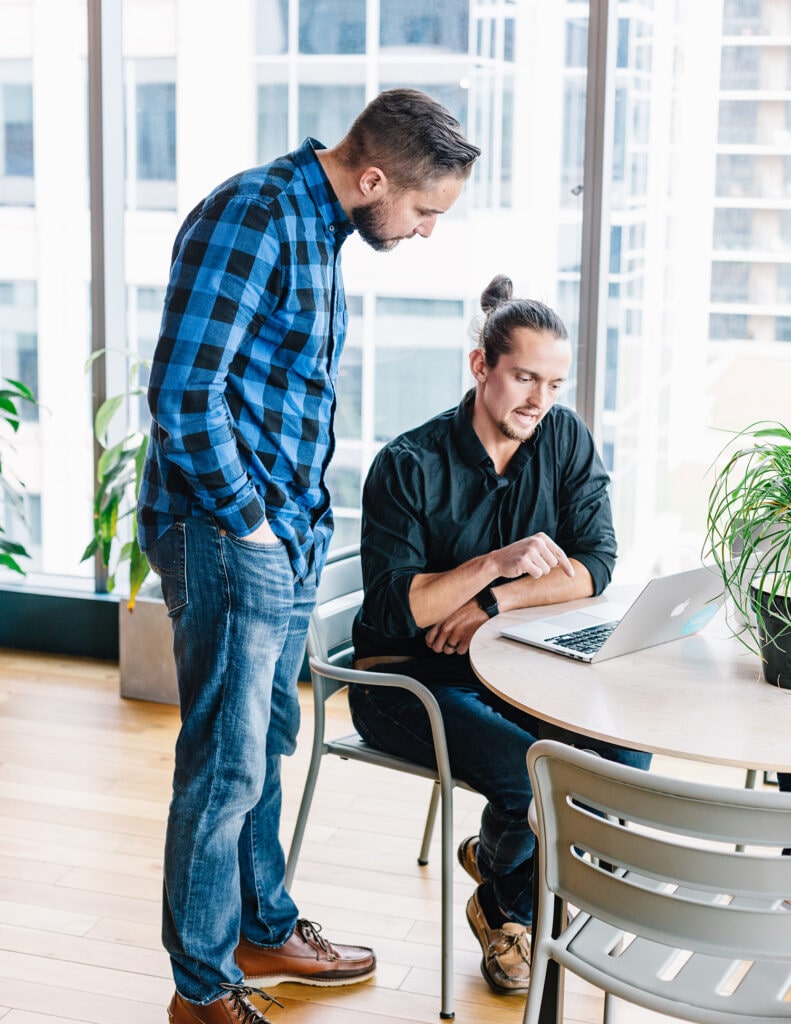 Content marketing is all about creating useful, informative and just generally good content for your readers. This could be anything from blog posts, emails and e-books to webinars, videos, and social media posts.
In the end, some of your readers might not convert into customers – they might just be there for the free stuff. But in the long run, you're going to convert many more casual readers into loyal customers than you would have using traditional advertising and marketing methods.
And ultimately, you'll be recognized as an authority figure in your industry since you're always publishing such good content, which will only help you to land more leads and close more deals as time goes on.
Content marketing is definitely not a quick fix. It's a labor or love that takes some blood, sweat, and tears to get right. But in the end, it's totally worth it.
And it's even more worth it when you're not the one shedding the blood, sweat, and tears.
Enter, JSL Marketing & Web Design
We'll do the heavy lifting for you when it comes to content marketing so you can get back to running your business.
To start, we'll sit down with you and talk about your goals and expectations. We'll also take a detailed look at your audience. Once we have a clear idea of what you're marketing and to whom, we'll begin to develop a content marketing strategy.
Your personal content marketing strategy might include:
Blogging
Email Marketing
E-book Creation
Online Courses
Webinars
Videos
Social Media Posts
Podcasts
Infographics
Etc.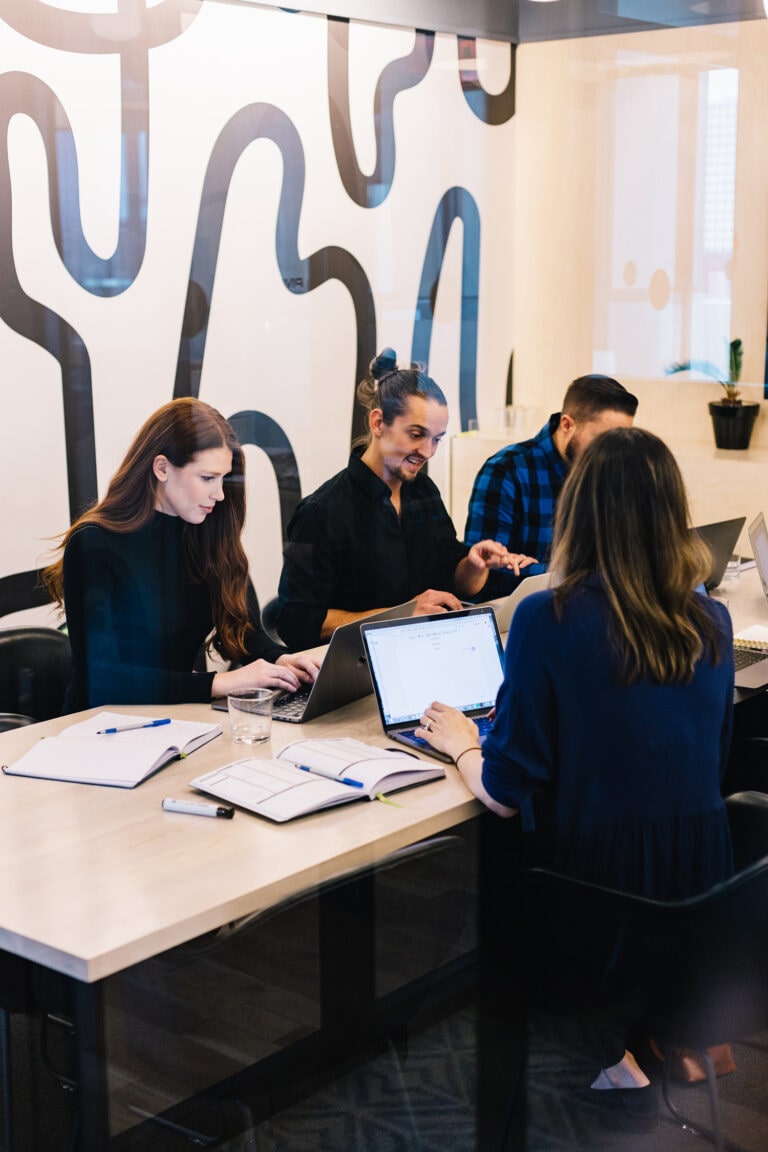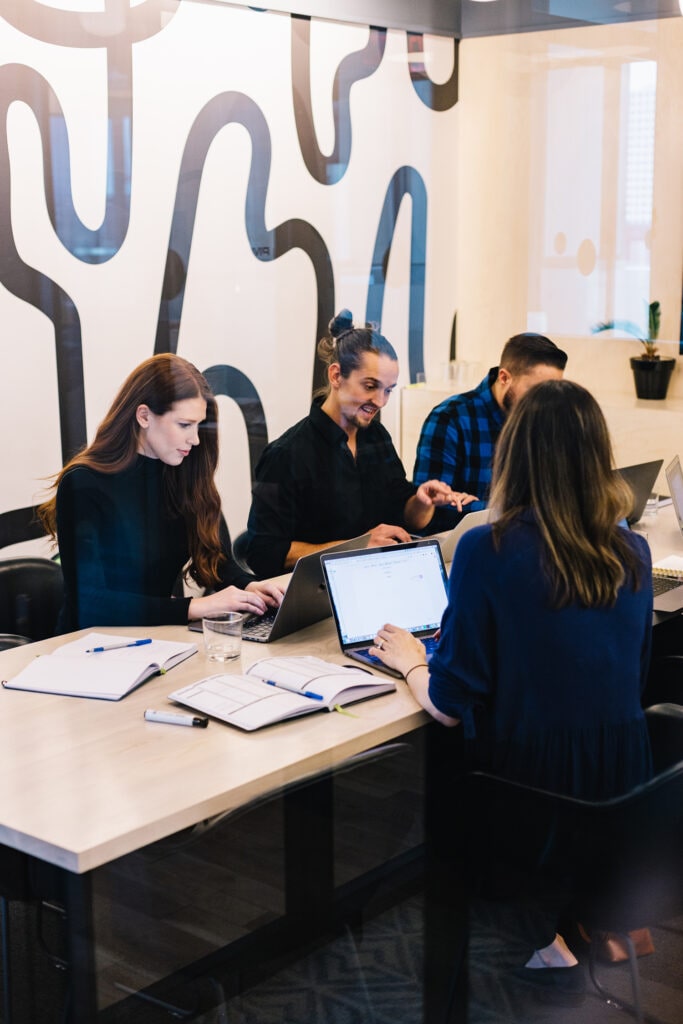 Each strategy is a little different, all based on your needs and your audience. And as time goes on, we will tweak things to make sure you're getting the most bang for your buck.
Content marketing really is the way of the future. If you're not already doing it, or even if you are and just want some help bringing your content marketing strategy up to speed, we can help!
Fill out the contact form below and someone will be in touch with you ASAP.
Contact JSL Marketing & Web Design
Let us know what services you're looking for!
Oops! Something went wrong while submitting the form.