Content Marketing
Having a content marketing strategy in place is so important – but what does this entail? In short, content marketing is all about creating useful, informative and just generally good content for your readers. This could be anything from blog posts, emails and e-books to webinars, videos, and social media posts.
The Saying "Content Is King" Couldn't Be More True
In today's day and age, marketing looks a lot different than it used to, and the tactics that worked so well 10+ years ago just don't cut it anymore.
You see, people don't like being sold to. And we're all getting much better at detecting a sales pitch from a mile away, thanks to the overload of advertisements we're all bombarded with on a daily basis.
It's almost as if those old tactics – cold calling, direct sales, and advertising, etc. – are like white noise. And in order to cut through the white noise, you need something different. Something noticeable. Something like content marketing – which is where we come in.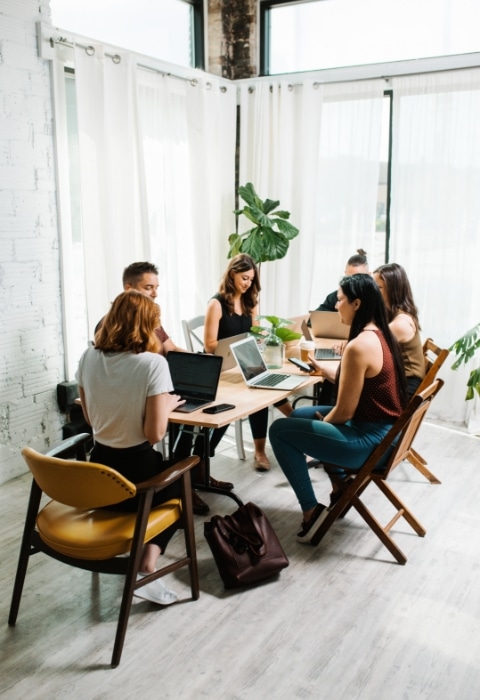 Enter, JSL Marketing & Web Design
We'll do the heavy lifting for you when it comes to content marketing so you can get back to running your business.
To start, we'll sit down with you and talk about your goals and expectations. We'll also take a detailed look at your audience. Once we have a clear idea of what you're marketing and to whom, we'll begin to develop a content marketing strategy.
Your Personal Content Marketing Strategy Might Include:
Blogging
Email Marketing
E-book Creation
Online Courses
Webinars
Videography
Social Media Posts
Podcasts
Infographics
And More!
Blogging and Copywriting
While all of the above-mentioned content marketing strategies are important and necessary, consistent (and strategic) blogging + compelling copywriting tend to get a lot of attention – and for good reason.
Strategic Blogging
+ Content Creation
Through our blogging services at JSL Marketing and Web Design, we'll help you develop SEO-targeted blog posts that will really work for your business. We can write just one blog, but it's usually best to keep the ball rolling once you've started. In fact, many of our clients choose to have us continually produce high-quality content on a regular basis, which is great for their readers (and Google, too).
Our talented team of writers has written for companies in many different industries, and chances are good that we've written for your industry as well. All of our writers not only love to write but also love to learn, something that is important for writing great content. A few examples of industries we've written for include: health + fitness real estate, personal finance, marketing, design, healthcare, opinion, contractor services, and more!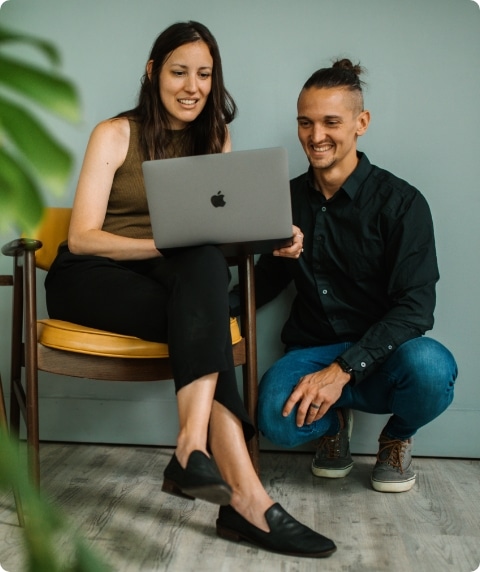 Blogging = Niche Authority
Blogging is a crucial part of growing your business online. It's a way that you can begin to establish yourself as a trustworthy authority within your niche, all while providing your customers and readers with relevant and useful information.
Blogging + SEO = Success
From an SEO standpoint, blogging about a relevant topic in an educational way – while using targeted keywords – can help you pull up in Google and other search engines over time. Basically, the more useful, relevant content you can have on your website, the better.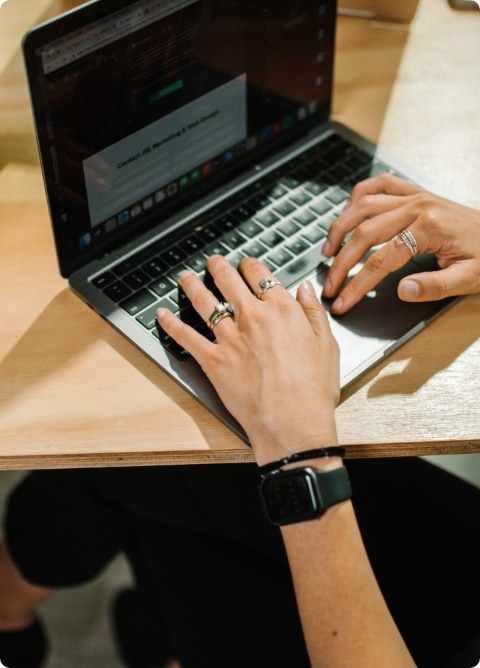 Compelling Copywriting for the Win
There's more to a brand than just the visual side. You need words to paint a picture just as much as you need a logo and a website. Your content will help set your brand's tone of voice and personality.
The written word is extremely powerful. We can help you harness that power and put it to use in your business today through our highly effective copywriting services!
Some Copywriting Areas We Can Help You with Include:
Long and Short Bios
Pamphlets and Brochures
Blog Posts and Articles
Social Media Copywriting
Press Releases
Product Descriptions
White Papers
Print Newsletters and Ads
PPC Advertising Campaigns
Book Blurbs & Descriptions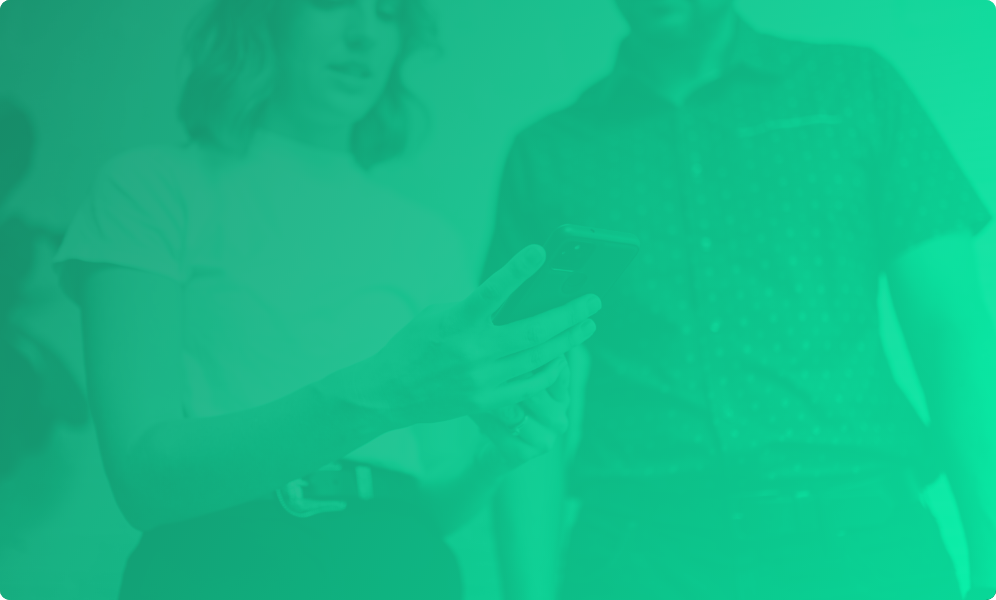 Jump Start Your Marketing Efforts With an Effective Content Marketing Strategy.
Whether you're looking for to develop a full content marketing strategy, or just focus on blogging and/or copywriting, the JSL writing team would love to help on your next big project. Give us a call at 855.944.1201 or fill out the form below to get started right away.