SEO Strategy + Management
Search Engine Optimization – or SEO – is a critical component to any digital marketing strategy. And while SEO has been around for years, it's more important now than ever before that you implement both proven and effective strategies – which is where JSL comes in. We have years of experience helping clients boost their SEO and would love the opportunity to help you, too!
JSL Marketing Uses SEO Strategies That Actually Work
At JSL Marketing & Web Design, we specialize in developing and implementing highly effective and successful SEO strategies. Our process is simple. We begin each new SEO strategy development session with a comprehensive SEO audit of the website in question. This allows us to get under the hood and really see what's going on within your site. After the SEO audit, we'll go over our findings with you and begin to develop a strategy to both fix the existing issues and make improvements for your website over time.
Our Strategies Typically
Include Things Such As:
Extensive Keyword Research
High-Quality Link Building
Keyword Targeted Blog Posts & Pages
Localized SEO Efforts
SEO-Friendly Site Structure & Design
Mobile-Friendly Modifications
Site Speed Optimization
Meta Data & Accessible Coding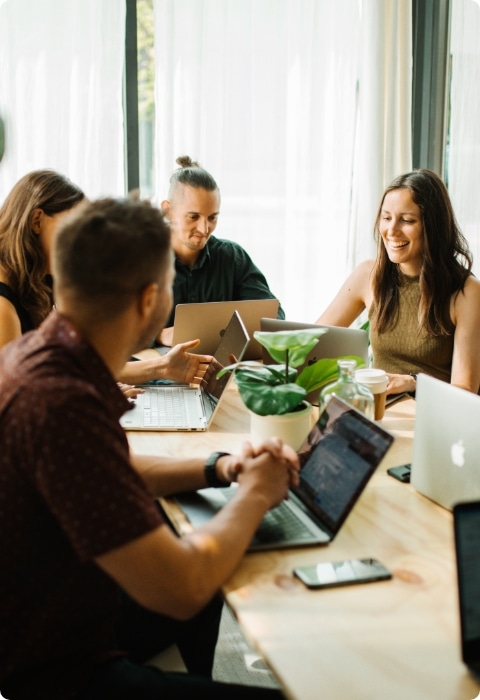 Our SEO Audits
An SEO audit is just as it sounds – it's an audit (analysis) of your online business' SEO (factors that affect how easily you are found online). Our SEO audits take into account your website's technical features, on-page and off-page ranking factors, as well as competition within your industry.
The difference between our SEO audits and the free ones you can scrape together online, is that ours are comprehensive, discerning, and will be explained to you in detail during our meeting. An SEO audit is only as helpful as it is understandable, and we make sure you understand it all.
Our SEO audits serve as a roadmap and game plan as to where your currently at, where we should go next, and how to best get to your ranking and traffic goals. Essentially, any SEO strategy without an SEO audit proceeding it, is partially blind.
Our Strategic Process
Once we've developed the strategy, it's time to start implementing the changes across your website. This can take a few weeks, but as we begin to make the changes, you'll start to see the results!
Whether you're looking to target specific location-based keywords – like 'Grapevine Texas SEO Companies' – or something not quite so location-centric, we can help you create the perfect strategy that not only boosts your rankings in the search engines, but also generates more page views, engagement, and leads for you.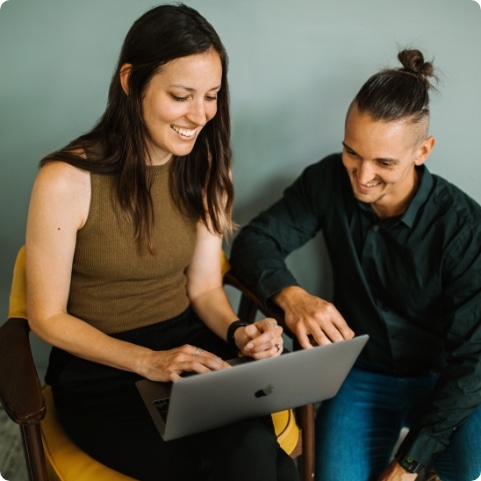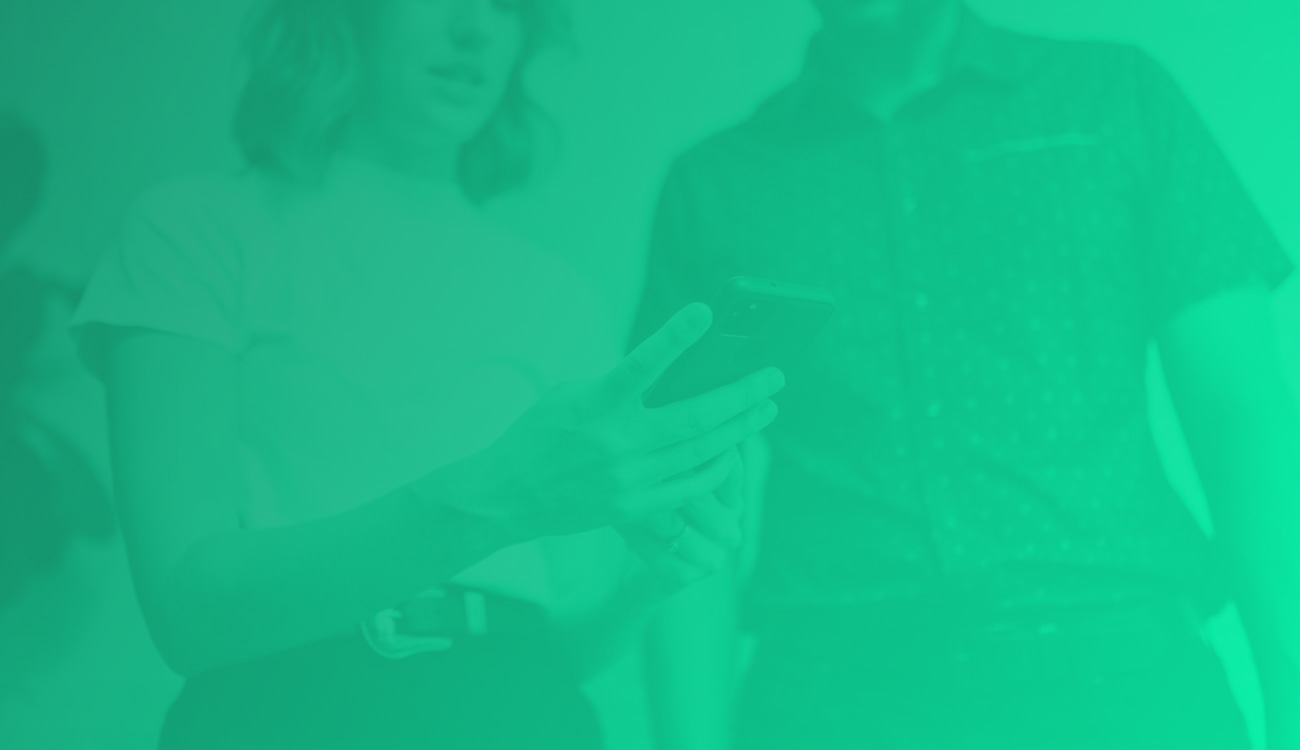 SEO is a Powerful Tool for Businesses Online
One thing is certain – SEO isn't going anywhere anytime soon. Over the years SEO has remained a critically important tool when it comes to marketing businesses online. Take a look at the stats below to see what we're talking about.
53%
of all trackable website traffic comes from organic search – you need SEO for this to work.
61%
of B2B marketers agree that SEO generates more leads than any other marketing strategy.
70%
of online marketers agree that SEO is better than PPC for generating sales online.
51%
of smartphone users have discovered a new company while searching on their phone.
The Critical Importance of Keyword Research
Before we start creating your SEO strategy, it's important to be sure that the proper keyword research has been done. What is keyword research exactly?
In short, keyword research involves determining which words are already being searched for the most within your niche, by your target audience.
Let's say you sell tacos (good for you!). Who is searching for tacos restaurants? And what words would they type into Google (or other search engines) in order to find your taco restaurant? Maybe they're searching for phrases like 'best tacos near me' or 'Mexican restaurants'. If you are in the area, then you want to be sure that your business appears at the top of that potential customer's search results.
Or, let's say the customer is looking for a taco restaurant in Dallas. They might search for 'best tacos in Dallas'. If your taco restaurant is in Dallas, you want to make sure that your business' website appears at the top of those search results too.
It may sound complicated, but what it really comes down to is this – your business needs to appear in the search results for the keywords related to your industry that people are already searching for.
Once you know what those words are, you can use SEO and keyword targeted blog posts and web content to really get ahead of your competition, outranking them in the search engines and bringing more traffic to your own website and business.