 Fort Wayne SEO
Fort Wayne is growing, and business is booming! This means your business needs to get in front of your customers and clients by getting to the top of Google's results! Get there with JSL's Fort Wayne SEO services!
The Best Fort Wayne SEO Agency
JSL Marketing & Web Design is your top pick for Fort Wayne SEO! If you can't find your website on search engines easily, your customers can't either. That's a problem for your overall marketing strategy, but it's one that you can solve if you partner up with Fort Wayne's top SEO agency.
We've been helping small businesses around the country grow their SEO presence for years and would love to bring that expertise to your online marketing strategy. We're Fort Wayne's SEO agency of record for a reason and we want to show you why!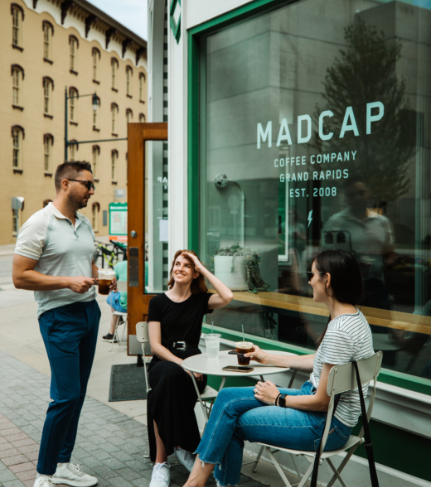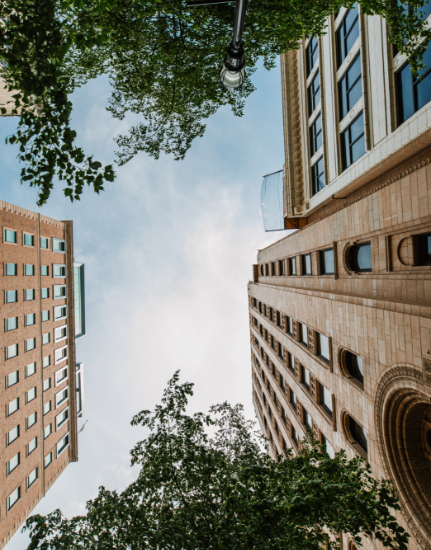 Fort Wayne SEO Options & Plans
Our Fort Wayne SEO process begins with a full audit of your website, business goals, and current marketing strategy. From there, we can confidently recommend certain SEO offerings for your brand.
Depending on your needs and situation, we may suggest any of the following…
Keyword-Targeted Content
Link Building
Tag & Meta Description Optimization
Mobile-First Prioritization
Local SEO & Reputation Management
Site Redesign & Lay Out Adjustments

Get In Touch With Us!
It's important to remember that this will look very different from client to client and site to site. Our Fort Wayne SEO team will work with you to determine what your overall goal is and make sure that the SEO strategy we develop for you is what you need to get there!
Fort Wayne's Top SEO Agency
We became the best SEO agency in Fort Wayne through years of experience in the digital marketing space. SEO is a fast-changing and dynamic discipline and you need to know the industry in and out in order to drive the best results. That can only be achieved after years within the industry.
One of the things we've learned after years of working in the SEO and digital marketing space is how important it is to custom any SEO plan to the end client.
Every business is different and attempting a marketing strategy without doing proper SEO research that customizes the strategy to the client's need isn't the best use of time.
Any SEO specialist in Fort Wayne should know the following about you and your business before making ANY SEO recommendations.
What keywords are you ranking for?
What keywords are you not ranking for, but would like to?
Who are your biggest internet marketing rivals?
What's the average amount of time a user spends on your website?
What headings, subheadings, alt text, and schema markups are currently applied to the site?
What's the average amount of site traffic you receive in a month?
Does your site have a digital storefront?
Are you investing in any paid search campaign through Google Ads or Bing?
What Content Management System is your current site built on?
Digital Marketing in
Fort Wayne, Indiana
Our team is happy to talk to you about further digital marketing options in Fort Wayne if desired. We're a full-service digital marketing agency and prefer to incorporate other marketing elements into our SEO strategies. This full-service approach lets us create a seamless marketing funnel since we're involved in multiple stages of the marketing process. For instance, we can use Google Ads to reach users in online search while we develop your site's SEO for organic search results. Remember, SEO is a long-term strategy, so utilizing other marketing tactics to promote your site helps you reach more of your audience both short term and long term.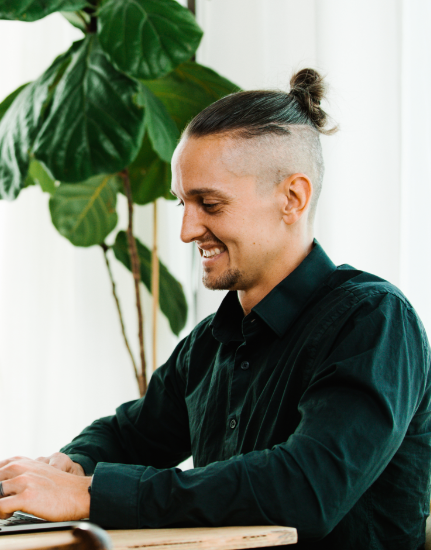 Fort Wayne SEO Terminology
SEO, whether for a business in Fort Wayne or anywhere else in the world, uses a lot of jargon.
We really try not to, but the digital marketing industry has very specific terminology! To make sure you're completely prepared to talk to our Fort Wayne SEO experts, we put together this helpful list of common SEO terms.
Search Engine:
A software system that helps you find web content. (i.e. Google, Bing, or Duck Duck Go.) Google is the most commonly used, and the most advanced system for ranking (or ordering) businesses and search terms (or keywords).
Traffic:
Visitors to your site. The more visitors you have, the more exposure. This of this like how many customers come into your store, or see your ad or billboard. In this case, more is better! Because higher traffic numbers often directly correlate with higher sales!
SERPs:
Search engine results pages. Essentially, the results when you type a search query into a search engine. The higher you are on the results page (like being #1 instead of #8), the more people will see your business, your website, and the more traffic and sales you will get!
Load Speed:
The amount of time it takes for your site to load. Ideally, your site should load in under 2 seconds. If it's taking over 3 seconds, you're risking users leaving the site for another site. Online users often think of slow websites as unsafe!
Organic Search:
Non-paid. Google and Bing offer paid search engine marketing through Google Ads and Microsoft Advertising, both of which let advertisers target the search keywords they want to appear at the top of search results for.
Bounce Rate:
The percentage of users who leave your site after only visiting one page. A high bounce rate suggests that more users are leaving your website than continuing to further content. If your bounce rate gets above 60%, you probably need to change some aspects of your website.
<
>
Our experience with JSL Marketing & Web Design is wonderful. I'm looking forward to working with them for years to come.
Testimonials
Don't Just Take Our Word for It…
Our Fort Wayne clients are raving about JSL Marketing & Web Design's services. To see more receipts of JSL's excellence, click the link below to see more of our reviews on Google!
To Begin Your Next Project, Call JSL Marketing & Web Design Today!
We have the industry awards and client recognition to help you dominate Fort Wayne, Indiana!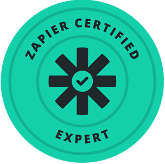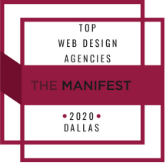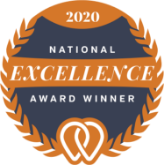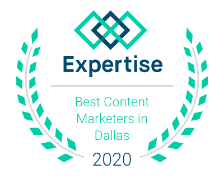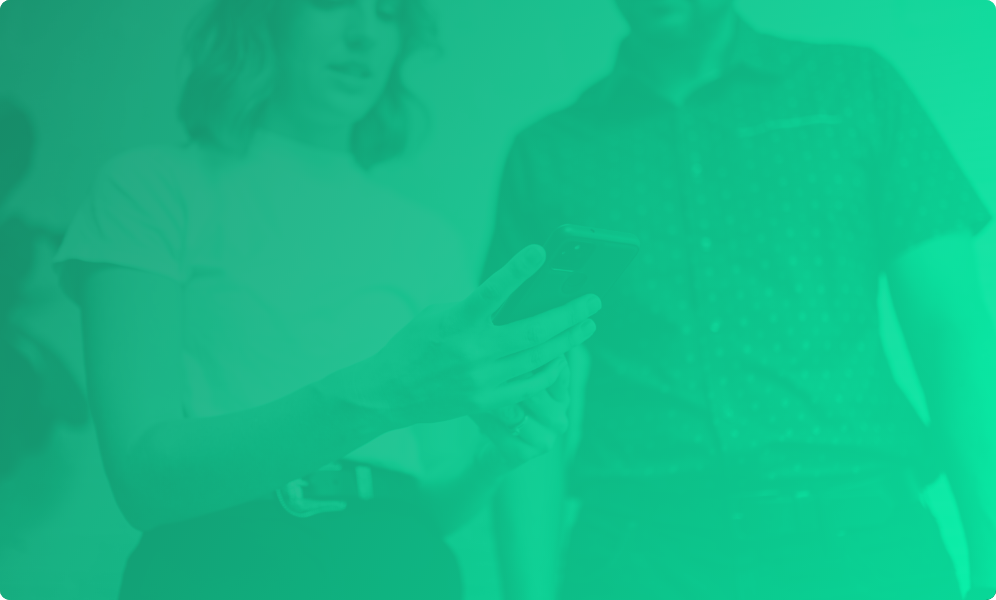 Call JSL Marketing & Web Design for Fort Wayne, SEO
We're Fort Wayne's top SEO pick for a reason. We deliver the SEO results our clients need from their marketing efforts! That's only one of the reasons we have almost FORTY five-start Google reviews. If you need Fort Wayne SEO or Fort Wayne digital marketing or just need advice on how to grow your business, call us today!