 Grand Haven SEO
JSL Marketing & Web Design was founded in Dallas, Texas, but we also have multiple branches in West Michigan. Grand Haven, Grand Rapids, Holland, and the surrounding areas will always hold a special place in our hearts – because we're originally from here! As a leading Grand Haven SEO expert, we are excited to improve the industry we love, in the area we love – West Michigan.
We Strive to Create Growth-Focused, Researched, & Personalized SEO Strategies – Every Time
We have worked with both local and national clients, large and small. 
We have worked with both local and national clients, large and small. So, regardless of your industry, company size, or desired reach, we can help you get ranked for keywords which will bring in traffic, leads, and business! Just look what we've done for our own company – all with SEO and digital marketing.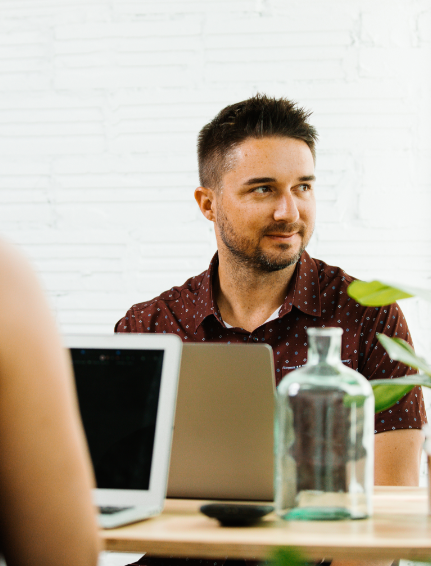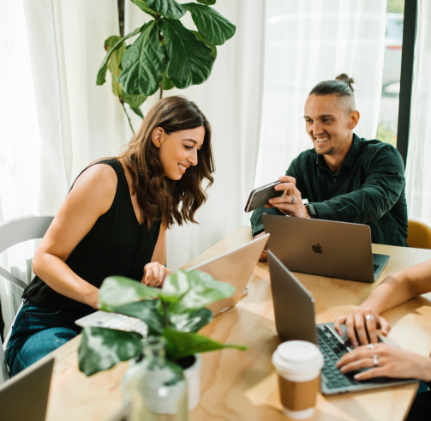 Typically, Our SEO Services in Grand Haven Consist Of:
Extensive Keyword Research
Internal and External Link Building
Keyword Focused Blog Posts and Pages
Local SEO Implementation
Social Media Integration
Detailed Analytics and Reporting
SEO-Friendly Website Structure and Design
And So Much More!

Are You on the First Page of Google? Get Your Free SEO Analysis Here!
Get your website analyzed in minutes and find out where you rank in Google against your competitors instantly!
SEO stands for Search Engine Optimization, this means optimizing your website to pull up in the highest possible position for search engines like Google, Bing, Yahoo, etc.
Said more simply, the more you optimize your website, the higher your website will appear on Google when people search for keywords relevant to your industry. So, if you search 'Best SEO Company in rand Haven' then we'll show up in your search results – simple, right?
But how does SEO work? How do you get Google to like you enough, to think you are a quality site and business? That's where we come in – we know all the cues the search engines look to and we understand the algorithms. Essentially, we speak Google's language, and we can translate for you to communicate with Google and get you ranked higher, making you easier to find!
More than Just SEO, JSL Web Design is a Full-Service Grand Haven Digital Marketing Agency
We have a comprehensive background to help our client websites rank well! SEO is one part of modern-day marketing, but our team is filled with digital marketing experts with experience in every facet of marketing! Ranking at the top of a search engine result pages require more than just keyword stuffing. And we're happy to recommend cross-promoting your content via any of the following:
How Can SEO Services in Grand Haven Help You?
We 'ranked' high on Google's first page because we have a great website and great SEO, because, well, that's what we do.
The fact that you have even found yourself here, with us, on this page, reading these words, should let you know that we have the skills to get your website found, just like we can make our own website easily accessible and ranked high.
SEO isn't something we at JSL Marketing take lightly. We personally have grown our business through our own SEO strategies, the same SEO strategies we'll use for you.
We have grown our own business' revenues as well as our clients', often by 200%! And we do this through our experience and expertise in SEO services and making Google your best salesman.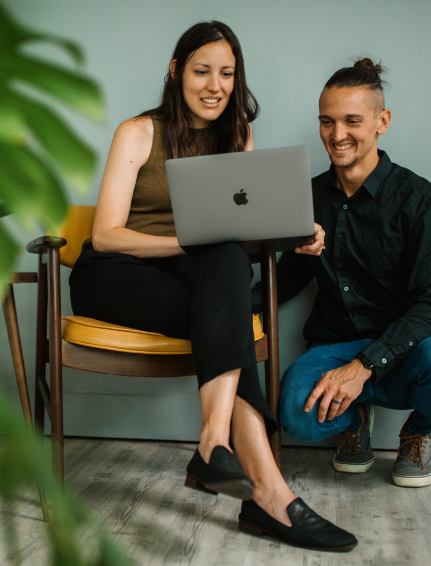 How Much More Money Could Your Business Make with Our Grand Haven SEO Services?
Imagine what would happen if we could get you to the first page of Google for the keywords you want to rank for. Don't you think those extra website visitors would bring in extra business, more sales, and more revenue?
That is the awesome thing about the law of averages – the more people you reach, the more sales you'll get.
SEO services in Grand Haven aren't just 'the new way to market' they are the best way to market!
JSL helped me meet my SEO goals. They beat expectations and I saw results much sooner then anticipated. If you need help with SEO, JSL is definitely the company for you!"
Testimonials
Proven Results, Time and Again
Each of our clients are different, which means we learn something new each and every day (it's what keeps us young). But we also have the experience and expertise in web design and digital marketing that makes us your sure-thing (it's what keeps us wise).
JSL Ranks Amongst the Best at #1
From web design and branding to SEO and digital marketing, we're experts in these areas and we have the awards to back us up! Over the years we've accumulated quite a few design & marketing awards, but we don't stop there. Our team continues to innovate and improve, enabling us to reach new heights for our current and future clients.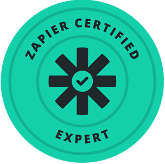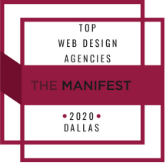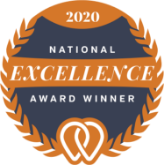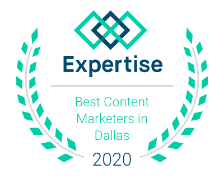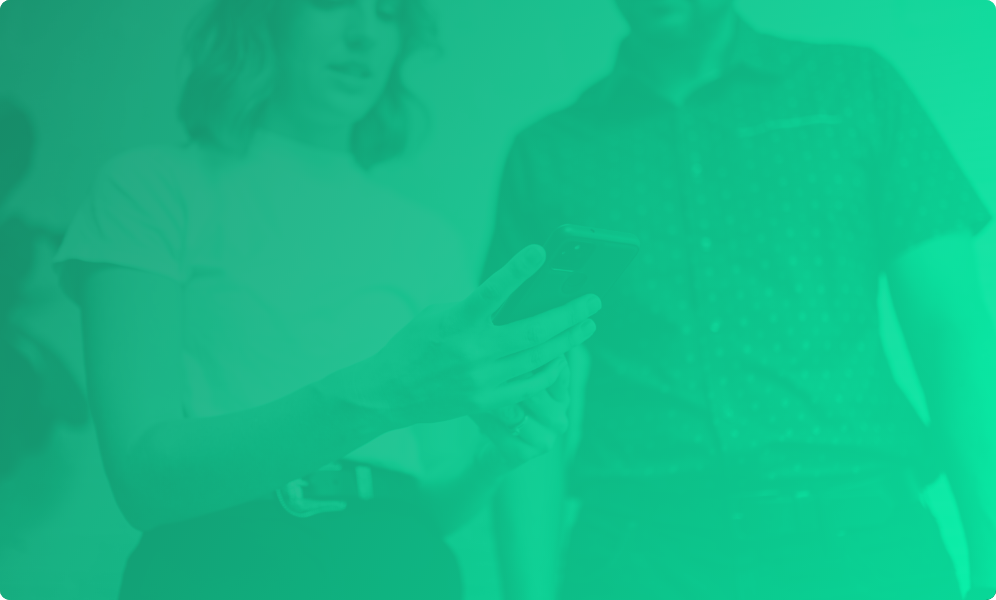 JSL Marketing & Web Design Your Grand Haven SEO Company
If you'd like to learn more about our services and packages and how to get started with your very own personalized Grand Haven SEO strategy, then get in touch with us today. Fill out the contact form below, for our pricing request or give us a call at (616) 344-6168