 Fort Worth SEO Services
Based near Fort Worth, Texas, JSL Marketing is a family owned Marketing and Web Design agency serving the greater Dallas and Fort Worth area.
Fort Worth SEO Experts Ready to Serve!
At JSL Marketing & Web Design, we are passionate about creating and implementing highly efficient and wildly successful Fort Worth SEO strategies.
Whether you're looking to target location-based keywords – like Fort Worth SEO Companies – or something not quite so local, we can help create the perfect strategy for you – one that not only increases your rankings in the search engines, but also generates more leads, page views, and higher engagement.
Our SEO Strategies Include Things Such As:
Extensive Keyword Research
External and Internal Link Building
Keyword Focused Blog Posts and Pages
Local SEO Implementation
Social Media Integration
Detailed Analytics and Reporting
SEO-Friendly Website Structure and Design
And So Much More!
What Is SEO?
Whether you want to target location-based keywords – like Fort Worth, Texas SEO Companies – or something completely different, we can help you design the perfect SEO strategy. Your specific strategy will not only help to increase your rankings in the search engines, but will also work to generate more leads, page views and better user engagement.

Are You on the First Page of Google?
Get Your Free SEO Analysis Here!
Get your website analyzed in minutes and find out where you rank in Google against your competitors instantly!
Search Engine Optimization
JSL Ranks Amongst the Best Fort Worth SEO Companies
SEO stands for (search engine optimization) and means optimizing your website to pull up the highest possible in the search engines like Google, Bing, Yahoo, etc. At JSL Marketing we understand that your business works hard at what it does best. Which is provide services and products to your customers at the highest level of standard. That is what JSL does.
SEO isn't something we at JSL Marketing take lightly. We personally have grown our business through our own SEO strategies and that is how you found us here. We have grown our business' revenues and our clients' sometimes by 200% just by SEO services that we offer here in Fort Worth and the greater DFW area. We provide world class SEO strategies and implementation that convert.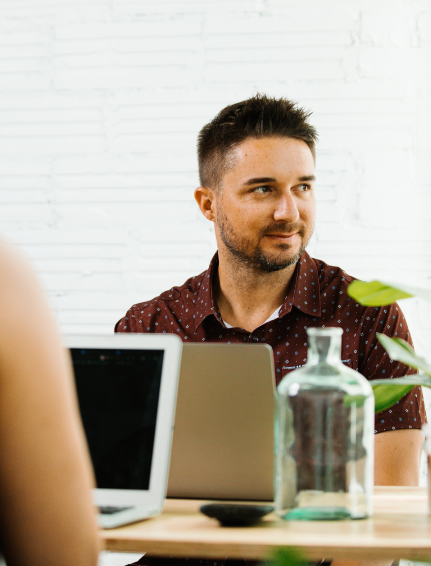 More than Just SEO, JSL Web Design is a Full-Service Dallas Digital Marketing Agency
We have a comprehensive background to help our client websites rank well! SEO is one part of modern-day marketing, but our team is filled with digital marketing experts with experience in every facet of marketing! Ranking at the top of a search engine result pages require more than just keyword stuffing. And we're happy to recommend cross-promoting your content via any of the following: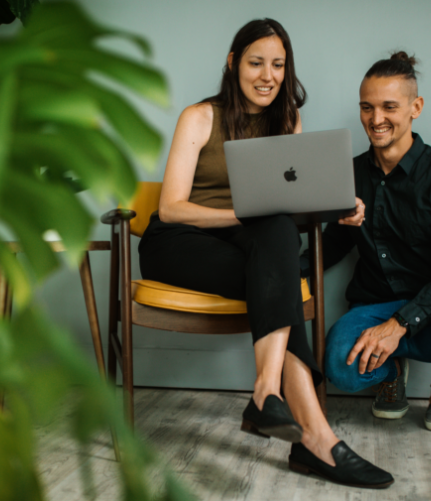 JSL Marketing & Web Design Cares
At JSL, we understand that if you don't have new customers coming in your doors and calling your phones regularly, then you could go out of business. We don't want that to happen, which is why we work our hardest to get you the results you're looking for. Your success is what motivates us to beat your competitors right along with you!
You may have an awesome website, but if no one can find you online…what's the point? At JSL, not only do we build our clients beautiful websites, but we focus on getting others to easily find your online! Your website could be like a billboard in the middle of the jungle right now and no one can find it – we can help them find it.
What's Stopping You from Gaining New Business and Higher Conversions?
Let JSL Marketing do a free SEO analysis on your site today by filling out your information below. Isn't it time to beat your competition? Isn't it time to drop the old agency who isn't getting real, proven results? We'd love to help!
How Much More Money Could Your Business Be Making?
Imagine if we could get you to the first page of Google for the keywords you want to be ranking for. Don't you think that an extra 500 visits (or more!) to your site a month would bring in more business? That's what's so great about the law of averages – the more people that can find you, the more people will call you. And the more people who call you, the more appointments you have, and the more sales and closed contracts.
More than a Marketing Company
When it comes to JSL Marketing not only do we work hard for our clients, but we cherish every client as if we were an extension of their marketing team. We believe we have become, and still are today, a major key to a lot of businesses growth that we have worked with. We have had the privilege to work with some great companies too! From small startups, small business owners to large enterprise clients.
Our SEO process is unique in that it consists of 2 separate phases.
Phase One


Initial Keyword Research

Phase one is focused on initial discovery and making sure your web presence is solid. During this phase, we also begin our initial keyword research, targeting and strategy development to move forward with.
Phase Two


Incorporate Relevant
Keywords

Phase two is where things really start to happen. We begin by creating a detailed editorial calendar – incorporating your relevant keywords – that includes everything from optimized web pages to social media posts to blog content. Next, we begin to work on your local SEO, making sure that you're listed in all the top directories plus Google My Business and so much more!

I have really enjoyed working with the JSL Team on my website's SEO. Their strategies are changing my business already and I'm super excited about all the new customers. When it comes to working with JSL, I'd say the customer service is world class. You won't go wrong at all when you choose them."
Proven Results, Time and Again
Don't take our word for it. We have plenty of customers that would gladly share their testimonials with you about their experience with our SEO and marketing services. We believe in providing services that speak for themselves, and allowing our own success and our clients' success to be our best advertisements.
To Begin Your Next Project, Call JSL Marketing & Web Design Today!
We have the industry awards and client recognition to help you dominate Fort Worth, Texas!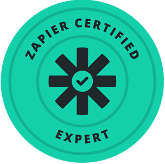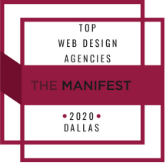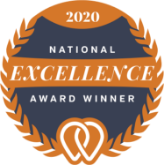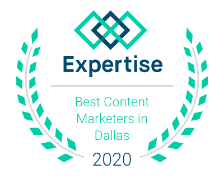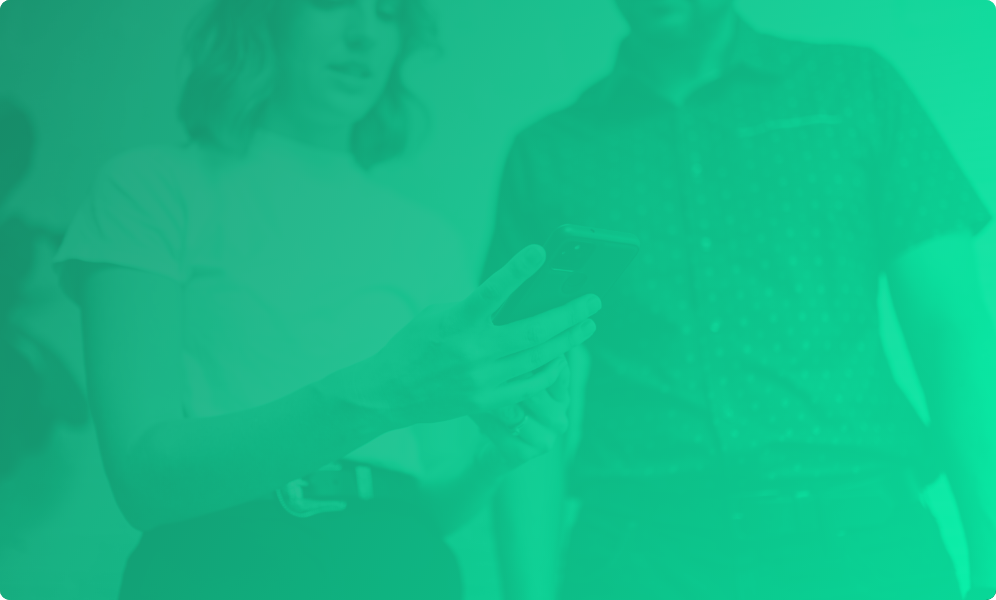 Call Now to Learn More about Our SEO Packages and Get Started on Your Own Fort Worth SEO Strategy
Call JSL Marketing & Web Design to answer any further questions. We're proud of what our team has accomplished for small businesses across Fort Worth and would love to tackle your next SEO project.