 Grand Rapids SEO
JSL Marketing & Web Design has multiple branches in West Michigan providing professional, proven SEO services to the greater Grand Rapids area. As the leading Grand Rapids SEO expert, we are excited to improve your search engine optimization, rankings, and return on investment (ROI).
#1 Grand Rapids SEO Company, Let Us Help You Get Ranked!
At JSL Marketing & Web Design, we are focused on developing and implementing highly successful, researched, and individualized SEO services and strategies in Grand Rapids MI. No cookie-cutter, 'one-size-fits-all' strategies here! Whether you are looking to target specific location-based keywords – like, Grand Rapids SEO Agency – or non-location centered keywords based around your industry, products, or services more than your area, we can make an SEO plan that fits your needs, your audience, and your business.
We specialize in developing the very best local SEO plans that not only increase your rankings in search engines, but also bring you higher engagement levels, more page views, and new customers – all of which means a higher return on investment and better profits.
Typically, our SEO services in Grand Rapids MI include either all or a combination of:
Extensive Keyword Research
Internal and External Link Building
Keyword Targeted Posts and Pages
Local SEO Implementation
Social Media Integration
Detailed Analytics and Reporting
SEO-Friendly Website Structure and Design
And So Much More!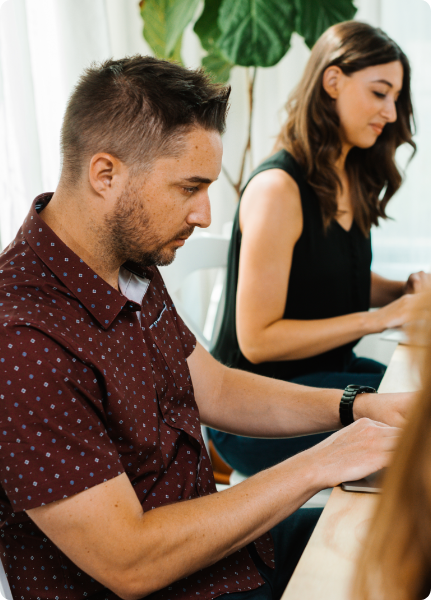 Get a Quote for Grand Rapids SEO Services Today
When you need an industry-recognized Grand Rapids SEO consultant, service, or SEO expert, turn to JSL Marketing & Web Design!
We Aren't Just 'Another' Grand Rapids SEO Agency, We Are the Best Grand Rapids SEO Agency!
Have You Ever Heard the Saying "You Get What You Pay For?"
This is true in many areas of life, and it is certainly true when it comes to Grand Rapids SEO companies. There are some agencies out there who offer SEO services just to collect a check every month and do little in return – and you'll see very little results besides a drain on your bank account.
Make sure you choose a quality Grand Rapids SEO company that offers straightforward reporting to show your climbs, results, and exactly what they are doing for your SEO.
Results, Reporting, & Revenue
Our SEO Services in Grand Rapids Truly Deliver
We know that if you don't have new customers coming in your doors or visiting your website every day, you could very well be out of business! That's the reason why we work our hardest to get you the results you're looking for – because we want you to win. It's what keeps us motivated to beat your competitors – that and our competitive nature!
With accurate reporting, we are able to show you how our Grand Rapids SEO services are helping, and where your money is going.
But we won't just send you a report and expect you to decipher it – we'll meet with you to go over it with you, answer any questions, and explain any terms. Because we think business is just better when it's honest and transparent.
We don't want to hide our SEO results or reports from you. We want to do the exact opposite and serve you with integrity, creativity, clarity, authenticity and positivity – the five core values that JSL Marketing & Web Design was built on
More than Just SEO, JSL Web Design is a Full-Service Grand Rapids Digital Marketing Agency
We have a comprehensive background to help our client websites rank well! SEO is one part of modern-day marketing, but our team is filled with digital marketing experts with experience in every facet of marketing! Ranking at the top of a search engine result pages require more than just keyword stuffing. And we're happy to recommend cross-promoting your content via any of the following: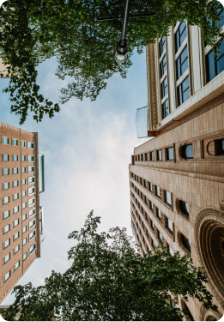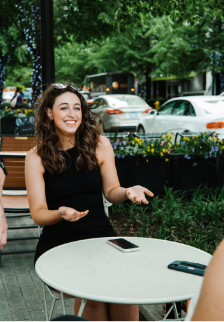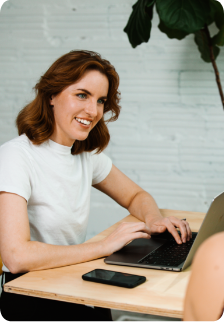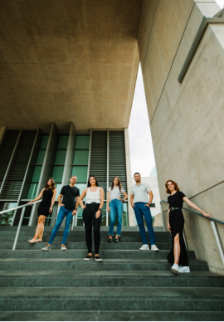 How Much More Could Your Business Be Making with the Best SEO Grand Rapids Offers?
Imagine what would happen if we could get you to the first page of Google for the keywords your customers are searching. 
Don't you think that an extra 50, 100, or 500 visits to your webpage a month would bring in extra business?
It comes down to the law of averages in many ways. Let's say about 10% of your website visitors close with you, that means every increase in website visibility will increase your visitors, and therefore your sales! And with more people using search engines now than ever to find stores, restaurants, or businesses, now is the best time to start your SEO journey.
Contact the Better Grand Rapids SEO Company & See Our Difference
If you'd like to learn more about our services and packages and how to get started with your own Grand Rapids SEO services, then get in touch with us! You can do so by filling out the contact form below, our pricing request, or by giving us a call at (616) 816-1694.
Want to learn more about SEO, Digital Marketing, and Web Design? Check out our blog page – updated weekly! We look forward to working with you!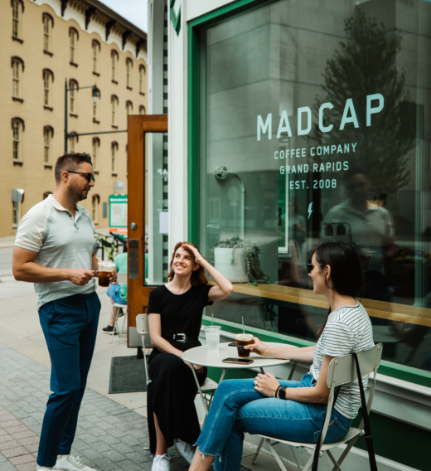 High touch, very personal, knowledgeable team. They didn't just sign me up then forget about me. JSL regularly follows up with me to see if I have any questions. I LOVE THAT! While I've been with them for less than a year, I have noticed an increase in my leads and see progress being made in the right direction.
See What We've Done for Our Past Clients…
Each of our clients are different, which means we learn something new each and every day (it's what keeps us young). But we also have the experience and expertise in web design and digital marketing that makes us your sure-thing (it's what keeps us wise).
JSL Ranks Amongst the Best at #1
From web design and branding to SEO and digital marketing, we're experts in these areas and we have the awards to back us up! Over the years we've accumulated quite a few design & marketing awards, but we don't stop there. Our team continues to innovate and improve, enabling us to reach new heights for our current and future clients.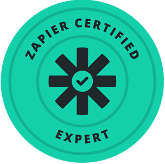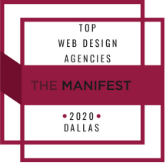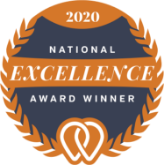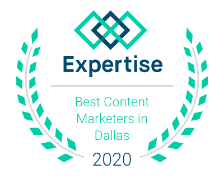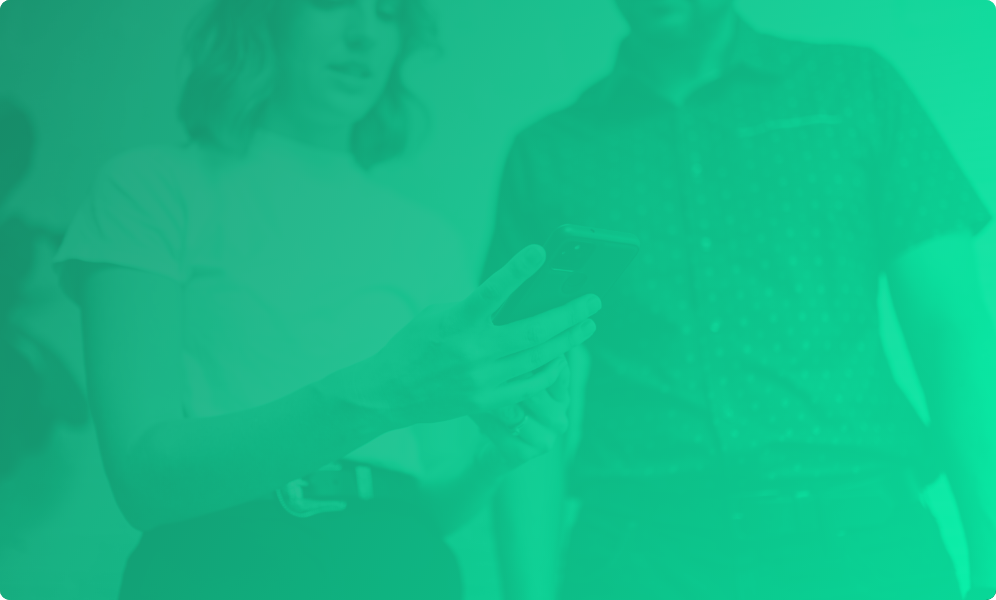 Let the Grand Rapids SEO Experts at JSL Marketing & Web Design Grow Your Traffic, Raise Your Rankings, & Increase Your Sales!
Let JSL Marketing do a free SEO analysis on your site today by filling in your information. Get a Free SEO Page Audit – We'll Go Over It with You!