JSL Media
Wanna Stay In-The-Know On Everything Design & Marketing?
If you're looking to learn more about the latest design trends and marketing strategies, then you've come to the right place! Take a look through our video library below and, as always, feel free to reach out to our team with any questions!
Testimonials

Promotional

Tutorials

JSL Team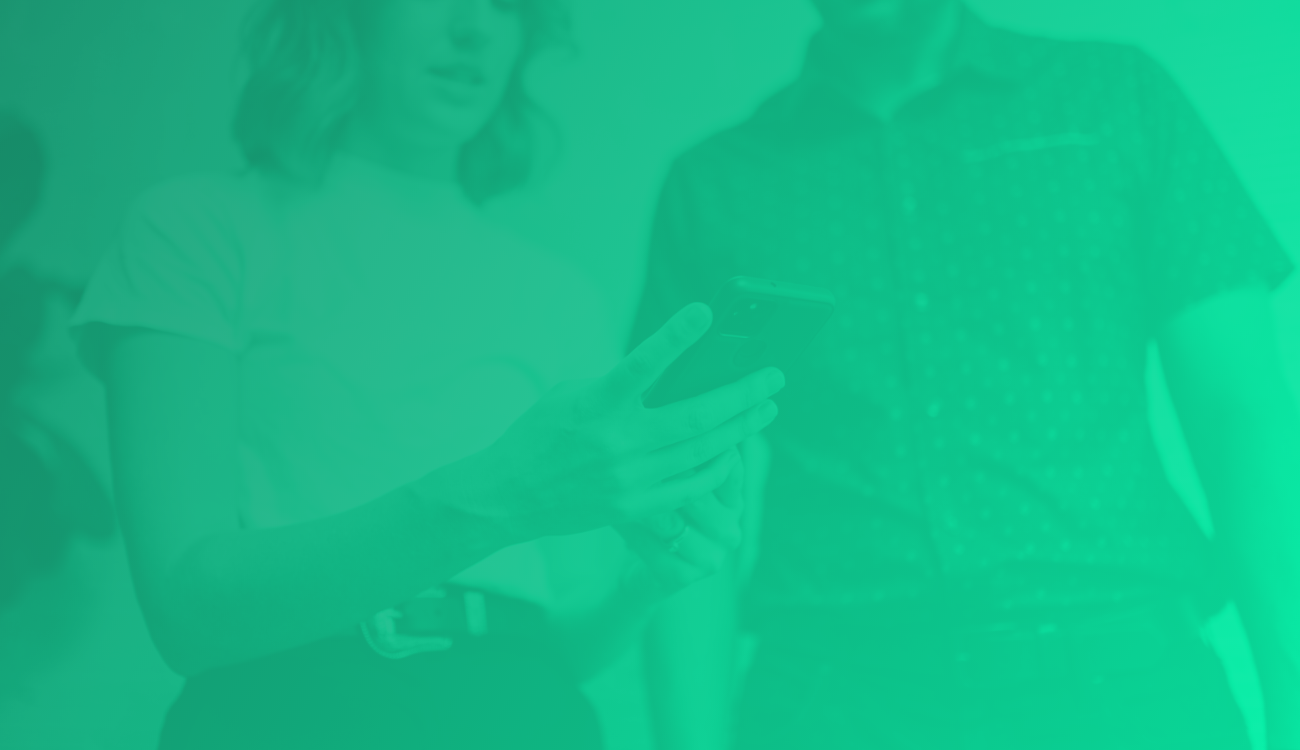 Interested in Our Video Resources?
Subscribe to Our
YouTube Channel!
Whether you're looking for marketing tips, design inspiration, or more information about the services we offer, you'll love our YouTube channel. Stay up to date with the latest by subscribing today!