JSL Marketing is a creative marketing agency based in Dallas, Texas, with offices in Grapevine, TX, Grand Rapids, MI, and Grand Haven, MI. Our team is passionate about serving clients in their local markets, and we are dedicated to building better brands online by harnessing the power of each brand's individual and unique "why."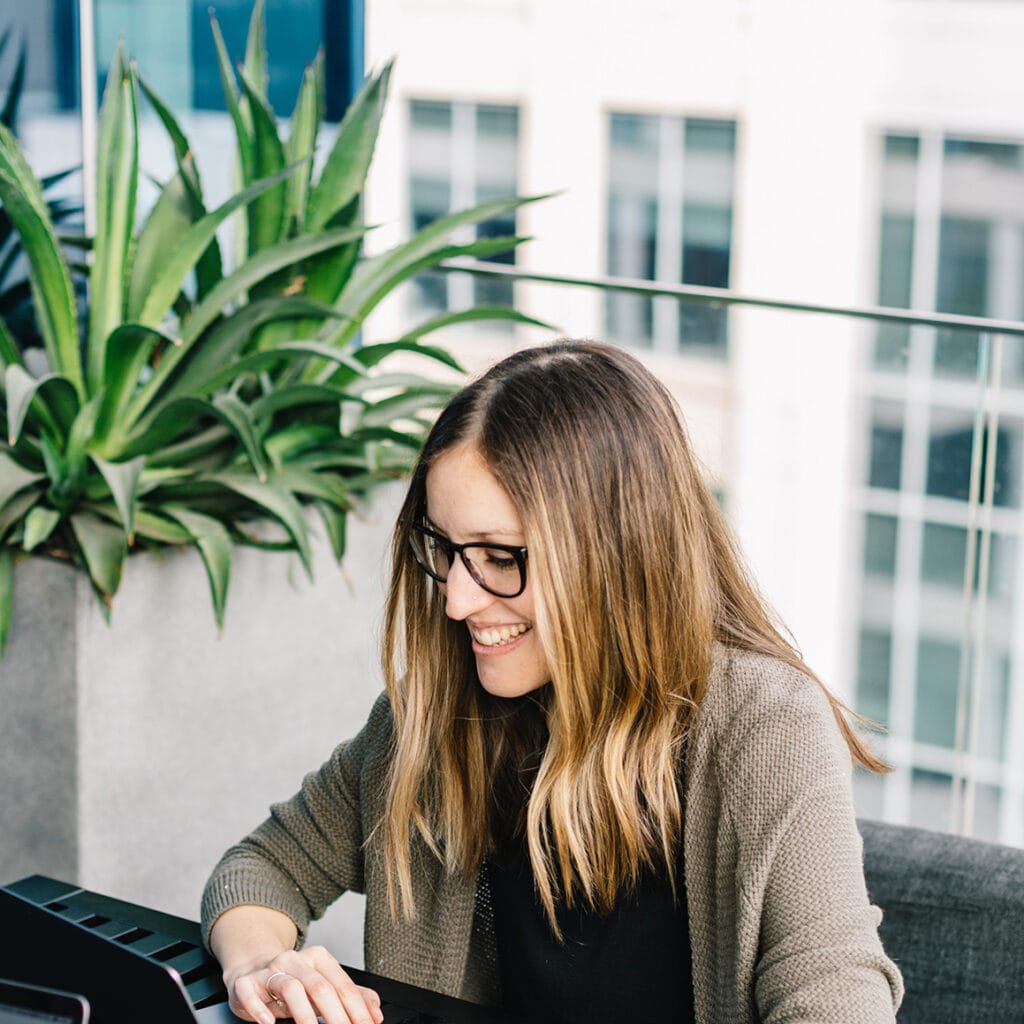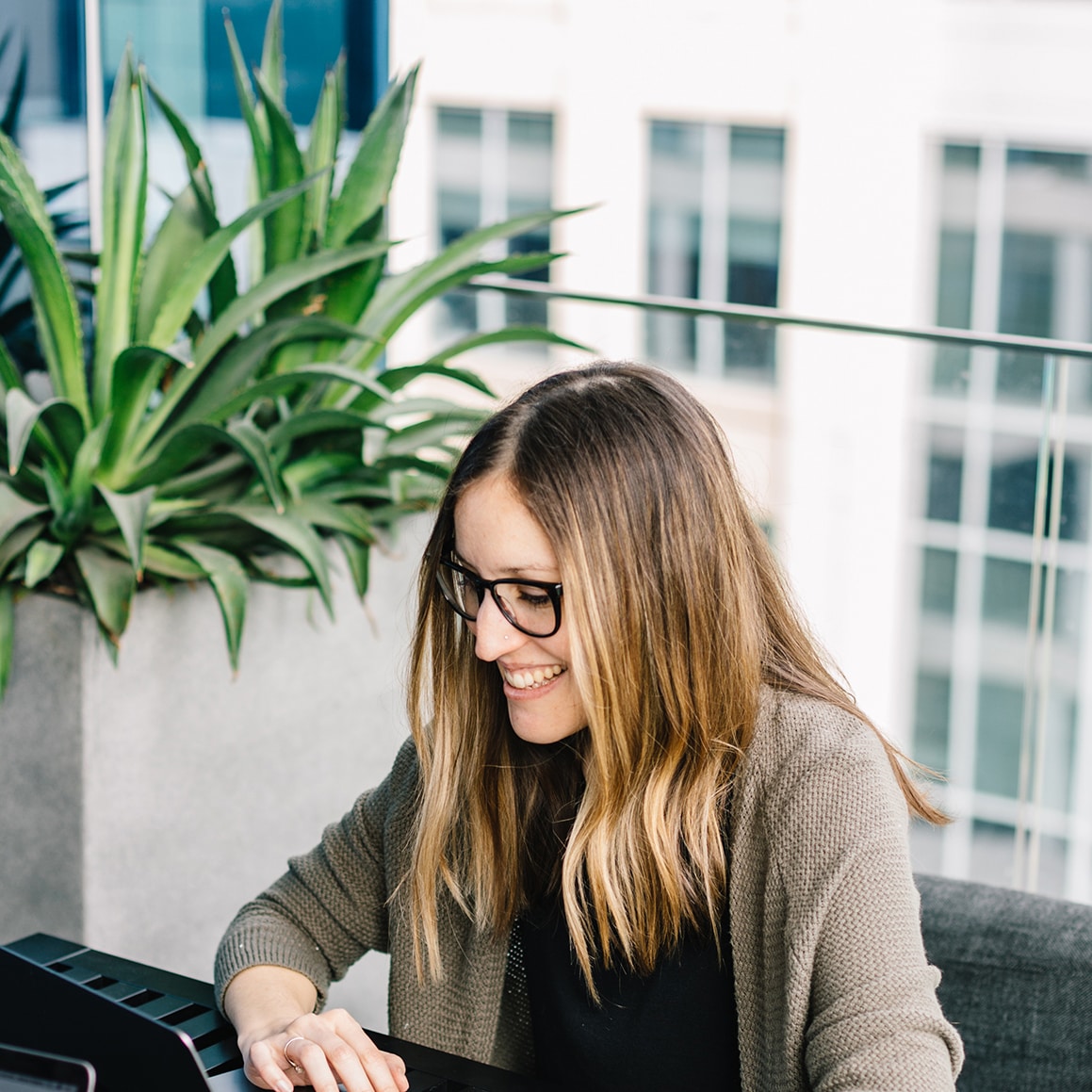 Get to Know JSL Marketing & Web Design
Our marketing agency offers a wide variety of services including website design, SEO strategy, content marketing and email marketing, and we are passionate about helping all businesses succeed and grow online.
Everything about JSL – from our company culture to the way we work with our clients – is based on our 5 core values.
We are committed to bringing you the best possible results and strive to do everything with complete integrity and honesty. That's one of the reasons why we love to work so closely with our clients during every step of our process.
Marketing is all about creativity, and we are passionate about finding new ways to bring extra creative flair to all of our projects. We are committed to doing everything with excellence and we won't stop until your project is perfect.
Communication is so huge when it comes to marketing, whether that be our communication with you – our client – or the way in which your brand communicates with your target audience. We aim to bring clarity to all aspects of the communication funnel.
When you work with JSL, you can rest assured that every step of the process will be met with the utmost authenticity. We're true to our brand and our values, and we're also committed to bringing that same authenticity to your own brand.
A positive attitude can go a long way, and we think it's one of the most important aspects of any working business relationship. Positivity is often a catalyst for creativity, and we are dedicated to maintaining a positive, happy working environment.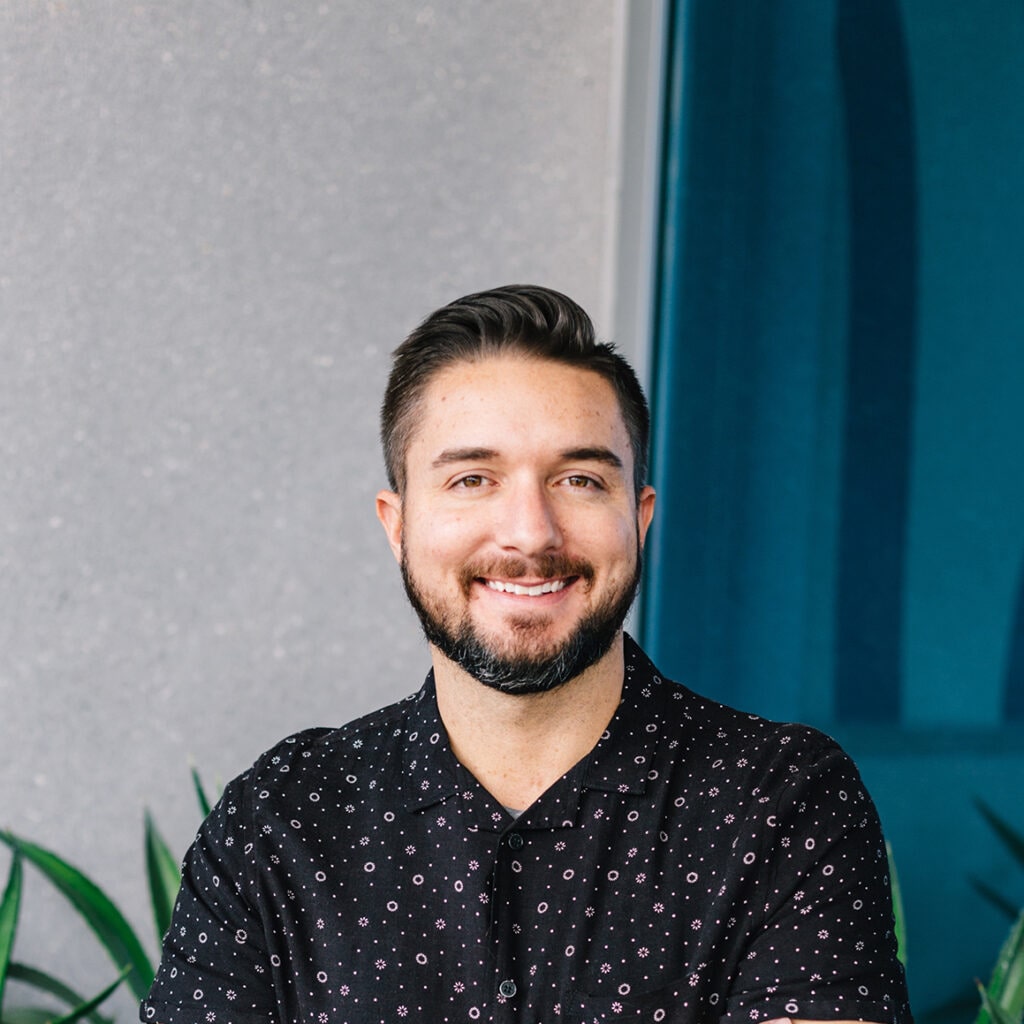 James has always been passionate about sales and marketing. His experience goes back 15 years between running his own business and also working for other successful companies in the sales arena. His current areas of expertise are Inbound Marketing, including Content Marketing and SEO. His favorite is SEO, because he loves to beat the competition!
James is all about helping your business grow and succeed online (and off-line!) through the power of lead generation and the amazingly effective sales and marketing techniques he's learned and honed over the years.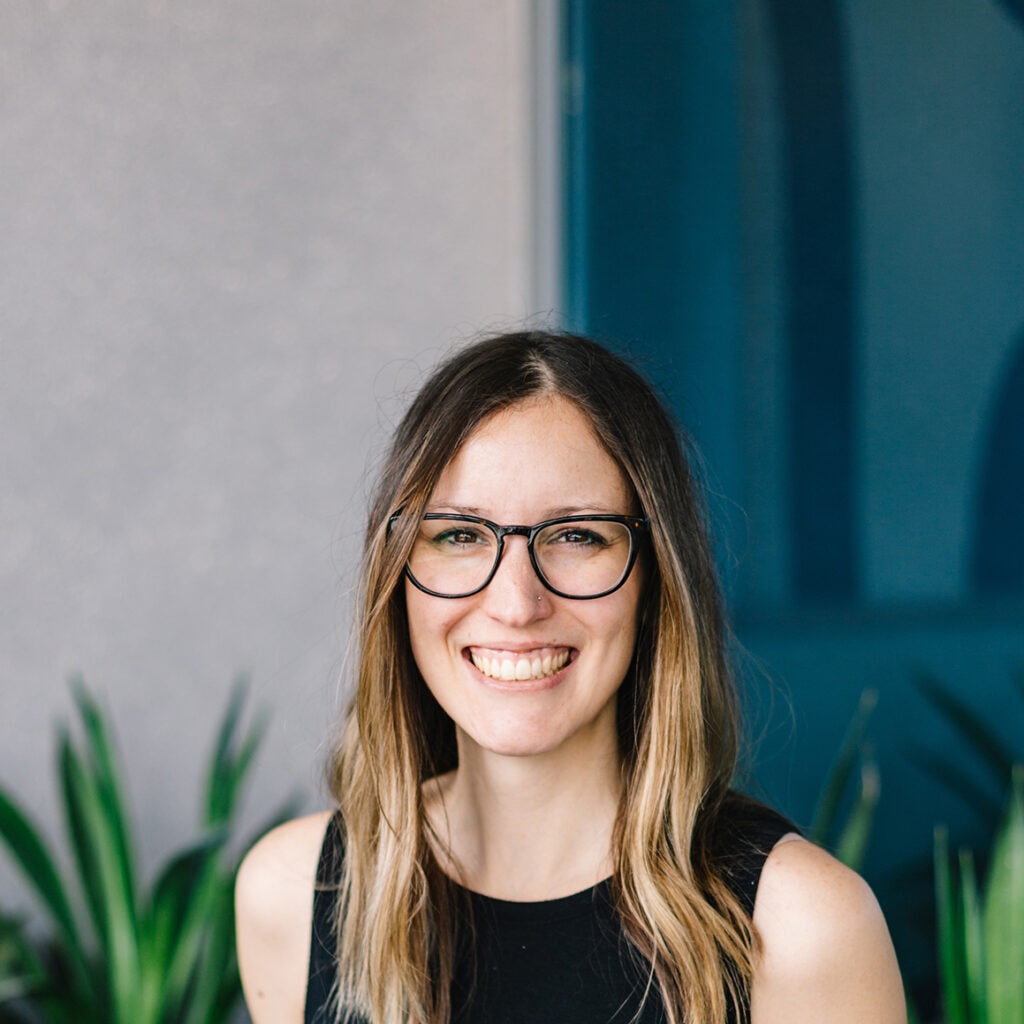 President + Creative Director
Sarah is passionate about creating copy that converts and brings you more traffic online – whether that be for your website, your blog, social media accounts or anywhere else in between.
A wordsmith at her core, she's also got a sharp eye for design and loves to create beautiful websites that truly compliment your brand and tell your story. Finding your unique 'why' and showcasing it online are just a few of her many passions.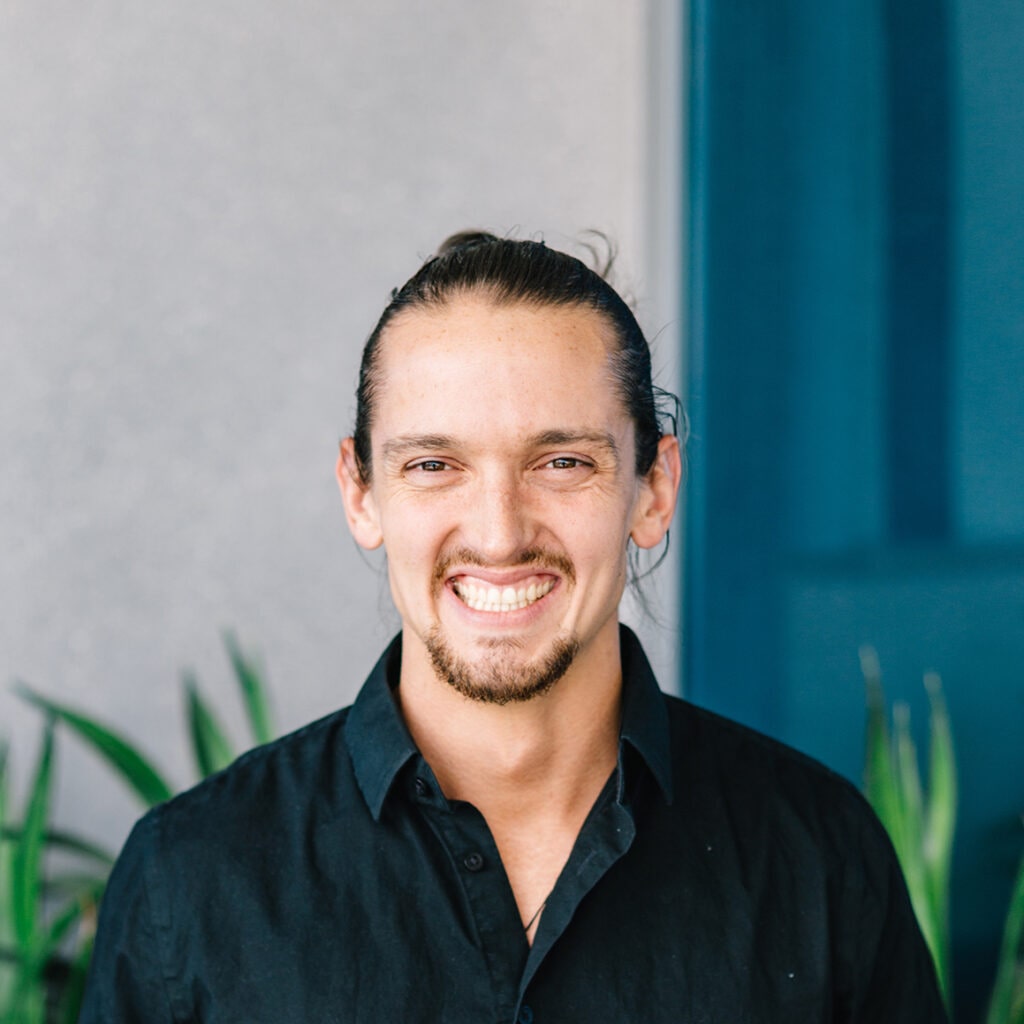 Colin is our resident (and sometimes remote) SEO and social media expert. He loves traveling the world, any and all outdoor activities, and of course, a good challenge. Which is why he is a great match for JSL Marketing and finding innovative ways to make your social media work how it was always meant to – to be seen and shared!
Constantly striving to grow and learn more within the rapidly changing environment of SEO and social media, Colin is highly organized, making him a detailed project manager and guaranteeing that your needs are heard and kept on track throughout your campaign.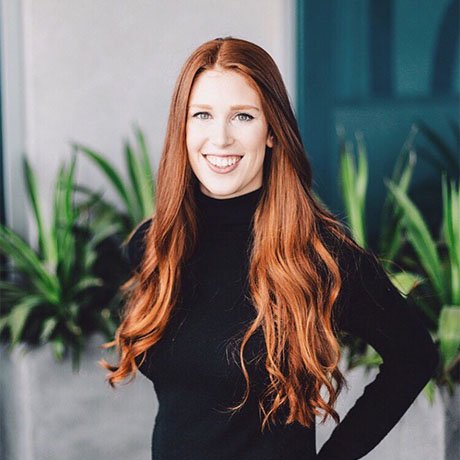 Shane's love for the arts and constant learning is accompanied by her desire to help our clients achieve their business goals. Her work encompasses marketing, project management, and business development. These efforts include managing and overseeing events, client acquisition and retention, JSL's branding and messaging, video production, and design projects. 
Prior to her role as Marketing Director, she worked as the Lead Designer for JSL. Her experience working closely with clients to develop their brands has allowed her to better understand the design process, build relationships, and implement effective strategies in her role as Marketing Director. Shane received a B.A. in Design Studies from TCU where she was also a captain on the Women's Beach Volleyball team.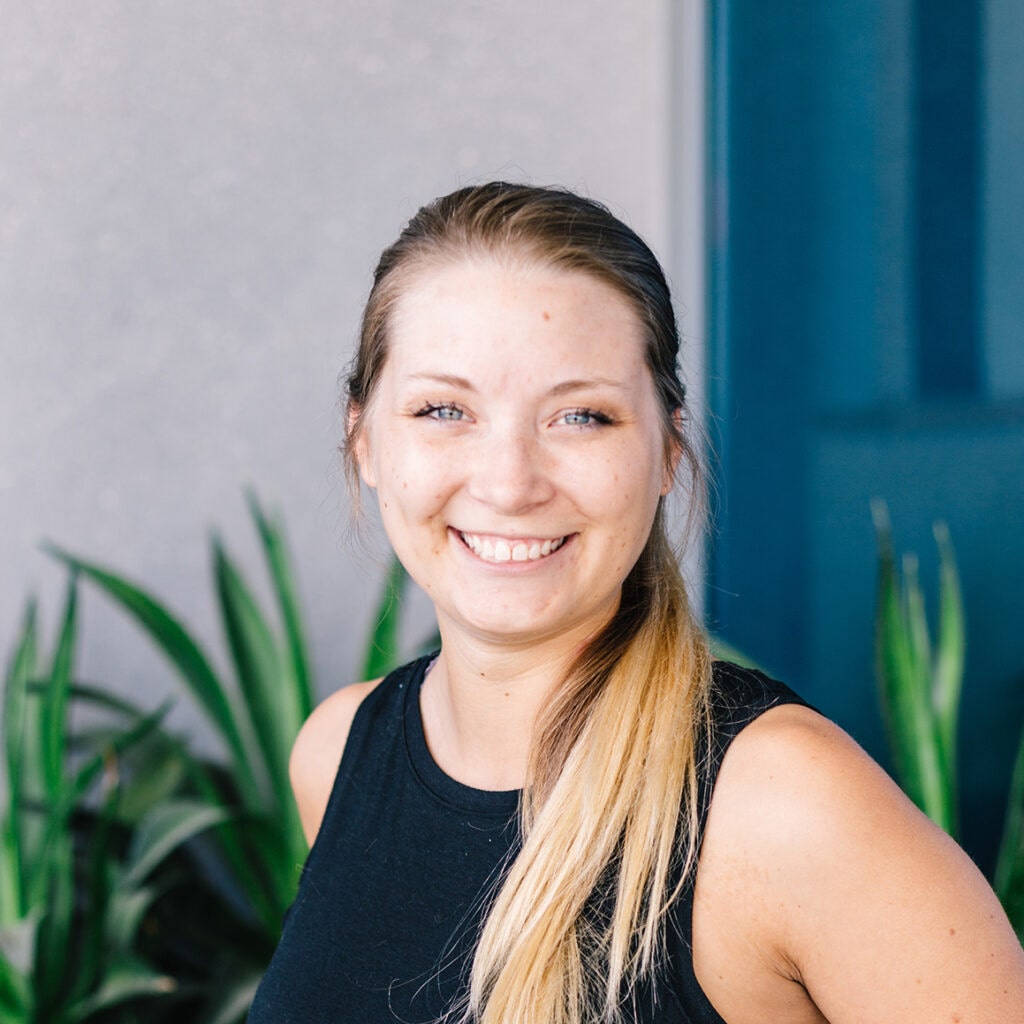 Content Marketing manager
Tierney is our content writer, blogger, and SEO researcher. Anything to do with your analytics or trends, and you can bet she has studied them. With degrees in psychology statistics, and a long history of marketing analytics and writing (both for work and for fun) she will make your copy interesting, educational, and inviting to your customers.
Because of her passion for words and research, she is able to make your content work for both search engines and readers, weaving these two facets of writing seamlessly together to ensure your site is doing the very most it can for searches and the ones doing the searching!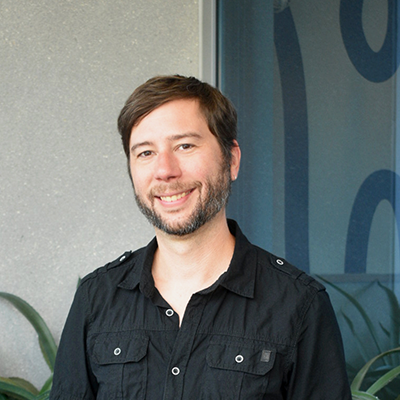 Fox can custom code a website out of thin air and has an eye for user experience and interface design as well. With an ambitious attitude and problem-solving mindset, he can always find a way to make your dream website a reality.
Saw something you liked on a website 6 years ago and don't quite know how to describe it? Fox can still find a way to code it into existence and that's exactly why you want him on your team.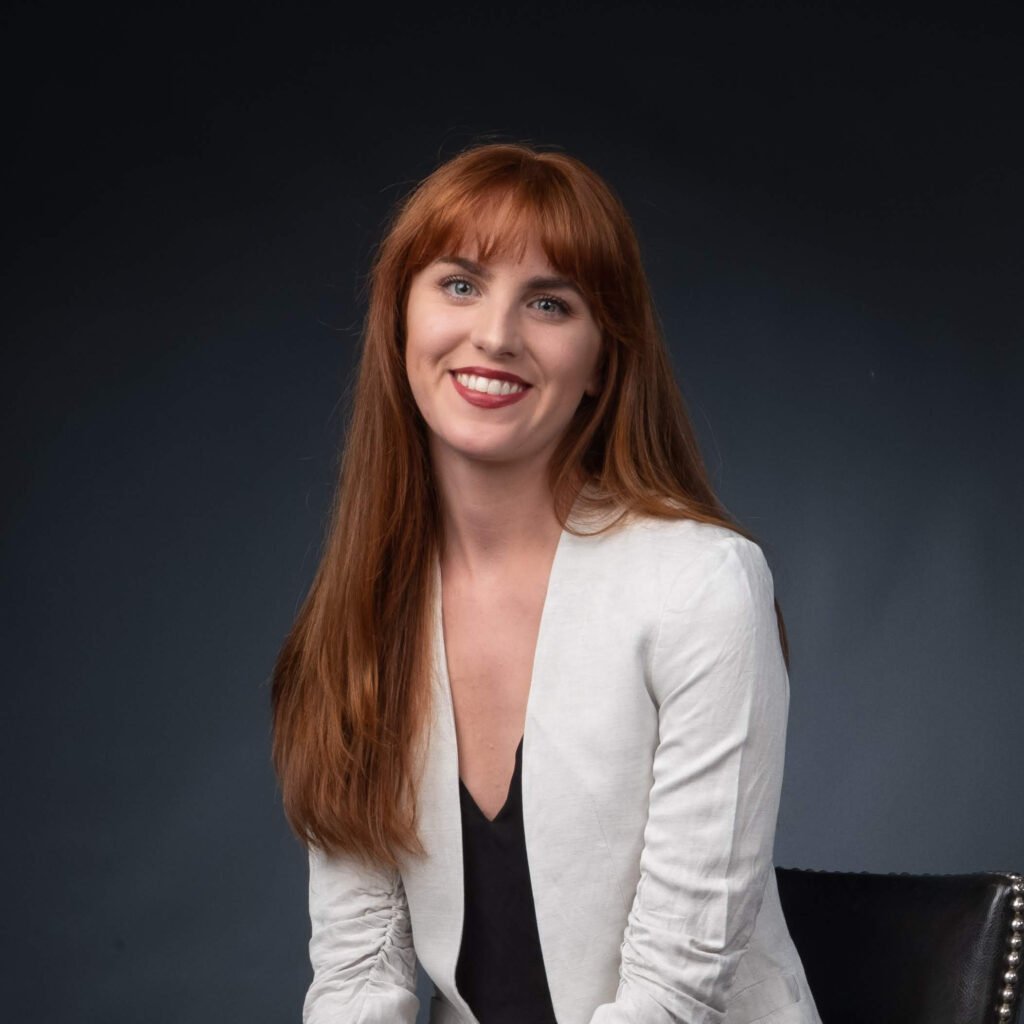 Lindsey is an award winning website designer, taking home first place in Website Design from the Business Professionals of America Competition in 2009. 
In addition to her accolades, she comes to us with a wealth of experience from both startup and global level marketing agencies. She moves easily between both print and digital design, having spent over 7 years as an esteemed designer in the fast-paced and every-changing industry. She loves finding new ways to create beautiful websites, digital media, and brand collateral every week.
If she's not designing, it's likely you'll either find her writing music or binge watching every season of Outlander…again.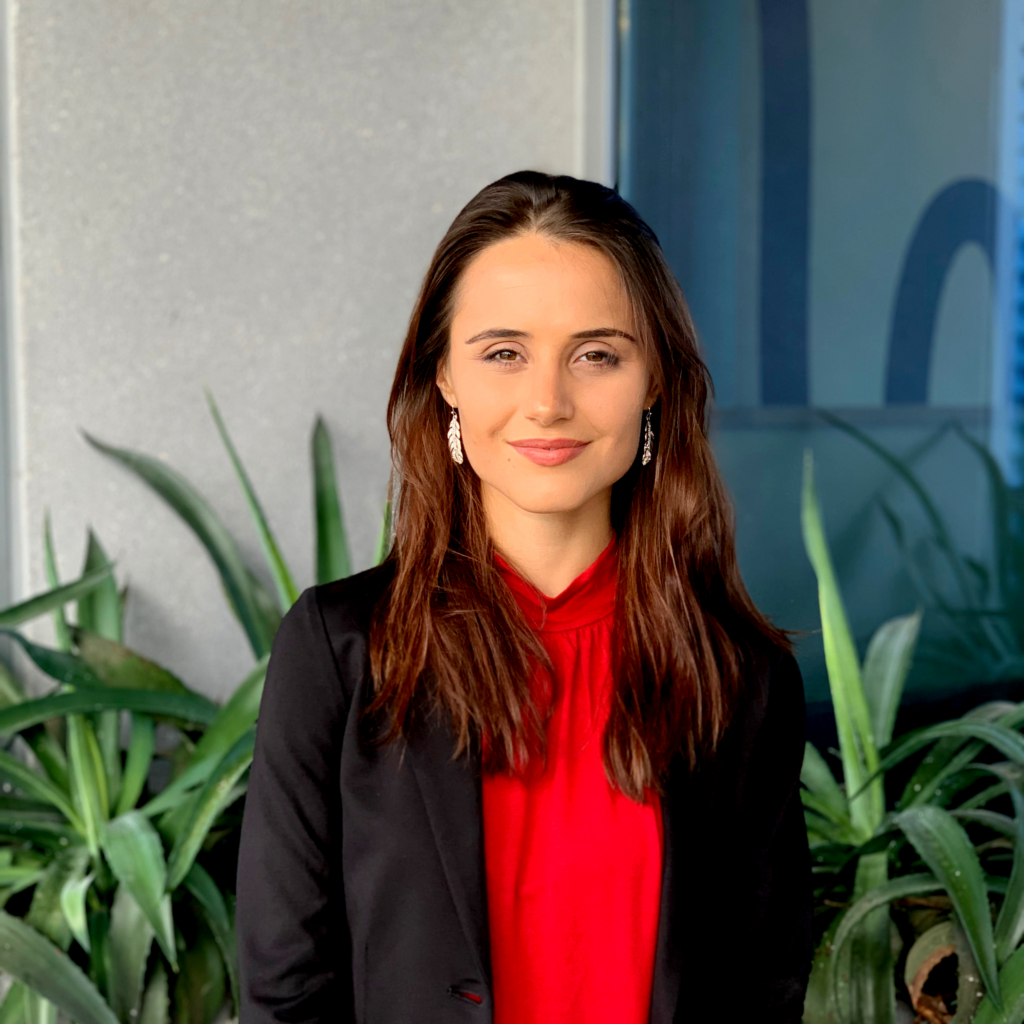 A graduating graphic design student from Truman State University (MO). Anna is a creativity-oriented individual who enjoys challenging herself in every artistic field ranging from graphic design to art to music. 
Her work encompasses
to
printing material, animation, graphic and web design. Anna is efficient when it comes to time management as well as concept development, she can work and organize a multitude of different projects at the same time and loves to keep multiple plates spinning – which is why she is such a great addition to our JSL Marketing & Web Design team!
Contact JSL Marketing & Web Design
Let us know what services you're looking for!
Oops! Something went wrong while submitting the form.