JSL Marketing is a creative marketing agency based in Dallas, Texas, with offices in Grapevine, TX, Grand Rapids, MI, Grand Haven, MI, and Tampa, FL. Our team is passionate about serving clients in their local markets, and we are dedicated to building better brands online by harnessing the power of each brand's individual and unique "why."
Get to Know JSL Marketing & Web Design
Our marketing agency offers a wide variety of services including website design, SEO strategy, content marketing and email marketing, and we are passionate about helping all businesses succeed and grow online.
"Everything about JSL – from our company culture to the way we work with our clients – is based on our 5 core values."
James Leff — CEO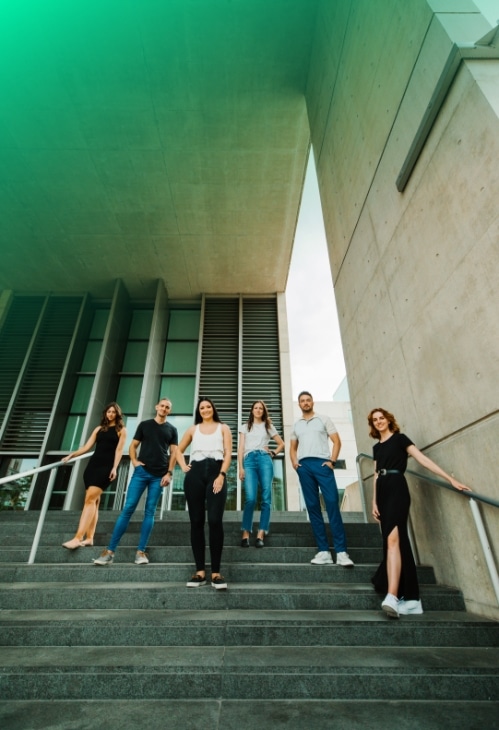 Authenticity
When you work with JSL, you can rest assured that every step of the process will be met with the utmost authenticity. We're true to our brand and our values, and we're also committed to bringing that same authenticity to your own brand.
Positivity
A positive attitude can go a long way, and we think it's one of the most important aspects of any working business relationship. Positivity is often a catalyst for creativity, and we are dedicated to maintaining a positive, happy working environment.
Transparency
Communication is so huge when it comes to marketing, whether that be our communication with you – our client – or the way in which your brand communicates with your target audience. We aim to bring clarity to all aspects of the communication funnel.
Creativity
Marketing is all about creativity, and we are passionate about finding new ways to bring extra creative flair to all of our projects. We are committed to doing everything with excellence and we won't stop until your project is perfect.
Integrity
We are committed to bringing you the best possible results and strive to do everything with complete integrity and honesty. That's one of the reasons why we love to work so closely with our clients during every step of our process.
Get Ahead of the Competition with Digital Marketing Experts You Can

Trust

.
JSL has your back and is here for you in whatever capacity is necessary for you and your business.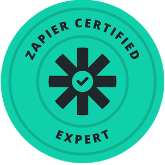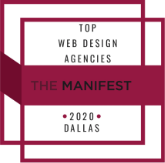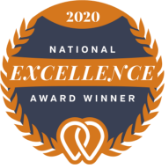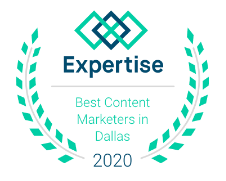 Award-Winning Web Designs and Marketing Strategies
From web design and branding to SEO and digital marketing, we're experts in these areas and we have the awards to back us up! Over the years we've accumulated quite a few design & marketing awards, but we don't stop there. Our team continues to innovate and improve, enabling us to reach new heights for our current and future clients.
More Like a Family
At JSL, we're all about making our team members feel like family. Want to learn more about us? Scroll through the images below and feel free to get in touch – we would love to hear from you!
James
CEO
James has always been passionate about sales & marketing. He has 15+ years of experience in these areas and is always up for a new challenge.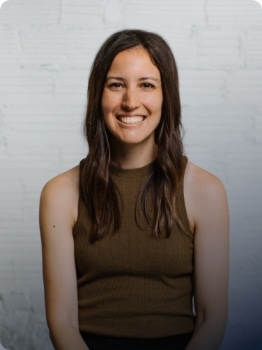 Sarah
COO
A wordsmith at her core, Sarah is passionate about creating copy that converts, accurately reflects your brand, & brings you more traffic online.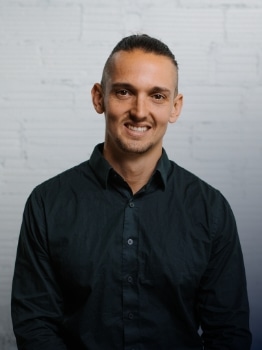 Colin
VP of Marketing & Sales
Colin
VP of Marketing & Sales
Colin is our resident SEO, sales, and marketing expert. He loves traveling the world, any and all outdoor activities, and of course, a good challenge.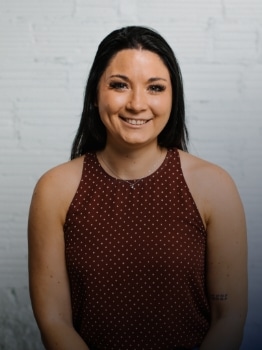 Tierney
Content Director
Tierney is our content writer, blogger, and SEO researcher. Anything to do with analytics or marketing trends, you can bet she has studied them.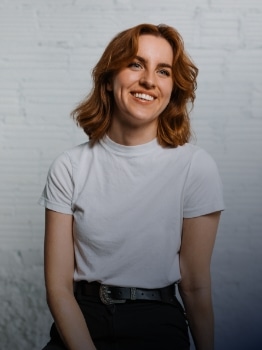 Lindsey
Lead Designer
With 7+ years of experience in both print & digital design, Lindsey loves finding new ways to create beautiful websites, digital media, & brand collateral.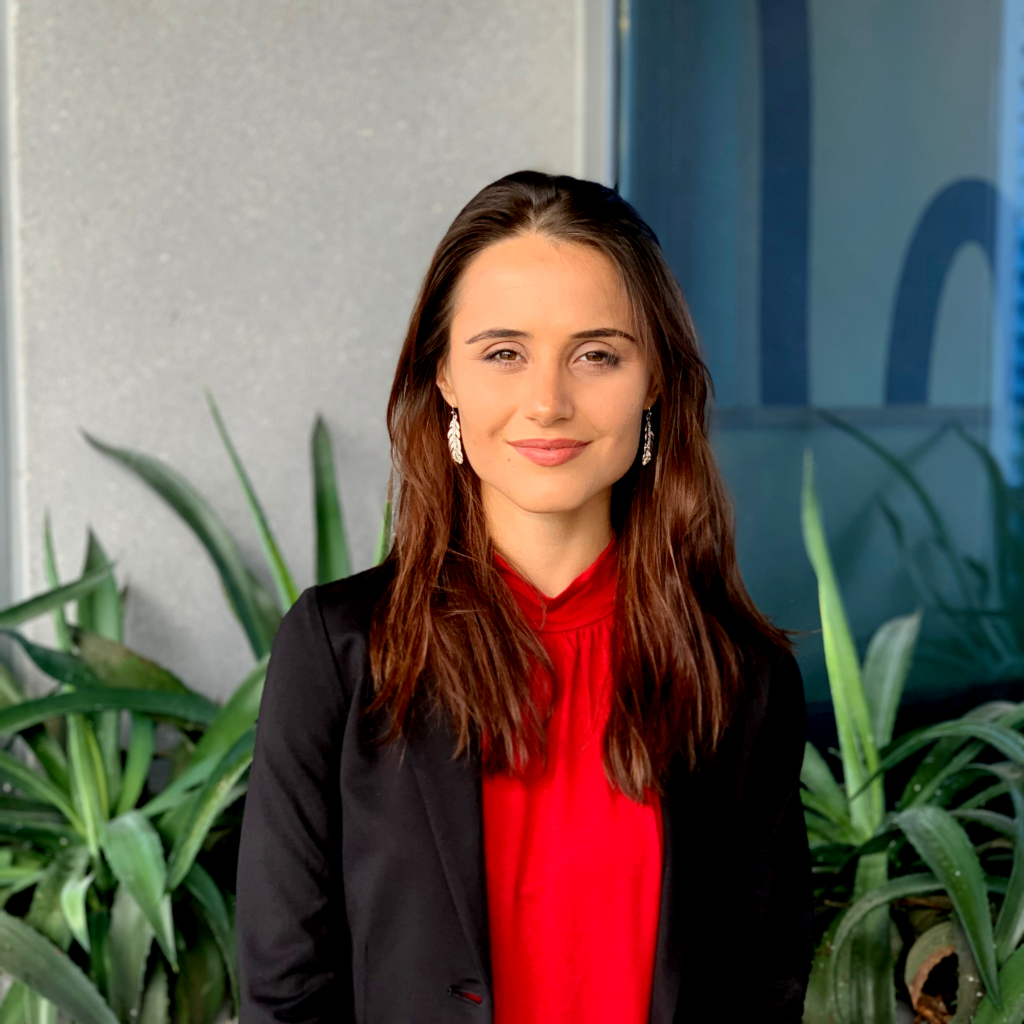 Anna
Graphic Designer
Anna is a creative individual who enjoys challenging herself artistically. Her work encompasses print, illustration, animation, graphic + web design, and more.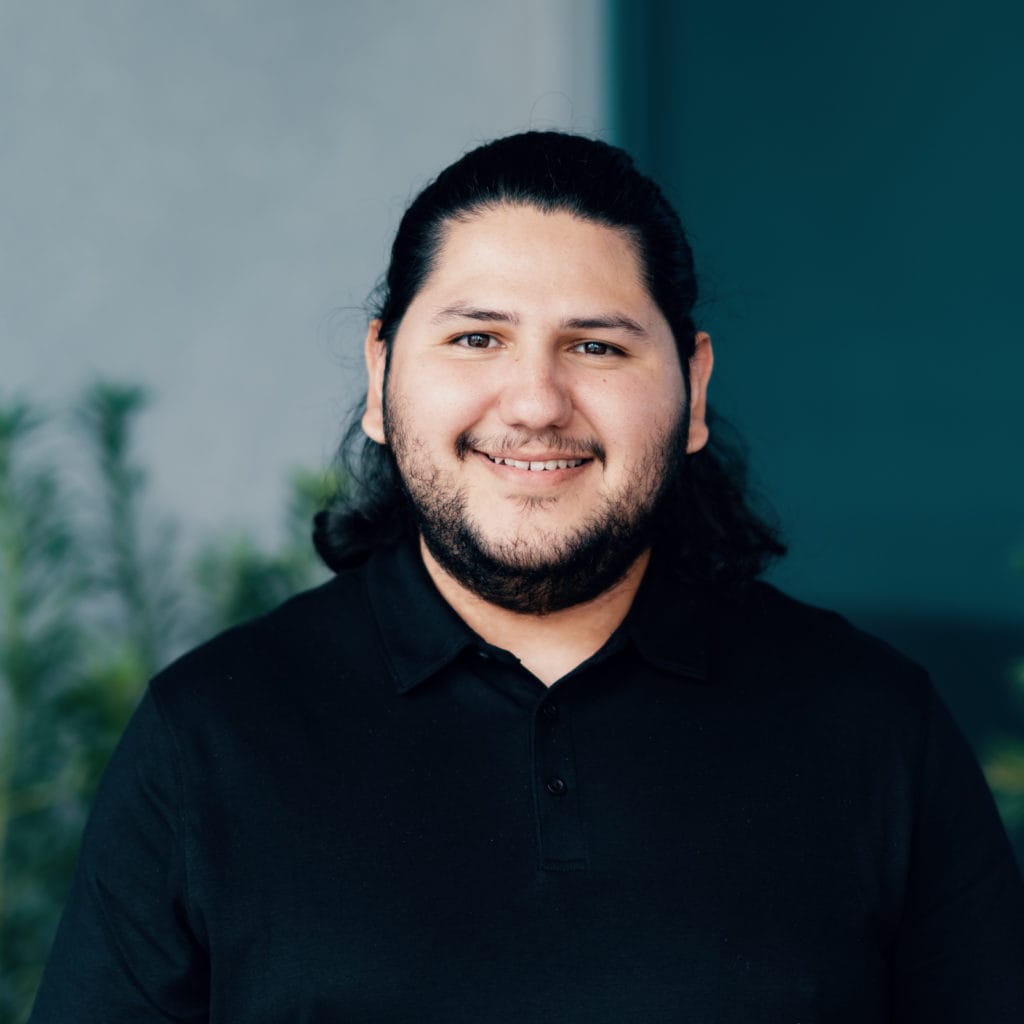 Angel
Web Development Manager
Angel
Web Development Manager
Angel is an experienced web developer who enjoys bringing people's visions to life. He loves creating sleek, custom websites that are fast & interactive.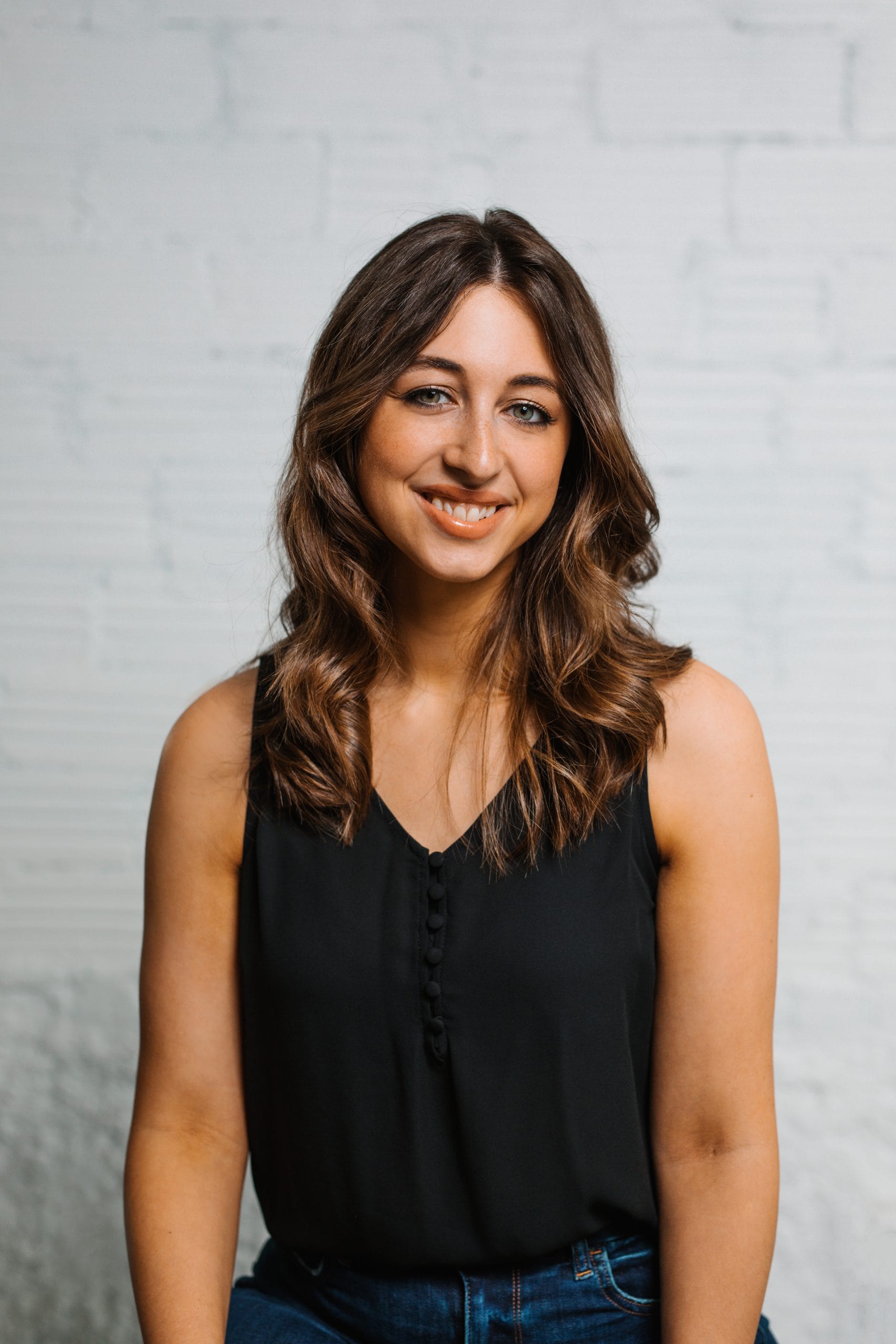 Natalie
Social Media Manager
Natalie
Social Media Manager
With a major in Marketing and Communications, Natalie is passionate about developing and curating engaging content for your social media platforms.