 San Diego Web Design & Development
JSL Marketing is a family-owned Marketing and Web Design agency serving the greater San Diego area. Learn more by contacting us immediately below for your San Diego Web Design campaign. Or keep scrolling!
A San Diego Web Design Company That Truly Delivers
Having a customized, clean, and properly branded web design for your San Diego business is increasingly important in today's digital world. After all, how will anyone find you if you don't have a website that beckons them in? How will your potential customers even find your website if it isn't designed with SEO in mind, and Google won't rank it?
That is why having an all-in-one SEO, digital marketing, and web design company is so important. You need all the pieces to connect in order to have a successful website.
When you work with JSL Marketing & Web Design, you get a whole team that is passionate about working with each of our clients to formulate a customized and SEO-friendly web design that works perfectly for you.
We take the time to get to know our clients – their wants, their style, and their unique 'why'. And we develop websites as unique as their company.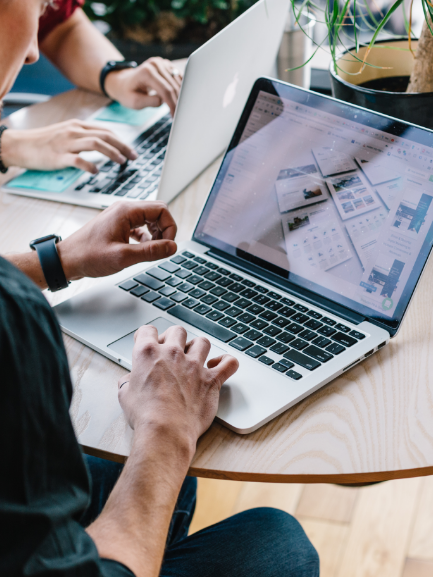 If You Have a Business, Then You Need a Website
At JSL Marketing & Web Design, it's all right in our name! We provide customized, mobile-responsive, fully-optimized web development and web design in San Diego, California.
We are your full-service digital marketing and web design company. This means we offer a variety of different services, including beautiful web designs that truly work, convert and are optimized for SEO (Search Engine Optimization) as well as getting you the best return on your investment.
As the premier San Diego web development experts, we are excited to improve your business' online traffic, visibility, and reach!
We Did It for Our Website, and We'll Do It for Yours Too!
Our team of creative web designers are all about making extremely user-friendly, branded and functional websites. And that's what sets us apart and makes us the best San Diego Web design agency for your job.
We are focused on creating and executing clean, customized web design and development that focuses on your unique needs, industry, and business.
We care about your why, because your business is unique, and we want to showcase your value and journey. From our web designs and content, to digital marketing and SEO, we put passion into every project – and that's why we always beat the competition in San Diego!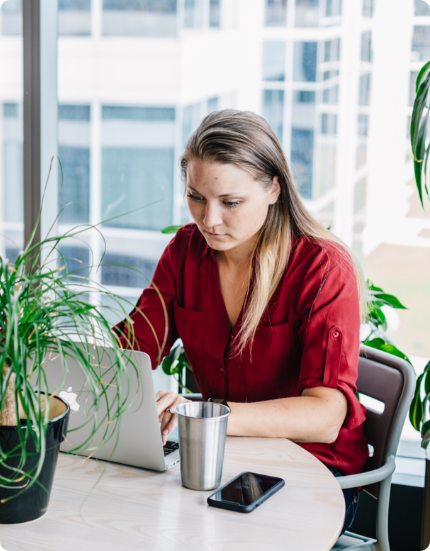 Web Design is Just One of Our Areas of Expertise!
Our Plano digital marketing team can review your current digital marketing strategy and offer some personalized recommendations. One important caveat is that we would recommend examining the website first, before investing in other marketing mediums. For instance, a Google ad campaign is a great way to get more people on your website, but if your site is subpar, your Google ad campaign won't be as effective as it could have been.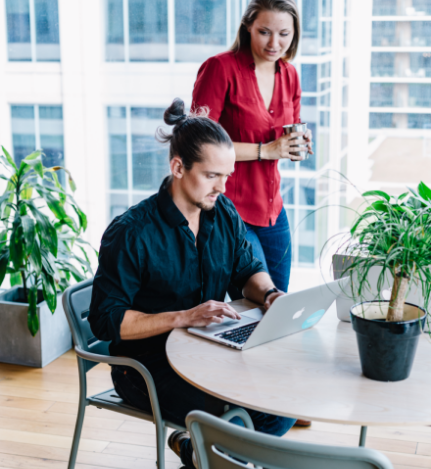 Seamless Web Design in San Diego for a Fast-Paced City & Booming Business
Trust us, in this day and age, you need to be accessible to your potential customers, which means you need a strong online presence and a beautiful website. And if you're going to be online, you might as well have a modern and unique website. Because that's your first impression, and if it isn't a good one – it might be your last one too.
#1 SEO Agency in San Diego Working for You and with You!
Approximately 46% of your website visitors will judge the credibility of your company based on your website design & development alone.
At JSL, our number one goal is to make your business a success online, so you can manage it offline! We'll build you an incredible (and affordable) website that ticks all the boxes and compliments your brand, all while making a bold statement online.
All of our San Diego websites are:
Search Engine Optimized
Mobile & Tablet Responsive
Extremely User-Friendly
Designed With Care
Customized to Fit Your Needs
Accurately Branded
Clean Coded & Functional
3rd Party Plug-In Friendly
You Need a Branded, Custom Website Design
Maybe you already know a fair amount about web design and development, or maybe you just know the number of pages you want, and the budget you want to stay within – either way, we can help!
Many San Diego web designers will simply upcharge you for a template website, something that everyone has, isn't customized for your industry or company, and frankly, looks bland to your viewers.
JSL Marketing & Web Design does just the opposite! We love to create custom designs that will work for you and look and operate just how you need them to. We love web design and we know you'll love our end results.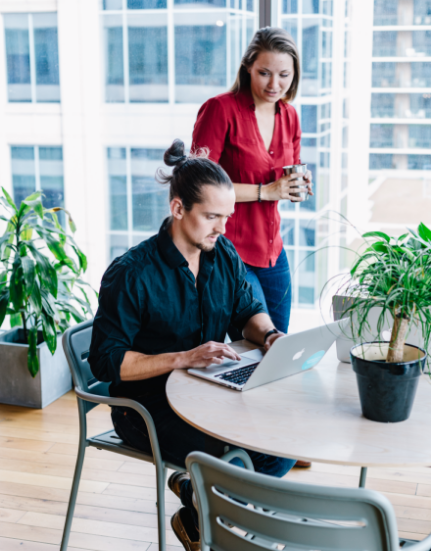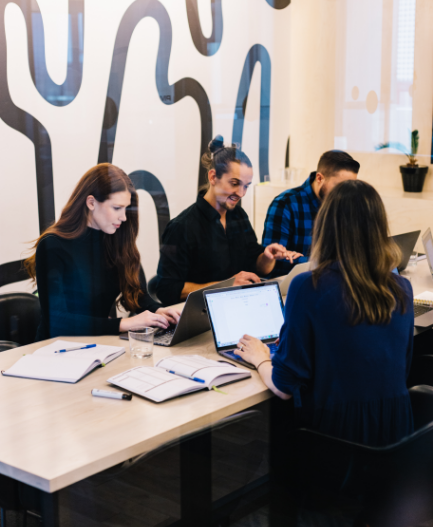 Ultimately, Your Success is Our Success
From small startups and local businesses to corporate clients and international firms, we have proven again and again that we are the best San Diego web design company for all of your online needs. We pride ourselves on helping each of our clients reach new audiences, grow their business, and create a presence online. Which means it's no accident that we have such great reviews, ratings, and past portfolios.
JSL Marketing decided from the very beginning that we would be a different kind of web design company, one who always put in the hard work to get results for our clients' website development projects.
We Aren't Just 'Another' San Diego Web Design Agency, We Are the Best Web Design Agency!
We know – there are plenty of agencies and companies out there giving honest digital businesses like ours a bad rap. But there are also web development companies who are going to charge you next to nothing and deliver next to nothing as well.
Have you ever heard the saying "You get what you pay for?"
This is true in many areas of life, and it is certainly true when it comes to San Diego web design companies. There are some agencies out there who offer design services just to collect a check from their clients.
These are the companies who say they are doing the work and getting results, but when it comes down to it, they don't provide a customized website or clean-coded development.

High touch, very personal, knowledgeable team. They didn't just sign me up then forget about me. JSL regularly follows up with me to see if I have any questions. I LOVE THAT! While I've been with them for less than a year, I have noticed an increase in my leads and see progress being made in the right direction.
JSL Marketing & Web Design
Your #1 San Diego Web Designers
When it comes to JSL Marketing, not only do we work hard for our clients, but we cherish every web design client as if we were a member of their business. We want to be a member of your team, meaning that we only succeed if you do, and that's the way we think it should be.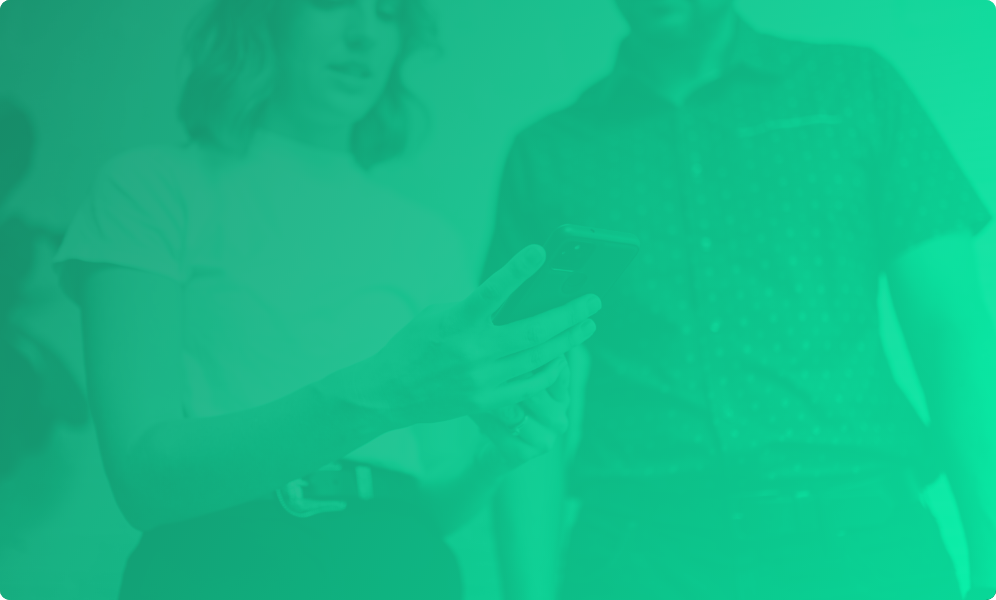 Get Your New, San Diego Web Design Started Today!
If you'd like to learn more about our services and strategies or how to get started with your own shiny new web design project, then get in touch with us. We're here, we're ready, and we're the perfect San Diego web designers for your next project.
You can reach us by filling out the contact form below, or by sending in a pricing request for your specific needs. Or just give us a call anytime, no really, anytime.