 Commercial Real Estate
Resources
Check out some of our past commercial real estate projects, case studies, services, testimonials, and more. We are highly experienced in the commercial real estate industry and can't wait to show you what we can do for your firm!
Commercial Real Estate Marketing Agency
At JSL Marketing & Web Design, we specialize in the commercial real estate industry and offer a variety of marketing-related services, including web design, digital marketing, SEO, social media, video production, photography, brand development, print marketing, and more.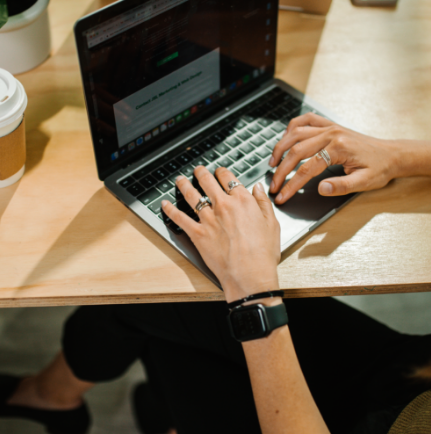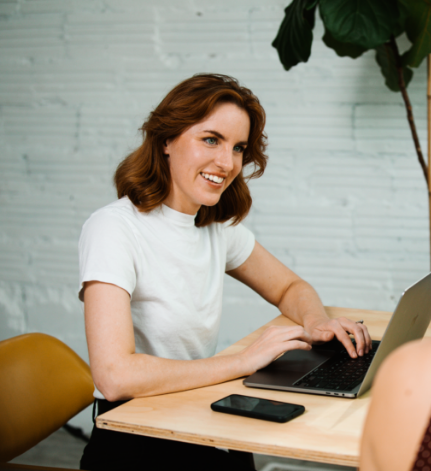 Typically, Our SEO Strategies Include:
Extensive Keyword Research
External and Internal Link Building
Keyword-Focused Blogs & Pages
Local SEO Implementation
Social Media Integration
Detailed Analytics & Reporting
SEO-Friendly Structure and Design
Plus, So Much More!
Curious How We've Helped Others in the Commercial Real Estate Industry? Check Out the Case Studies, White Papers,
and E-books Below
Please opt-in to receive access to this resource and all other JSL Marketing Resources.
Commercial Real Estate Marketing
Tactics for the 21st Century
Depending on the specifics of your market, the property type you specialize in, and the intricacies of your client base, you might need any combination of the following to compete for CRE clients in 2022.