Commercial Real Estate Marketing
Commercial Real Estate Marketing Agency
At JSL Marketing & Web Design, we specialize in the commercial real estate industry and offer a variety of marketing-related services, including web design, digital marketing, SEO, social media, video production, photography, brand development, print marketing, and more.
Curious How We've Helped Others in the Commercial Real Estate Industry? Take a Look at These Case Studies...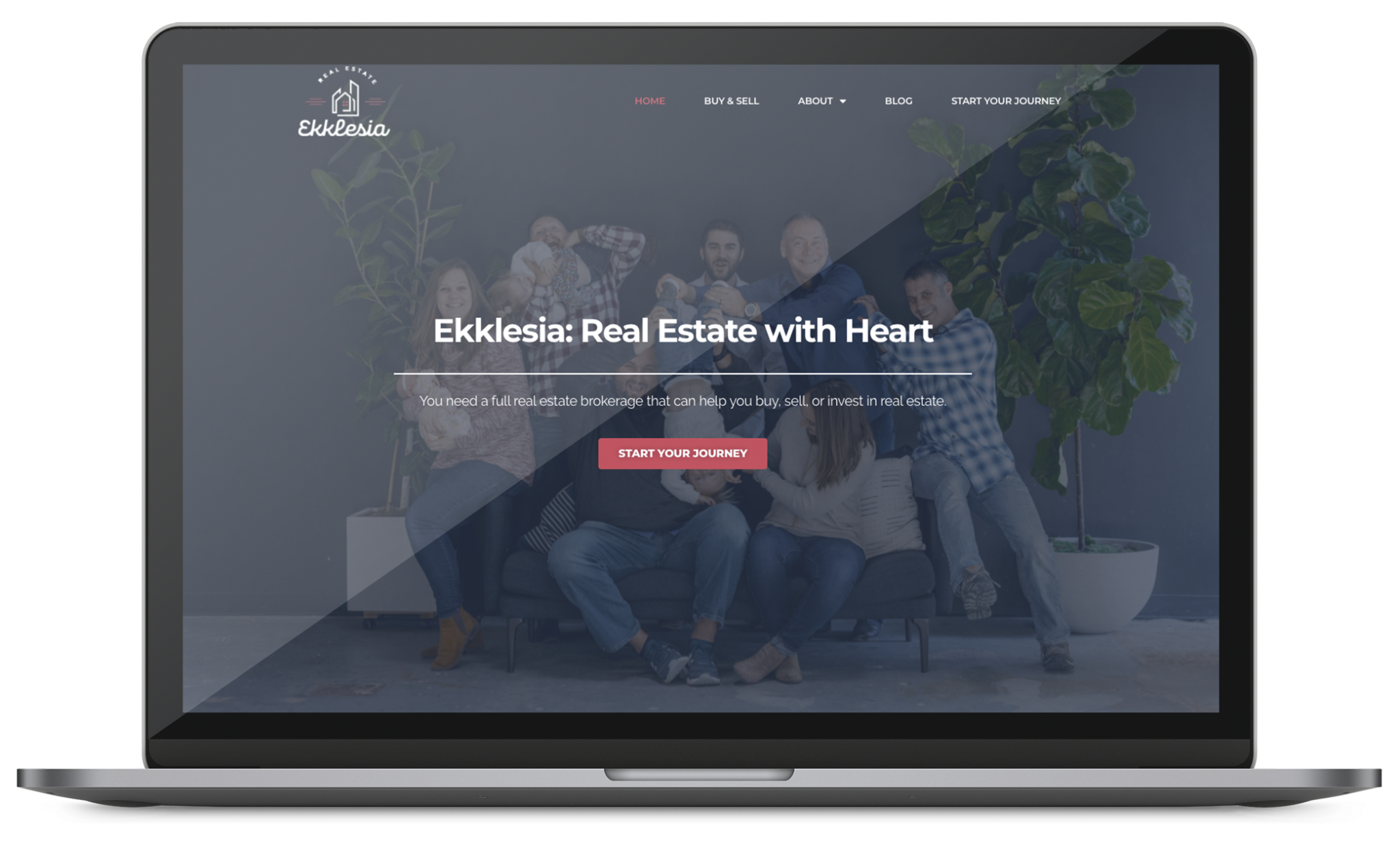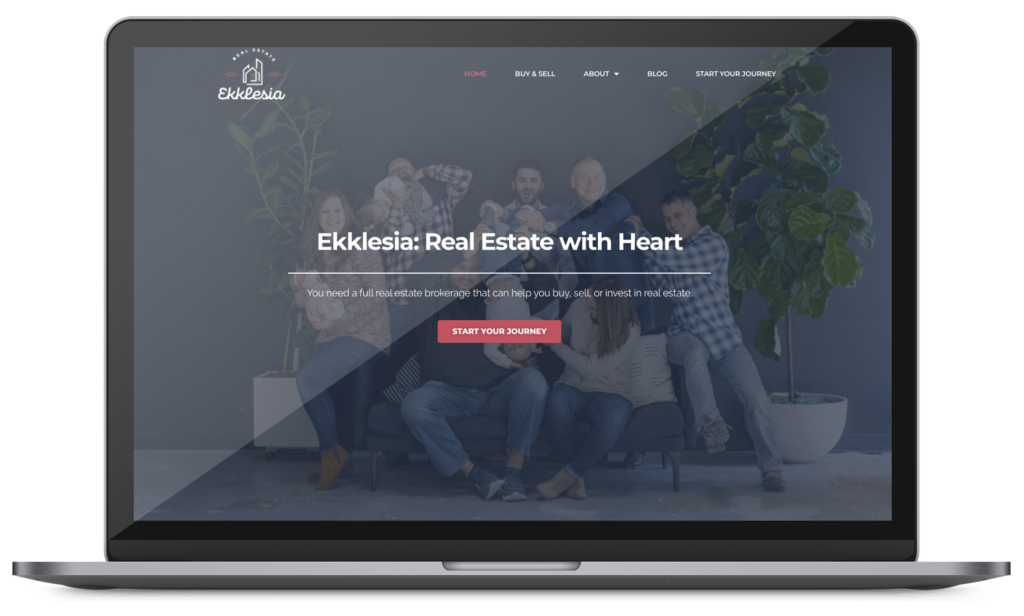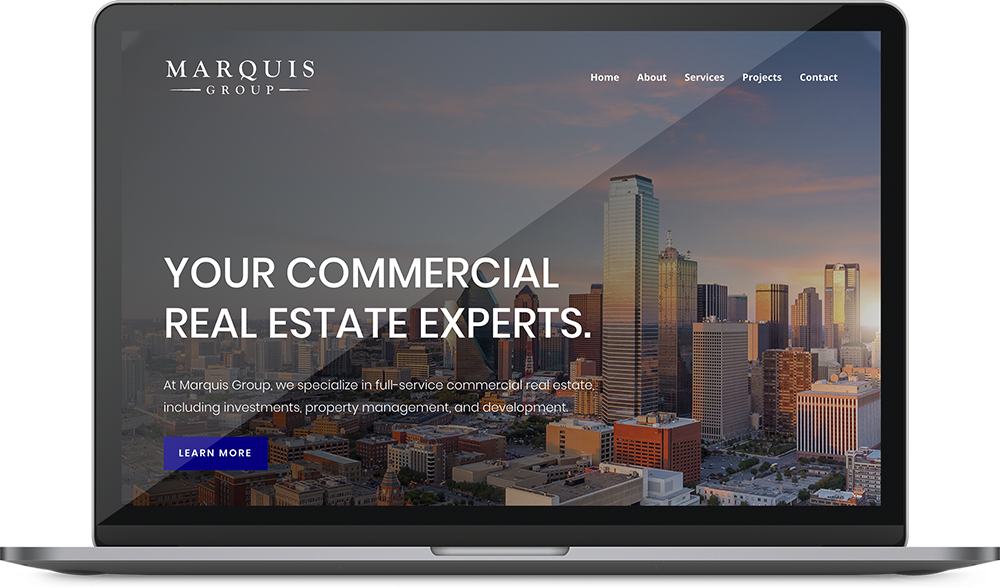 Commercial Real
Estate Experts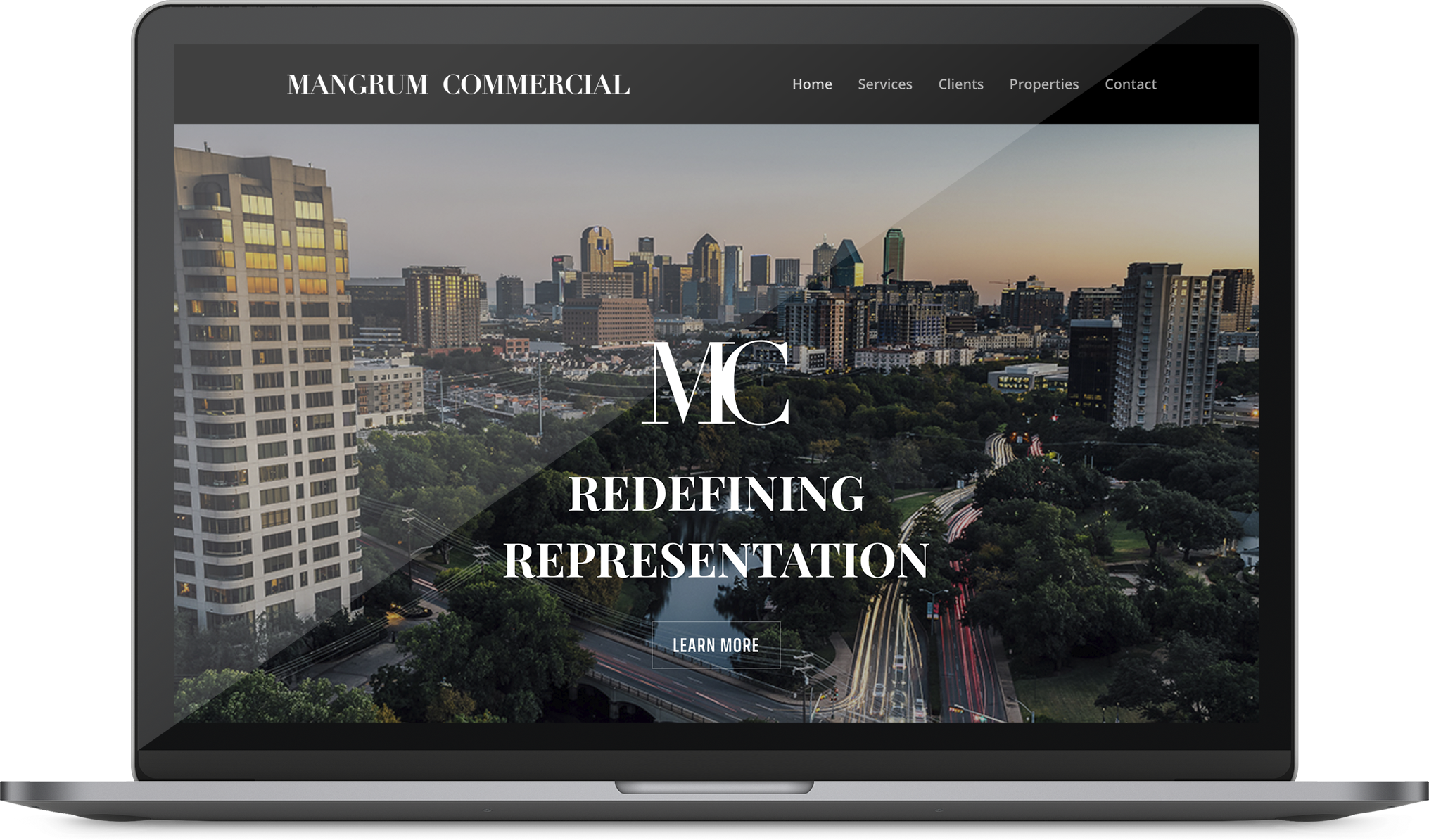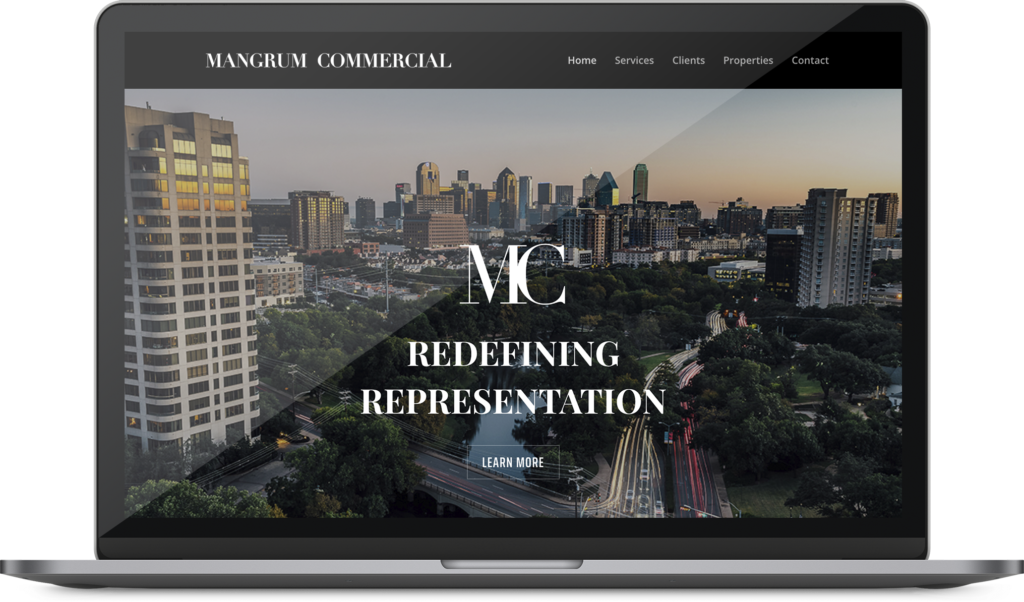 Boutique Property
Management Firm
Take a Look at Some of Our
Recent Projects Right Here!
Commercial Real Estate Resources
We'd love to help your commercial real estate business grow and succeed in your local market, and a lot of that comes down to keeping up with current marketing and design trends. If you'd like to learn more about marketing for the commercial real estate industry, take a look through the following JSL resources.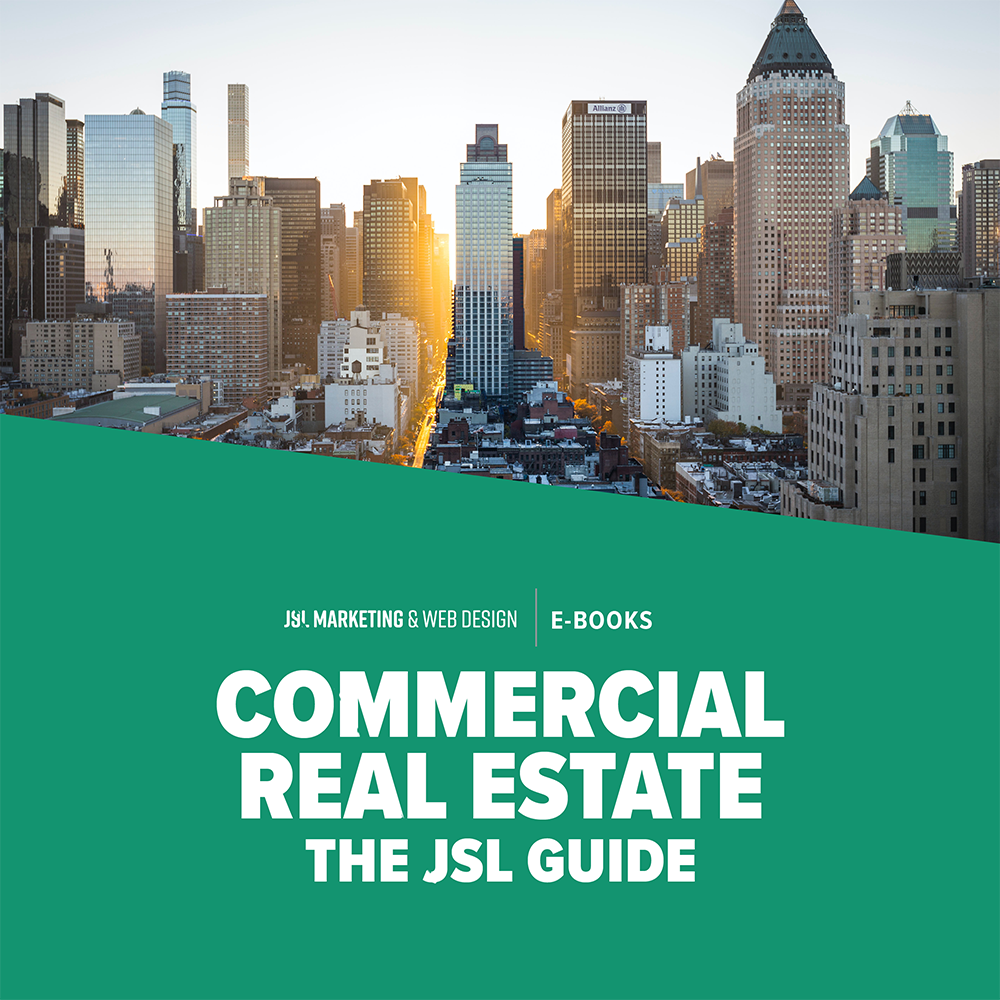 E-Book: Commercial real Estate Marketing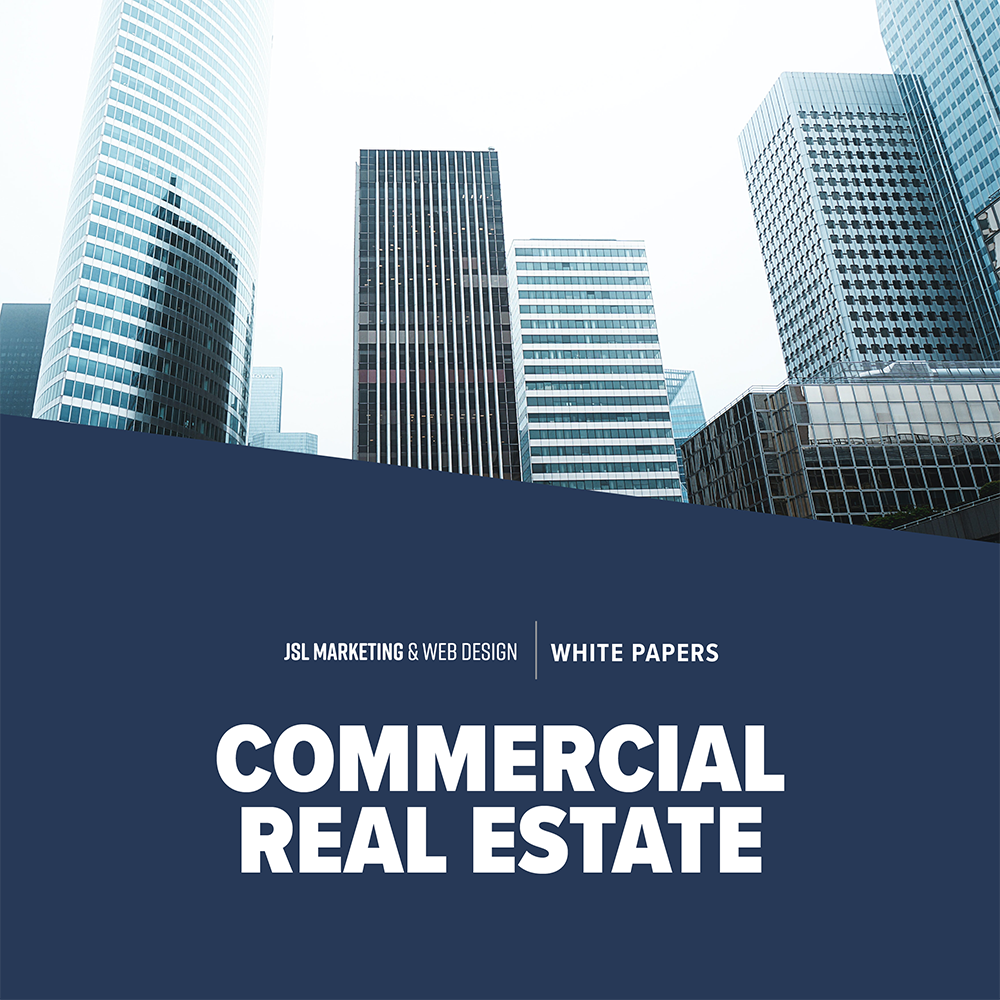 White Paper: Commercial Real Estate Marketing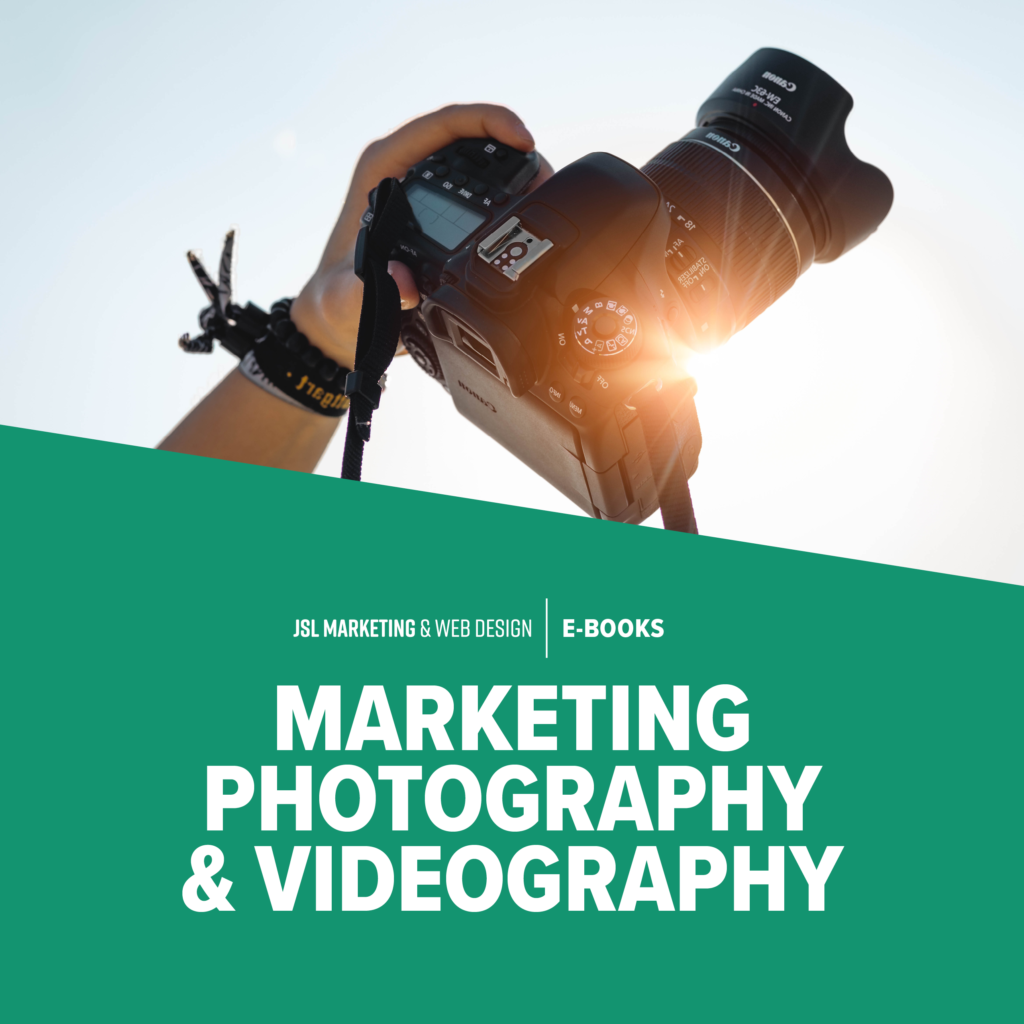 E-Book: Marketing Photography & Videography
Use a Top Commercial Real Estate Marketing Agency in Dallas to Reach Your Business Goals
Love working with this talented group of people! JSL provides you with friendly, professional and top-notch staff that really knows their stuff!"
It's been easy to work with the JSL team. There has been true accountability and I'm very glad we chose them during our selection process. Thanks JSL for all of your hard work so far!"
Contact JSL Marketing & Web Design
Let us know what services you're looking for!
Oops! Something went wrong while submitting the form.