About the Company
Trinity Groves is a Dallas-based open-air market and entertainment district near the Margaret Hunt Hill Bridge that boasts more than a dozen restaurants and shops.
Headquarters
Dallas, Texas
Industry
Hospitality, retail, event spaces
Services Provided
Website Design & Development
Photography & Video Production
About Trinity Groves
Trinity Groves is an open-air market and entertainment district situated at the western end of the Margaret Hunt Hill Bridge, a historic architectural structure iconic to the Dallas Fort Worth area. Boasting more than a dozen restaurants and dessert shops, Trinity Groves attracts families and foodies alike with options for everyone.
The Problem
Like many others in the retail and hospitality industries, Trinity Groves was heavily impacted by the COVID-19 pan-demic. Many of their restaurants and shops closed their doors, some temporarily, some permanently. But in recent months, Trinity Groves began making a comeback. And to both celebrate and build on their momentum, Trinity Groves enlisted JSL to help them with their website, SEO, and update their photography and videography.
Project Goals
To build on the momentum of their post-pandemic growth, JSL knew Trinity Groves needed more than a makeover.
They needed a total reassessment of goals and strategy. After intensive collaboration with the Trinity Groves team, we were able to lock in on three main objectives:
Create a website design that more accurately conveys the environment and brand of
Trinity Groves
Drive traffic to their social media channels by integrating with the website and creating
standout calls to action.
Update their directory of restaurants, cafés, bakeries, and shops in a way that engages
their users and draws people towards Trinity Groves.
The Process
The Design
During the design phase of their website project, we researched and discussed with the Trinity Groves team to de-termine what made Trinity Groves unique. What draws people to their facilities to enjoy and spend time there? The art, they said, simply. The graffiti art that spreads out across each wall and structure spreads from one end of the facility to the other. As a nod to this, Trinity Groves wanted to inject elements of graffiti art, spray paint, and bright colors across their site.
To meet these requirements, we established an extensive color palette, supported with graphical textures that re-sembled the edges of spray paint on concrete. Placed strategically throughout the site, this helped to tie Trinity Groves digital space to their brick and mortar one.
Social Media
To help drive traffic to their social media channels, particularly Instagram, we set up a feed that was populated direct-ly from their account and we accompanied this with a call to action, encouraging users to explore even further beyond their site.
Directory
For Trinity Groves' directory, we wanted to create more than just a list of businesses on a page. We set up their site so that each business would have its own subpage, filled with photography and details such as their hours of opera-tion, their location within the Trinity Groves district, contact information, and any social media that needed to be linked. We also supported this with a custom-designed map, visually displaying each of Trinity Groves' businesses.
The Results
Once the design of the site had gone through the proofing process and into development and testing, JSL was able to bring the site live with confidence that the new Trinity Groves website would achieve the goals we set. And sure enough, Trinity Groves saw an increase of visitors to their facilities, along with a rise in their social media channel's followers and engagement.
Their directory is now displayed with accuracy, and even more importantly we were able to empower the Trinity Groves team by providing them with the tools and resources to update their directory with ease, whenever the need should arise.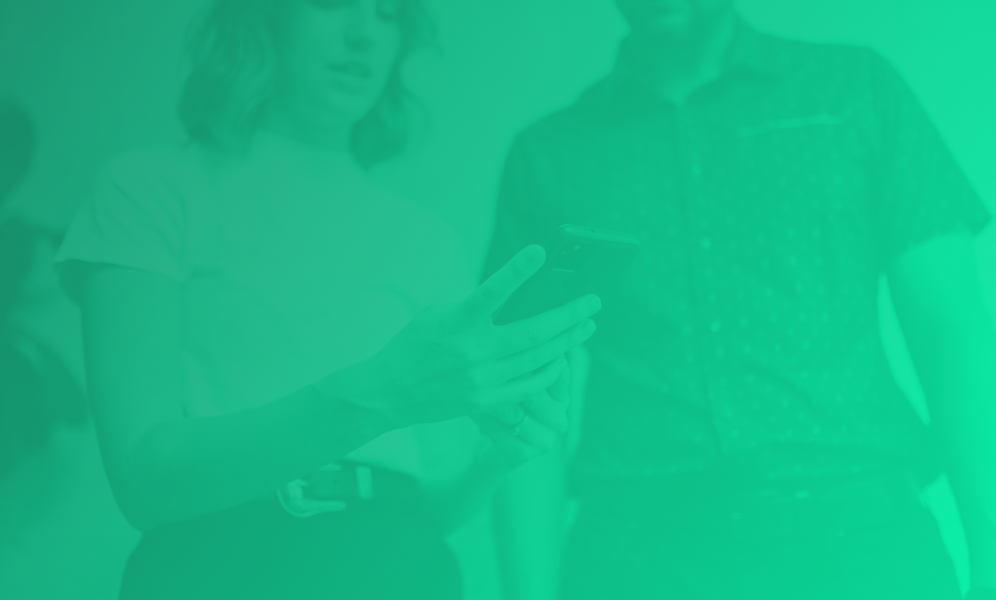 Ready to Start Your Own Project?
We Are Ready and Waiting to Update, Polish, and Shine Your Website!
We love a challenge and making the digital world more functional and beautiful.
Want to See More? Check Out More of Our Recent Work!
View Our Portfolio