---
Our Process
Working with JSL is easy, efficient and exciting – and it all starts with our proven 3 step process: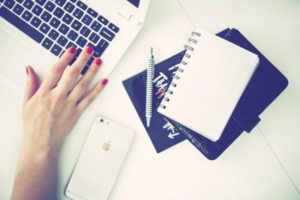 1. Evaluate Your Brand
First, we'll get together with you (in person or over the phone) and discuss your brand. In order to create successful marketing campaigns, dynamic websites or compelling copy, we need to get to know each other. We want you to feel completely comfortable working with us, and likewise, we want you to have the utmost assurance that your brand (your baby!) is in good hands with us.
---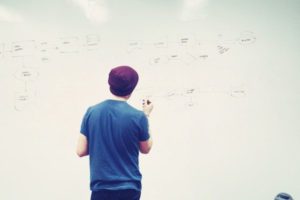 2. Identify Your Needs
After our initial chat, we'll take a look at your website, your copy, your current marketing campaign, SEO strategy, or whatever else you've got, and we'll figure out what's what. We'll take note of what's working well, what's not working so well, and determine where there are holes in your overall brand strategy. This allows us to come up with the best possible solution for your brand and your business.
---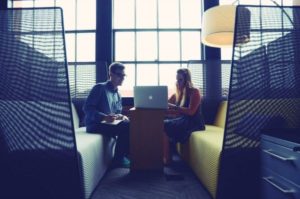 3. Customize Your Solution
Once we've identified your main needs and checked back in with you (we always want you to be in the loop!), we'll start working on your solution – customized just for you. This might involve anything from new branding and all the materials that go with, to website design, fresh copywriting, or a new content marketing strategy – whatever your best solution is, we are dedicated to finding it and then implementing it into your business so you can start seeing results ASAP!
Once these three steps are completed, it's go time for us here at JSL! You can sit back, relax, and know that your brand is in good hands as we work tirelessly to bring you the best possible solution.
---