Email Marketing
With an average ROI of 4,300%, email marketing is pretty much a no-brainer when it comes to building out your overall marketing strategy. And whether you're looking to keep in touch with your audience via a weekly or monthly newsletter, promote a new product or service, or send out a welcome email sequence to new subscribers, we can help you create the perfect email marketing campaign – tailored specifically for your company.
Email Marketing Strategies That Work
Maybe you've heard of Email Marketing, but you're just not sure where to start.
Or maybe you've already built up a healthy email list, but you've yet to capitalize on the benefits that come along with email marketing. Either way – you need to get started creating your very own campaign today! And that's where we at JSL Marketing & Website Design come in.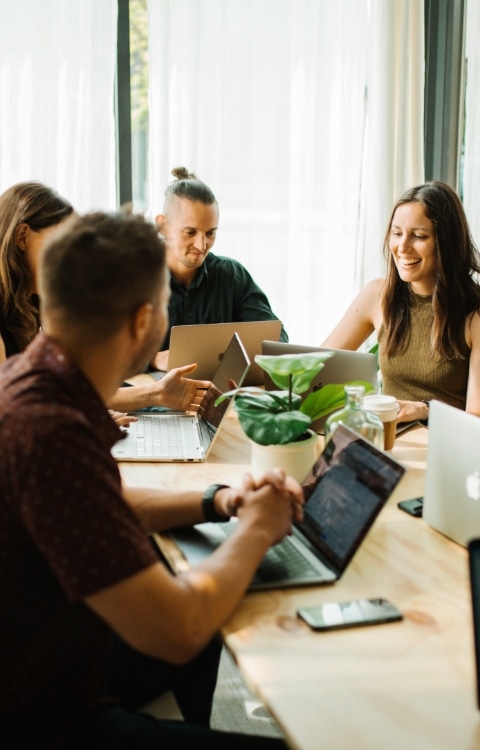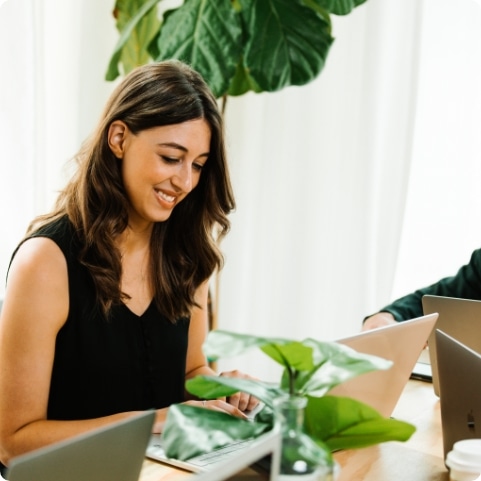 Some Common Campaigns That We Offer Include:
Welcome Sequences
E-Mail Follow-Up Sequences
Promotions for Product Releases
Promotions for Upcoming Events
E-Blasts About Company or Industry News
Advertisements for Sales or Promotions
Weekly or Monthly Company Newsletters
And So Much More!
The JSL Email Marketing Process
Sequences, advertisements, and promos are great ways to let your email subscribers know what's new so that they can take advantage of your new products, sales, etc.
Regular company newsletters are excellent for keeping your subscribers in the loop. They also help to keep your business in the forefront of their minds – so when they're ready to use your products or services, you'll be the first one they call!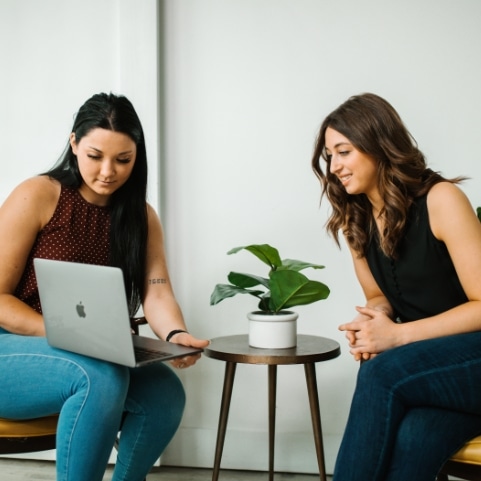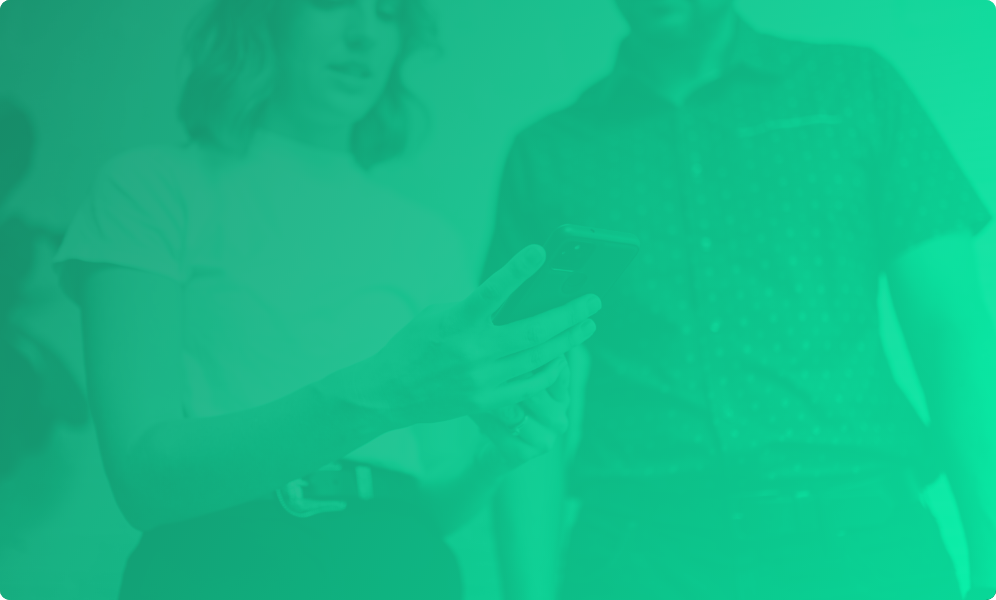 Are You Ready to Get the Most Out of Your Marketing Budget While Still Making a Large Impact With Your Audience?
If you're interested in getting started with your own email marketing campaign, fill out the contact form below, and we will be in touch with you ASAP!