 Web Design & Digital Marketing Agency in Grand Haven
At JSL Marketing & Web Design of Grand Haven, we deliver beautiful, clean, custom-coded web design and development projects. It's the 21st century, which means the future (and the present, and even a good chunk of the past) is online. Let us help you get online too – with a professional website you can be proud of.
JSL Marketing & Web Design of Grand Haven
Custom Web Design Right in West Michigan
As a full-service web design and digital marketing company, we offer the whole gambit of online services for after your website is finished too. Everything from blogging and social media management to brand SEO strategy – we're ready to get you to the top of the rankings.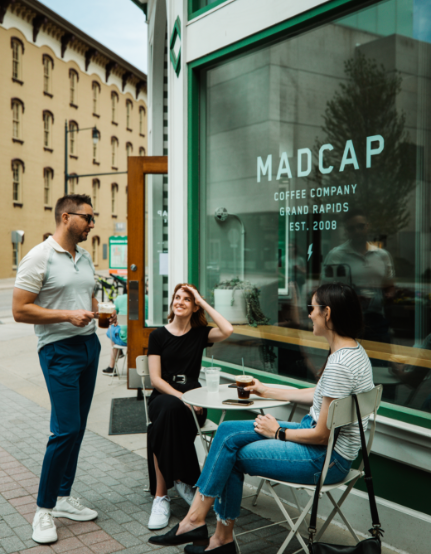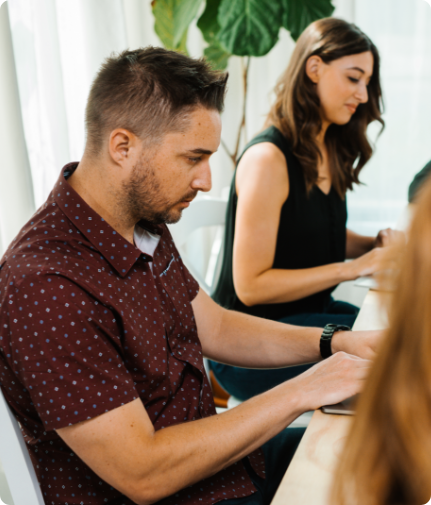 How Long Does an SEO Project Take?
JSL Marketing & Web Design may have been founded in Dallas, Texas, but its founders called West Michigan home long before taking the plunge and moving to the Lone Star State. So naturally, JSL Marketing & Web Design has a special place in their hearts for West Michigan web design, digital marketing, and local business success.
We think the Grand Haven web design industry deserves a local company that understands the area, the history, and the values of West Michigan. Our business might be a 'newcomer' on the Grand Haven scene, but we're here to stay, and to give back to the community we grew up in. We know our results and we know our industry – now, let us prove it!

Get Your New Web Design Project Started Today!
If you'd like to learn more about our services and strategies or how to get started with your own brand new, shiny and sleek web design project, then get in touch with us. You can reach us by filling out the contact form below, or by sending in a pricing request for your specific needs. Or just give us a call anytime, no really, anytime.
Make Your Website Describe You with JSL Marketing & Web Design of Grand Haven
A beautiful and functional website is just what you need to be found, seen, and visited.
Your website is your storefront to your online customers, and in our current digital age, a bad website can scare away your customers. Even if you are a family-run restaurant on Washington, or a second-hand boutique – you need a website which will give your information, open hours, contact, and more!
Grand Haven continues to grow, and with more and more people visiting Grand Haven each year (not just during the Coast Guard Festival), you need to make sure your business can be found by locals and tourists alike!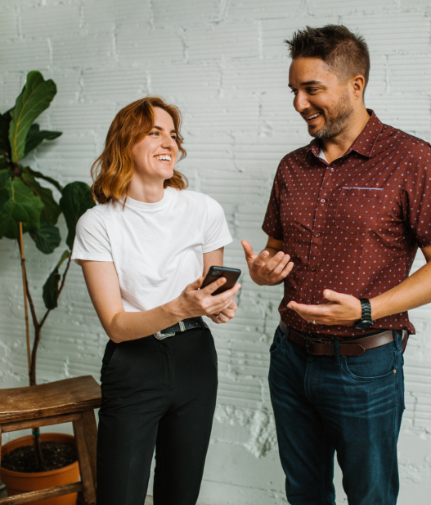 The Value of Custom Web Design
As Web Design experts with truly local service, we are excited to improve your business' online traffic, visibility, and reach through custom web development!
Web Design Is Just One of Our Areas of Expertise!
Our digital marketing team can review your current digital marketing strategy and offer some personalized recommendations. One important caveat is that we would recommend examining the website first, before investing in other marketing mediums. For instance, a Google ad campaign is a great way to get more people on your website, but if your site is subpar, your Google ad campaign won't be as effective as it could have been.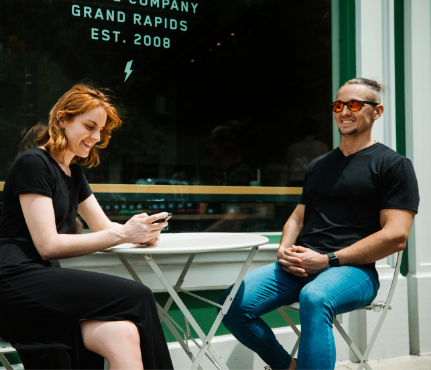 All of Our Website Designs Are:
SEO Friendly
Mobile Responsive
User-Friendly
Top UI/UX Design
Custom Created
Properly Branded
Well Organized
Our goal is to make your Grand Haven business a success online, so you can manage it offline!
JSL Marketing & Web Design Loves Our Clients
When it comes to JSL Marketing & Web Design, we don't just work hard for our clients, we cherish them as if we were a member of their team.
Ultimately, your success is our success – and we think that's how it should be!
From startups and local businesses to corporate clients and international firms, we have proven again and again that we can help anyone improve their online presence, brand, and website.
We pride ourselves on helping each of our clients reach their target audience, grow their business, and create a positive and recognized presence online. Check out our great reviews, ratings, and past portfolios for proof!

High touch, very personal, knowledgeable team. They didn't just sign me up then forget about me. JSL regularly follows up with me to see if I have any questions. I LOVE THAT! While I've been with them for less than a year, I have noticed an increase in my leads and see progress being made in the right direction.
Testimonials
See What We've Done for Our Past Clients…
Each of our clients are different, which means we learn something new each and every day (it's what keeps us young). But we also have the experience and expertise in web design and digital marketing that makes us your sure-thing (it's what keeps us wise).
JSL Ranks Amongst the Best at #1
From web design and branding to SEO and digital marketing, we're experts in these areas and we have the awards to back us up! Over the years we've accumulated quite a few design & marketing awards, but we don't stop there. Our team continues to innovate and improve, enabling us to reach new heights for our current and future clients.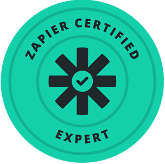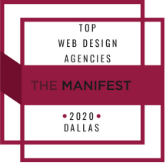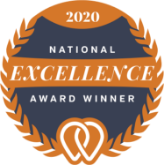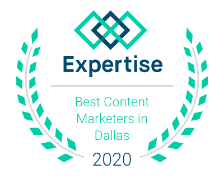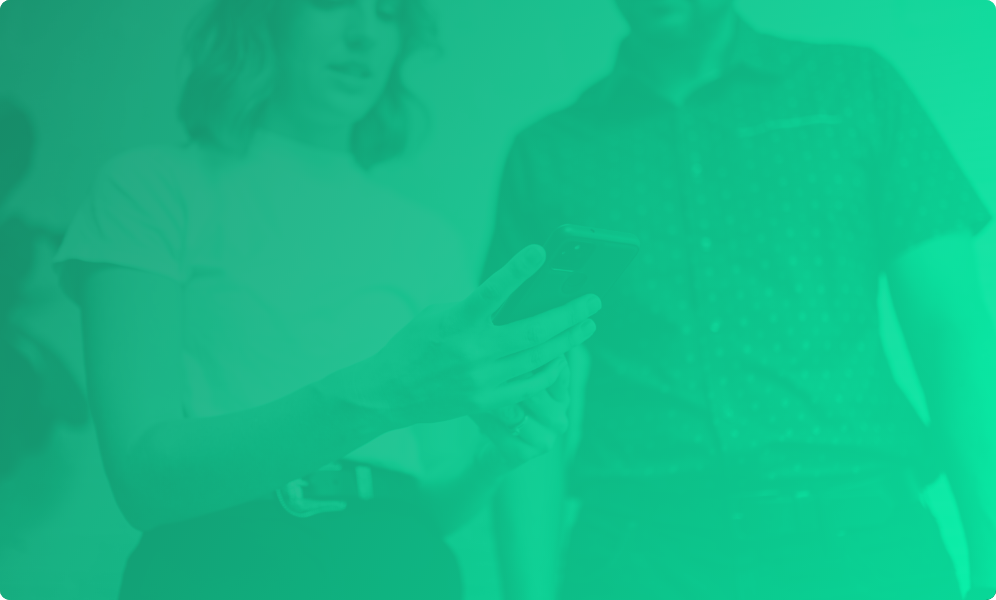 We Know Web Design, SEO and Rankings, & We Know Grand Haven
When it comes to Grand Haven web design, digital marketing, branding, and more, the JSL Marketing & Web Design team knows it all!
The difference with us is that we make sure your website not only ranks well, but functions well too. We want both your customers and the search engines to love your new and improved website or web redesign. And that's why we make every website optimized for search engines – because there's no point in creating a beautiful website if no one will ever see it!