 Irving Web Design & Development
Based near Irving, Texas, JSL Marketing is a family owned Marketing and Web Design agency serving the greater Dallas and Fort Worth area.
Irving Web Design Experts
At JSL Marketing, we are passionate about Website Design here in the Irving, Texas area. We love working with small businesses in the greater Dallas-Fort Worth area just like yours!
Over the years we have partnered with a variety of website design clients in the Irving, Texas area. All of our websites are user-friendly, modern and fully mobile responsive, so your site will look amazing no matter what the screen size.
All of Our Irving Website Design Projects Are:
Customized to Fit Our Clients Needs
Properly Structured for SEO
Fully Tablet and Mobile-Responsive
Fresh, Clean, and Accurately Branded
Extremely User-Friendly Interfacing
Organized, Creative, & Functional
SEO-Friendly and Ready for the Search Engines
And So Much More!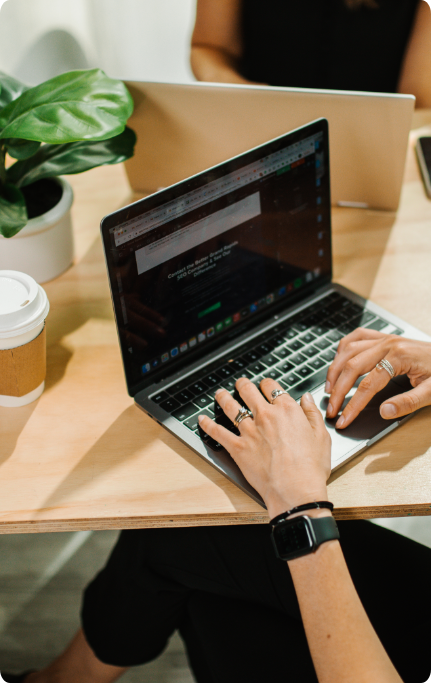 Our Web Design Process
When you get a chance, take a closer look at our web design process here. What really sets us apart from our competition is our combination of copy + design + SEO that we implement on every website we take on.
In every project we take on, we combine the power of clean and modern design (the images and layout) with creative and compelling copy (the text and 'meat' of the site) to bring you an amazing finished website.
And before we even start the web design process, we do a complete SEO analysis. This allows us to build in relevant keywords, along with other proven SEO strategies from the beginning. This saves you time and major headaches in the long run!
So, if you're interested in Irving, Texas Website Design, or live in the greater Dallas + Fort Worth metroplex, get in touch with us today by filling out the contact form below or calling us at 877-514-0276. We are excited to start working with you!
Web Design is Just One of Our Areas of Expertise!
Our digital marketing team can review your current digital marketing strategy and offer some personalized recommendations. One important caveat is that we would recommend examining the website first, before investing in other marketing mediums. For instance, a Google ad campaign is a great way to get more people on your website, but if your site is subpar, your Google ad campaign won't be as effective as it could have been.
James and Sarah are great to work with! We were new to the SEO marketing, and they were generous with their time in making sure we understood everything that was happening."
Irving's Top Web Design Agency
Web design has come a long way in the last ten years. Sites are sleeker, quicker, prettier, and more complex than they were in 2010!
That's also come with heightened customer tastes. Site elements like mobile-compatibility or quick loading homepage videos, once considered "bells and whistles", are now mainstays for most site users. Their preferences have changed with web design.
Award-Winning Web Design for Irving, Texas
If you need a new website, a web facelift, or other web development and web design services in the Irving area, turn to award-winning JSL Marketing & Web Design to help you take that digital footprint to the next level. We're so proud of all the accolades we've received as a website design agency and we'd love to bring that expertise to your next web project!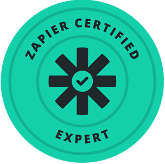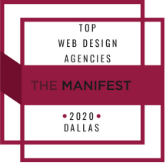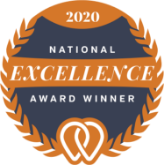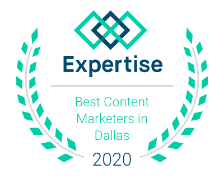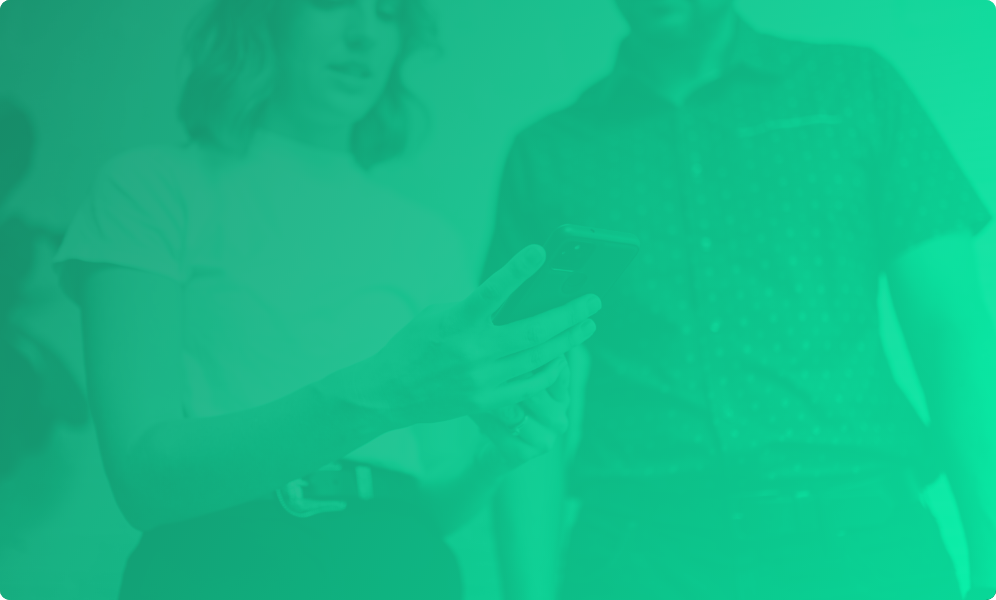 Work with a Top, Local Web Design Agency in Irving
If you're interested in Irving, Texas Website Design, get in touch with us today by filling out the contact form below or calling us at 877-514-0276. We can't wait to start working with you on your next web design project!