 Holland SEO
Holland is growing, thriving, and booming with new businesses! And though we love to see this, it can make it difficult for your business to get found. By utilizing Holland SEO services, and harnessing localized SEO, JSL Marketing can help your website make it to the first page of Google and get found!
Holland, Michigan SEO from the Pros
JSL Marketing & Web Design is Holland, MI's SEO agency of record for a reason! We've been meeting Holland's SEO needs for years and are a top SEO agency in West Michigan for one reason: we're good at our jobs!
Our Holland SEO team is standing by to discuss your SEO needs!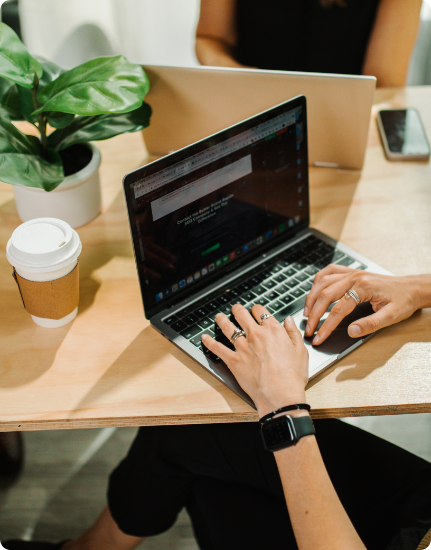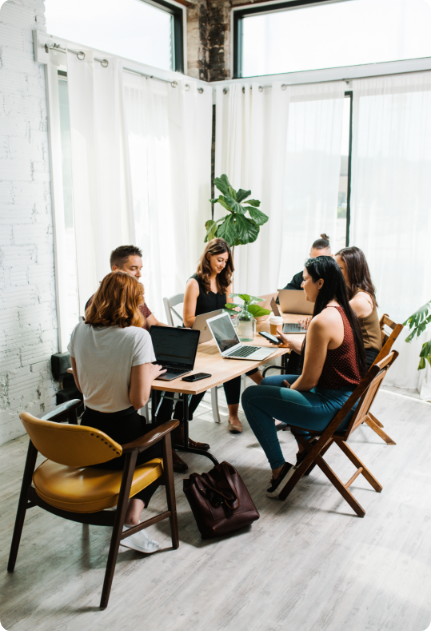 Our West Michigan SEO History
We know Holland and West Michigan! Several Hope College graduates are on our team and several team members reside in Grand Rapids! That's one of the reasons we're the best Holland SEO agency: we know the area. Our team is happy to meet in person to discuss your business, your vision, and how we can get you there! That customer-focused and relationship-centered SEO strategy is how we earned over 30 five-star Google reviews!
As a top-tier internet marketing agency and SEO company, we don't want to make a quick sale if it means we can't deliver on what was promised. We'd much rather help you understand the SEO process in all of its complexities, what we would recommend for your unique needs, and how to make a great long-term, marketing partnership for your business goals! That old-fashioned customer service might be rare in other SEO industries, but it doesn't need to be!

Call Holland JSL Marketing &
Web Design Today!
Call JSL Marketing & Web Design At 877-514-0276
Holland, Michigan's #1 SEO Agency
SEO, or search engine optimization, is all about making your business easier to find on search engine results pages for users. There are many different ways to go about achieving this end goal and our Holland, Michigan SEO team would need to discuss your specific situation to make any recommendation. After all, Google is smart enough to tailor its search results to the end-user; your SEO marketing strategy needs to be tailored as well!
Depending on your needs, we could recommend any of these SEO facets. 
Link-Building:
If the Internet is a network of information, links are the connections between sites. Google and other search engines take contextual signals to determine how trustworthy and authoritative a website is. The better the quality of links coming to your site, the higher the chance that search engines consider your site high quality.
Loadspeed Optimizations:
If your site doesn't load for users within 3 seconds, you're going to lose potential site traffic. Ideally, it should load in under 2. Our SEO experts can work with you to optimize images, reduce redirects, and better server response times to make sure your site loads as quickly as possible!
Targeted Web Content:
The keyword research our team does lays the groundwork for your site's content marketing! Our talented SEO writers research, write, and finalize keyword-rich content around the terms you want to rank for and ensure your on-page SEO is great!
Tag & Meta Description Categorization:
Proper categorizations makes it easy for Google to read your site and quickly know what each page is about. We'll go through the site with a fine-tooth comb and ensure everything is perfect!
Keyword Research:
What keywords does your site rank for? What keywords do your biggest competitors rank for? What keywords do you want to rank for? Our SEO team will figure all of this out with you, using our specialized site crawlers, and put together some recommendations.
SEO-Friendly Site Reorganization:
The layout and structure of your site is a key factor in SEO. Our team can use web development to optimize your site to ensure it's technically beautiful for those search engines!
Mobile-First Adjustments:
If your site doesn't load properly on a mobile device, you're in trouble. Google now prioritizes mobile compatibility in search results.
Local SEO Work:
Do you read reviews before making a decision about a business? If so, you're not alone. Most consumers (and Google) do as well! The right quality and quantity of reviews is a huge ranking advantage for a business and can actually improve a brand's ranking on Google Maps. However, there is more to it than merely adding reviews. Consistency of name, address, and phone number across the entire Internet is a huge aspect of Local SEO work as well and deviations between say, Google and Bing, confuse users and search engines. Our SEO team is here to solve these Local SEO woes for you!
SEO & Digital Marketing for Holland, Michigan
SEO is only one of the digital marketing services we offer Holland and West Michigan as a full-service internet marketing agency.

"It was nice for a change not to be sold to like other agencies I reached out to in the past. …Their strategies are changing my business already and I'm super excited about all the new customers. When it comes to working with JSL, I'd say the customer service is world-class. You won't go wrong at all when you choose them."
Testimonials
Proven Results, Time and Again
Don't take our word for it. We have plenty of customers that would gladly share their testimonials with you about their experience with our SEO and marketing services.
Reach out to us for case studies, past client testimonials, awards and more! Get peace of mind before you decide to work with us by seeing our results and reviews. We know we'll stack up!
JSL Ranks Amongst the Best at #1
From web design and branding to SEO and digital marketing, we're experts in these areas and we have the awards to back us up! Over the years we've accumulated quite a few design & marketing awards, but we don't stop there. Our team continues to innovate and improve, enabling us to reach new heights for our current and future clients.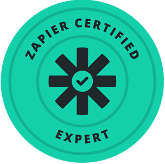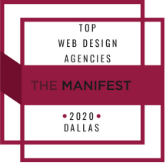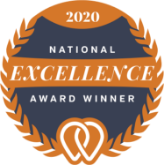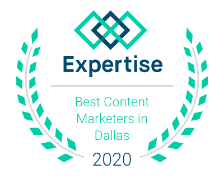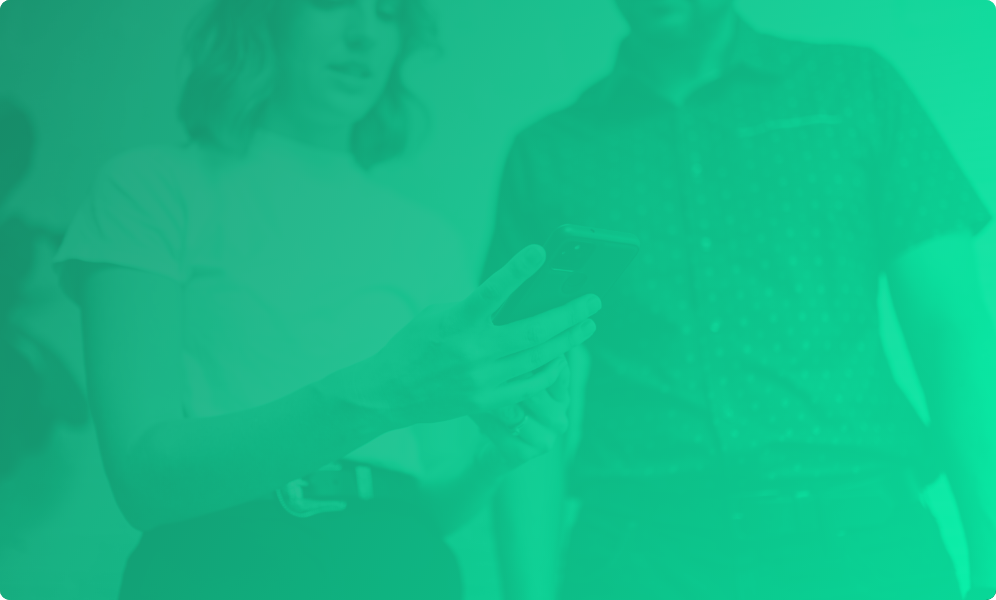 SEO in West Michigan Isn't Easy.
Turn to a local SEO and digital marketing agency to help you navigate the choppy waters of online marketing. Call JSL Marketing & Web Design At 877-514-0276
You can do so by filling out the contact form below, or by giving us a call at 877-514-0276 – we are excited to start working with you!