 Website Design Fort Wayne, Indiana
In need of local and professional web design in Fort Wayne, Indiana? JSL Marketing & Web Design has the expertise you need!
One of the Highest Rated Fort Wayne Web Design Companies
You've heard the expression 'a picture is worth 1,000 words' at some point or another. While it's an oft-repeated expression, it's also true!
If you're a business owner in the Fort Wayne area, you know by now that you NEED to be on the internet. It's just a fact. We're in the Digital Age and most consumers are used to being able to find convenient and user-friendly websites for any business in their area. For these consumers, it's a red flag to not be able to find a business' website.
About 50% of smartphone users have discovered a new business on their smart phone, which means not being visible on Google is a huge opportunity cost. Clearly, you need to be on the Web if consumers are going to be able to find your brand or business in Fort Wayne.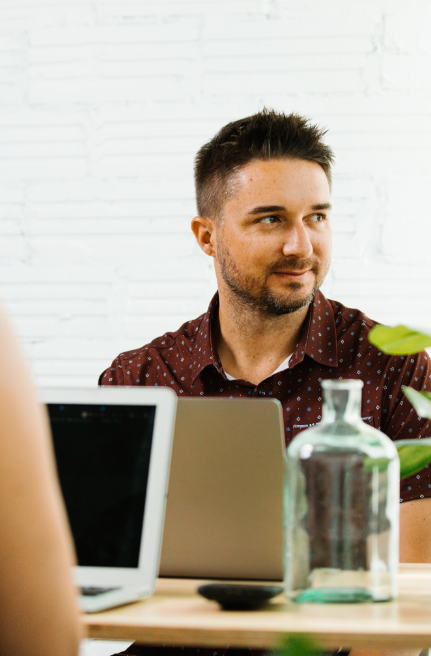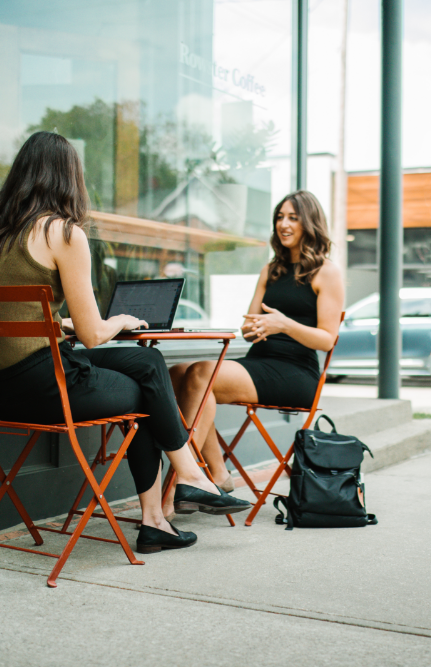 Why is Great Web Design in Fort Wayne Important?
Not having a website is a terrible option, but creating a shoddy website isn't much better, frankly. A poorly designed website just won't show up on search engines results pages, won't keep users engaged, and won't convert those potential customers into clients. A cumbersome or mediocre website will just send your customers away frustrated, which is just as bad as never being found. In fact, over 70% of customers admit to judging a small business based on its website.
Your brand needs a website, but it needs the RIGHT type of website for your goals, industry, needs, and preferences. To achieve that, you'll need a web design company that can see your website as a part of a bigger marketing picture.
What's the Right Type of Website or Web Design Then?
One designed by the marketing gurus at JSL Marketing & Web Design, of course!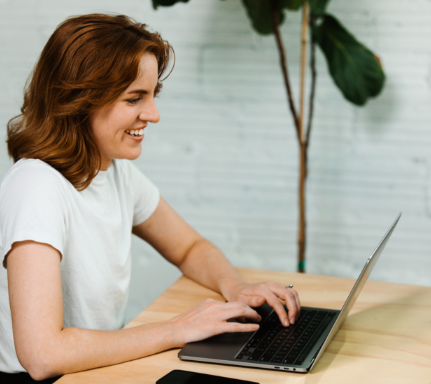 Web Design is Just One of
Our Areas of Expertise!
Our digital marketing team can review your current digital marketing strategy and offer some personalized recommendations. One important caveat is that we would recommend examining the website first, before investing in other marketing mediums. For instance, a Google ad campaign is a great way to get more people on your website, but if your site is subpar, your Google ad campaign won't be as effective as it could have been.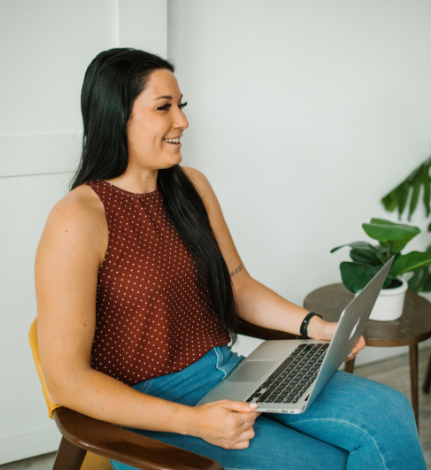 An Award-Winning Fort Wayne Web Design Company
If you want to attract qualified traffic and convert website leads, you need a website that is:
Creative, Clean & Beautiful
Intuitively Designed & User-Friendly
Mobile-Friendly & Device Optimized
SEO-Focused for Search Engines
Targeted for Your Users & Customers
And so Much More!
Our Fort Wayne, Indiana Web Design Process
Our process is also set up to be easy and hassle-free for you.
Though each client project is unique and has specific needs, goals, and requests to incorporate in, we always follow our seamless web design formula.
Unicorns in the Web Design Industry
Rest assured that our sites make it easy for your customers to complete a sale and can be set up to function as an online store, if that's what your brand needs.
Trust our technical experts to make sure that the foundation of your website design is running perfectly to create more interactive and tailored aspects of the site. Our coders have you covered, whether your site requires HTML, CSS, or another programming language
Security and SEO blend together with simplified hosting to make sure that both you and your customers are protected. Stuff happens out on the world wide web. Trust your website's security to us.
Tailored WordPress
Building
Your new website will come built on the world's most common content management system, which means your website will be compatible with Google's frequent updates. (And as search engine marketers and web designers, trust us when we say that Google updates FREQUENTLY.) WordPress also comes with a wide array of themes and plugins, which means we can find EXACTLY what you need for color, design, lay out, and site structure.
Google Analytics Cohesiveness
Google Analytics lets you keep track of your website's performance and digital marketing effectiveness so that you know you have a profitable website. This software lets you know which pages visitors are seeing, where they're coming from, if they're using mobile or desktop, their demographics, and their behavior when on your site. This is extremely useful for search engine marketing and helps us know what pages of the site are performing and which ones need to be adjusted for better results.
Third Party Compatibility
Do you have another business need not covered here? Our websites are built to be adaptable to your situation. Depending on what you need, we'll work to make sure it's compatible with the site at launch, whether that's a scheduling service, a chatbot, a review request system or some other special consideration.
More Than Just a Fort Wayne Web Design Company
Designing that dream website is only just the beginning!
We're happy to build you a website and let that be it, but we're also happy to continue to maintain and service it after launch. Broken links, 404 messages, title tag issues, and formatting problems will happen on any website, as the web is always changing, and having our team continually monitor and improve the site is an option a lot of our web clients choose
Additionally, any business will have employee turnover, products added or dropped, and locations closed and opened and we recommend additional web maintenance to make sure those changes are reflected digitally.

High touch, very personal, knowledgeable team. They didn't just sign me up then forget about me. JSL regularly follows up with me to see if I have any questions. I LOVE THAT! While I've been with them for less than a year, I have noticed an increase in my leads and see progress being made in the right direction.
Testimonials
Don't Just Take Our Word for It…
Our Fort Wayne clients are raving about JSL Marketing & Web Design's services. To see more receipts of JSL's excellence, click the link below to see more of our reviews on Google!
Award-Winning Web Design Fort Wayne Indiana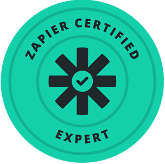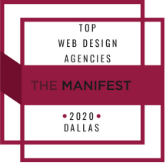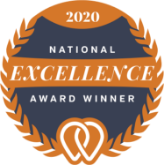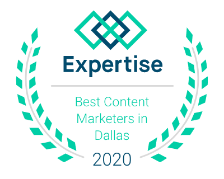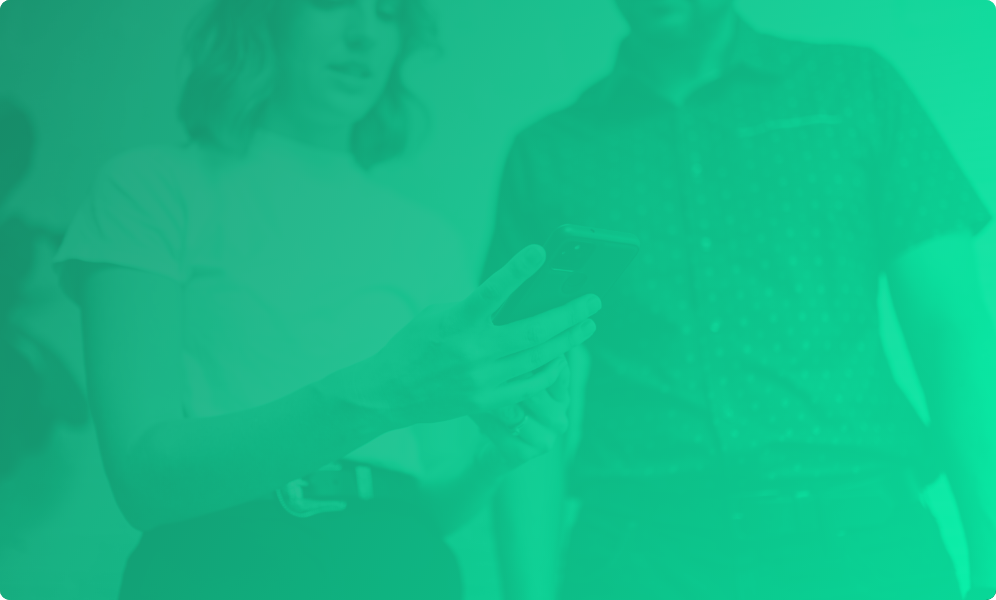 Learn More About Our Web Designs, Marketing Strategies, & Digital Marketing Services
Call JSL Marketing & Web Design to answer any further questions. We're proud of what our team has accomplished for small businesses across Fort Wayne and would love to tackle your next web design project.