About the Company
iLink, an official Mobileye distributor company, offers aftermarket collision avoidance systems to enhance fleet safety programs.
Headquarters
Flint, Texas
Industry
Automotive, Driving Technology, Software Development
Services Provided
Content Writing
Website Design
About iLink Fleet
iLink came to JSL asking for a redesign of their website, which, though functional, was aesthetically outdated and stagnant. Additionally, the content wasn't clear enough to truly show the value of iLink's services. iLink needed a website that would convey the modern, technical aspect that is expected from a website that focused on advanced autonomous driving solutions.
iLink needed to bring clarity and quality to their web design and copywriting – which is why they turned to JSL Marketing & Web Design.
The Problem
One of the main issues that iLink was most eager to solve, was the imagery used on the site. Their images were not effectively conveying the nature of their business. Working in a very unique and competitor-free field, iLink needed their website to clearly showcase their mission to a broad audience. However, the way their content was laid out made it difficult to understand.
The Website
The first thing that JSL worked on was envisioning a website that would reflect the technological importance of the products promoted by iLink and its affiliated companies.
Color Palette
Due to the fact that the website aimed to combine different branding styles while keeping the overall feel of the website consistent, choosing blue as the dominant color for the general design was the wisest choice. This decision not only helped with consistency, but it also contributed to highlighting the advanced tech aspects of the products.
Copywriting & Layout
The content of the new website is broken down into smaller, digestible paragraphs, which focus on describing exhaustively what iLink is about and what services it offers. The layout of each section is fresh, original, and modern and the broad margins on each page create more room between sections for the eye to rest.
Images
Background images and videos captivate the user encouraging them to learn more about the company. The remaining images are used with purpose rather than being merely placed on the page and are often paired with new interactive features to make the website look organic and fun.
Mobile & Tablet Friendly
Every client should expect a mobile-friendly website from JSL. The new iLink website perfectly demonstrated how fun and dynamic web layouts can be adapted to all devices. Every element, ranging from images to fonts, is displayed and re-arranged to fit any screen size, so that the content is visible and aesthetically pleasing at all times.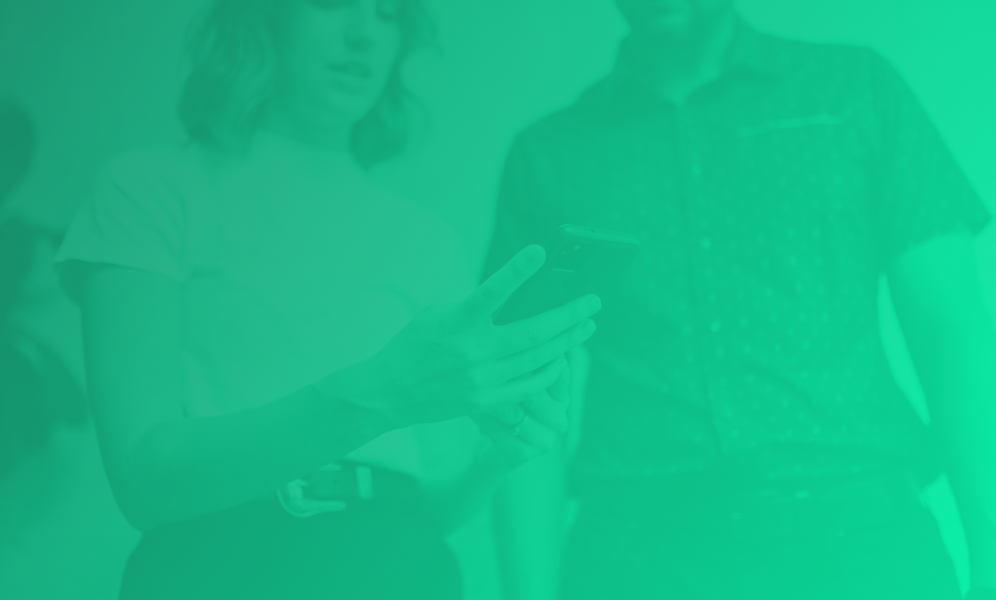 Ready to Start Your Own Project?
We Are Ready and Waiting to Update, Polish, and Shine Your Website!
We love a challenge and making the digital world more functional and beautiful.
Want to See More? Check Out More of Our Recent Work!
View Our Portfolio