JSL Marketing & Web Design might be one of the top SEO and digital marketing companies in the Dallas Fort Worth area, but we are even more well-known for our gorgeous websites and creative web designs.
We love showing off our previous web design projects with case studies and on our portfolio, but we know that not everyone has the time to go through each page or each case study individually, which is why we decided to show off right here – on our blog!
Here are just a few of our favorite design clients from last year. And if these beautiful web designs don't make you consider updating your own site, then check out our glowing testimonials too!
We'd love to bring your website into the New Year with style – request pricing or a free consultation today!
Village Jewelers' New Web Design Sparkles Like Their Diamonds
Village Jewelers approached us in need of a new, clean, and sparkling website to showcase their custom jewelry, diamonds, and gorgeous fine jewelry pieces online. We were able to be extra creative with this web design project which is something we always enjoy – and working with diamonds, precious metals, and stones is always a fun time too!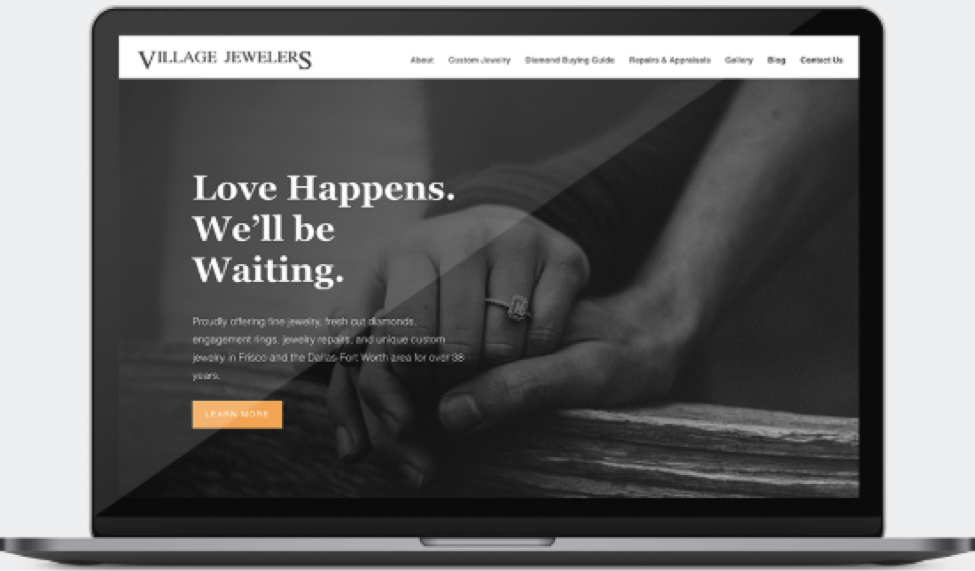 See the full Village Jewelers Web Design case study here!
The Omnisys Brand Deserved an Innovative Web Design
OmniSYS came to us with an existing website, but they needed someone who could take what they already had and elevate it to their brand's level as well as move it over to WordPress. We had a blast tweaking their design so that it worked well across all devices and looked clean and contemporary – exactly what their clients wanted!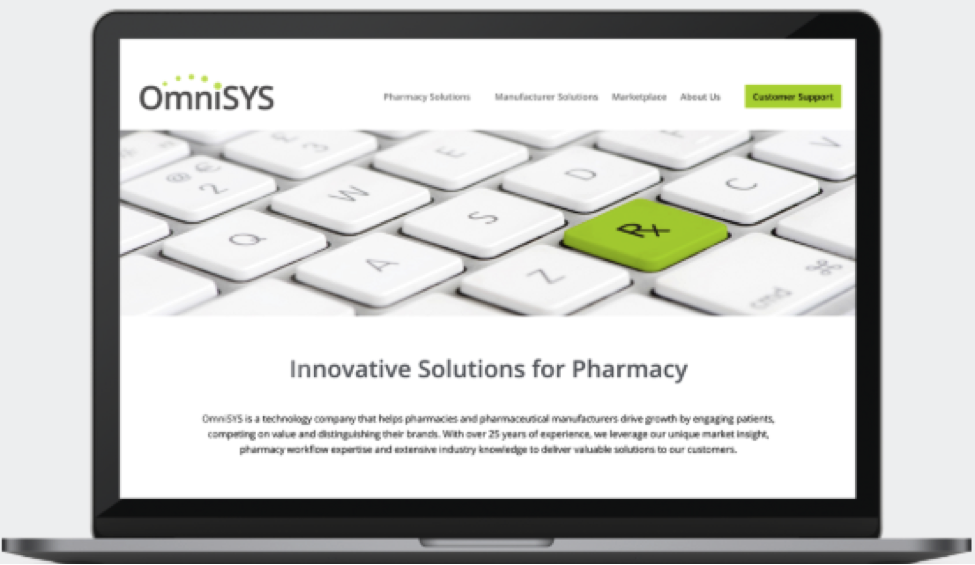 Frisco West Needed Branding & Web Design for Their New District
Frisco West approached us in need of brand development, brand collateral, and web design services for their new district. Located in North Texas in the greater DFW area, we were very excited to get started working with a local district right in our own backyard!
Oftentimes branding projects begin with an existing brand that simply needs updating, but in the case of Frisco West, we were able to start completely from scratch, creating everything from the logo to the color palette and more – what a treat!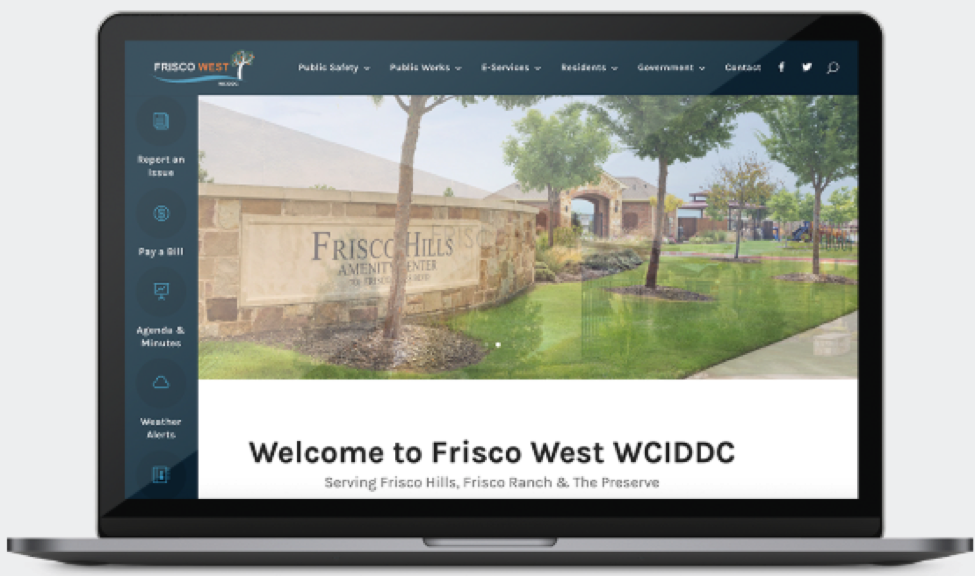 Learn more about Frisco West's new web design or their branding and brand collateral here!
Vault Aviation's New Website is as Luxurious as Their Company
Vault Aviation came to us in need of a total redesign of their existing website. So, we got to work coming up with a creative design that was modern and clean, while also reflecting the company's existing brand. Private jet charters are luxurious, lush, and lavish – and we wanted their site to reflect that, all while staying clean, modern, and professional.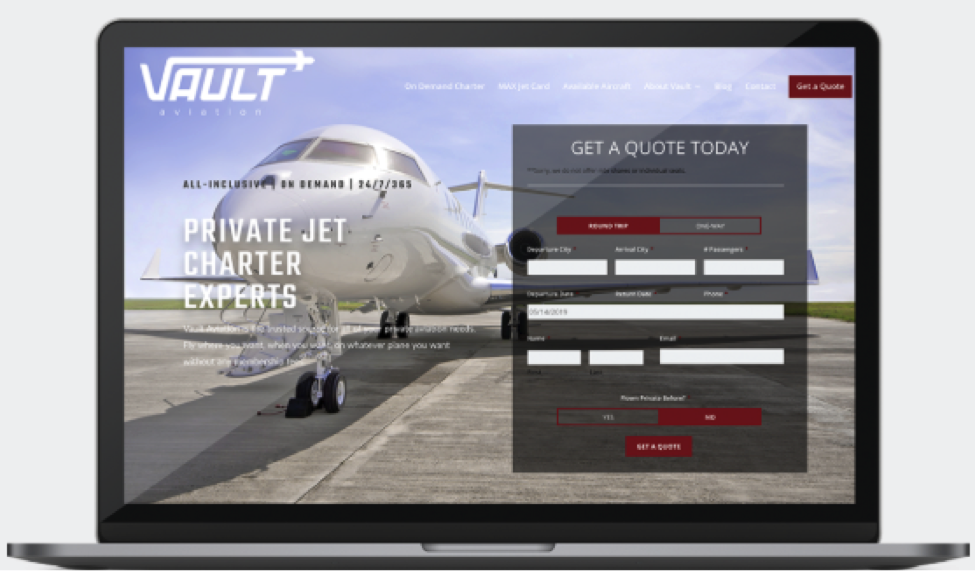 Download the Vault Aviation case study on digital marketing or design here!
Our Web Design Portfolio is Missing Something…You!
If you are looking for creative, sleek, and modern web design, then you are looking for JSL Marketing & Web Design! We are here for you, your industry, and your UI/UX! So, start off your new year with a new website!
Check out more designs in our portfolio, or see our digital marketing success, SEO, PPC and more!
We can't wait to work with you – contact us today!