About the Company
Vault Aviation is a private jet charter company which stands out for their unique On Demand approach to private jet travel and also their
Max Jet Card.
Headquarters
Dallas, Texas
Industry
Private Aviation
Services Provided
Website Design
Digital Marketing
SEO
About Vault Aviation
After our first initial meeting with the Vault Aviation team, we could truly sense their passion for the industry, along with their unquestionable expertise. Our goal was to create a website that reflected their passion and expertise, along with building something that was user-friendly, clean, and modern.
Apart from the website design, we also created an SEO strategy, ongoing SEO maintenance + content marketing plan, and a highly targeted paid media campaign for Vault Aviation. Our goal with this was to draw in high-quality leads, increase conversions, and ultimately generate more revenue and closed deals for Vault.
The Website
Vault Aviation came to us in need of a total redesign of their existing website. So, we got to work coming up with a creative design that was modern and clean, while also reflecting the company's existing brand. Private jet charters are luxurious, lush, and lavish – and we wanted their site to reflect that, all while staying clean, modern, and professional.
Our goals and objective for this project were simple – to create a website with a better user experience and an overall look and feel that matched Vault Aviation's existing brand.
Actionable Directions
We spent a large portion of time perfecting the lead generation form and determining where to best place the calls to action. We also worked with the copy (text content) on the site, editing and arranging it in a way that was clear, concise, and provided visitors with the information they needed, when they needed it.
User-Experience
Before, Vault Aviation's site was not fully mobile-friendly, especially when it came to the "Request a Quote" form. When we redesigned the site, we made sure to prioritize this since that form is where many of Vault's leads enter their sales funnel.
The Result
Everyone at Vault Aviation was very happy with how the new website turned out – and we were as well! We really feel as though the new website truly reflects their brand, all while establishing Vault Aviation as an expert and leading authority within the private jet charter industry. The new site provides a much better user experience, clearly displays the calls to action, is clean, modern, and professional, and showcases the unique benefits of the company.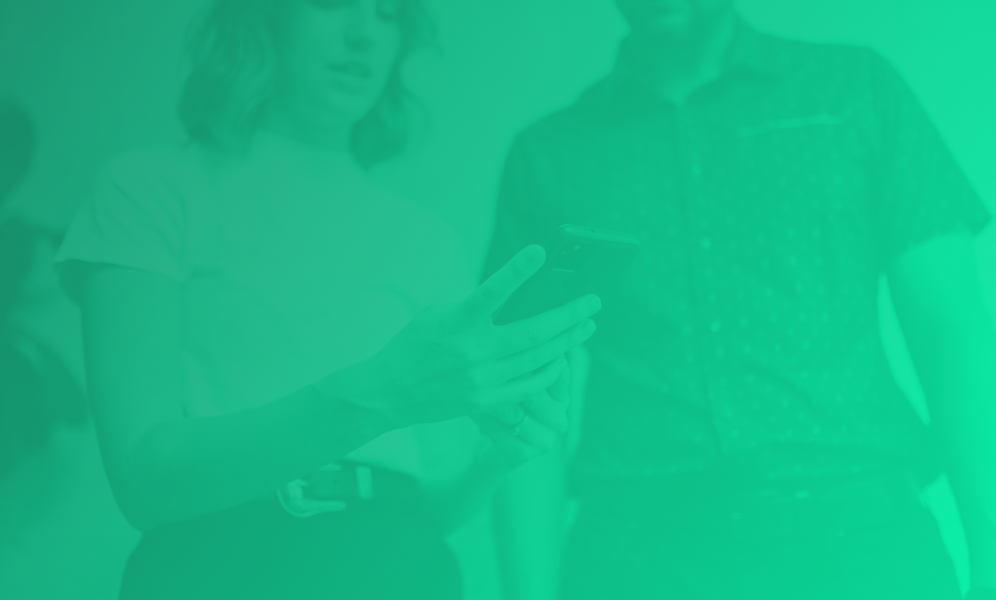 Ready to Start Your Own Project?
We Are Ready and Waiting to Update, Polish, and Shine Your Website!
We love a challenge and making the digital world more functional and beautiful.
Want to See More? Check Out More of Our Recent Work!
View Our Portfolio