 Denton Web Design
We're Denton's top web design agency for a reason and that's years of experience in crafting Denton's gorgeous web design projects. For the best possible Denton web design, call JSL Marketing & Web Design!
Denton's #1 Web Design Pick
We became Denton's #1 web design and development agency through a lot of hard work and we're excited to share our years of experience and web expertise with you! Web design is part art, part science and our team has found that balancing act!
All JSL Marketing & Web Design Sites Are:
Mobile-Compatible
Properly Secured
Aesthetically Beautiful
Well Branded
Plugin-Ready
Easy to Customize
Well-Written & Engaging Content
Web Hosting Ready
Optimized for Search Engine Ranking (SEO)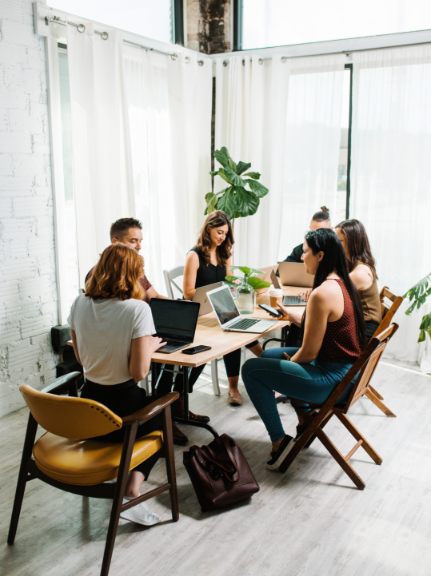 A New Website
In this situation, your site needs some help. Maybe you built your website in the ancient history era of the Internet. (So, before 2013.) Maybe your site is ok, but it needs some fixes, and your web content is poorly written. Maybe your site is terribly clunky and unwieldy and you're losing potential customers when they find it. In this situation, a website redesign just won't cut it. It might be more cost-effective and easier for all parties involved to build a new site from scratch, in line with the latest best practices in web design and web development.
A Website Redesign
In this option, your site is still basically intact and working as it should. Still, there are a few web design pain points that could be adjusted. Think of a new homepage, a more exhaustive web content library, and a better-functioning e-commerce page. These are fixes that will radically improve how users experience your website and hopefully increase your overall revenue.
Web Design in Denton, TX
Our expertise in the web design field took years to build. However, while we're industry thought leaders in web design, we pride ourselves on helping small businesses first and foremost. We're a mom-and-pop shop ourselves and would rather provide stellar service and make a happy client than make a quick buck.
There are generally two types of web design projects; a Website Redesign and a New Website. From there, we can build out a fully customized web design package that's right for you and your business.
We'll Make Sure You Get Exactly What You Need and Want.
Nothing More, Nothing Less.
The difference between JSL Marketing & Web Design and other web design agencies in Denton and web design agencies in the Dallas-Fort Worth area is that we won't oversell you.
Maybe your site just needs some fixes. Maybe it's been > 7 years since you've changed anything on your business site and you're well behind the times. Our web designers will meet with you, audit your website, and put together tailor-made recommendations, specific to your business needs.
Web Design is Just One of
Our Areas of Expertise!
Our Denton digital marketing team can review your current digital marketing strategy and offer some personalized recommendations. One important caveat is that we would recommend examining the website first, before investing in other marketing mediums. For instance, a Google ad campaign is a great way to get more people on your website, but if your site is subpar, your Google ad campaign won't be as effective as it could have been.
"Love working with this talented group of people! JSL provides you with friendly, professional and top-notch staff that really knows their stuff!"
Don't Believe Us? Hear It from the Horse's Mouth!
We want this web design project to be a symbiotic relationship and want your brand to be completely satisfied with what you get from the JSL web design team. If that means we recommend exactly what you need and not a penny more, so be it. Of course, there are plenty of other Denton web design companies that claim that. So check out what our clients have to say, in their own words.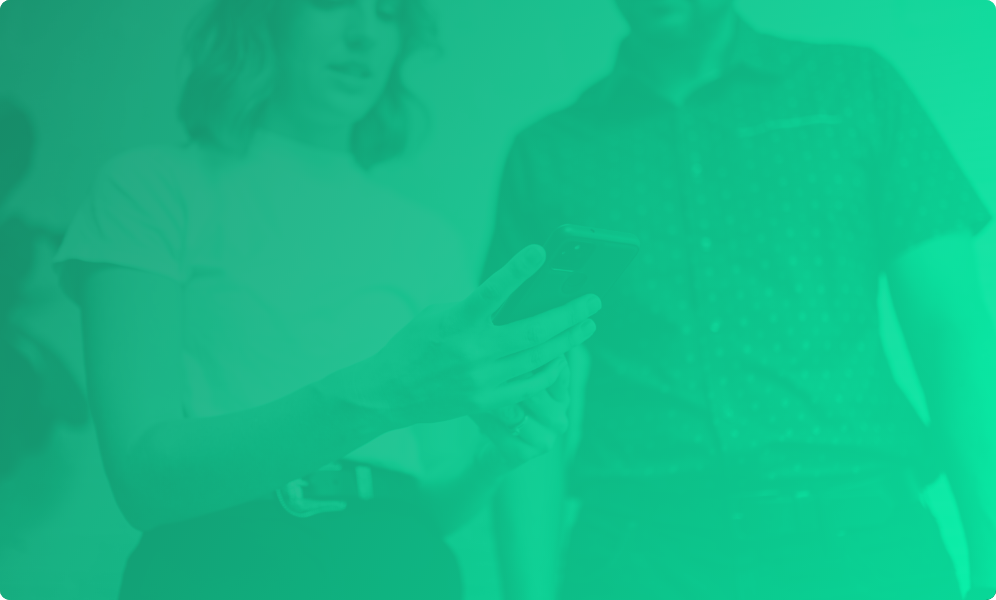 Call Denton's #1 Web Design & Digital Marketing Pick
Call JSL Marketing & Web Design to answer any further questions. We're proud of what our team has accomplished for small businesses across the Dallas-Fort Worth area and would love to tackle your next Denton web design project. You can contact us online or call us at 877-514-0276 Begin Your Next Denton Web Design Project Today!