 Flower Mound Web Design
If you need award-winning web design in Flower Mound, TX, look no further than JSL Marketing & Web Design. As an industry-recognized DFW-based web design agency, we know the Flower Mound and Denton and Tarrant counties' web design scene better than anyone else in the Dallas-Fort Worth area.
Stellar Web Design in Flower Mound
When you're looking for web design in Flower Mound, TX, you're not just looking for any web design agency. You're looking for the best. A website redesign or a new web design project isn't just a technical service; it's an investment! The best business websites in Flower Mound aren't just beautiful, user-friendly, and fast-loading; they're also growth drivers!
The right web design project should improve the technical search engine optimization elements of the site in question, which can significantly impact the site's ranking on Google. Considering that nearly all Google searchers find what they're looking for on the first page of Google, jumping a few spots up in search engine results could mean a lot more revenue for your business!
All of Our Responsive Web Design Projects in Flower Mound Are:
Search Engine Optimization Friendly
Mobile & Tablet Responsive
E-Commerce Compatible
Beautiful, User-Friendly Interfacing
Customized to Fit Our Client's Needs
Plug-In Friendly Layout & Web Design
Clean Coded Development Strategy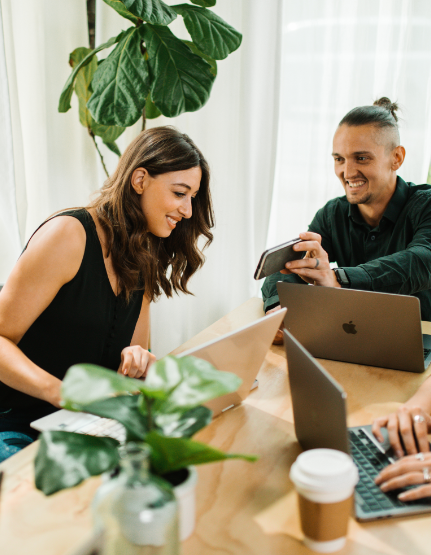 Flower Mound Web Design & Your Online Presence
Think of your website as the linchpin of your overall marketing strategy. A good website supports your other marketing efforts and makes them stronger, resulting in a streamlined and profitable marketing funnel for your brand. On the other hand, a bad website will actively hamper your other marketing efforts.
A good marketing strategy should have sections targeting every part of "the buyer's journey." Ideally, your business uses a wide variety of marketing tactics for different stages in the consideration process.
A+ Marketing in Flower Mound
Let's say that you're a hardware store in Flower Mound. You could use Facebook ads to reach customers who have never heard of you, write helpful blogs about common home repair questions to reach customers who are considering you, deploy Google Ads to get people looking to purchase tools, and then utilize email marketing to follow up with past customers.
This is a great "marketing funnel." You're using different tactics to reach a wide range of potential customers, from people who have never heard of you to people who have purchased before. This mix of different tactics lets you tailor your messaging to each different category of potential customer while still guiding them all towards the end goal: a loyal, repeat customer who swears by your brand to all their friends and family!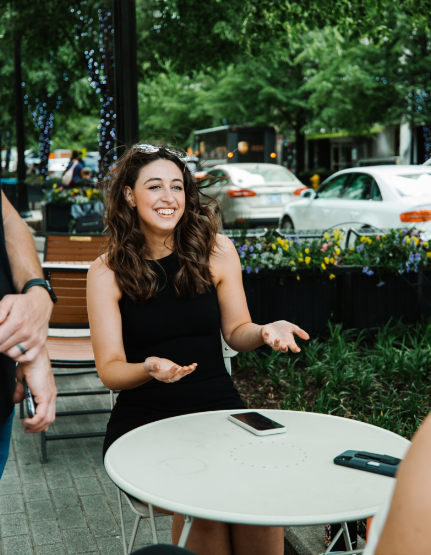 Web Design is Just One of
Our Areas of Expertise!
Our Flower Mound digital marketing team can review your current digital marketing strategy and offer some personalized recommendations. One important caveat is that we would recommend examining the website first, before investing in other marketing mediums. For instance, a Google ad campaign is a great way to get more people on your website, but if your site is subpar, your Google ad campaign won't be as effective as it could have been.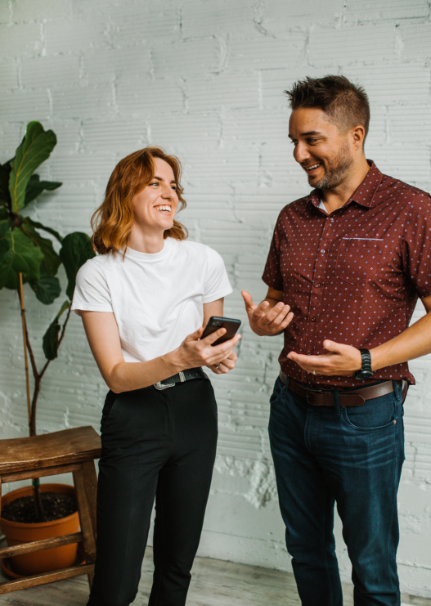 Good Web Design + Marketing
Success for Your Flower Mound Businesses
A poor website can destroy even the best marketing strategy. Even the best-written blogs will have a negligible impact on this business if the website isn't user-friendly, isn't technically perfect, loads slowly, and is unappealing to the site visitor.
That's why it's essential to create the best possible website before moving into other marketing efforts. There's no point in driving traffic to your website with paid ads or email marketing if your website isn't great!
JSL Marketing & Web Design for Flower Mound
Web design isn't an easy process, and it's vital that your business is appropriately supported through your web design project.
To make the web design process easy for business owners in Flower Mound and Dallas-Fort Worth, we assign a dedicated team of web developers to work closely with you. This helps our team learn everything to know about you and your brand while giving you a dedicated support team to reach out to. It's natural for businesses to have questions about web design's ins and outs, the project timeline, digital marketing strategy, and assorted web design questions.
If you're considering web design for Flower Mount, Texas, it's helpful to think through the following questions before meeting with our web design team.
What Does Your Website Need to Accomplish to Fulfill Your Goals

Will clients be scheduling appointments directly from the website? Will you be using an eCommerce plug-in?
What Do You Like About Your Current Website?

You don't need to write a thesis about what you like about the existing site, but it's helpful to know what you enjoy about the current site. Maybe you like the site's basic layout, but the content displayed on the site could be more compelling. That's where the JSL Marketing & Web design comes in. Our web design agency experts can work through your thoughts and put some recommendations.
Does Your Website Need to be Redesigned, or Do You Need a New Website?

This is a tricky question for many businesses, and it's very dependent on your unique situation.
Who is Hosting Your Website?

If your old site is hosted through a different agency or web hosting service, getting access to logins prior is helpful.
What Web Content from Your Old Site Should be On the New Site?

Start thinking through what web pages and blogs from the old site are still compelling and identifying what you don't like. Our web designers can talk you through the pros and cons of each approach. Maybe your old content is excellent the way it is. Or perhaps the general gist of your content is solid, but you need an SEO refresh from our content writers. Maybe you need a total content rewrite. Regardless, our web developers will work with you to determine what content strategy makes sense for your new site.
<
>
James and Sarah are great to work with! We were new to the SEO marketing, and they were generous with their time in making sure we understood everything that was happening."
Testimonials
Don't Just Take Our Word for It…
Our Flower Mound clients are raving about JSL Marketing & Web Design's services. To see more receipts of JSL's excellence, click the link below to see more of our reviews on Google!
Start Your Next Flower Mound Web Design Project with JSL Marketing
For the best web designer in Flower Mound, pick a team with the experience and credentials needed to make your project a success. The JSL Marketing & Web Design team is an award-winning DFW-based agency, and we're ready to take your business's marketing up a notch! We have the industry awards that prove we're web design experts, but more importantly, our clients love us as much as the industry experts do!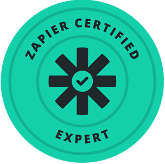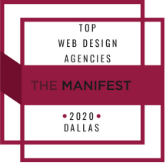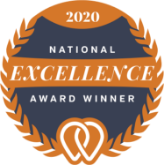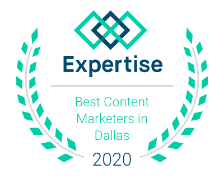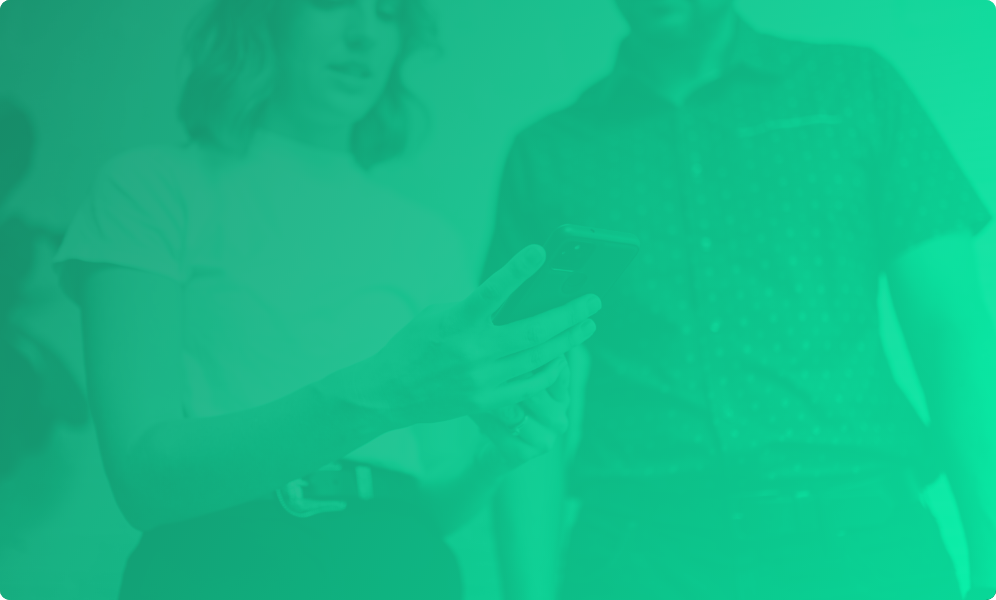 Learn More about Our Web Designs, Marketing Strategies, & Digital Marketing Services
Call JSL Marketing & Web Design to answer any further questions. We're proud of what our team has accomplished for small businesses across Flower Mound and would love to tackle your next web design project.