 Austin
Web Design
Our Austin web design services were made with one of our favorite cities in mind. Web design in Austin is different than in Dallas or Fort Worth – because Austin's business culture is different!
Proven Website Design Austin Experts
Web design is part art, part science. Web designers need to understand difficult technical elements, but they also need to have a feel for graphic design and beautiful visual elements. It's a difficult craft to perfect, but someone needs to do it! A well-designed and developed website can supercharge a business, your customers, and your revenue.
After all, 97% of consumers use the internet to learn about local businesses! Businesses that don't invest in quality web design are excluding a large segment of new business, especially in a business-friendly city like Austin!
However, the risk of choosing the wrong website designer is high as well. A poorly made website can have disastrous consequences, especially in those competitive business environments. Too many small businesses rely on cheap website shops that 'churn out' dozens of shoddy and cookie-cutter websites without any degree of customization.
These website mills produce websites quickly, but they're often inferior and technically flawed sites that will not ultimately help your business be found, rank, or impress your online customers.
These sites are easy to create, but they don't produce revenue the same way that better-designed websites will. Think of these inferior sites like shoddy work boots. They're cheap for a reason – they can't do what a pair of high-quality waterproof hiking boots can!
Choosing the cheapest option for your website design and development is a problem, considering that ranking at the top of Google is a proven money-maker. For some of Austin's prime industries, like legal, tech, and wealth management, a single new website visitor could come at the tune of $1,000 in revenue or more!
To make the most out of your investment and capitalize on these high-profitability search terms, turn to a web design agency in Austin with years of web design experience and dozens of glowing client reviews!
Austin, TX Web Design Experts, Ready to Serve!
Our team works to create unique and stunning websites, sites that are technically perfect and visually impressive – websites that will not be forgotten.
Your website is your opportunity to make a lasting impression on your website visitors – and you only have about thirty seconds to wow them. JSL Marketing & Web Design is here to make that lasting impression, not just a good one, but an excellent one.
Our Austin, TX Web Design Process
Our web design process begins by first understanding the client's business situation. How does the business operate? What are its long-term needs? What separates it from its competitors? What are its value propositions?
From there, we dive into the existing website itself. How does the site perform currently? What are its strengths and weaknesses?
Sometimes, our clients don't have an existing website and that's ok, too. If that's the case, we walk them through what their ideal website would look like and what specific functionalities they need their site to have in order to be successful with their online storefront.
Step One


Project Planning

Now that we have a better idea of what the site needs to do, we put together a project plan that encapsulates the client's needs. We map everything out, with clear cut objectives and milestones to ensure timely completion. This whole web design process takes about 6-8 weeks, but some sites could be completed sooner or later, depending on the client's particular needs.
Step Two


The Build

Our talented web design team works to design your dream website! The content is written, the templates are designed, the schema markup is applied, and our team makes your project a reality!
Step Three


Approval

Once we have a final website for approval, we meet with the client to go over the finished product. In this step, we run through any edits, tweaks, or final questions before we receive final approval and permission to go live! We launch the site and your clients and customers can see and use it.
Step Four


Upkeep

It's important to note that websites are not "set and forget" products. They often require additional upkeep after launch. If desired, we're happy to include website support in a client's project plan to help resolve those additional questions and asks!
Web Design is Just One of Our Areas of Expertise!
We're happy to help our clients out with different ways of promoting their new website if desired. A new website needs to be promoted in other channels to drive new traffic, an important Google ranking metric. New visitors will find a new website, but it's critical to funnel traffic to your homepage as Google crawls and indexes the new site. Other marketing mediums are a great way to do that.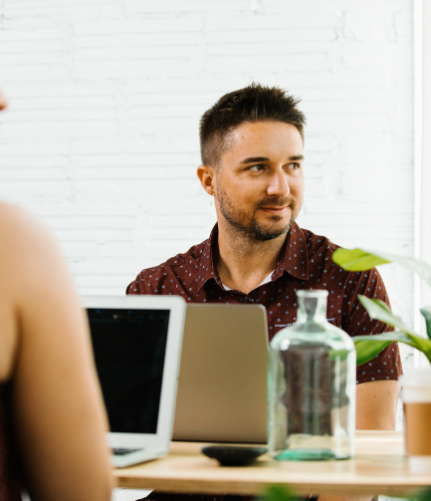 All of Our Responsive Web Design Projects in Austin Are:
Search Engine Optimization Friendly
Customized to Fit Our Client's Needs
Mobile & Tablet Responsive
Designed On WordPress Templates
Beautiful, User-Friendly Interfacing
Built to Google's Latest Algorithms
Designed With Intention & Care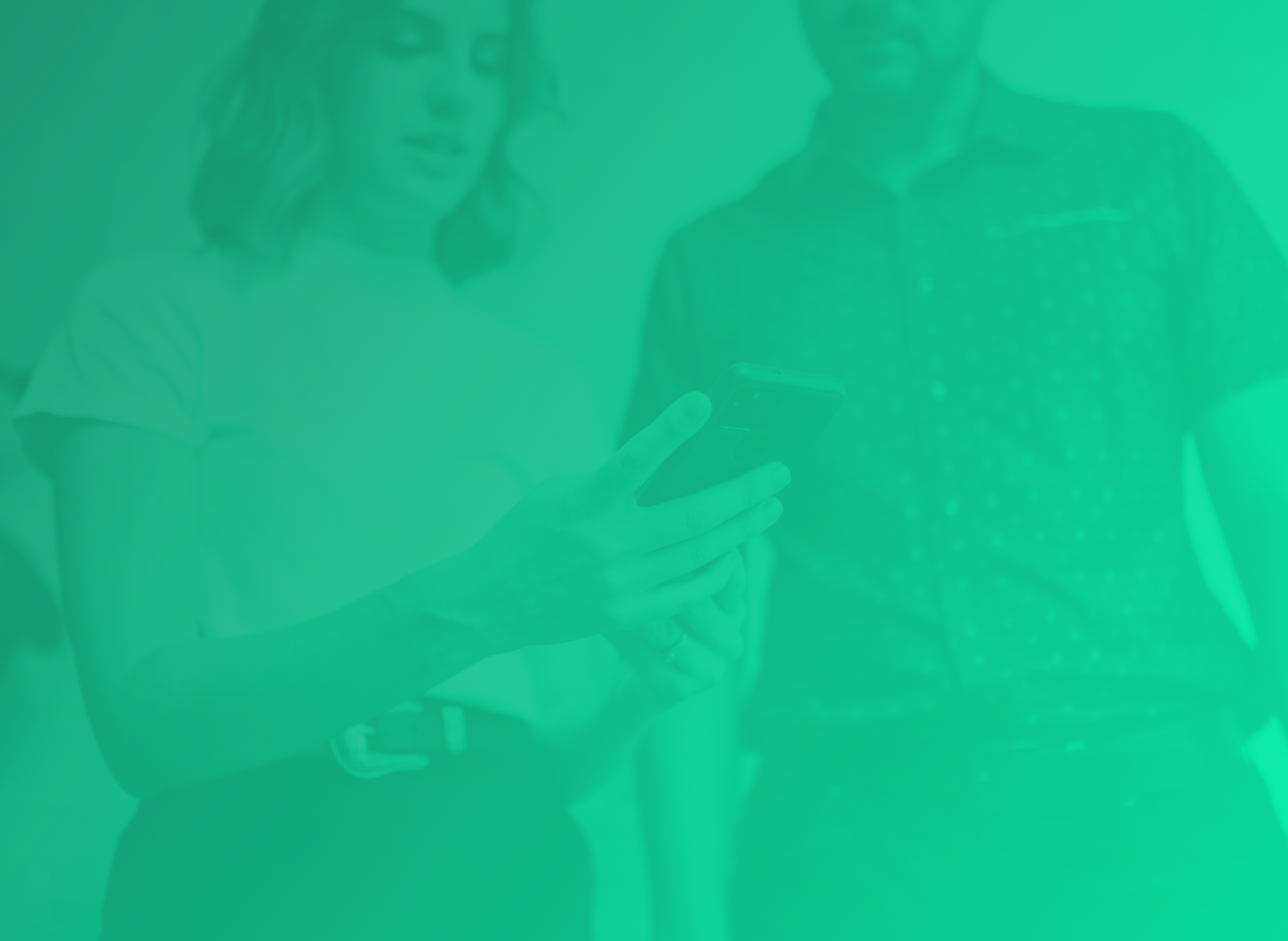 JSL Marketing Is Your Top Austin Web Design Firm
A lot of web designers in Austin and elsewhere are good at producing the same website over and over. However, a lot of these web design agencies don't offer much in the way of competitive analysis and customization for their clients.
Their process is essentially making the same site for every client with slight color or branding tweaks, without analyzing what makes the client unique and enticing to internet users. Client-specific tasks and unique business needs fall by the wayside and the client ends up with a forgettable website – and with millions of websites in your industry, the last thing you want is to be forgettable.
Consider the following trends in the online world…
About 50% of searches are conducted on mobile devices. For certain businesses, like restaurants, bars, and coffee shops, over 2/3rds of searches are via mobile.
48% of consumers use a voice assistant for general online searches. We expect that percentage to rise in the next decade.
Specific tasks like eCommerce compatibility, chatbots, and online appointment booking have become more common. To use one example, the eCommerce industry was projected to be 14% of total global retail sales by the end of 2019.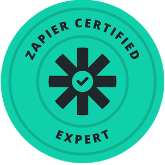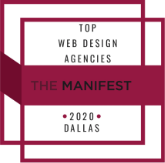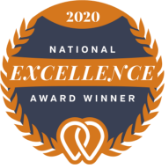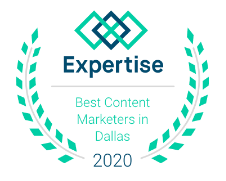 Award-Winning Web Design Agency in Austin
Austin's business environment is certainly competitive. And in such a competitive business, it's crucial to utilize strong web design to stay competitive! Ranking at the top of Google and other search engine results pages (SERPs) is extremely lucrative for many search terms and that's especially true in a city as vibrant as Austin.
Entrust your web design needs to a recognized industry expert, one who will help you get to the top and stay there! We're no strangers to web design and have the industry accolades to back up that expertise!
Trusted
Web Design in Austin, Texas
There's no greater proof of our quality than the words of our clients. See what we did for Mangrum Commercial by clicking the link below and hear how JSL helped straight from their CEO.
JSL did a tremendous job for my company in the designing of our logo as well as constructing and developing our entire website from the ground up. I highly recommend them – they even stick to deadlines – what a rarity!"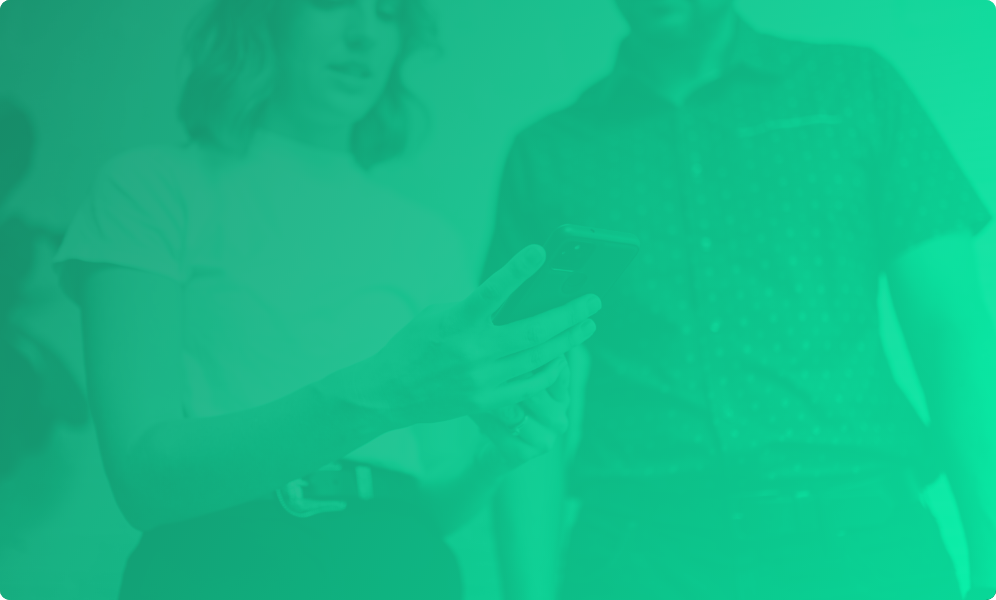 Work with a Top, Local Web Design Agency in Austin, Texas
Call JSL Marketing & Web Design at 877-514-0276 to discuss what our team can do for your web design goals! Our talented Austin web designers are standing by to help you build the website of your dreams!