 Austin SEO
The last ten years have been good to the Live Music Capital of the world and Austin has continued to remain a stellar city of inventive startups, small businesses, and expansions alike! And if there's anything JSL loves, it's helping businesses grow and reach new heights of success with our SEO and digital marketing campaigns!
Your Trusted Austin SEO Company
Austin's great business climate means that Austin-area businesses need to have an online and digital marketing strategy to compete within the city. Austin's business environment is fantastic and that means a lot of competition for certain search terms and keywords within the Austin area.
The proliferation of start-ups and transplants to Austin, TX means that small businesses need to have a strong and proven local SEO strategy to capitalize on Google trends, or they run the risk of never getting found and missing out on potential revenue streams.
JSL Marketing & Web Design is an award-winning Austin SEO agency! We're proud of our SEO expert team, but we're just as proud of our perfect 5-star Google review from our satisfied SEO clients!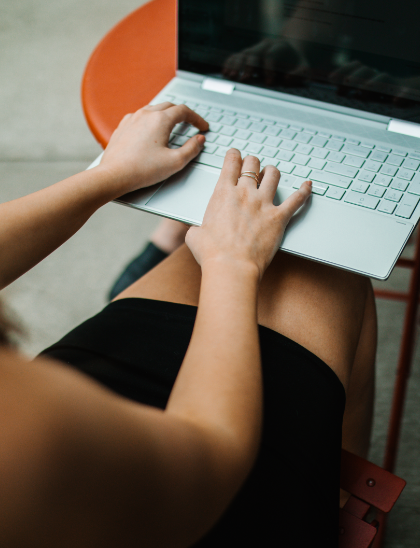 Get a Quote for Austin SEO Services Today
When you need an industry-recognized Austin SEO consultant, Austin SEO service, or Austin SEO expert, turn to Texas's own JSL Marketing & Web Design!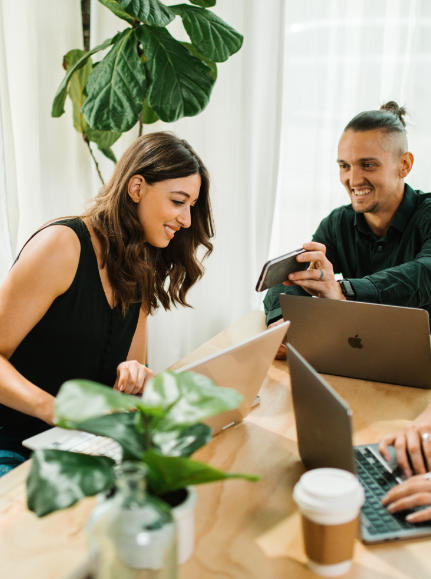 Austin's Top SEO Agency
SEO stands for 'search engine optimization.' And while the process can be very technical, the goal is actually pretty simple! The end goal of any SEO campaign is to make it easier for Google to read your website and make your content more engaging for your website users!
The easier it is for Google and your customers to read your website, the higher you will appear on 'search engine results pages' or the SERPS. Those SERP rankings are critical for local businesses to get found, be seen, and visited – whether virtually or in person.
By most estimates, the top 3 results on Google for any search term get over 90% of all website traffic from that keyword! You want to be in the top 3 positions for your business' related keywords in order to gain the most traffic, customers, and revenue!
White Hat SEO VS Black Hat SEO
Google will catch you, penalize you, and your shady SEO company will be long gone. Google is way too smart to fall for quick tricks like spammy backlinks and twenty different variations of the same content for long. However, too many supposed SEO experts resort to these black hat SEO practices and tricks, knowing that it will bite their customers in the end, but not caring as long as they get their initial check.
If you think black hat SEO might be worth the risk? A penalty from Google will have long-term ramifications for your overall business strategy. Google may eventually forgive, but it never forgets.
JSL Marketing & Web Design is different. We sit down with each and every one of our clients to understand their business needs. From there, we move onto a full SEO audit of the client's website and delve into the industry-specific keywords the client needs to rank for to dominate the competition in the Austin area! This detailed SEO process is certainly more complex than trying to fool Google, but it drives growth for our clients without the risk of a Google penalty!
Our custom approach helps us produce the creative and engaging blog content the client needs in order to rank well and get found by their target market and audience. No cookie-cutter plans here, because Austin isn't cookie-cutter, and neither are you!
More than Just SEO, JSL Web Design is a Full-Service Austin Digital Marketing Agency
We have a comprehensive background to help our client websites rank well! SEO is one part of modern-day marketing, but our team is filled with digital marketing experts with experience in every facet of marketing! Ranking at the top of a search engine result pages require more than just keyword stuffing. And we're happy to recommend cross-promoting your content via any of the following:
Industry-Recognized SEO Expertise in Austin, TX
SEO is about results. No one hires an SEO consultant or SEO expert simply to hire them… They hire them to rank at the top of results pages and to drive new organic traffic!
Our performance for our clients is evidence enough of how great our SEO experts are. We can talk about our customer service, our turn-times, and our creativity, but that pales in comparison to our results!
Search any of hundreds of SEO or Digital Marketing keywords or phrases, and we bet you JSL Marketing will be on the first page. In fact, that's probably how you found us and landed on this page – because we know what we're doing, and are doing it for ourselves and our clients already.
We love the work our SEO expert team does, but at the end of the day, the most important opinion is what our clients think. That's the bottom line! So, don't take our word for it, take the word of Kate, one of our SEO + web design clients!
When We Create Your SEO Campaign in Austin TX, We Start by Auditing the Following
Current Keywords & Rankings
Website Load Speed
Mobile-Friendliness & Responsiveness
Schema Mark-Up
Heading (H1, H2, H3)
Meta Descriptions
Title Tags
Backlinks & Authority
Internal & External Links
Images & Alt Text
Branding
Content Quality
Warning and Errors
Our experience with JSL Marketing & Web Design is wonderful. I'm looking forward to working with them for years to come."
Trusted Austin, TX SEO Experts
SEO is a complex beast that is constantly changing and requires finesse due to algorithm updates, and that's especially true in a city as competitive as Austin, TX!
That's why JSL is the most trusted in the Austin, TX area and beyond. You need the best of the best in your corner to dominate search engine results pages in the Live Music Capital of the World! Trust the SEO experts at JSL Marketing & Web Design to get you there!
Our Award-Winning Austin SEO Services
What separates us from the pack is our customizable approach. A lot of SEO consultants only focus on using cheap tricks and quick fixes like keyword stuffing to 'game' Google. These are merely attempts to trick the search engines for short term gains. And while that may sound all well and good, there's one problem.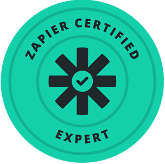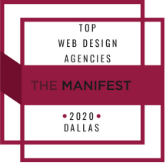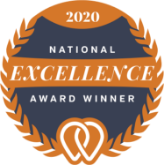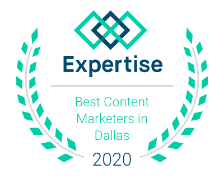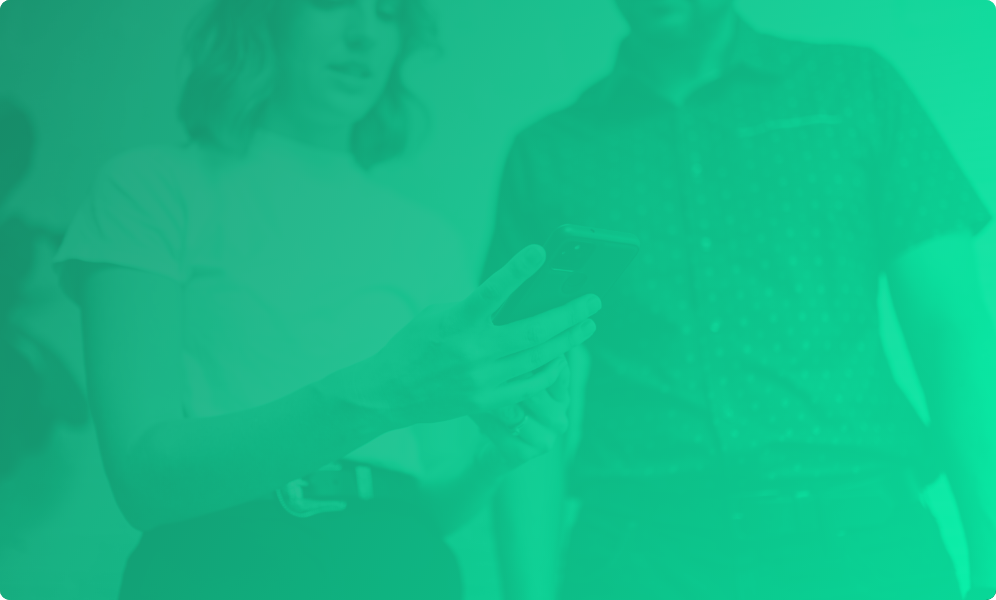 Work with a Top, Local SEO Agency in Austin, TX
Call us today to discuss your next SEO campaign in the Austin area. We have team members in the area who are happy to meet up to discuss your ideal SEO strategy, your needs, and your goals!