 Southlake Web Design
JSL Marketing & Web Design is an award-winning, Dallas-based web design agency with years of experience producing amazing web sites four our Dallas-area clients! When you need amazing web design in the Southlake area, turn to the experts at JSL Marketing & Web Design!
Award-Winning Southlake Web Design
Web design, whether done for a business based in Southlake, Dallas, or anywhere else in the world, can be a complex process.
Google and other search engines are constantly updating their algorithms, industry search terms are always shifting, and customer preferences are never static. If you like consistency, web design and digital marketing are probably not the industries for you.
This constant state of flux makes it difficult to find the right web design team both in Southlake and around the state of Texas. (And in all honesty, the world.) Web design is part art, part science.
The right web designer or web design agency in Southlake will be great at interpreting data, building visually pleasing user interfaces, and incorporating client feedback. That's a difficult combo of skills to find in one package! Luckily, the team at JSL Marketing & Web Design is just that!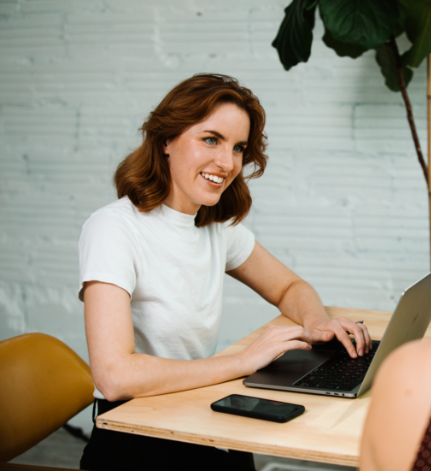 Our Expert Team of Web Designers Are Skilled in All the Following:
UI/UX Design
On- and Off-Page SEO
Site Mapping
E-commerce
Web Site Promotion
Lead Generation
Online Branding
Plus, So Much More!

Don't Trust Your Web Design
Needs to Amateurs.
Call JSL Marketing & Web Design at 877-514-0276
JSL Marketing: Our Web Designs
Web design is a critical part of any marketing strategy. In the digital marketing space, we consider a properly functioning website a bedrock for other tactics. A powerful, properly search-optimized, and gorgeous website performs better in Google Ad campaigns, social media, and email marketing. If done properly, a well-designed website will also drive amazing eCommerce revenue results for you.
Ultimately, a properly designed website is a money-maker for you and since it requires nothing more than some backend upkeep, it's usually a highly profitable way of generating revenue.
However, too many small businesses miss the mark here.
They know they need to have a website, but don't know exactly what they need to include. Consequently, they end up opting for less-than-stellar web designers, web designers who can turn a site around in under two weeks.
However, those designers are often just taking the same cookie-cutter template, making a few small tweaks, and then setting it live.
That's a cheap way of building a site and in this case, the buyer gets what they paid for. Web design doesn't need to cost an arm-and-a-leg, but expert web designers will produce better sites than amateurs. Trust us; a cheap site often looks cheap to users and can be frustrating to use. This usually results in missed revenue and incomplete digital orders when users get irked with the site's poor load speed or confusing layout and decide to take their money elsewhere.
If you invest in web design in Southlake, it should produce a positive ROI. If you want web design that is more than just a transaction, but rather a service that will generate revenue, you need an experienced Dallas web design team to produce a site that makes it easy for users to contact you or purchase from you.
Digital Marketing in Southlake, TX
Web design always produces better results when implemented as part of a comprehensive digital marketing strategy. Why is that? Web design is a great way to improve your site's SEO, user experience, and general site stats. (i.e. new users, bounce rate, eCommerce revenue, etc.) However, web design is naturally a web-centered approach.
While Google and other search engines are integral parts of digital marketing and internet marketing, they are not the ONLY places to reach your perfect audience online. Your potential (and current) customers are using email, logging onto social media, and reading online reviews. Yes, a site with great web design is a great start, but it's not the end-all-be-all of digital marketing.
If you really want to reach your audience elsewhere on the web, you'll need a digital marketing strategy. If anything, this also will maximize your newly designed or redesigned site. It can take Google a few weeks or even months to fully crawl and index a new site or redesigned site and about as long for the site to climb in search results. Web design is a long game. The JSL Marketing & Web Design team can offer you our expert advice on…
Web Design Agency for Southlake
Know that when you choose JSL, you're choosing the top web design agency for Southlake and the entire DFW area. All JSL Marketing & Web Design sites are…
Beautifully Designed:
We always design visually stunning sites that are unique and creative to keep user attention (and also to impress them, of course).
Plugin-Compatible:
Do you need a chatbot applied? An online appointment scheduler? Our sites are designed to seamlessly tie into other plug-ins.
Mobile-Responsive:
Over 50% of searches occur through mobile devices, and with Google's mobile-first indexing, you need to be mobile-friendly!
Tailor-Made for SEO:
Our team of content writers can supply content or help you refresh current content if needed. Additionally, our web designers know how to properly design your site map for both Google and your customers.
Functional & Customizable:
Our team of web designers builds their sites to be highly customizable. Don't fear that you'll get an off-the-shelf web template when you work with our web design team!
Secured & Encrypted:
Your users' data will be in good hands when they peruse your site. With our hosting and maintenance, you get a free SSL, keeping your site and user's data safe, secure, and encrypted.

During the redesign, we were in touch at least once a week, either by phone or email. Now that the site is live we communicate once or twice a month to discuss our SEO services. They've been wonderful to work with—they're always on top of any task or correction, no matter how small.
Testimonials
But Don't Just Take Our Word for It!
To help your business rank higher on Google search engine results pages, turn to JSL Marketing & Web Design for San Antonio Web Design services. Read through our many five star reviews, testimonials, or contact our past clients for real-life references!
Our Accolades
JSL Ranks Amongst the Best at #1
SEO isn't something we at JSL Marketing take lightly. We personally have grown our business through our own SEO strategies and that is how you found us here.
We have grown our business' revenues and our clients' sometimes by 200% just by SEO services that we offer here in Fort Worth and the greater DFW area. We provide world class SEO strategies and implementation that convert.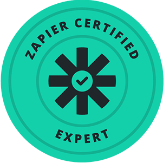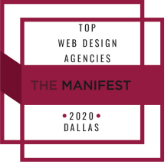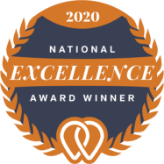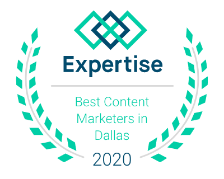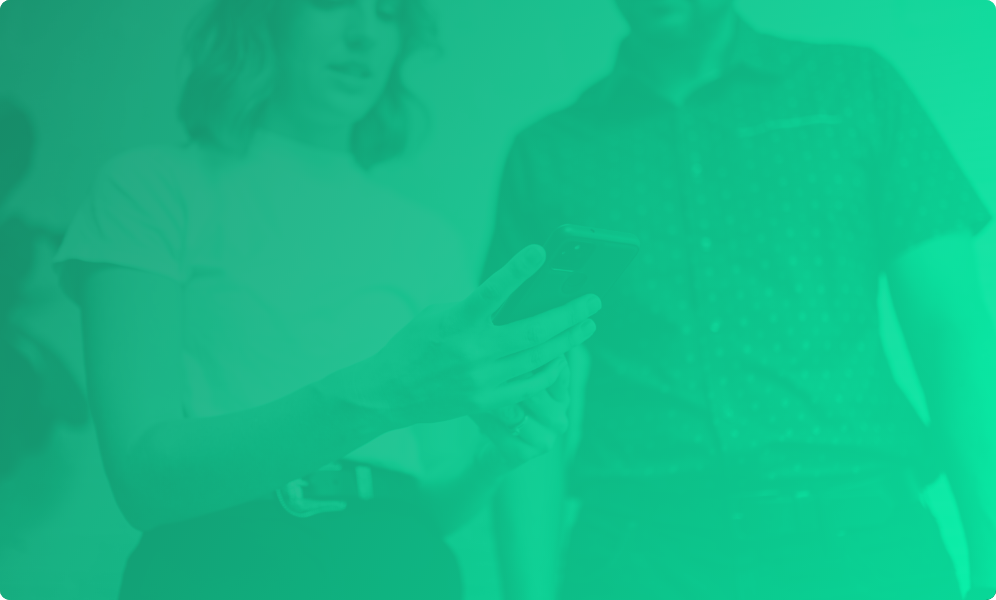 Call us today at 877-514-0276
to Begin Your Southlake Web Design or Southlake Digital Marketing Project.
Call JSL Marketing & Web Design at 855.944.1201 to discuss what our team can do for your web design goals! Our talented Southlake web designers are standing by to help you build the website of your dreams!