 Tampa SEO
If you're looking for a new way to bring more traffic to your Tampa-based business – both online and off – then a well-planned (and executed) SEO strategy is exactly what you need! At JSL Marketing & Web Design, we have a solid track record of producing great results for all of our SEO clients across a wide variety of industries. We'd love the chance to help your Tampa-based business grow as well. Read on to learn more about all that we can offer.
JSL Marketing Is Your #1 Tampa SEO Agency
Tampa, we have the answer to your SEO needs! JSL Marketing & Web Design loves working in Tampa, and loves working with the amazing Tampa businesses located here! We're excited to bring our SEO excellence to you and explore solutions for your Tampa business!
Read on to learn more about…
Tips on Growing a Tampa SEO Agency
Benefits of SEO
Our SEO Process
And So Much More!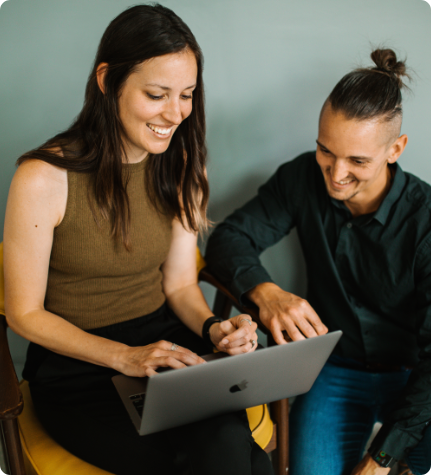 SEO can be a complicated process, which is why we're here to walk you through what we can do for your Tampa Business!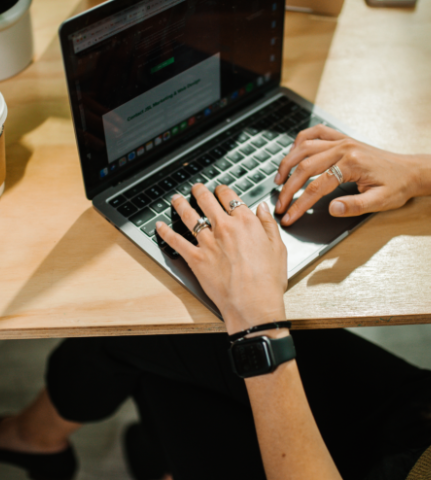 Why Tampa SEO?
Why should you be interested in Tampa SEO? Well, for one, it can be a great way to grow your business!
The top 3 results on Google get 90% of the clicks in local SEO results. If you're not in that top 3, you're likely missing out on new business.
Some 70% of customers research new businesses online.
Ecommerce sales are projected to grow to over 50% of transactions in 2022.
Most customers find the contact information of the business they're looking for on the first page of Google. If you aren't on the first page of Google, you're likely missing out on new business!
Search engine optimization is one of the most cost-effective ways to grow your marketing strategy. You don't have to pay for print materials, ad budgets, or any special tech to run effective SEO campaigns, which makes it a great way to grow without spending a ton!
Choosing the Right Tampa SEO Agency Is Vital to Your Success
If you're a business owner, you know that internet marketing is important, but it can be hard to find the real deal in Tampa SEO agencies. You have a lot of choices and options, but that can sometimes complicate the process of choosing.
When you're looking for the best Tampa SEO company, you likely have questions. It can be difficult to wade through all of the different SEO companies in Tampa, all claiming to be the best in Tampa. How do you tell the true SEO companies from the pretenders? How do you know you're getting the right SEO expertise to help you in your marketing efforts?
We would recommend filtering your Tampa SEO agency and company search through the following lens.
How many Google reviews does this Tampa SEO agency have? Are their clients going away satisfied?
Going further, are these clients so satisfied that they're leaving high-quality testimonials? Are they going away brand advocates?
Is this Tampa SEO company industry-recognized and well-known in the digital marketing space?
Call JSL Marketing & Web Design for Southlake SEO
Well, what are you waiting for?! Our SEO team is standing to begin your next project and take your website to the next level for both you and your potential customers. If interested, our team can also discuss any of the following with you.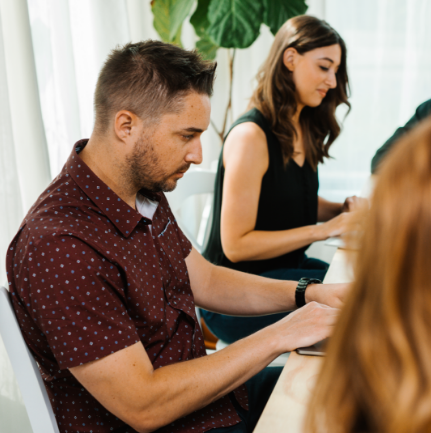 Our SEO Process
Are you ready to invest in Tampa SEO? Here's a brief look at our SEO process! All of our Tampa SEO projects are…
Pre-Sale Audit
Formal SEO Consultation & Recommendations
SEO Implementation
Analysis Of Results, Continued Monitoring, & Adjustments
This process makes our SEO strategies highly customized to the specifics of the geolocation, industry, and website of our client. It also makes our SEO plans less of an over-the-counter product and more of an ongoing service. Personally, we think this works better for all parties involved.

Once we realized that our website needed more work than we had realized, we opted for a complete redesign with targeted SEO content. They redesigned our site and created multiple landing pages for popular travel destinations. They currently manage our social media and write two blog posts a month.
Our experience with JSL Marketing & Web Design is wonderful. I'm looking forward to working with them for years to come."
But Don't Just Take Our Word for It!
Our customers are also huge witnesses to the effectiveness of our Tampa SEO strategies!
When it comes to JSL Marketing, not only do we work hard for our clients, but we cherish every SEO client as if we were a member of their business. We want to be a member of your team, meaning that we only succeed if you do, and that's the way we think it should be.
JSL Ranks Amongst the Best at #1
Not to rest on our laurels, but our customers and industry peers are pretty big fans of ours!
SEO isn't something we at JSL Marketing take lightly. We personally have grown our business through our own SEO strategies and that is how you found us here. We provide world class strategies and implementation that convert.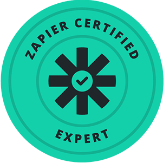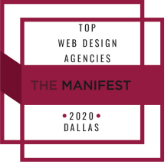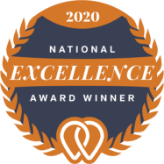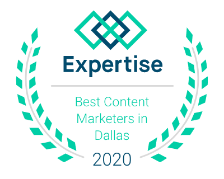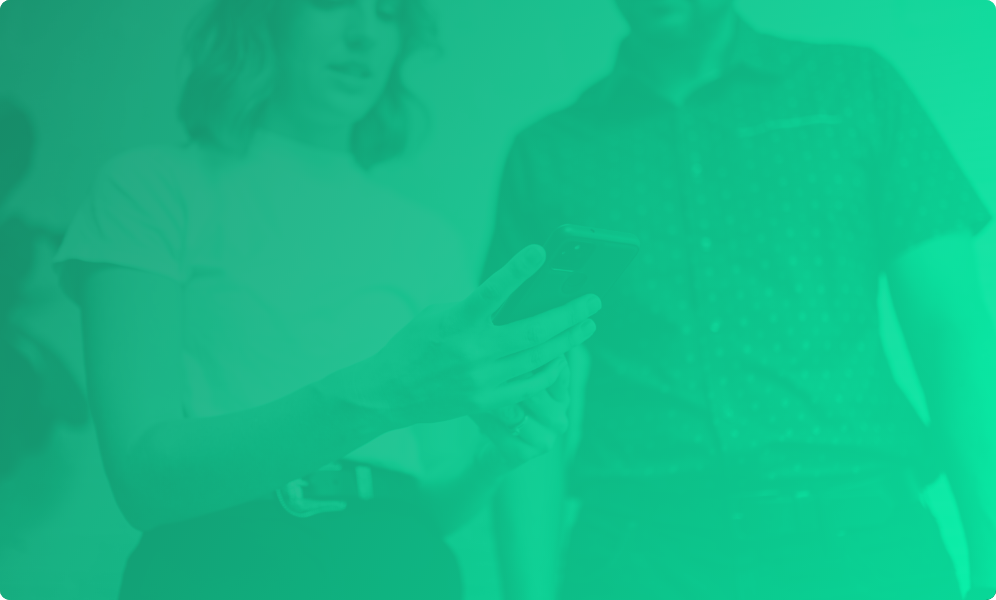 Ready to Invest in SEO in Tampa? Contact The Best Tampa SEO Agency Today
Ready to contact the best SEO agency or SEO company in Tampa? Our search engine optimization experts are standing by! You can swing by our new Tampa office for a face-to-face meeting as well if you prefer! We'd love to show you the place in person! We look forward to connecting!