 Southlake SEO
If you need SEO in Southlake, call JSL Marketing & Web Design. We've been researching, implementing, and perfecting SEO strategies in Southlake and the entire Dallas-Fort Worth area for years and are ready to bring you that same SEO expertise to your online presence.
Award-Winning SEO Agency for Southlake, TX
For those of you who don't work in the digital marketing space, SEO stands for "search engine optimization." SEO is all about making it easy for Google and other major search engines to find, read, and rank your content so that it's easy for your customers to find you. Simple, right?
Well, yes and no. The basic end goal is straightforward enough. The devil is in the details, however. In some ways, SEO hasn't changed at all. In other aspects, it's been completely flipped on its head since the early days of the internet.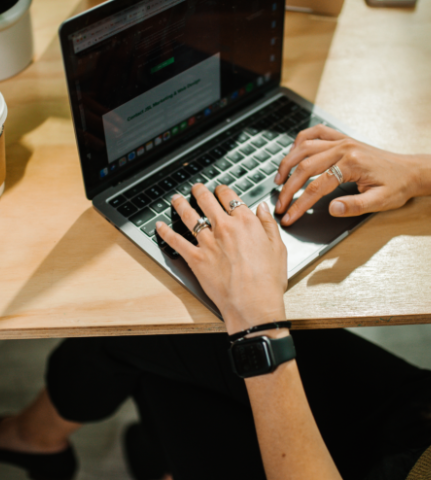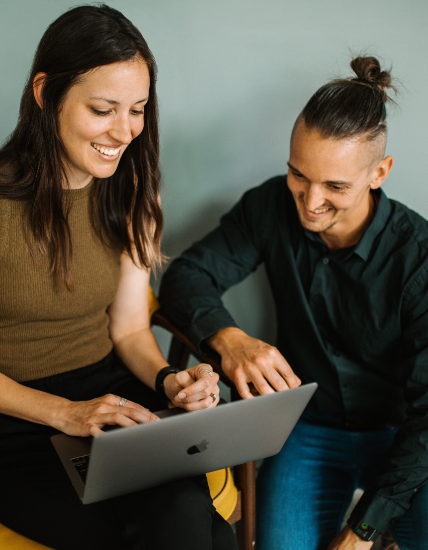 Call JSL Marketing & Web Design Today!
Our team has been taking clients all over the Metroplex to the top of search engine results pages for years!
Personalized SEO for Southlake, TX
If you're looking to implement SEO in Southlake, you need to research. Many business owners view SEO as a product, where it's as simple as taking pre-written canned content and web elements and applying them to a current site.
The problem here is SEO is a highly customized discipline. Remember those 200 ranking factors we mentioned earlier? It's short of impossible to make a recommendation for any specific website or business without evaluating the most impactful of those ranking factors. Bear in mind that Google also tailors search results to specific user parameters, geolocation, and history, using its algorithmic rules. Making an SEO recommendation without conducting pre-strategy research is kind of like shooting hoops on a basketball court in the dark. Maybe you'll get lucky and hit a few, but you're probably wasting your time.
What Makes a Site
"SEO Friendly"

?
Google has evolved considerably over the years and consistently updates its algorithms to better the search experience.
The result is that SEO best practices and knowledge can change considerably overnight. At one point, Google preferred sites that uploaded content frequently.
Lots of short, punchy content was the best way to rank on Google. Now, Google prioritizes longer-form content over short content. And the old way of optimizing a site for Google went out the window with ONE update.
Not to mention the 200 or so distinct factors Google uses to rank websites. 
The following is not a comprehensive list, but a good starting point.
Keyword-Specific Signals
Domain Signals
User Experience Signal
Content-Length
Depth & Quality of Content
Site-Level Factors
Site Map, Architecture & Layout
Search-Specific Algorithm Rules
Brand Signals
Link-Building
Social Signals
Call JSL Marketing & Web Design for Southlake SEO
Well, what are you waiting for?! Our SEO team is standing to begin your next project and take your website to the next level for both you and your potential customers. If interested, our team can also discuss any of the following with you.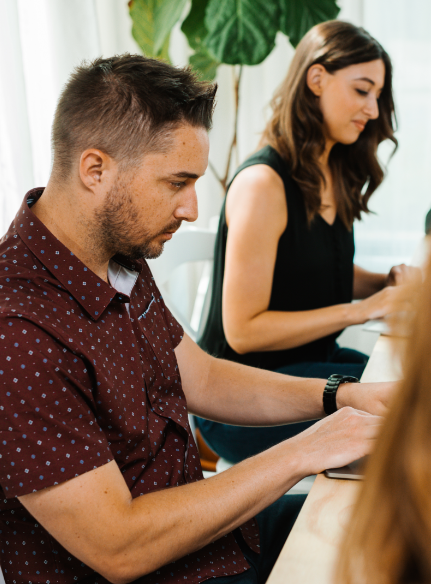 Our Team Follows This SEO Template to Maximize Results for Our Clients.
Pre-Sale Audit
Formal SEO Consultation & Recommendations
SEO Implementation
Analysis Of Results, Continued Monitoring, & Adjustments
This process makes our SEO strategies highly customized to the specifics of the geolocation, industry, and website of our client. It also makes our SEO plans less of an over-the-counter product and more of an ongoing service. Personally, we think this works better for all parties involved.

I have really enjoyed working with the JSL Team on my website's SEO. James, the head of SEO, and his team were super knowledgeable…It was nice for a change not to be sold to like other agencies I reached out to in the past… When it comes to working with JSL, I'd say the customer service is world-class."
These Are Just Some of the Most Relevant Google Rankings.
Ranking highly on Google is more than a matter of checking a few boxes. Plus, Google can update without notice, further complicating SEO. If you're looking for an SEO agency or SEO copywriter in Southlake, you need to pick an experienced and multi-dimensional team for the best results. SEO is a dynamic and constantly evolving discipline and an inexperienced SEO agency could seriously damage your site's traffic.
Our Customized SEO Process
Clients walk away happy with the support and service they get throughout the process and our SEO team gets more time to evaluate results. As mentioned previously, SEO is a fast-changing game. Maybe Google makes another update and the entire SEO strategy goes left. Maybe your closest competitor unveils a new location and you need to adjust. Whatever the reason, this ongoing relationship lets us keep each other posted on questions, updates, and timelines.
That's a symbiotic relationship for everyone and produces better results! It's one of the many reasons we're an award-winning SEO agency in our field!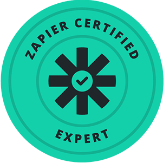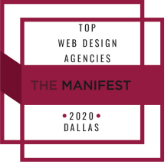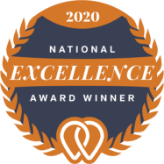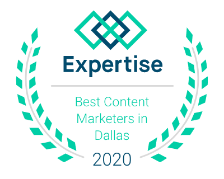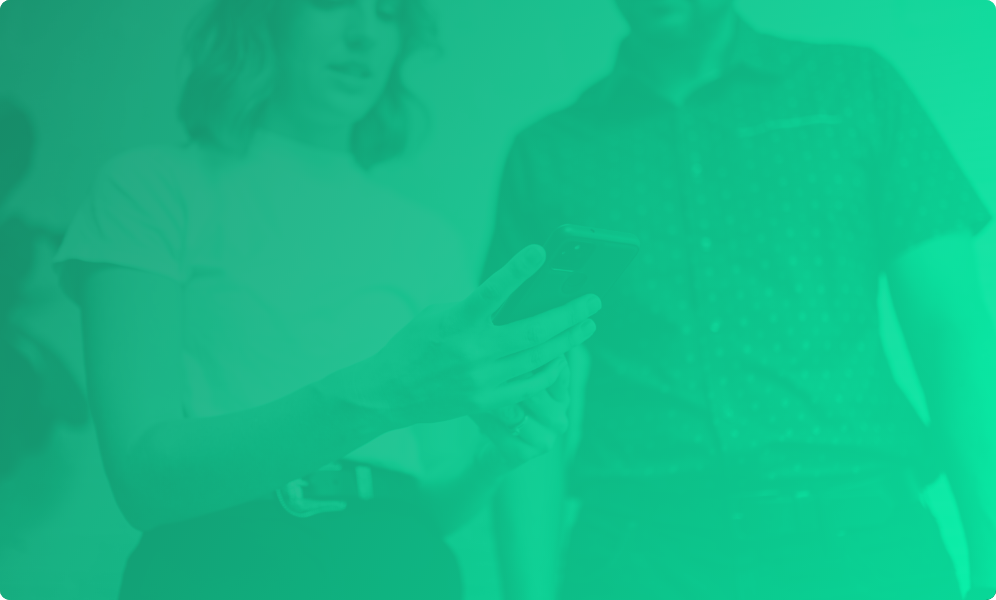 Work with a Top, Local SEO Agency in Southlake, TX
Call us today to discuss your next SEO campaign in the Southlake area. We have team members in the area who are happy to meet up to discuss your ideal SEO strategy, your needs, and your goals!