 Denton SEO
JSL Marketing & Web Design is proud to be Denton's SEO pick! If you're a business owner in Denton and need some SEO help, pick Dallas-Fort Worth's top SEO agency! JSL Marketing & Web Design is a digital marketing agency for all of Denton and DFW's SEO needs.
Your Trusted Denton SEO Company
JSL Marketing & Web Design is your top pick for Denton SEO! If you can't find your website on search engines easily, your customers can't either. That's a problem for your overall marketing strategy, but it's one that you can solve if you partner up with Denton's top SEO agency.
We've been helping small businesses around the country grow their SEO presence for years and would love to bring that expertise to your online marketing strategy. We're Denton's SEO agency of record for a reason and we want to show you why!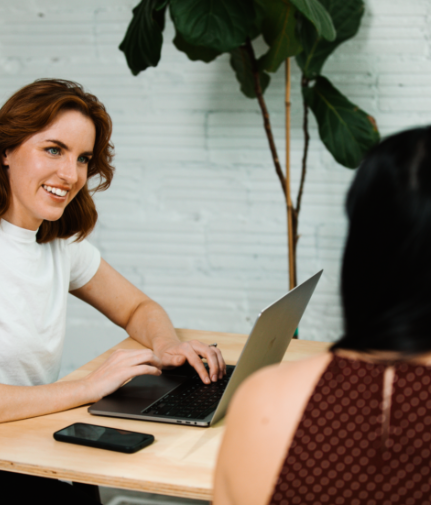 Denton's SEO Agency
Search engine optimization, or SEO for short, is paradoxically simple and complex all at once. Essentially, it's the process of optimizing web content to be easily found and displayed by search engines to search users. It's a great way to increase the amount of business coming from the Internet. Simple, right?!
Well, yes and no.
The idea is straightforward enough. However, SEO is anything but simple. Google has over 200 distinct factors it uses to rank content, which makes perfecting the SEO of a site a challenging task. Add in constant algorithmic changes from Google, industry-specific best practices, ever-shifting user expectations, and unique user search volumes, and you've got yourself a tough field to work in!
To make it even tougher, you have a lot of SEO options as a small business owner, and some are better than others. Do you want to hire a Denton SEO freelancer or pick an SEO agency? There are pros and cons to both, but too many small business owners don't know enough about SEO to separate the real deal from subpar options.
That's understandable; search engine optimization, whether in Denton, Dallas or the rest of the country, is highly technical and can be a little dense at times, especially if you don't come from a digital marketing background.
If you're searching for SEO in Denton, consider asking the following of any SEO agency or freelancer you're considering hiring.
Pre-Sale Audit
Formal SEO Consultation & Recommendations
SEO Implementations
Analysis of Results, Continued Monitoring, & Adjustments
This won't be an exhaustive list of SEO questions you should ask a digital marketing agency, but it should quickly separate experienced SEO teams from amateurs. Luckily, JSL Marketing & Web Design has the client testimonials to prove our expertise in the field!
Our Denton SEO Process
One of the key differentiators between JSL and other Denton SEO options is that we have an established SEO process. Each plan will look different from client to client and industry to industry.
However, the basic gist of an SEO marketing strategy with JSL Marketing & Web Design is how our Denton SEO team ensures that our clients get the due diligence, customer service, and results they need.
Step One


SEO Research:

Our Denton SEO team audits the keywords, search traffic, and core stats of your site and digital media presence to comprehensively understand your online marketing footprint.
Step Two


Presentation of Formal
Recommendations

Now that we've done our SEO homework, we present our formal recommendations to you, complete with measurement plans, timelines, and deliverable lists. We'll also take a baseline of your key web traffic stats in this stage to have a bar to compare our SEO efforts too.
Step Three


Implementation:

Once the formal recommendation is approved, our team puts rubber on the road and begins implementing the specifics from that recommendation. Depending on the specific needs of your site, this could include…
Title Tag, Meta Description, H1 & H2 Changes
Mobile-First Improvements
Local SEO Optimizations
Targeted & Custom-Written SEO Content
Off-Page SEO Redesign
Link-Building
Keyword Research
Online Reputation Management
Step Four


Campaign Monitoring:

SEO is a slow-burn process, as opposed to say, pay-per-click advertising or paid social media marketing. Setting ad campaigns live is an instantaneous way to reach your target audience. SEO, in contrast, can take a bit to get off the ground. It can take Google and other search engines a few months to properly crawl and index a redesigned website and about as long for the site's search traffic to climb accordingly. Because of that, we can't just flip a few switches on your site's backend and watch your website climb. Our SEO strategy needs to be audited after a few months to see results and to determine what further efforts are needed.
More than Just SEO, JSL Web Design is a Full-Service Denton Digital Marketing Agency
Our pages started climbing in the search results almost immediately. The content that they have added has been top-notch. Because we are so satisfied with the work that they have done for us, we are having JSL redesign our website."
Real SEO Results in Denton, Texas
Don't Just Take Our Word for It, our Clients' Testimonials Speak that Truth Better Than We Ever Could.
Award Winning Denton SEO
We also have won several digital marketing awards for our work in web design, lead generation, content creation, and more!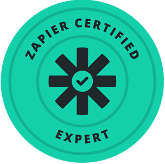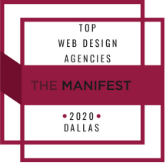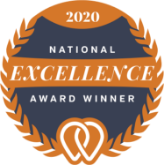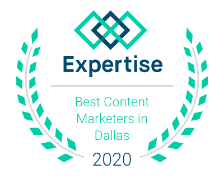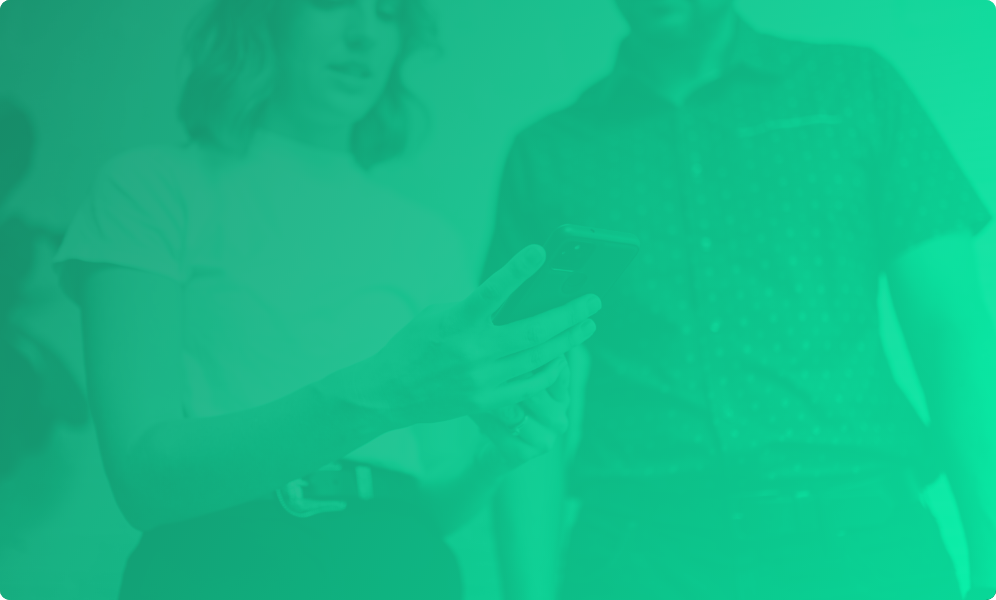 Call JSL Marketing & Web Design for Denton, SEO
We're Denton, TX's top SEO pick for a reason. We deliver the SEO results our clients need from their marketing efforts! That's only one of the reasons we have almost FORTY five-start Google reviews. If you need Denton, TX SEO or Denton digital marketing or just need advice on how to grow your business, call us today at 877-514-0276! Start Your Next Denton SEO Project Today!